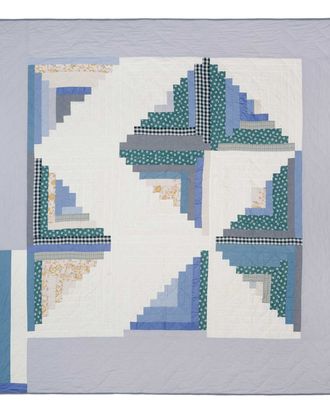 Photo: Photographer:nicolas louis/Copyright:nicolas louis
Starting today, the A.P.C. West store  on West 4th Street will launch a two-week limited-run of exclusive quilts and patchwork accessories crafted from the surplus fabric the brand has collected over the last 27 years. The process began four years ago, when A.P.C. founder and creative director Jean Touitou teamed up with designer Jessica Ogden to reappropriate some of the brand's original fabrics, like washed chambray and tiny florals. The quilts were a success, and now they've added accessories, ranging from iPhone covers to totes and cosmetics cases. "We have such small amounts of some of the fabrics that it made sense to make smaller items," Ogden told the Cut. "It is a natural evolution to have accessories in the collection, and, fortunately, my mathematical skills have improved a lot, considering all the numbers involved."
The 1970s-American craft movement may not be the first thing that comes to mind when you think of the ever-cool French brand, but Touitou has a deep affinity for quilt-making. In his early days at Kenzo, Touitou would bring scraps of the house's fabrics and his mother would sew them into a number of quilts. Ogden, a quilting enthusiast herself,  had always used patchwork technique for her own eponymous line (A.P.C. diehards will likely remember her from their Madras label), and here she incorporates her own spin on the craft.
And, aside from the more traditional accessory items, Ogden — a self-proclaimed cat obsessive — has designed an adorable cat-shaped cushion. "I couldn't resist," she said. Click ahead to see some of our favorite quilted items from the collection.
A.P.C. Quilts, available at 267 West 4th Street, 212-755-2523.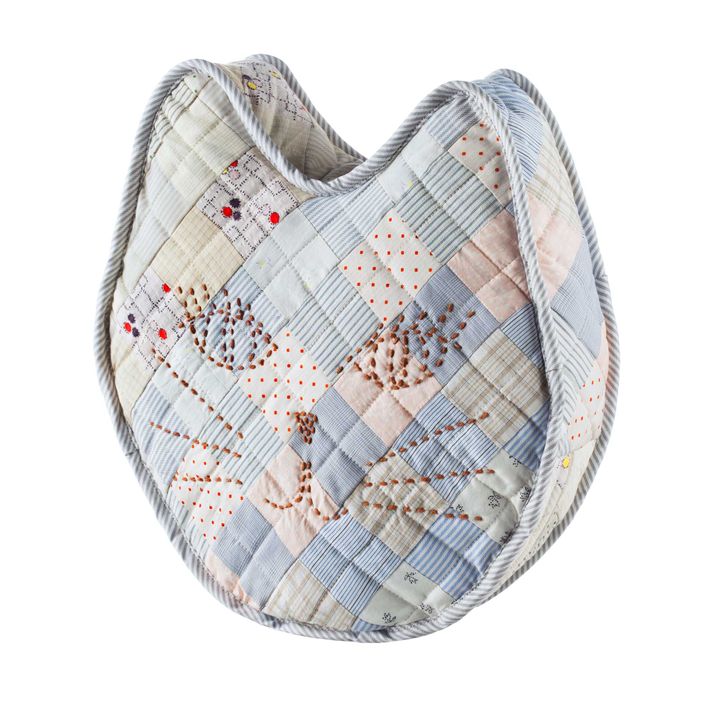 A.P.C. Quilts Cat Cushion, $75.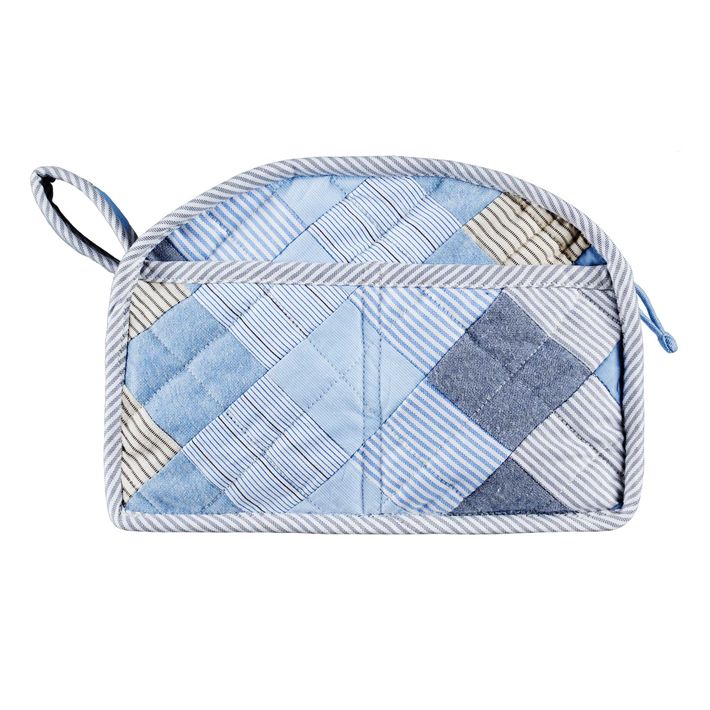 A.P.C. Quilts Cosmetics Case, $70.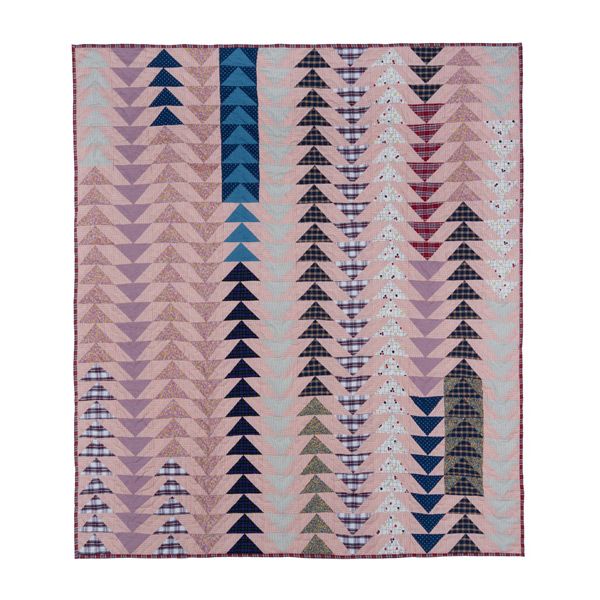 A.P.C. Quilts #14 Quilt, $515.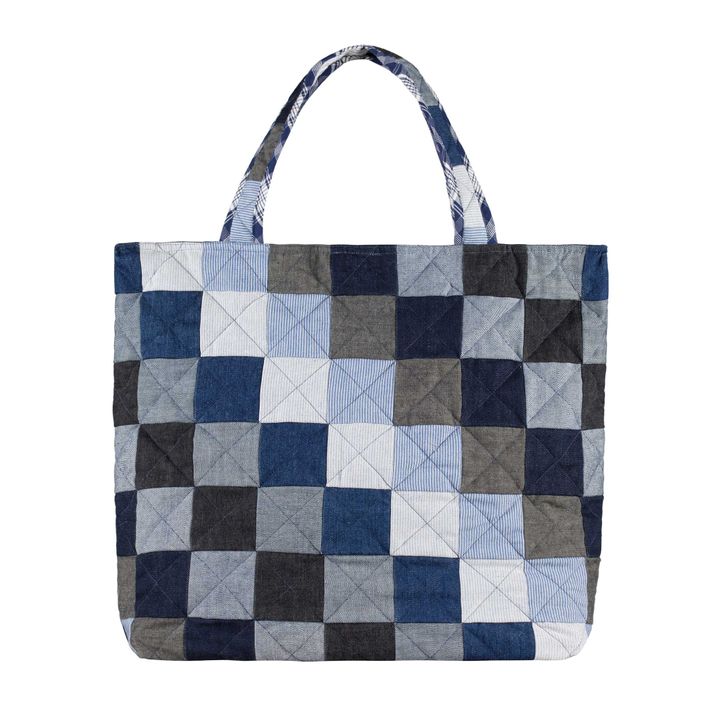 A.P.C. Quilts Patchwork Tote, $170.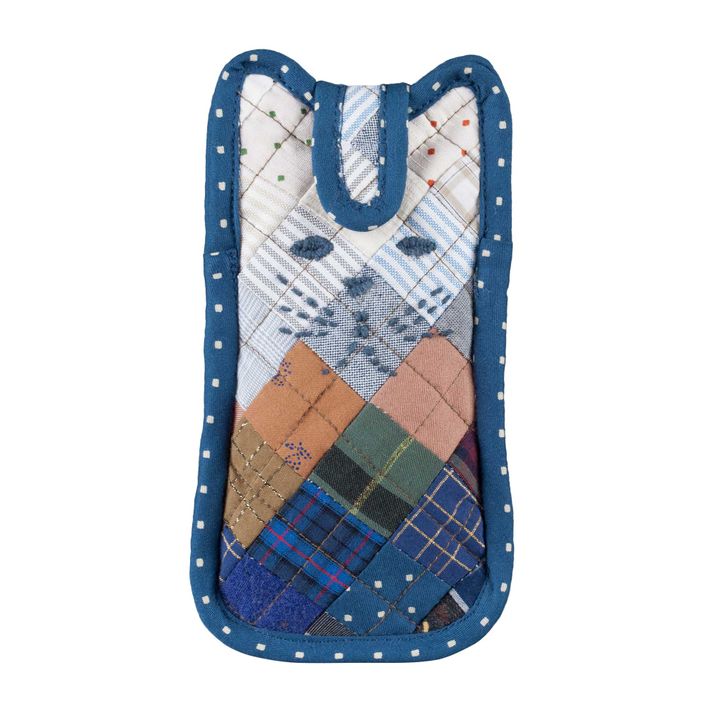 A.P.C. Quilts Cat iPhone Case, $40.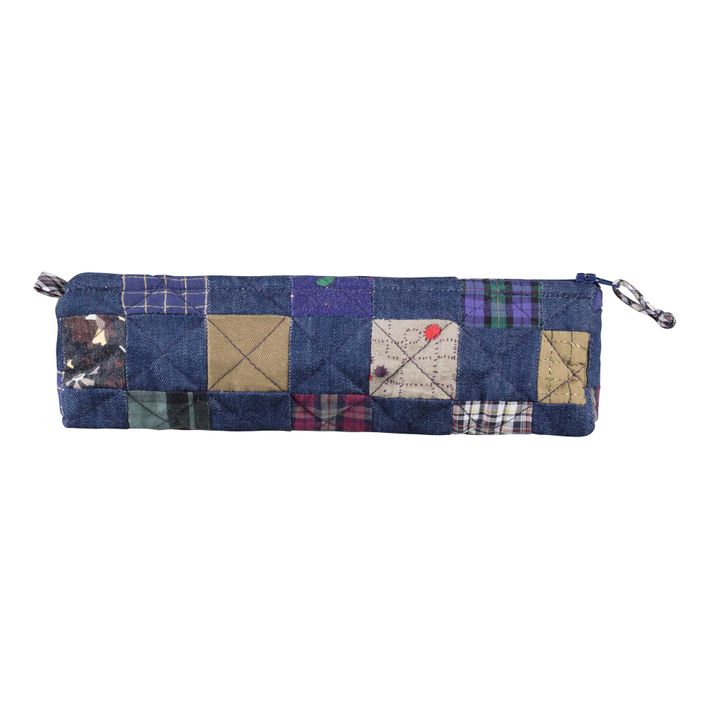 A.P.C. Quilts Pencil Case, $40.