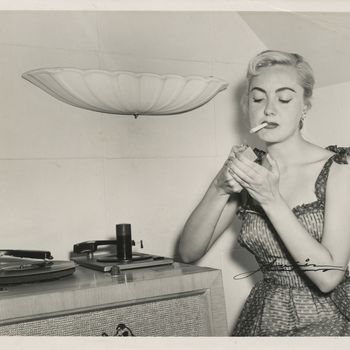 Photo: Vicente Mu?iz/Bohemia
In the early 1980s, Ramiro Fernández was working as a photo editor at Time Inc. when he bought a set of prints by the Spanish-born Cuban photographer José Gómez de la Carrera. Finding that the mid-century images of Cuba recalled memories of his childhood milieu — Fernández lived in Cuba until he was 8 — he began collecting historical photographs of Cuban life on a broader scale.
Today, spanning over 150 years of the nation's history, the Ramiro A. Fernández Collection is one of the world's largest archives of Cuban photography and the subject of a new book, Cuba Then, out next month. Comprised of over 300 images, the book provides a rich look at Cuba's cultural history, from smoking movie stars to a young, bare-chested Che Guevara. Click through our slideshow for a taste of old-Cuba glamour, including images of Spanish-Mexican actress Emilia Guiú, Chilean singer Lucho Gatica, and more.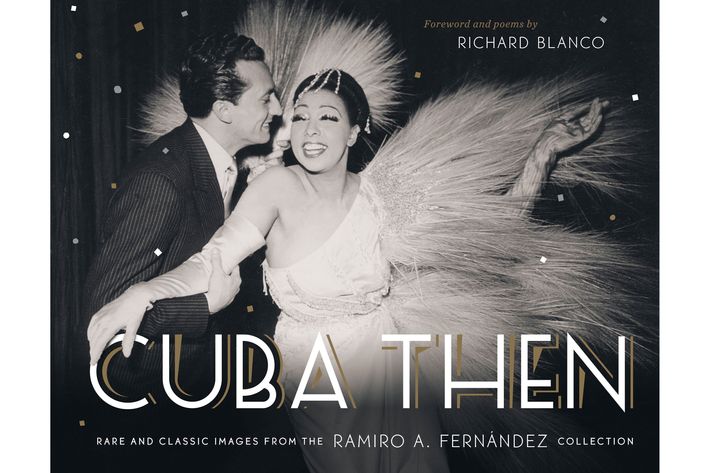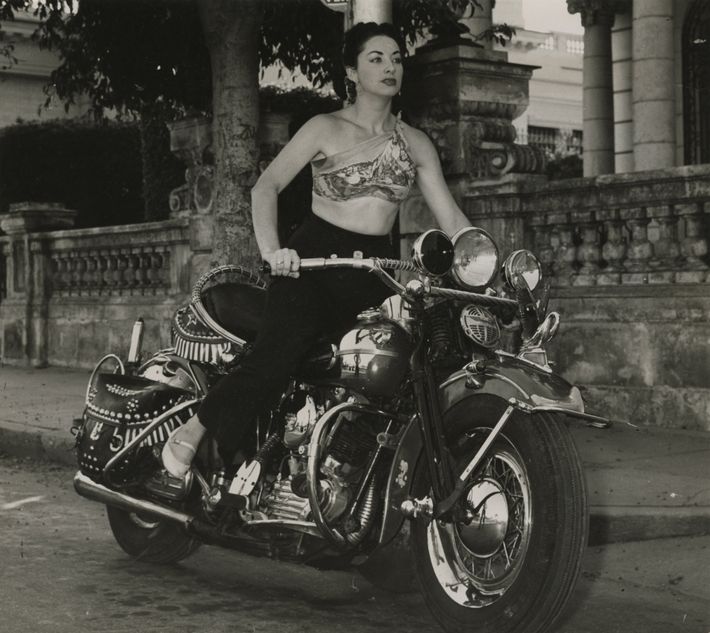 Havana, c. 1956
Cuban-born singer and dancer Lina Salomé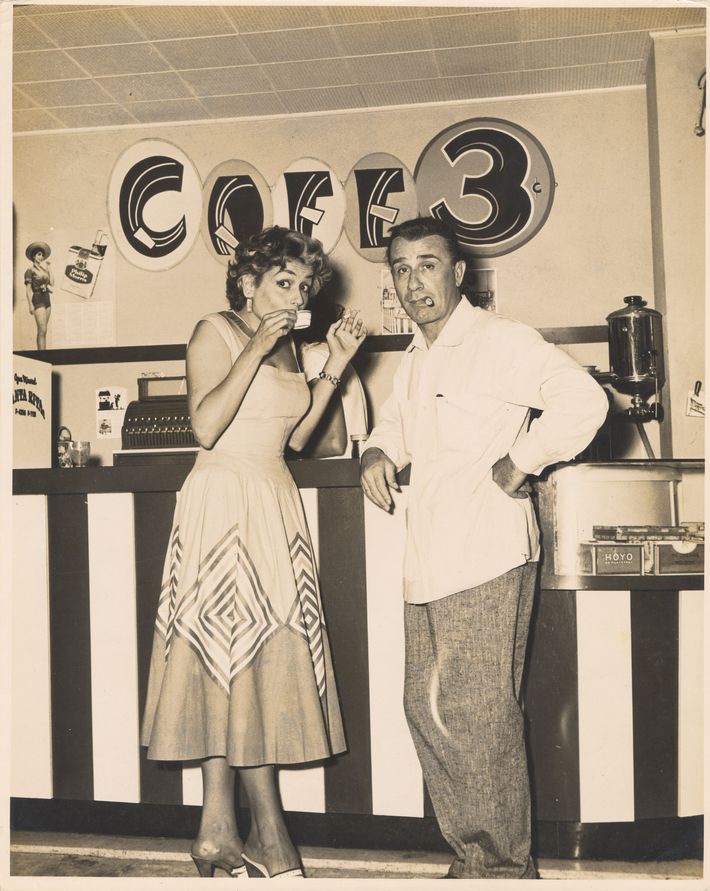 Havana, 1957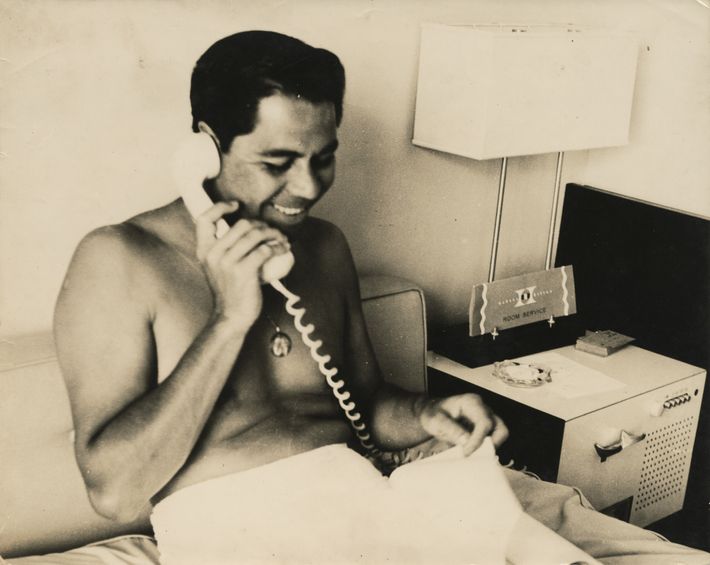 1958
The Chilean singer Lucho Gatica at the Havana Hilton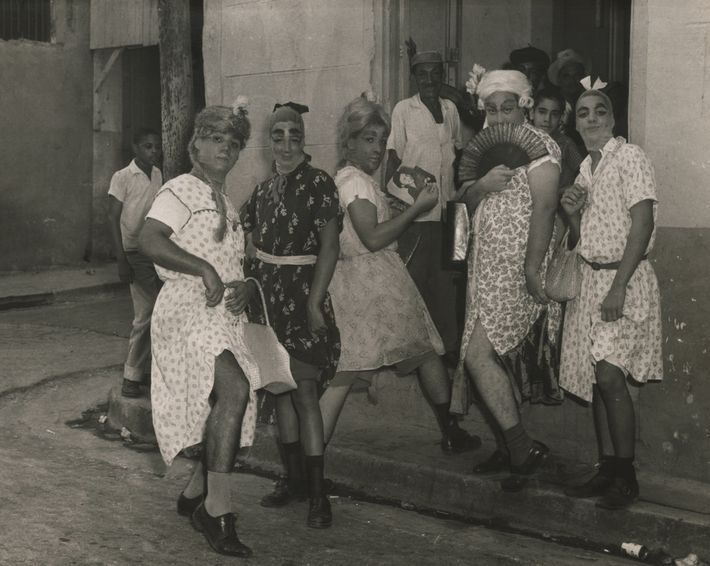 Santiago de Cuba, 1960
Cross-dressed revelers during Carnival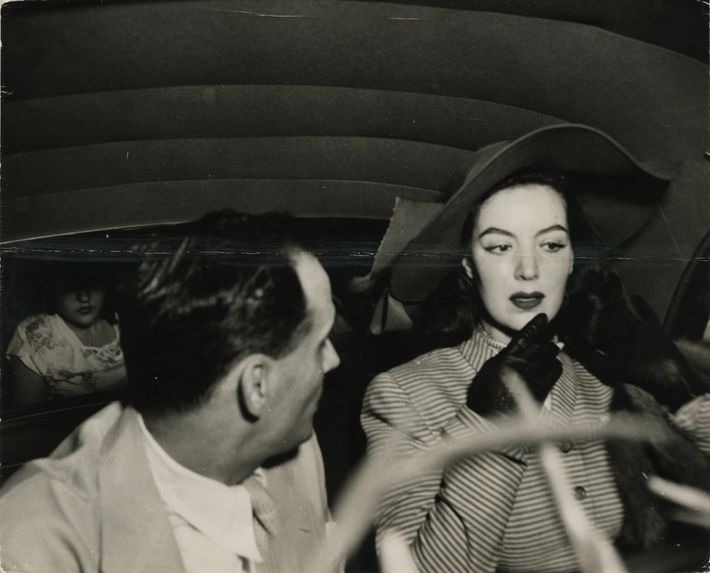 Havana, 1948
Mexican singer and songwriter Agustín Lara and actress Maria Felix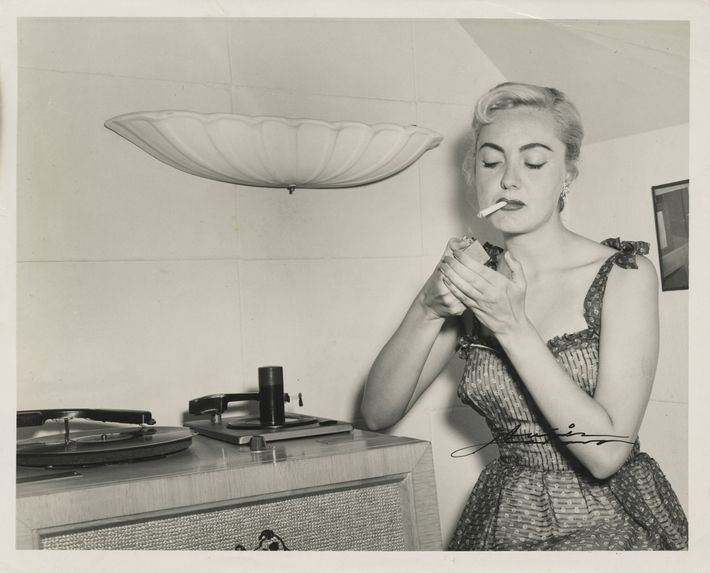 Havana, 1952
Actress Emilia Guiú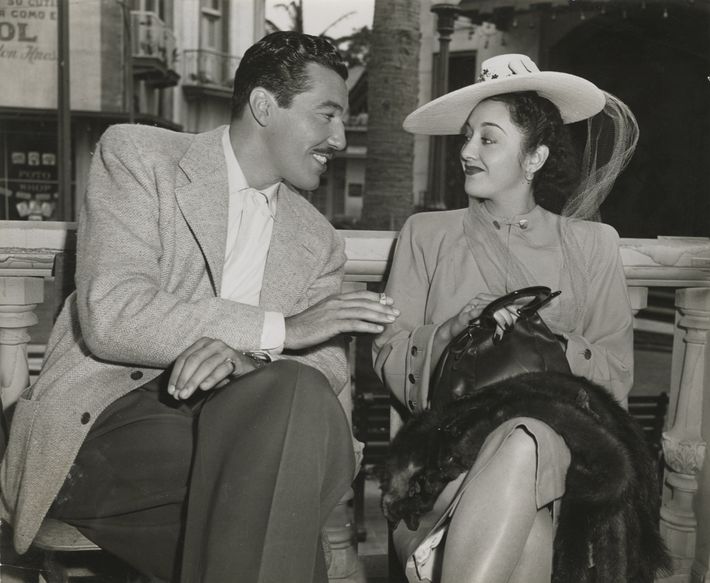 Havana, 1946
César Romero and Mexican actress Elena de La Cruz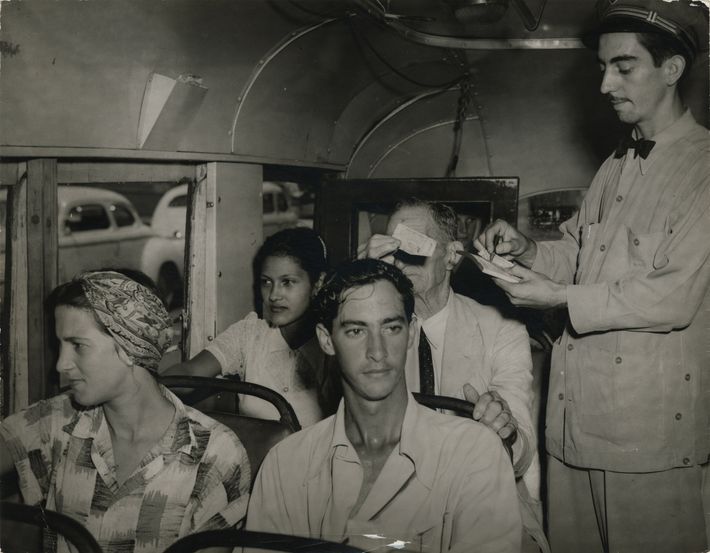 Havana, 1954