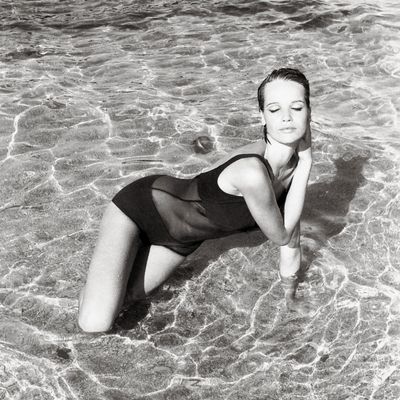 In the early '60s, the German-born countess Vera Gottliebe Anna Gräfin von Lehndorff-Steinort moved to New York and changed her name to Veruschuka — a name that would eventually become as iconic as her image. Her role as a writhing model in the 1966 film Blow-Up catapulted her to supermodel status; she would be dubbed "The Girl Everybody Stares At" on the cover of Life the next year. Yet a new book, out from Rizzoli this month, focuses on the time before she was a 13-time Vogue cover girl.
Veruschka: From Vera to Veruschka features previously forgotten images from the very beginning of her career, shot by the photographer Johnny Moncada over the course of a year in Rome, Capri, and Sardinia. In the introduction, Veruschka — who left the fashion industry in the '70s, citing differences with then-Vogue editor-in-chief Grace Mirabella — began to focus instead on her own art (though she still returns to the runway intermittently) and recalls working with Moncada fondly.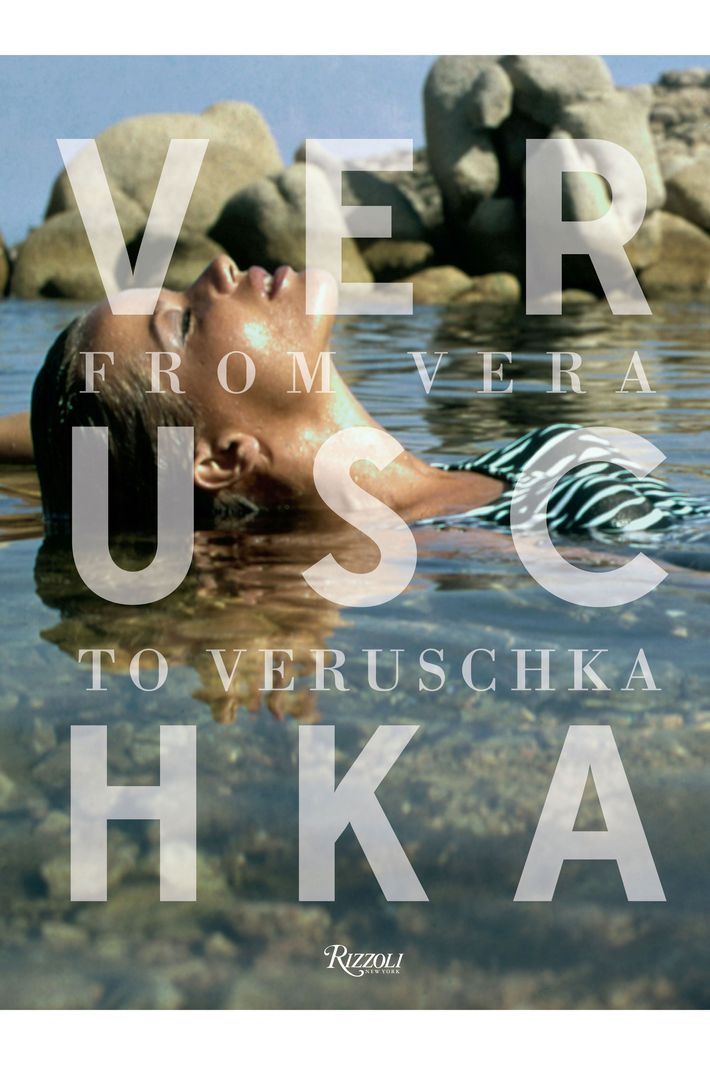 "Having a look of sadness in my eyes in my biggest problem in this job," she wrote in a letter to her mother around the same time. "The other day I worked with an Italian photographer who allowed me to be myself — even if that meant looking sad or melancholy … I cannot tell you how liberating this is." Looking back, the model concludes: "Even though I had evolved into Veruschka, in Johnny's photos I always remained Vera." Click through the slideshow for a look at Moncada's shots from Veruschka's early career.