See: The Selby's New Focus on the Fashion World
For his latest book, photographer and illustrator Todd Selby — founder of the interiors site The Selby — focuses his exquisite eye on the living quarters and work spaces of the fashion world.
Fashionable Selby, out next week, follows The Selby Is in Your Place and Edible Selby (which document the environs of artists and foodies, respectively) and is his first book to focus specifically on fashion designers, stylists, and models in their day-to-day surroundings.
The 348-page volume offers a glimpse at the lifestyles of everyone from Balmain creative director Olivier Rousteing to designer Isabel Marant to Ansel Thompson, the art director at Louis Vuitton. Click through the slideshow for a first look at the studios of Dries Van Noten, Iris van Herpen, and more.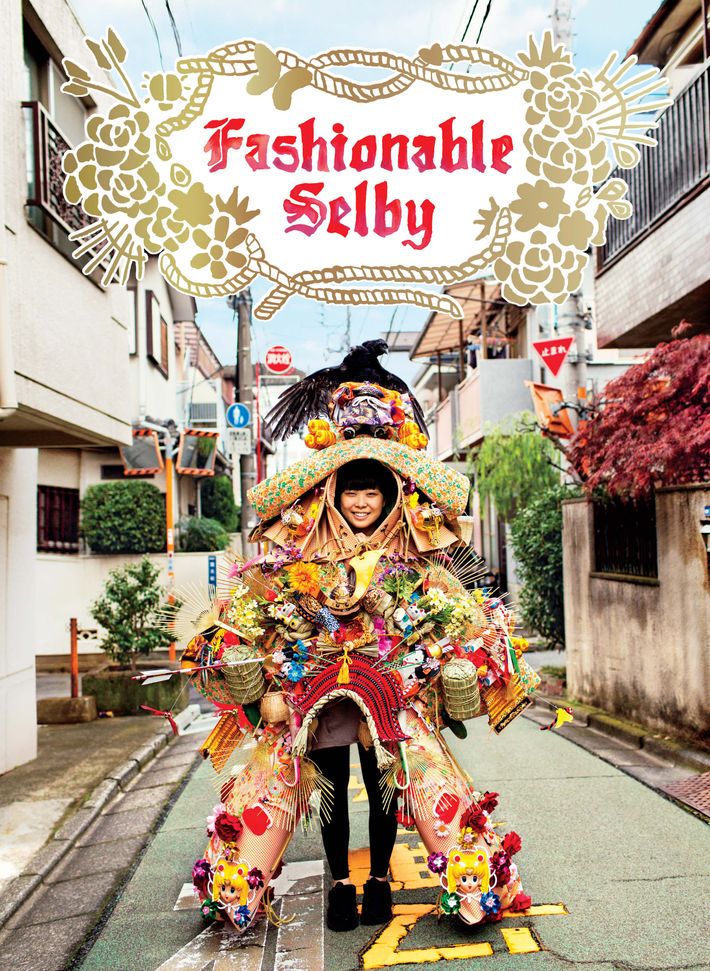 Todd Selby will be at The Strand on Monday, March 17 to discuss his latest book with Simon Doonan.