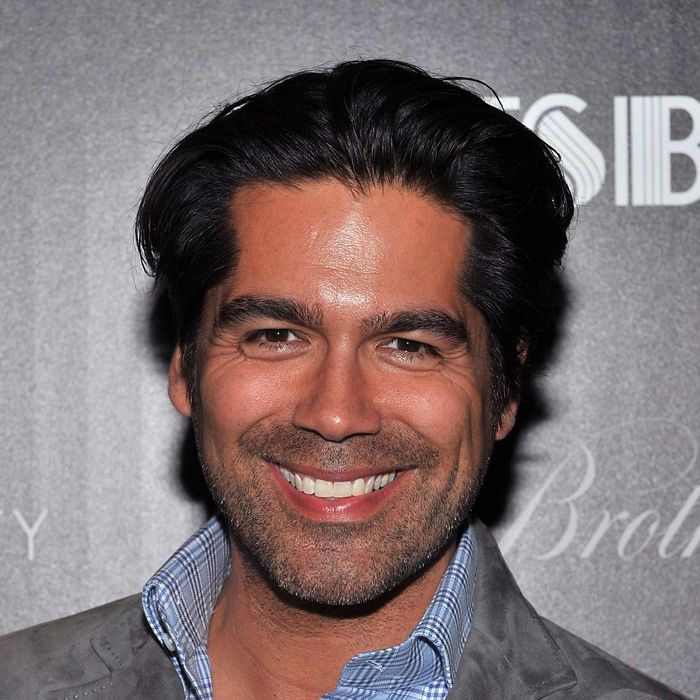 Photo: Henry S. Dziekan III/WireImage
Steve Madden has acquired part of Brian Atwood's company. While Atwood will maintain sole ownership over his high-end collection, Steve Madden will partner with B Brian Atwood, his line of contemporary statement heels. While the two parties are still finalizing the deal, WWD reports that the announcement will be made later today.

It's an acquisition that makes sense: Atwood's vision will help Steve Madden break into the luxury market while Steve Madden, a $1.3 billion company, can help Atwood continue to expand into a global brand. (Atwood will stay on as owner and chief creative officer of the Brian Atwood designer brand.)

Madden knows people may be surprised about the merger, telling WWD: "I always like to go into neighborhoods where I'm not welcome." Like mixing Chanel with Forever 21, a Madden-Atwood partnership is a match made in high-low heaven.