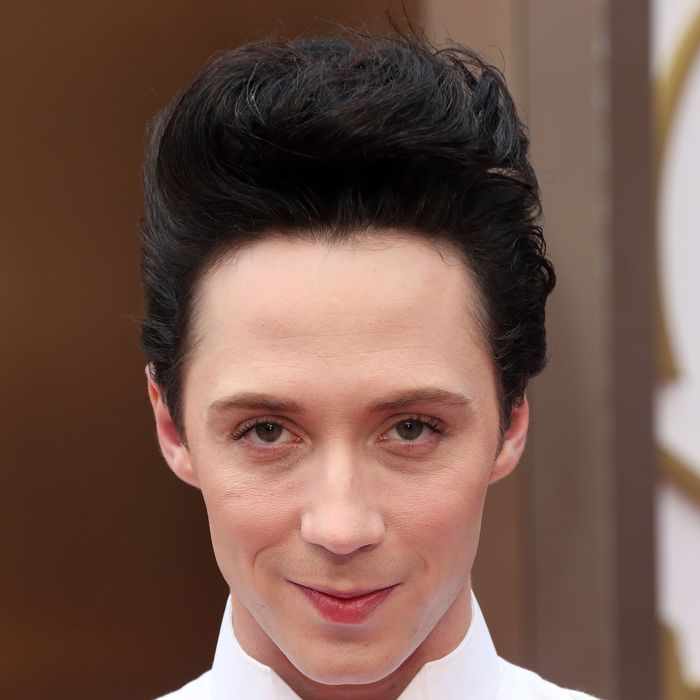 Photo: Dan MacMedan/Getty Images
Johnny Weir is spreading his fabulous magic and gaudy-good taste all over the internet today by way of an article on The Daily Beast. We hear he's going to be a regular fashion contributor for the site. Congratulations on the new gig, Johnny! (The Cut reached out to confirm that this is a recurring gig for Johnny but we've yet to hear back. Editor's Note: It is in everyone's best interest that it is.)
In the piece, which is a guide to spring dressing, Johnny is just doing what he does best: inspiring people to always be as amazing as he is and picking out ridiculous items of clothing that only he can wear. For spring-summer 2014, Weir will sport an all-white palette with touches of leather and fur. So, naturally, we will too. He writes: "My love of white all year round is inspired by the glamour of my best friend, Meg Carlozzi, and my love of winter, snow, and ice." (What a coincidence!)
Johnny's picks include: a Gareth Pugh kimono, more of his now-trademark leather pants (and some leather shortie-shorts), and a pure white ostrich Hermès Kelly bag, naturally. And these: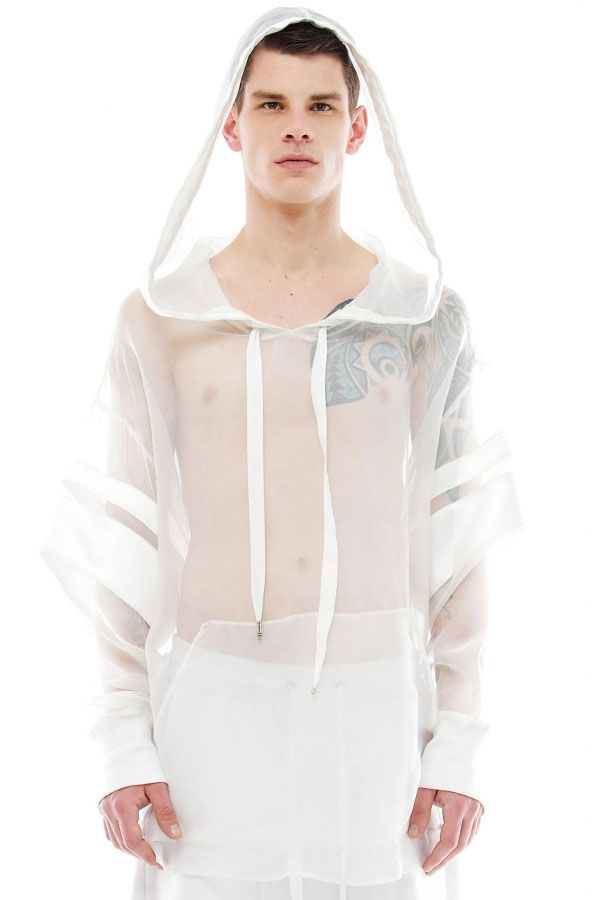 A sheer hoodie from Skingraft, because Johnny loves "to show off as much skin as possible without being obscene."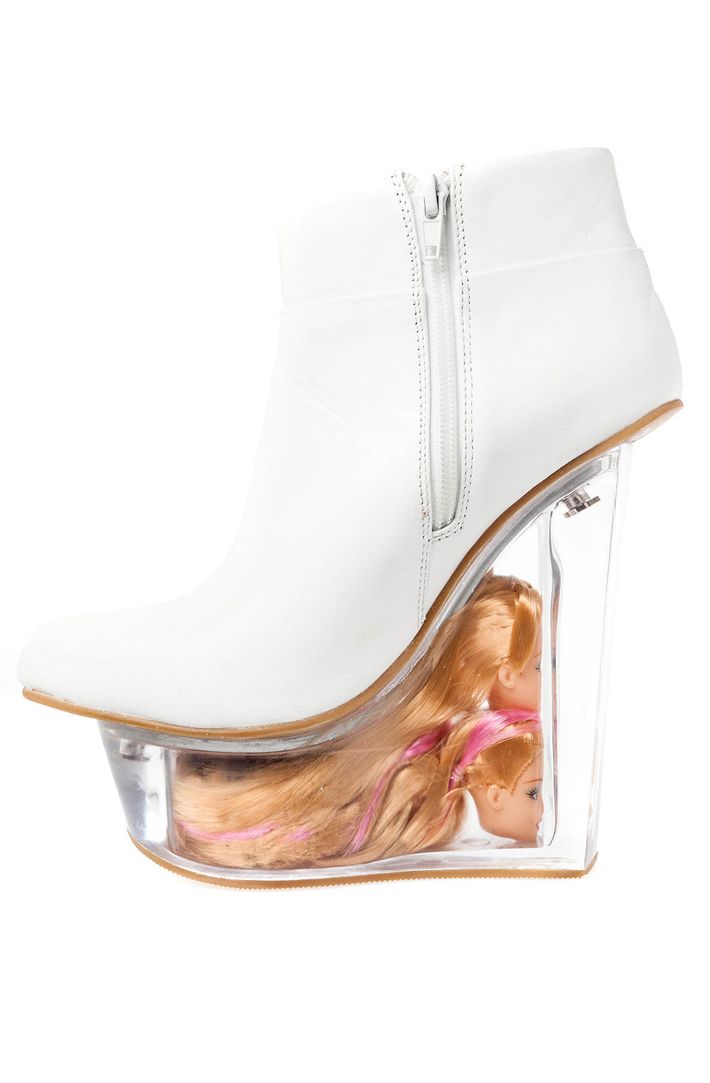 Jeffery Campbell platforms full of Barbie heads, to "stomp out tradition and stand tall on our own."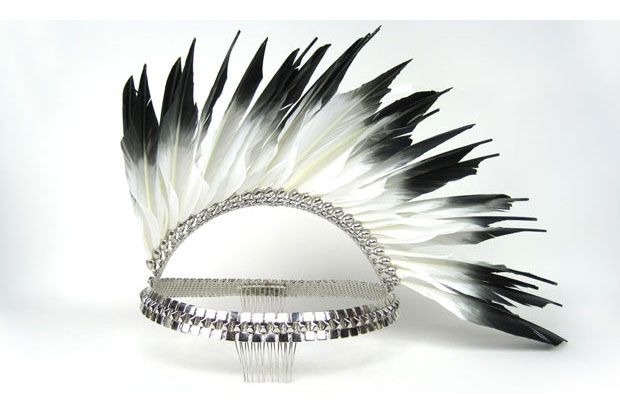 And the lastly, this custom Mohawk headpiece from Erickson Beamon that gives me confused feelings (Because Native American appropriation has to stop, but Yaaasss! because JOHNNY!)
As usual, brava, Johnny. Can't wait for the Instagram moments.