It's been a big month for gaps. Not only did Senate Republicans unite against legislation that would close America's persistent gender pay gap, The Atlantic came out with the latest entry in the Gender Wage Gap: Actually Women's Fault canon. Authors Katty Kay and Claire Shipman blame it on another "vast" but "particular crisis" separating the sexes: the Confidence Gap. "Compared with men, women don't consider themselves as ready for promotions, they predict they'll do worse on tests, and they generally underestimate their abilities," they write. This is a big problem, considering success "correlates just as closely with confidence as it does with competence." In other words: No, you're not imagining it; there is definitely a man on the other side of the glass ceiling who is less qualified than you.
And even if we women were to acquire the self-esteem necessary to compete with overconfident men (Through daily affirmations? By attending all-girls sleep-away camp?), then we'd be hard-pressed to find a desirable husband who made more money than us. Or so dinosaur troll Phyllis Schlafly argued, in what the Washington Post is calling the "Husband Gap". Also, Gap Kids announced collaborations with Kate Spade and Jack Spade.
In honor of all the above (and inspired by the data-minded team at FiveThirtyEight), the Cut has ranked all the gaps, from most to least troubling.

16. The Achievement Gap
Everything you really need to know about America's race and class problems begins in kindergarten.
15. The Wealth Gap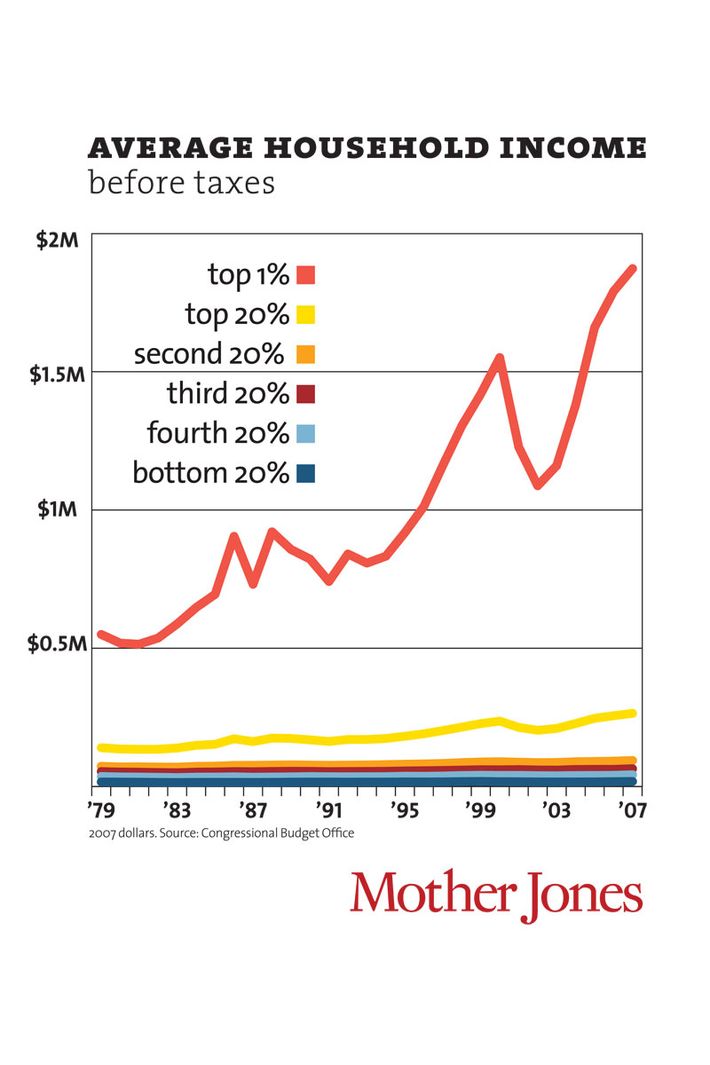 14. The Gender Wage Gap
"Very, very, real." —Vox
13. Thigh Gap; a.k.a., Box Gap; Related Thinspo and Photoshop Conspiracies
12. The Retirement Reality Gap
"Unfortunately, there's something of a reality gap between what today's workers think about retirement and what actually happens in retirement." —U.S. News and World Report
11. The Confidence Gap
"A few years ago, in the wake of the financial crisis, the think piece du jour centered on how overconfident men were a danger to themselves and their country. Now, women are being told to ape these poisonous personality quirks for feminist life lessons. Buy these books and you, too, can become a successful blowhard." —Amanda Hess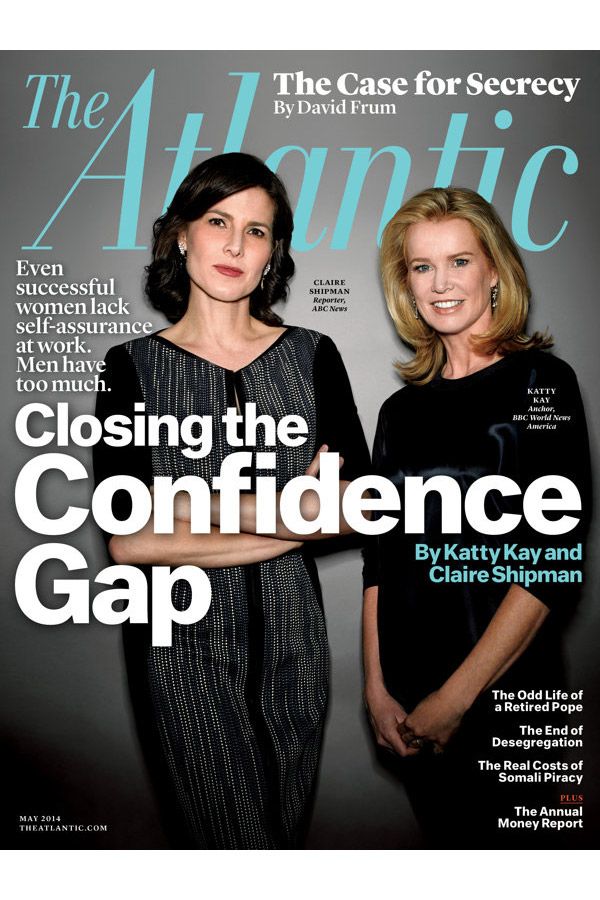 10. The Cumberland Gap
Daniel Boone! Western passage! Native American displacement!
9. The Husband Gap
"Suppose the pay gap between men and women were magically eliminated. Simple arithmetic suggests that half of women would be unable to find what they regard as a suitable mate," [because] "women typically choose a husband or boyfriend who earns more than she does." —Phyllis Schlafly
8. The Curiosity Gap
The principle behind Upworthy's signature headlines, which "tease you by withholding details" (and tell you which Facebook friends to unfollow).
7. Minding the Gap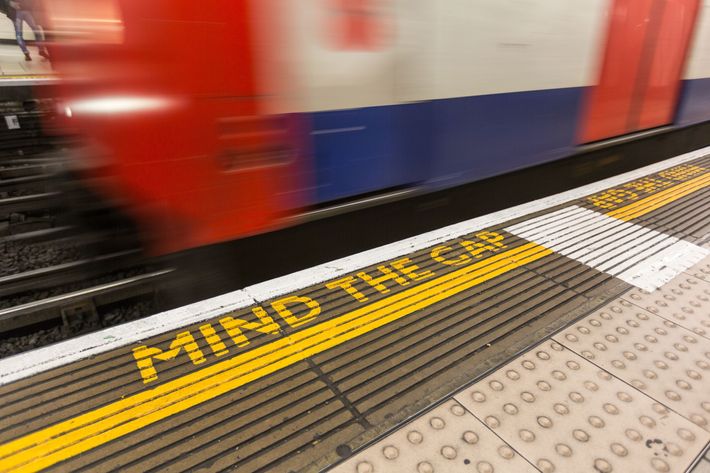 6. The Delaware Water Gap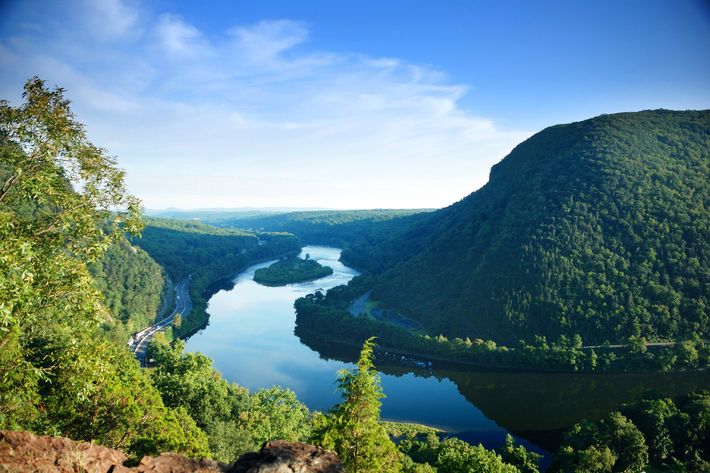 5. The Gap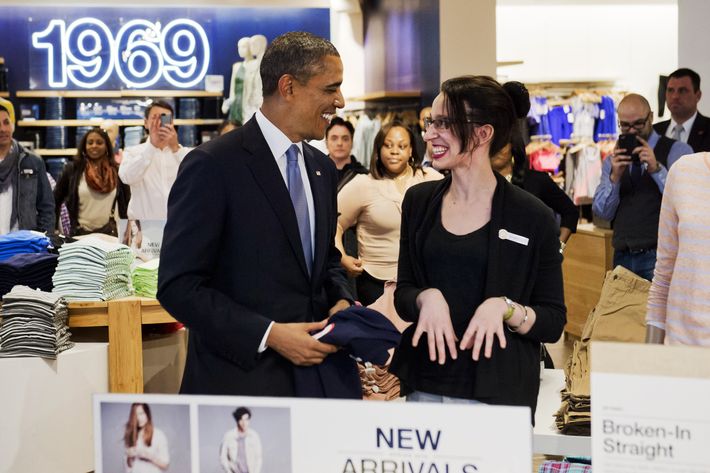 4. The Gap Band
3. The Generation Gap
Dad-chic normcore: The last nail in the coffin of generational strife?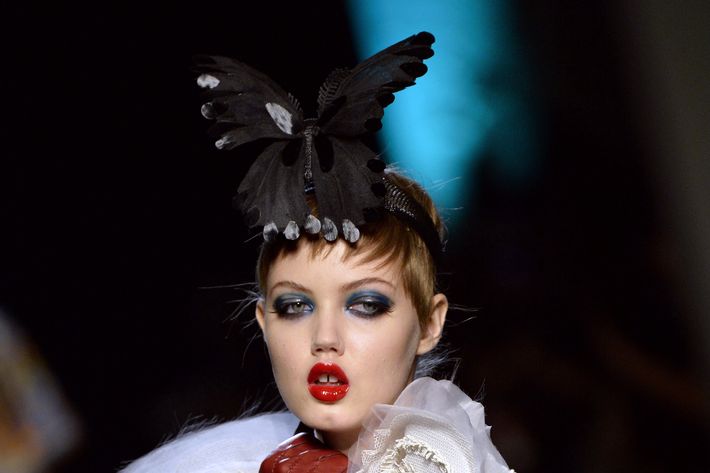 1. Gap Year
It's never too late to take one.