Tomorrow, April 15, is a lunar eclipse in Libra. In addition to this major cosmic event, the infamous Grand Cardinal Cross (involving defiant Uranus, war-driven Mars, munificent Jupiter, and subterranean Pluto), reaches its peak by Monday the 21st. The potency of this aspect will increase in strength as the week progresses, and you are sure to feel it.
Be prepared for various changes, some of them abrupt. It may take you a while to appreciate how things are evolving: What's good for you doesn't always feel good at first. If you face challenges, be gentle with yourself. Avoid confrontation, get plenty of rest, and stay out of power struggles or dogmatic disputes.
The old books warn that the Libran eclipse will "incline youth to wantonness," which doesn't sound so bad, and the "Blood Moon" (lunar eclipse) may inspire new romantic notions. Spring fever is in the air: During this time of year, impose healthy boundaries where sex is concerned, and avoid too much of a good thing.
Affairs could easily be blown out of proportion due to the unusual combination of celestial events; but simultaneously, with both Jupiter and Venus exulted, things have a good chance of remaining peaceful — as long as you take precautions.
If a past grudge somehow resurfaces, ponder your actions and don't be impulsive. If you are contemplating a serious decision, it's best to wait until May, if possible, because the universe might make that choice for you. Have faith in yourself and the universe's plan, and you'll survive the extraterrestrial uproar of April 2014.
Aries (March 21–April 19)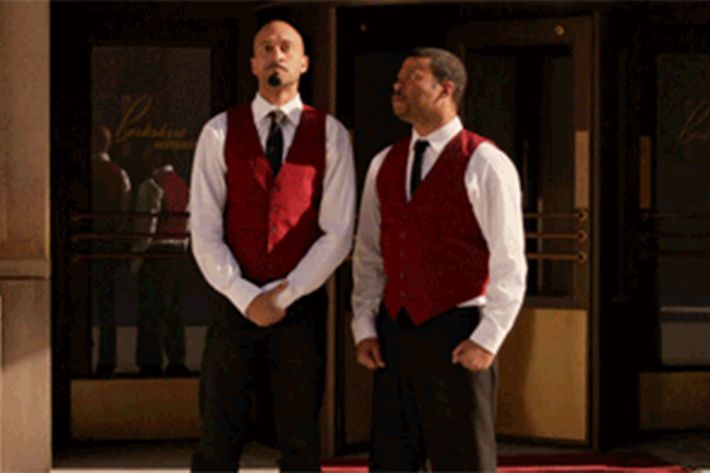 There will be changes to partnerships (either business or romantic ones). Somehow, the power paradigm will be readjusted. Keep things peaceful at home and be careful not to explode over past guilt or old resentments. Career changes could have an impact on your home life. Try to keep communication channels open to avoid creating misunderstandings or letting romantic partners feel neglected.
Taurus (April 20–May 20)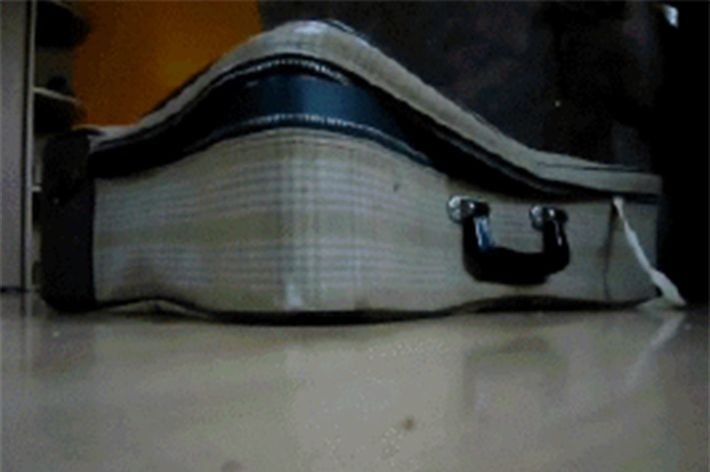 If you must travel, take extra safety precautions. Also, pack things that will make you feel comfortable abroad. If you aren't going anywhere, attend to your emotional and physical well-being and address any recurring health issues.
Gemini (May 21–June 20)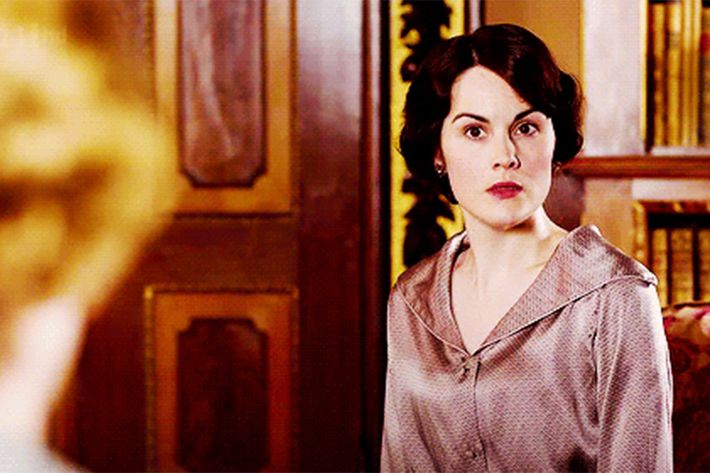 Beware of arguments or financial disputes this week. There is potential danger of a dispute with a romantic partner (or a disobedient child). Do not mix friends with money now, and be mindful of what words you choose, as you may antagonize someone unintentionally. Speak as you would like to be spoken to and all should remain tranquil.
Cancer (June 21–July 22)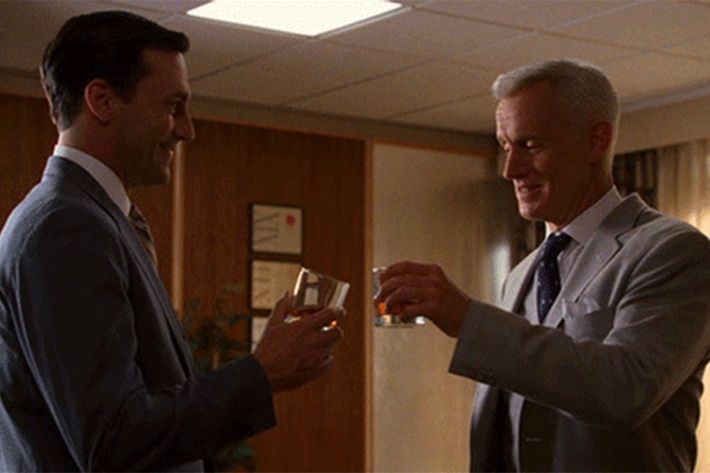 Your work may be affected this week by sudden changes in some sort of partnership or collaboration. You might also finally have a conversation with a superior that prompts a career change — just don't be the one to initiate such a conversation (this week, at least).
Leo (July 23–August 22)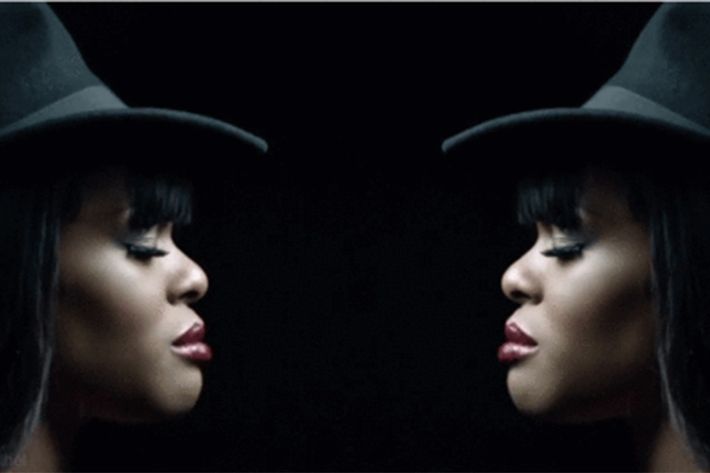 Don't gossip this week; keep opinions to yourself even if provoked. You might find yourself engaged in an unexpected exchange with a stranger, perhaps concerning beliefs or values that are very important to you. Keep a cool head or things could develop into a situation you aren't prepared to face.
Virgo (August 23–September 22)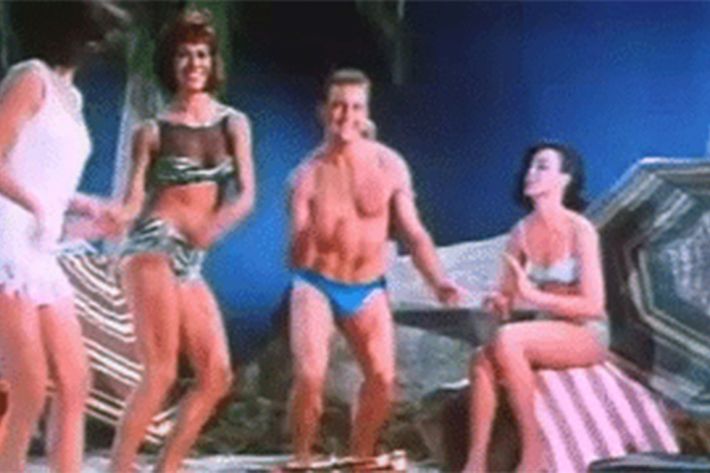 Avoid financial investments and major monetary decisions this week, if possible: Your sectors of finances are alight with the celestial onslaught of the lunar eclipse and grand cardinal cross. You will benefit, however, from going out and having fun with other people. It's your time to socialize.
Libra (September 23–October 22)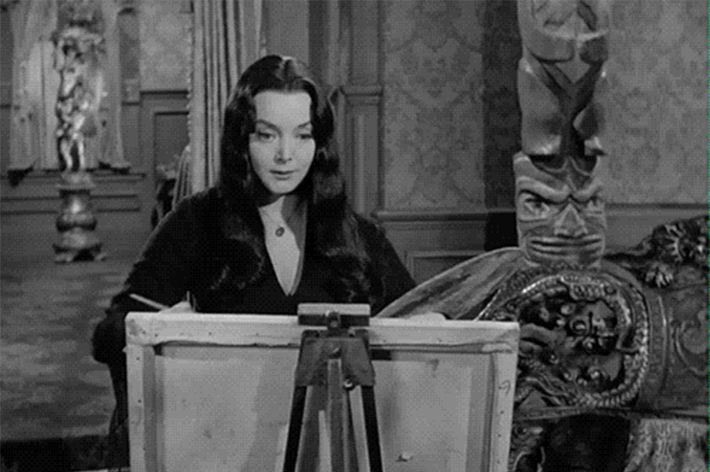 The lunar eclipse in your sign will bring major readjustments, most likely concerning your love life and close relationships. It's possible that you will finally break through recurring emotional blocks that keep you from giving and receiving love the way you deserve. If you are able to get in touch with your emotions now, you will also be able to express yourself effectively to someone special and show them how wonderful you really are.
Scorpio (October 23–November 21)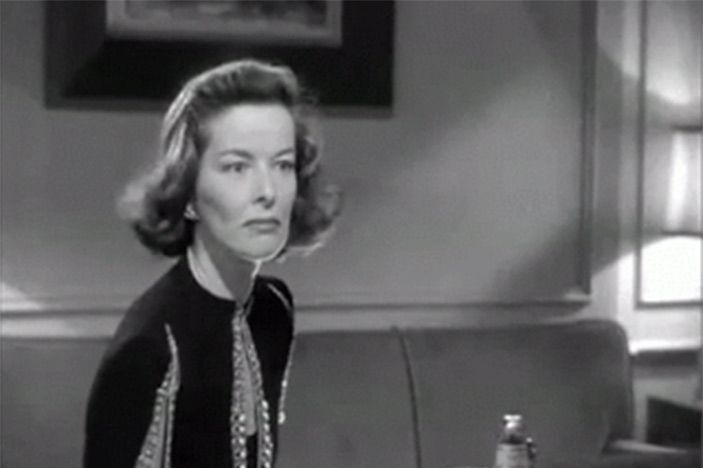 Everyday interactions could take on an unusual tone this week, and you may encounter something or someone that does not agree with your sensibility. It's possible that you'll face an issue confronting your ethics or personal belief system; stay true to what you stand for, but above all, stay composed. This is a tricky week for words — so choose them wisely.
Sagittarius (November 22–December 21)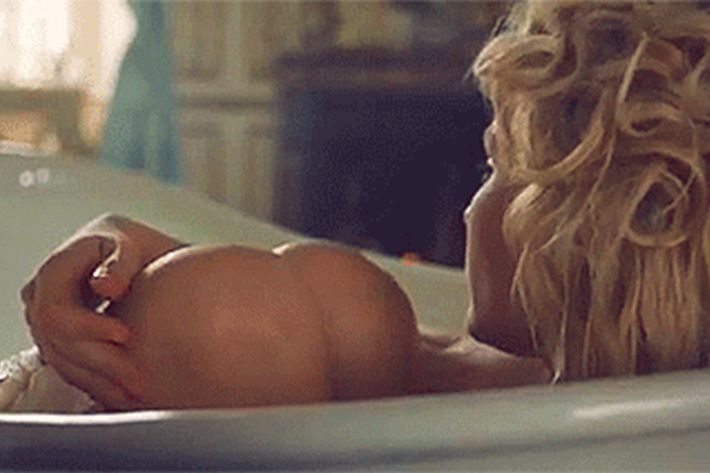 Limit the number of events on your social calendar this week; instead, do relaxing things that put you in touch with your mind, body, and spirit. Find the sense of wholesomeness and health you've been after all winter. Foster peace of mind, and don't stress about friendships that seem to have gone awry: By summertime, things should be better again with old and new acquaintances alike.
Capricorn (December 22–January 19)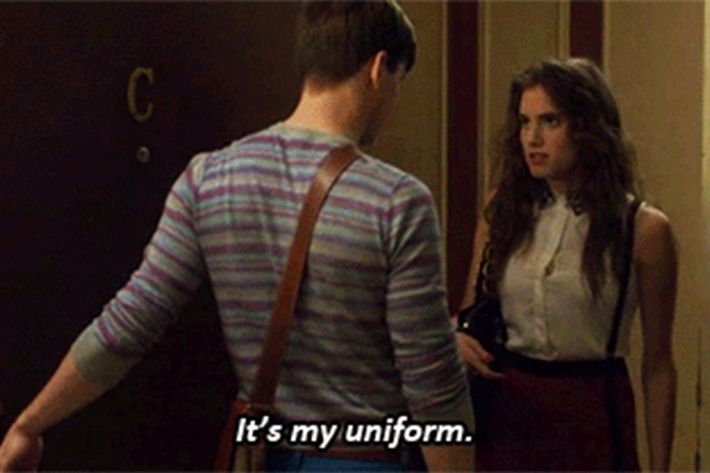 You may see changes at work or regarding the progress of your career: Regardless of your intentions, the universe might have adjustments in store for your employment. Think about what this may mean to you. Have you been wanting to make a professional change but lacking the guts to do it? This eclipse could be what you need to put things in motion.
Aquarius (January 20–February 18)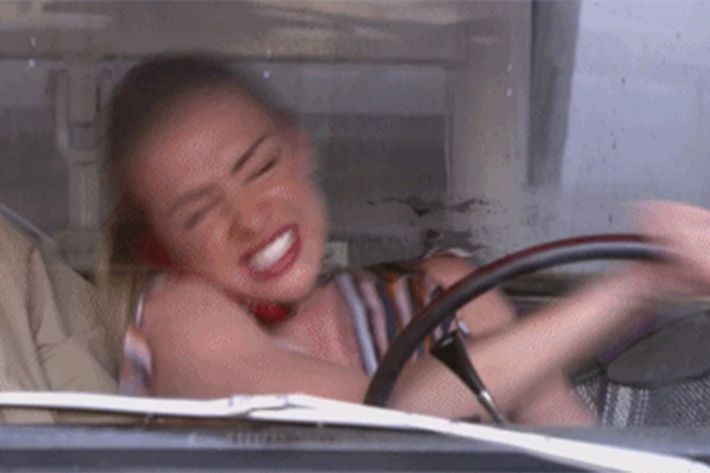 Encounters with immediate family could leave you confused or frustrated: Have hope, because the eclipse on Tuesday may illuminate domestic secrets and uncover some important information regarding your personal development.
Pisces (February 19–March 20)
Look to outside sources for monetary opportunities. You may meet someone who proves to be an important professional contact. At the same time, old attachments may finally draw to a close: Let them go with a sense of relief instead of bitterly holding onto nostalgia for times past. This spring is all about renewal.
David Scoroposki is a professional astrologer working in New York City. GIF reporting by Maggie Lange.