The sun is in Taurus, the sign of the unwavering bull. Taurus represents the fiery energy of Aries made manifest in nature; it's an Earth sign ruled by Venus, purveyor of all things beautiful and representative of growth. It's time to enjoy gentle springtime, take in the beauty of the outdoors, and ground yourself in the splendor around you, especially if things get intense. Try your hand at gardening, if you are so inclined — getting your hands dirty is fun and playful.
Hurried Mercury runs into Taurus on Wednesday the 23rd, and transactions involving pretty material things (such as clothing, accessories, and home furnishings) will be on your mind. Thursday the 24th is a lovely day for a date, an outing with friends, or walk in the park.
The Grand Cardinal Cross creates the possibility of tension in your personal life (and society at large), but only if you allow it. As long as you take into account what needs to be done and how to do it, everything should go smoothly. If issues from the past resurface, they are best dealt with delicately. Mars, Saturn, and Pluto are all retrograde now, dredging up past muck that needs to be handled once and for all. The power of this unusual geometrical aspect will wane as the week progresses, and finally pass by the solar eclipse next Tuesday the 29th.
Aries (March 21–April 19)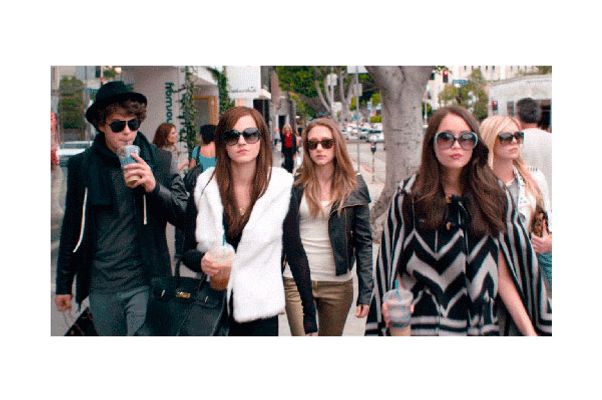 Money is available — if you look in the right places. The sun and Mercury occupy your financial sector in Taurus, increasing your earning possibilities. Your ruler, Venus, is also exulted, which helps cash flow. But don't engage in secret financial plotting, or you may get yourself into trouble. Be open and honest.
Taurus (April 20–May 20)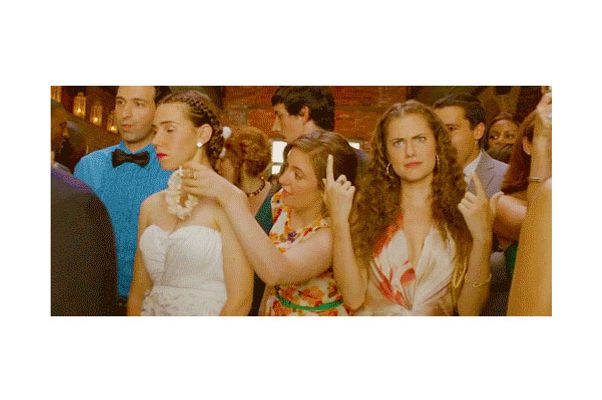 You're invigorated, lively, and social as the sun and Mercury reside in your first house. Friends and romance will do well if you let yourself relax and have fun. You have the potential to have a great time and meet new people, with Venus in Pisces inhabiting your sector of society and social groups.
Gemini (May 21–June 20)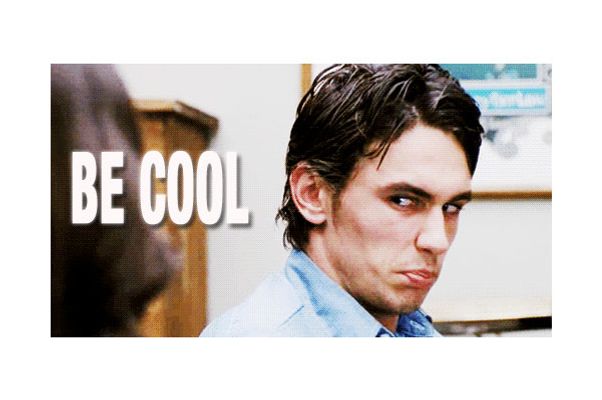 Your feelings may be tied up in a financial situation that has you worried. Be careful about what you hide from others; with the sun and Mercury in your 12th house, your own words could be your undoing if you aren't careful about what you say and how you say it. Be cool and don't get worked up. It's better to walk away than to engage in energy-draining arguments.
Cancer (June 21–July 22)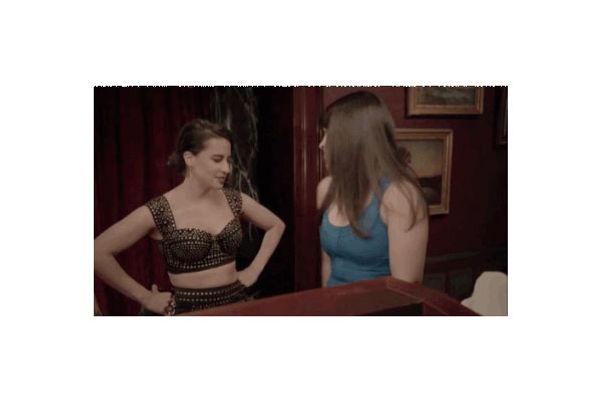 With home life in an unusual state right now, domestic-oriented Cancers may be feeling a bit out of sorts. Mars is retrograde in Libra, your sector of home and immediate family, so a past rift could put off your equilibrium. Look to your friendships and spirituality now if you need some advice or a shoulder to lean on.
Leo (July 23–August 22)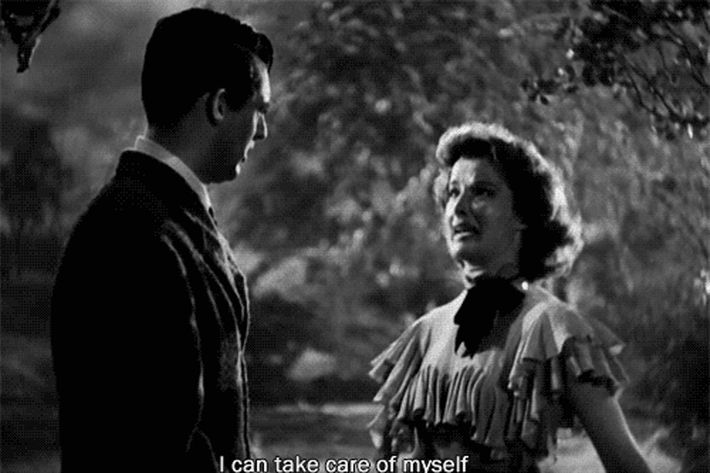 It's a great time for your career if you take advantage of opportunities that come your way. Note that these chances might come through abrupt and unexpected circumstances. If your home life has been less than happy lately, an unforeseen burst of romance may improve things (albeit momentarily) on Thursday the 24th.
Virgo (August 23–September 22)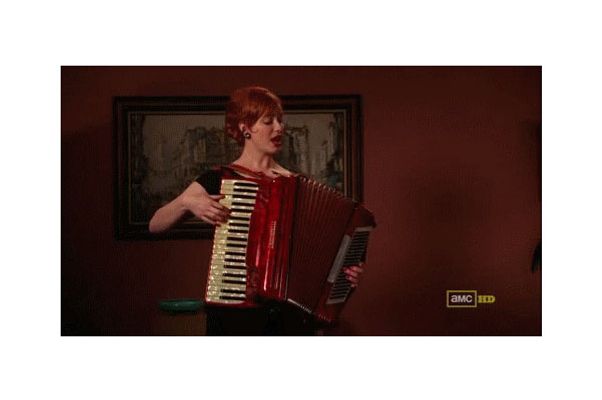 Although romance is splendid, spirituality is heightened, and your job is going well enough, money may be hard to come by or hold onto. In the meantime, indulge your imagination and creativity to find out what really stirs your heart. Reevaluate what's important to you, and you may have new ideas for melding art and commerce to your advantage.
Libra (September 23–October 22)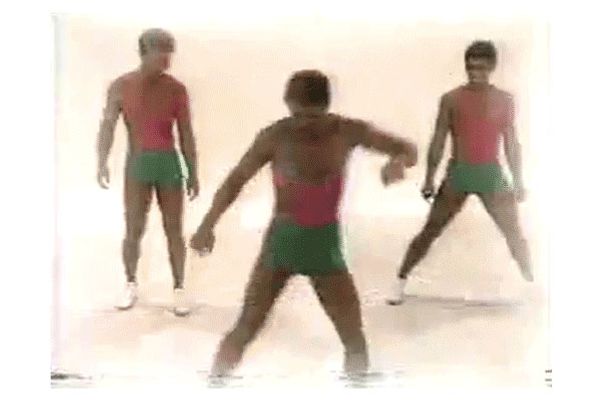 It's time for you to relax and address your health, diet, and fitness regimen in preparation for summer. If work has been stressing you out, engage in aerobic exercise and heat up your body. Dispel excess energy in the positive a way — through movement and exercise, not fighting!
Scorpio (October 23–November 21)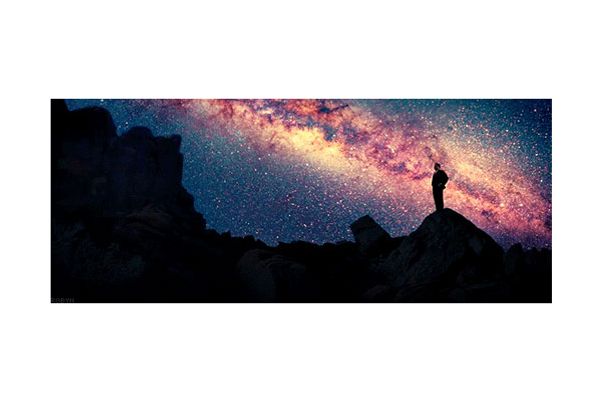 Now you have the ability to make both the money and career adjustments you've been hoping for. Pay attention so you can get where you want to go. Be sure to also enjoy love, friendship, and fun, because your celestial amusement centers are ablaze with outer-space activity! You may finally get that proposal or commitment you've been longing for, if that's applicable …
Sagittarius (November 22–December 21)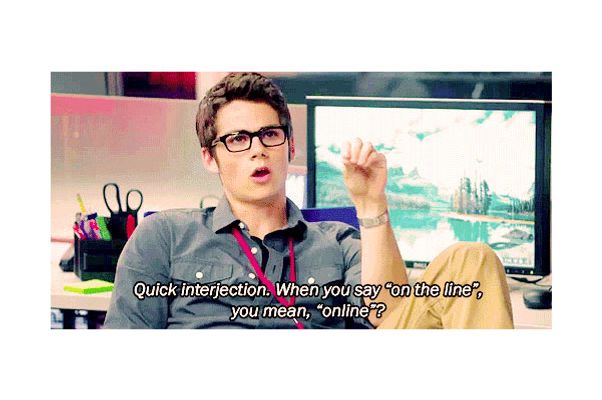 With both the sun and Mercury in your sixth house of everyday interactions, communications are buzzing. Enjoy the correspondence, but be sure to avoid online arguments of any sort. Take the best of what's available to you via social media but stay out of the drama. If someone snipes, kill him or her with kindness, and have fun doing it!
Capricorn (December 22–January 19)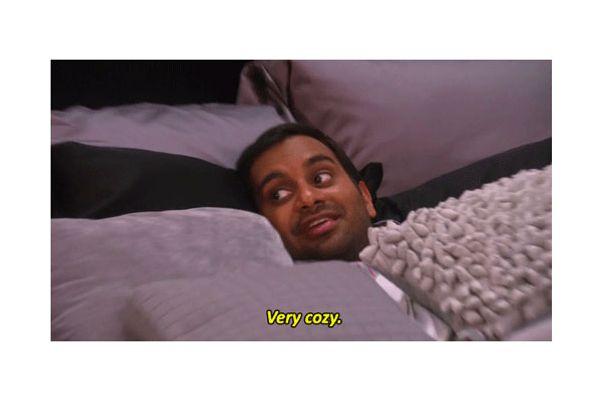 Make your home cozy and comfortable now, just the way a home should be. Your personal space is a special haven where you can go to escape when you need relaxation. This space is also a reflection of your mind, so keep things neat and organized.
Aquarius (January 20–February 18)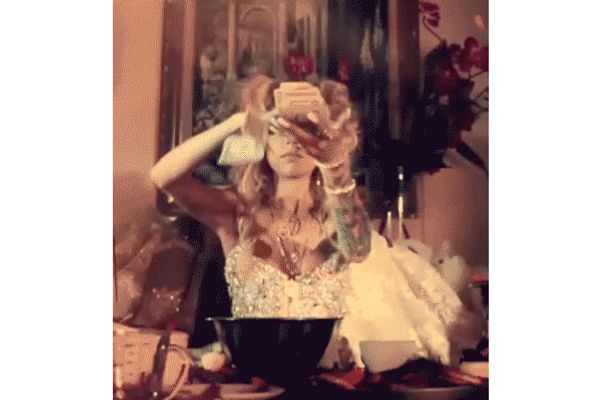 If you work for it this week, you will get money — financial issues concerning your home or family may improve very soon. Work should be going well for now, despite any power struggles that may be brewing with the higher-ups. Keep doing what you are doing and stay on track, because you have the winning formula.
Pisces (February 19–March 20)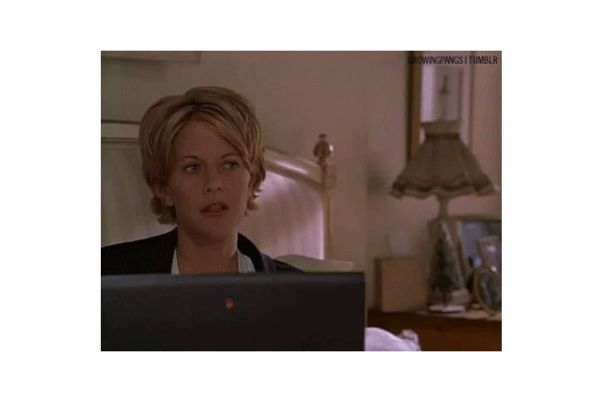 Express yourself to those you love: You now have the ability to make others understand you and to understand others. Talking, writing, and engaging in communication with your friends and loved ones will bring you great happiness and a sense of accomplishment. You have worked hard to attract the nice people who now make up your close social network and support system.
David Scoroposki is a professional astrologer working in New York City. GIF reporting by Maggie Lange.