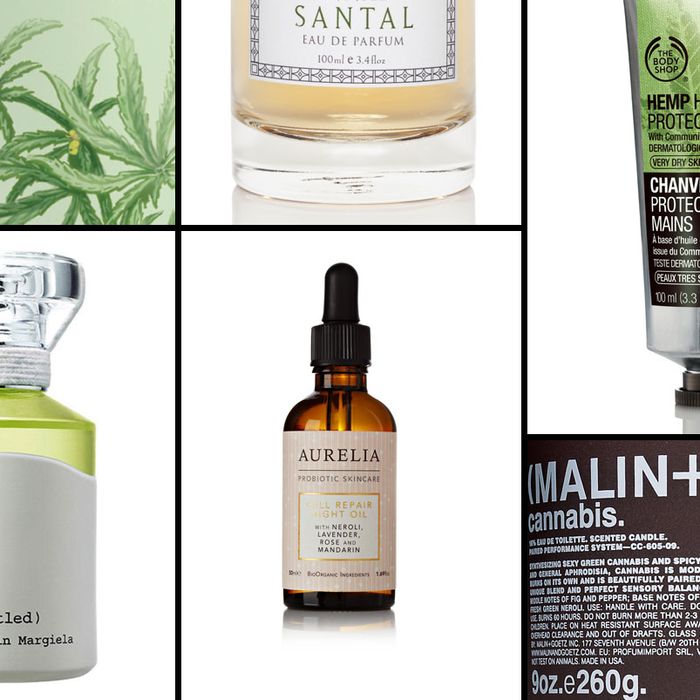 Talk of weed beauty products usually elicits smirking, giggling (sometimes a lot of giggling), and eye rolls about efficacy claims. Puff, puff, pass — no thanks, I'll take Oribe, not some patchouli-hemp-oil shampoo made by Etsy shop owner WildWeedz4Lyfe. But WildWeedz may be onto (not just on) something. Cannabis sativa oil is a nutritional essential oil, which is full of omega fatty acids containing vitamins C, E, B1, and B2. Beauty brands have taken note and incorporated cannabis into everything from perfumes and candles (that actually smell good) to face oils and lotions. Click through our slideshow for the best of weed beauty.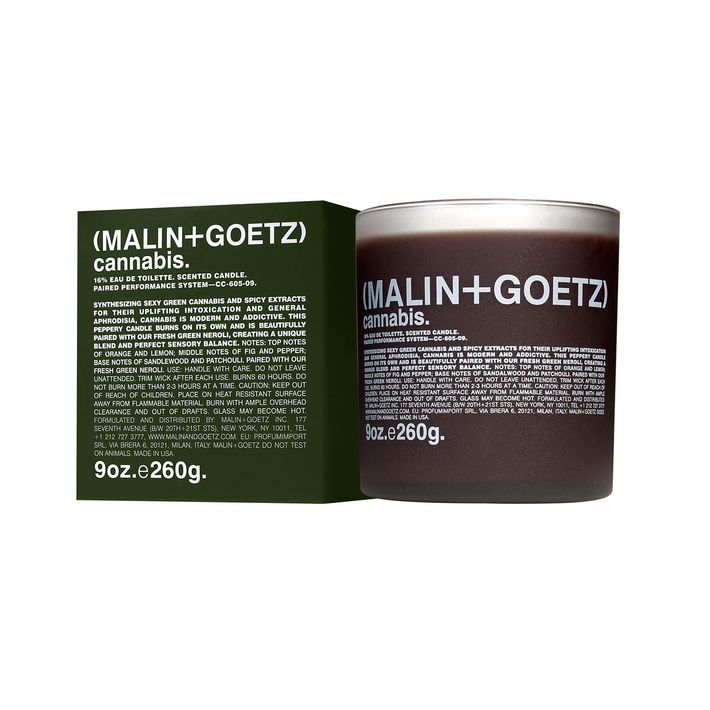 Malin + Goetz Cannabis Candle
When you feel like burning one down, burn … this candle. It's a green scent, with top notes of citrus, and base notes of sandalwood and patchouli (of course, always patchouli with cannabis). Altogether, it smells like a man's vegetable garden, with the slightest hint of a sweet top note. All the Amazon reviews praise it for its relaxing scent. Wonder why.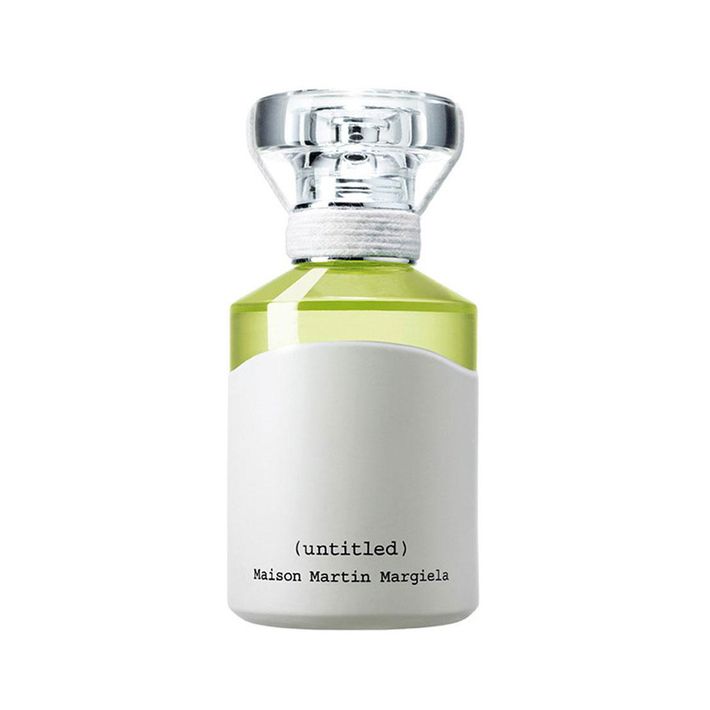 Martin Margiela Untitled
Untitled is not just the fragrance's name, but also this perfume's secret scent. Technically, cannabis is not listed as an inspiration or note, but that hasn't stopped internet commenters from associating it with the bud. ("Untitled smells pretty much like the part of the smell of marijuana that I really like," wrote one.)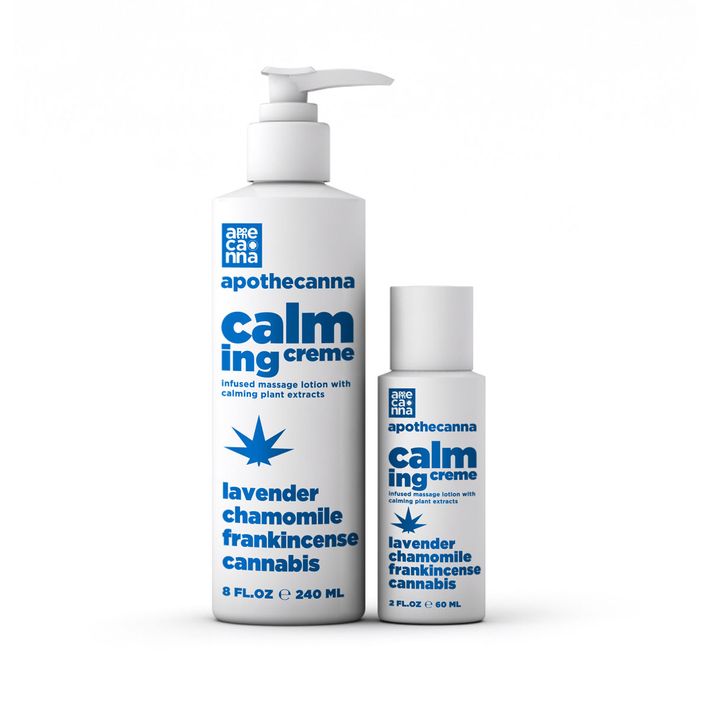 Apothecanna Calming Creme
A legal dose of cannabis has been blended into Apothecanna's calming cream. This nice blend of chamomile, frankincense, lavender, and cannabis will make your pressure points will feel as relaxed and chilled out as if you'd been rolling around in some medicinal marajuna. Don't worry, while the cream is highly effective, the THC levels are low enough that you won't get high — or arrested for possession.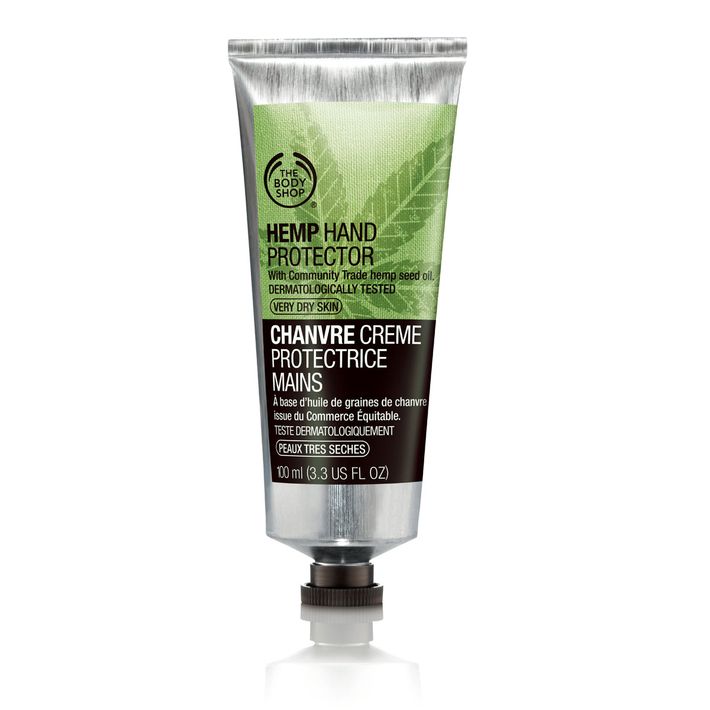 The Body Shop's Hemp Hand Protecter
Silky smooth and non-sticky with a pleasing soapy smell, this hand lotion (which lists cannabis oil as the fifth ingredient) stays put even after multiple hand washes. It's also their No. 1 seller, statewide.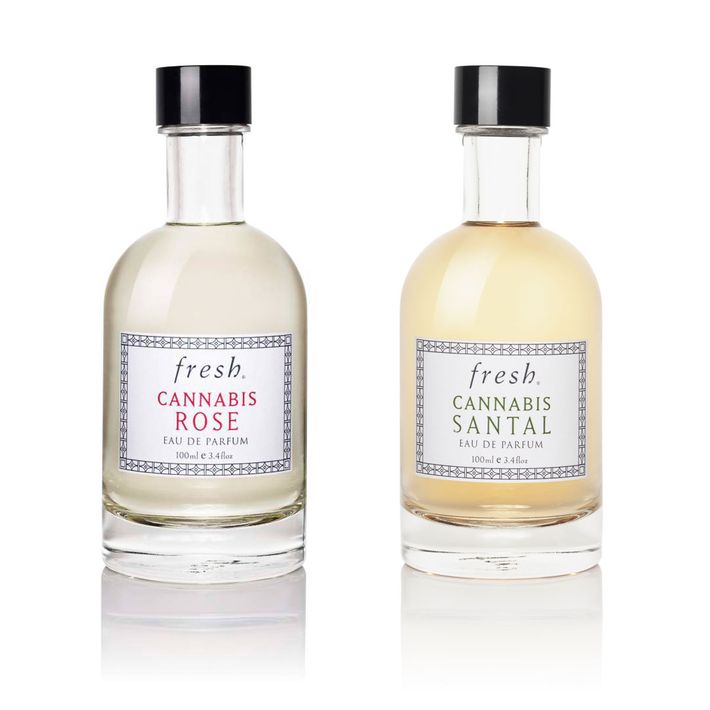 Fresh Cannabis Rose and Fresh Cannabis Santal
"Woodsy" scents that you can actually bring to your parents' house, with what is described as "forbidden [heh, depends upon what state you live in] cannabis accord." Cannabis Santal has citrus top notes of bergamot, Brazilian orange, and black plum, with a base note of vanilla musk and chocolate. It smells like the morning after a night in a fancy log cabin. Cannabis Rose is a floral extension of the fragrance, with top notes of Bulgarian rose, pomegranate flower, bergamot and a base note of oolong tea and white musk. This smells like teatime with your funky aunt who went to Woodstock.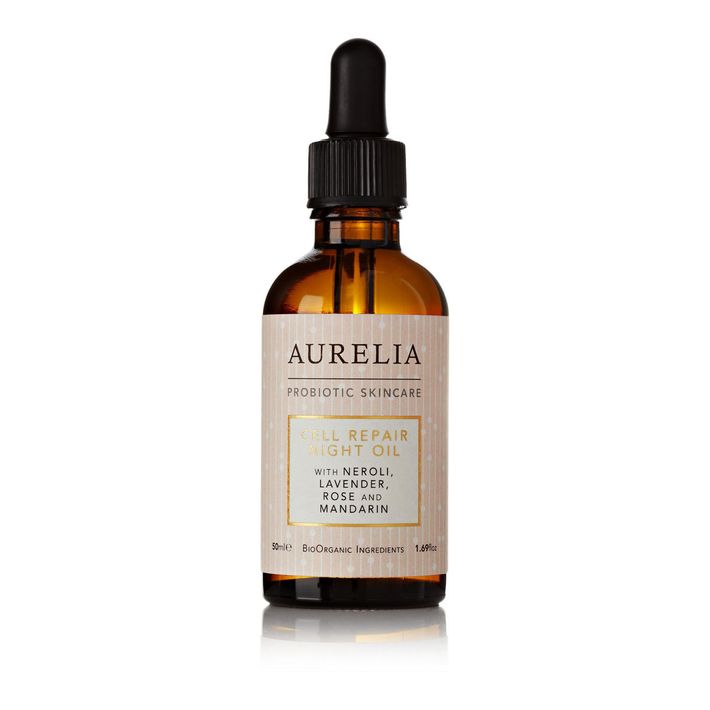 Aurelia Probiotic Night Repair Oil
Perhaps the only product in Net-a-Porter history to feature cannabis (until they start stocking Jeremy Scott), this luxurious face oil from U.K.-based brand Aurelia smells like a good night's sleep. After almond oil, cannabis sativa oil is the second-listed ingredient.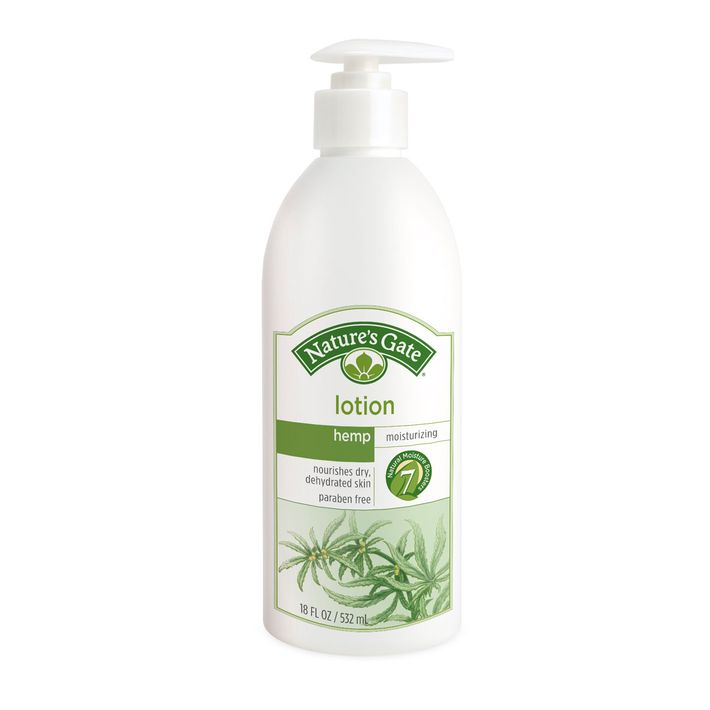 Nature's Gate Hemp Lotion
Hempseed oil is combined with seven other skin-moisturizing ingredients to create a lotion that glides easily over the body. Because of its scent dullness (it smells like rope), it's best for those that can't take particularly botanical or herbally scents.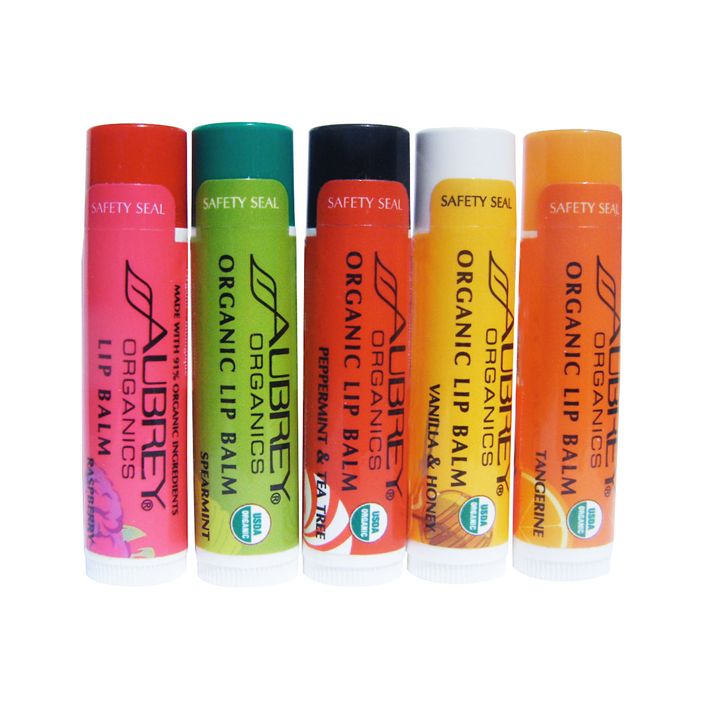 Aubrey's Organic Lip Balms
These all-natural lip balms have a nice, smooth texture with scents that are pleasant without being odorific. I liked the tangerine, which smelled like spilled orange juice. Fifth on the ingredient list is cannabis sativa oil, right after four other essential oils like coconut, beeswax, jojoba, and olive. They also come in spearmint, tea tree, and raspberry.