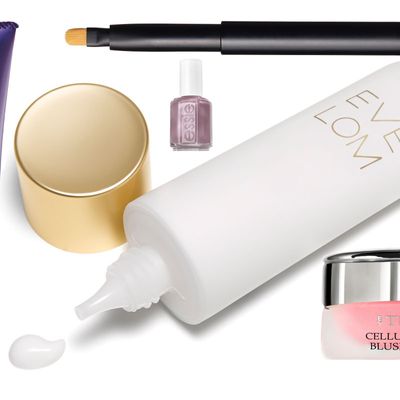 Are you at the point of having a tantrum if it doesn't get sunny soon? Totally understand. To tide you over until it's actually nice out, try a purple hand lotion that fights inflammation, the perfect non-preppy pastel nail color, a lip brush that might change your lipstick life, and more new beauty products — all in this week's editor's picks.
1. NARS Artistry Precision Lip Brush, $26
Nars does lipstick very, very well. So no surprise that the lipstick brush from their new Artistry Brush Collection is an absolute winner. Precise, but also wide so you can get the job done fast and accurate. (PS: Most of the brushes in this series are excellent, but even if you're not in the market for all new brushes, start here, because a well-applied lip makes a huge difference.)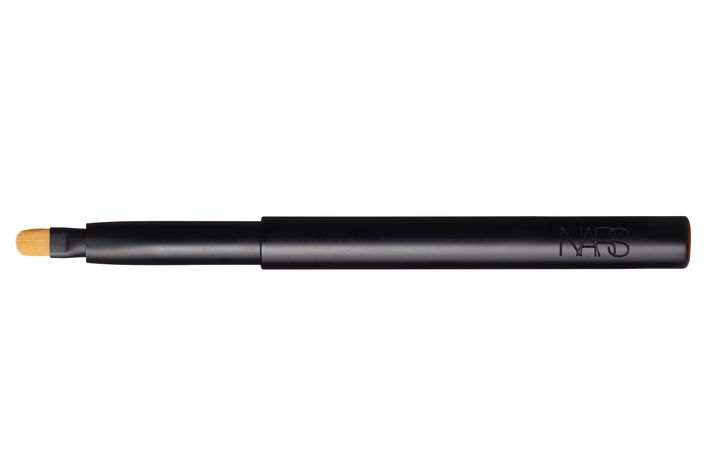 2. Tatcha Indigo Soothing Silk Hand Cream, $38
This winter has been brutal on skin, particularly my hands, and I've been poking around for a slim tube of hand lotion to keep in my purse and by my desk. Though at first I worried the strange milky purple color might stain my clothes, it does not. Japanese indigo calms irritated skin and the formula dries instantly. The lemony tang is also a nice bonus.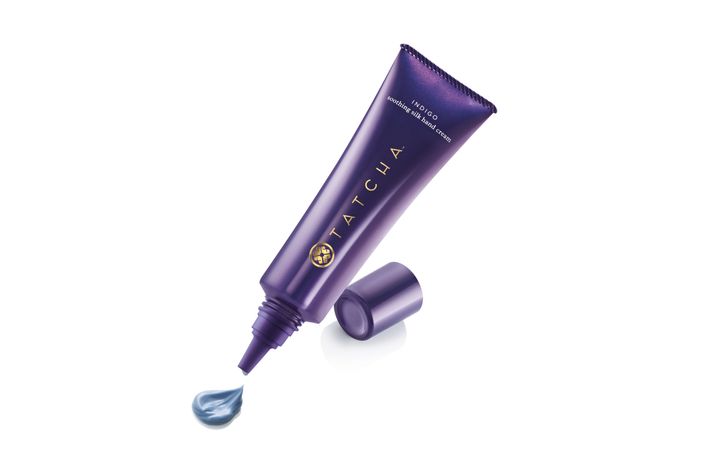 3. Eve Lom Flawless Radiance Primer, $50
I have yet to try an Eve Lom cleansing product that I did not love. So I was super excited when the brand recently launched a line of makeup and primers. I've tried loads of primers over the years, and what makes this one excel is the focus on radiance-boosting ingredients like Hyaluronic acid mixed with brightening agents like sand lily and moisturizer. It works under your make up to fight break-outs, smooth skin, and make your tone more even overall.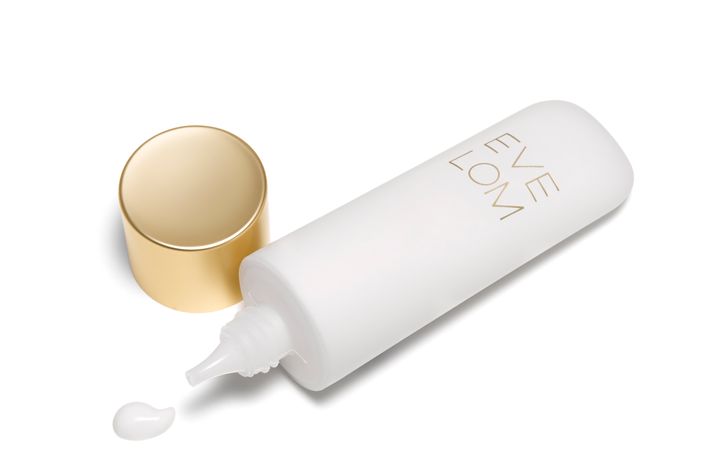 4. Essie Demure Vixen, $8.50
The name! A perfect contradiction of terms. The muddy lavender of this Essie color goes with everything; it feels neutral but not boring. Several people who saw me wearing this asked: "What is that color?" So that's a good sign.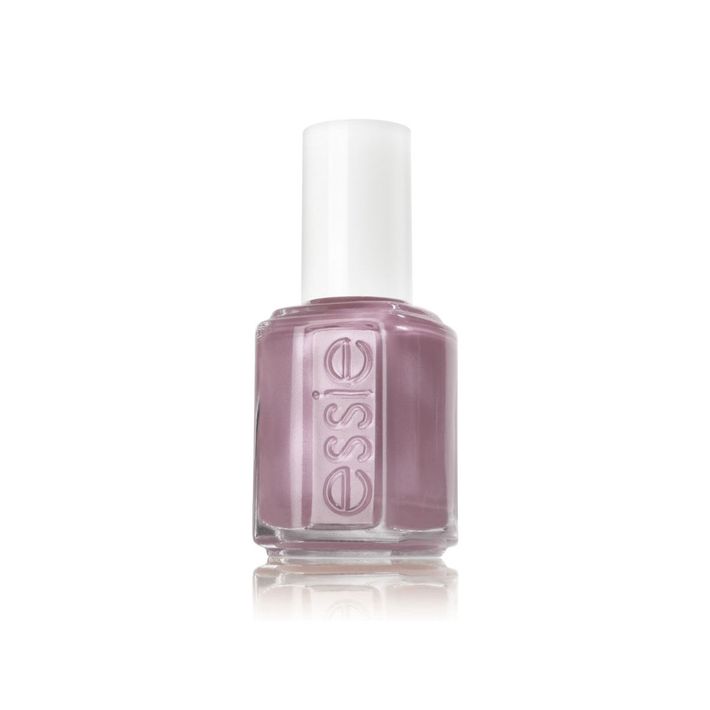 5. ByTerry Cellularose Blush Glace, $58
I've been dying to write about this since it landed on my desk a few months ago but had to wait till it was available for sale. Liquid blush is my favorite, because it's easy to apply in tiny doses and exactly where you want it. It's also easy to blend. I fell in love with a few different shades of this one, though the sheerness of the pale pink was my favoite. A teensy bit of sparkle gives you much-needed luminescence and a healthy look after all these sunless months. Yes, it costs a lot, but it lasts ages.