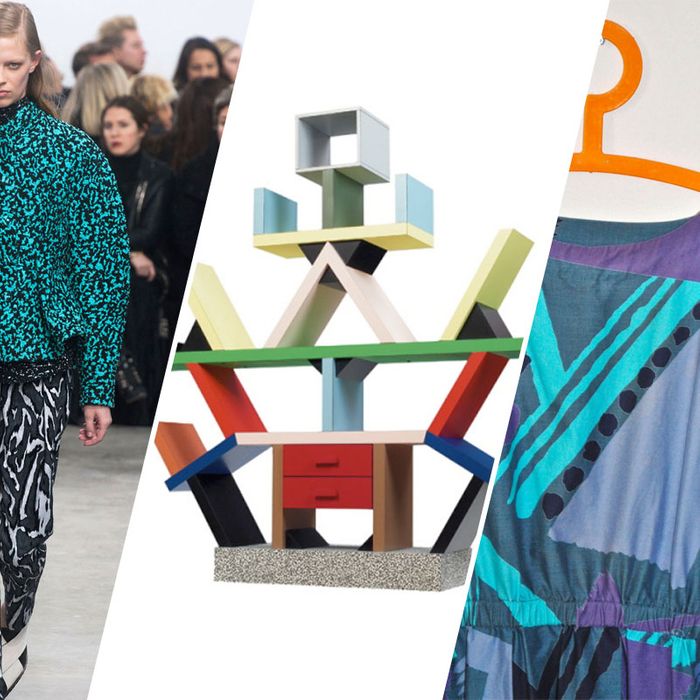 More often than not, runway trends that seem brand-new actually have interesting pasts, and many of their original inspirations can be found on Etsy. In this weekly feature, we take a trend that's been bubbling up on the runway or in the culture at large, and track down its roots on the internet trove of vintage goodness. Not only will you get a lesson in fashion history, but you might actually be able to get your hands on original versions of pieces at much cheaper prices.
We're not exaggerating when we say that Memphis Milano design is suddenly everywhere. The 1980s furniture and interior design movement, founded in Milan, has been name-checked by plenty of designers recently. First, Jonathan Saunders showed a resort collection inspired by the group, wherein he combined punchy shades of sea-green and chartreuse; for fall, the duo behind Proenza Schouler nodded to the motif in subtle ways, with crackled prints and bold secondary colors. Click through the slideshow for our picks of the best Memphis-inspired items on Etsy.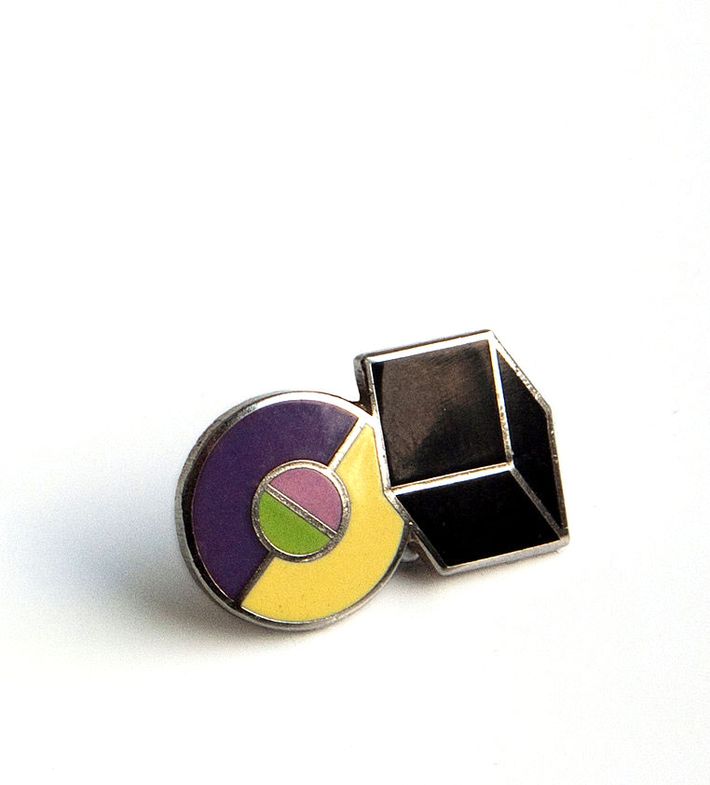 Swap out one of your everyday studs for this Peter Shire-designed earring, or just wear it on its own.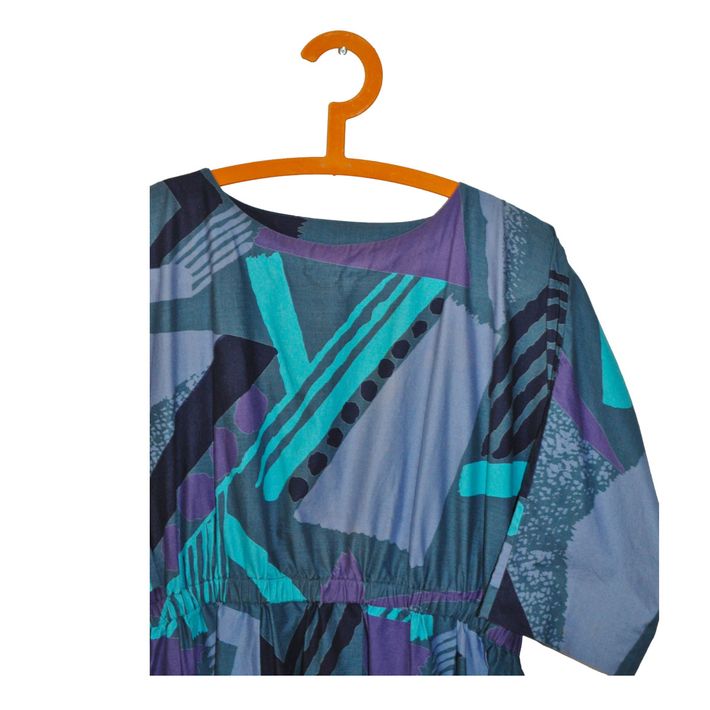 This Marimekko dress is an easy way to work the look into your wardrobe.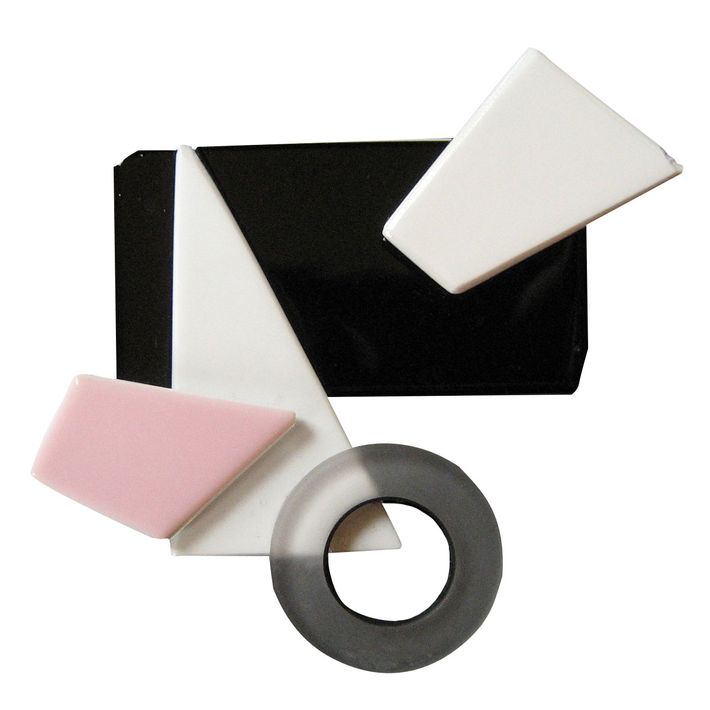 The perfect Art Deco accent to a minimalist look.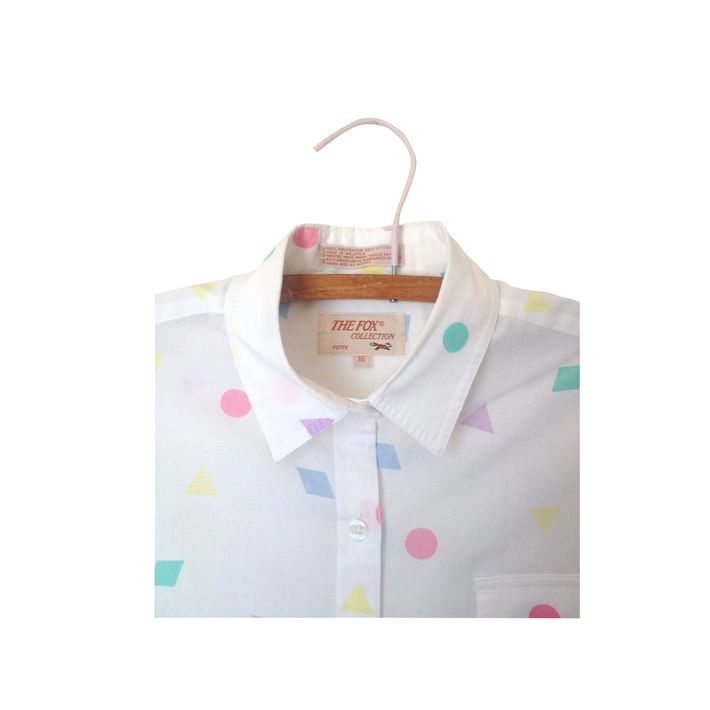 The pastel geometric shapes add just the right touch to this oversized sheer top.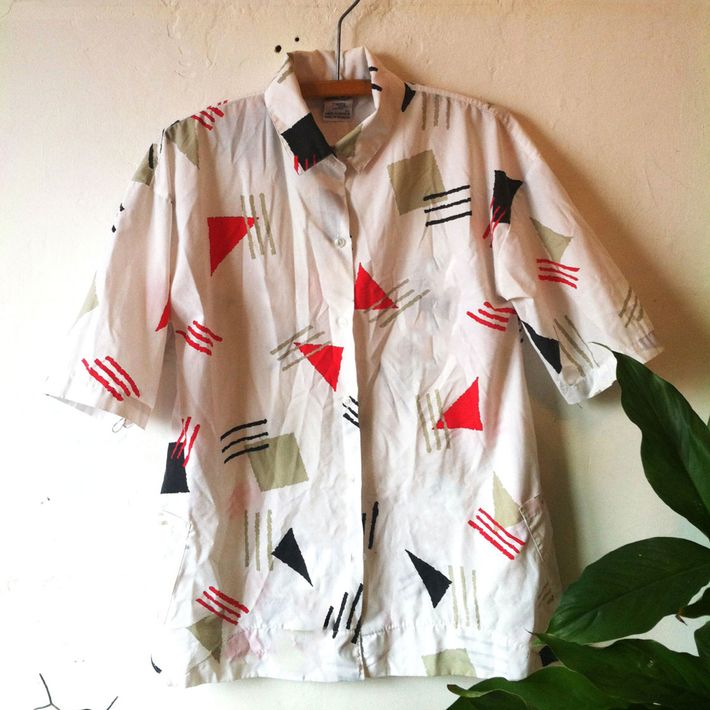 Pair this top with black cigarette jeans and Supergas.