More often than not, runway trends that seem brand-new actually have storied pasts, and many of their original inspirations can be found on Etsy. In this weekly feature, we'll take a trend that's been bubbling up on the runway or in the culture at large, and track down its roots via this internet trove of vintage goodness. Not only will you get a lesson in fashion history, but you might actually be able to get your hands on original versions of pieces at much cheaper prices.
Last week, we trolled Etsy for Peter Max-inspired psychedelic designs, and this week, we're taking things a bit more current. In honor of Jeremy Scott's popular, logo-heavy Moschino collection — which has shown up recently on Katy Perry, Rita Ora, and the always-outré Ms. Cyrus — we scoured the vintage mecca for some of the label's greatest pre-Scott hits. Sure, maybe you can't swing a nearly $10K biker jacket this year, but what about a gingham bustier or a bold bucket bag fit for a '90s supermodel for less than $500? Click through the slideshow for our picks of the best vintage Moschino Etsy can buy.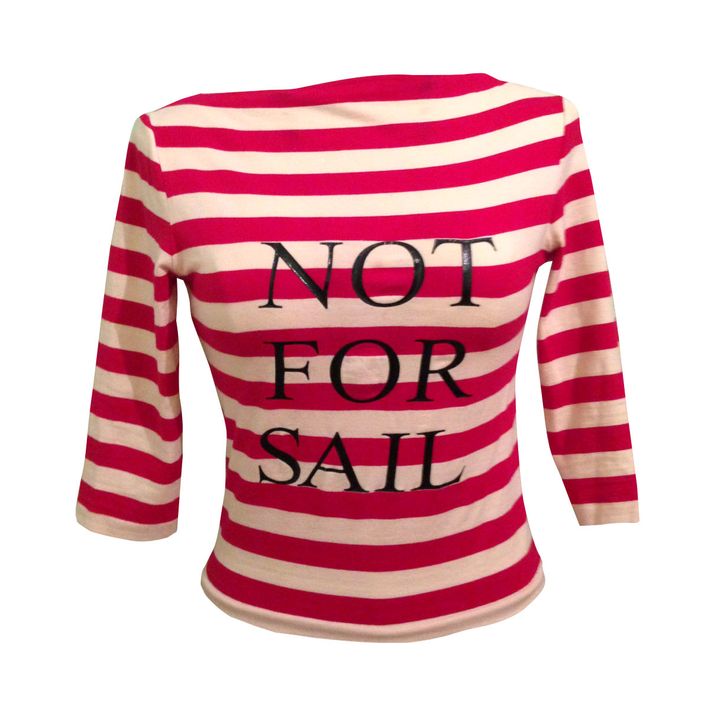 A pun-very-much-intended nautical T in true Franco Moschino style.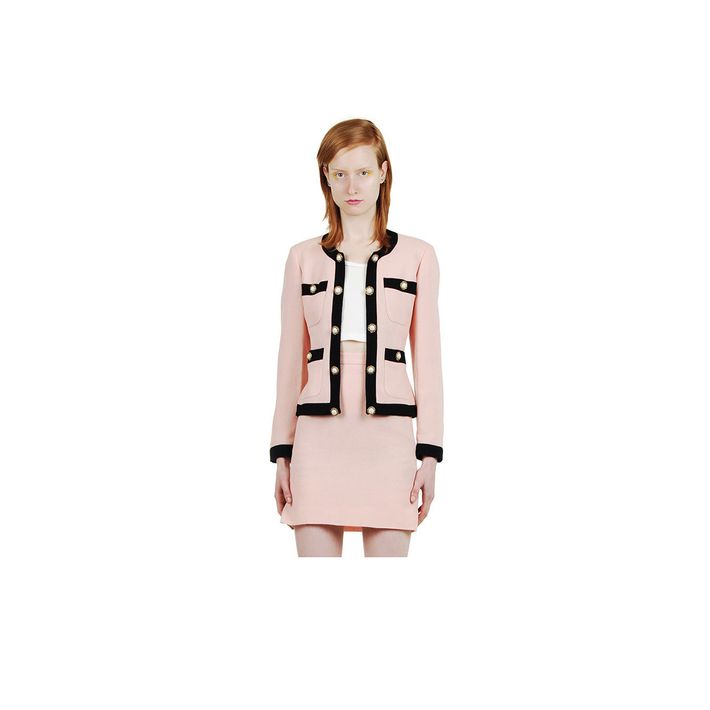 Classic Chanel meets cheeky Moschino.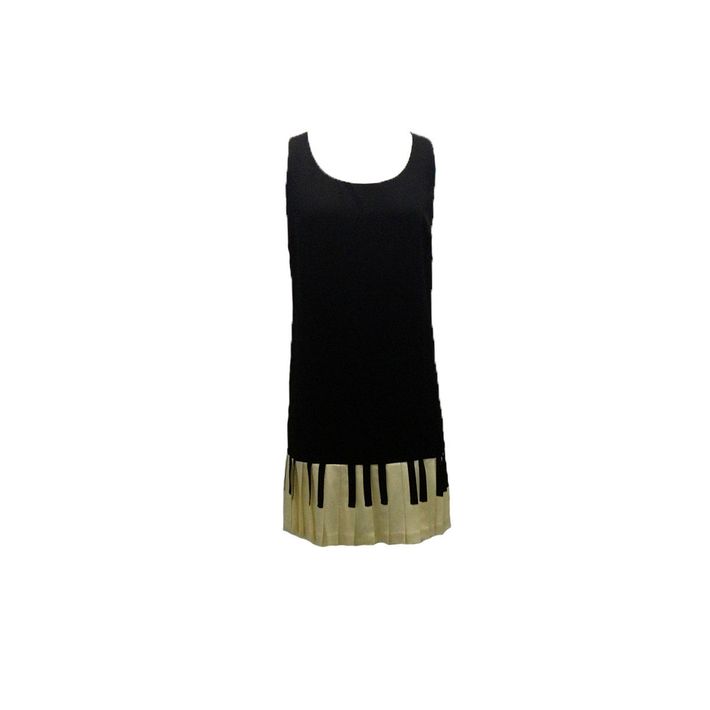 Trompe l'oeil piano keys jazz up a little black dress.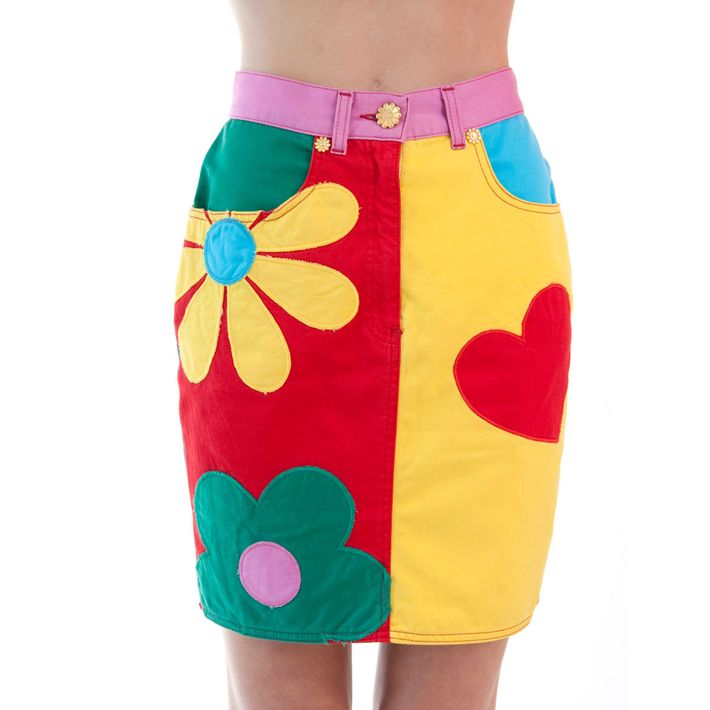 Flower power a la Milanese.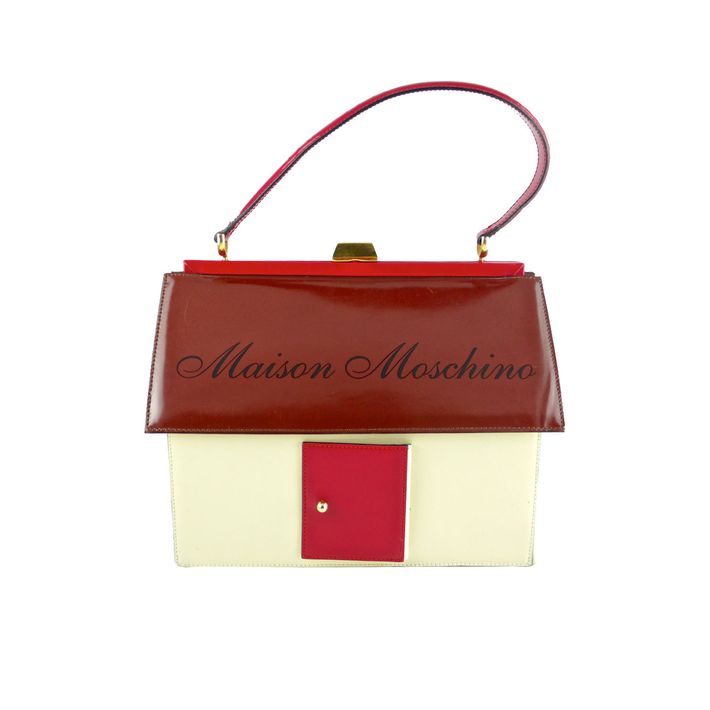 Purses are kind of like mini-houses, and this one includes a red door that doubles as a mirror.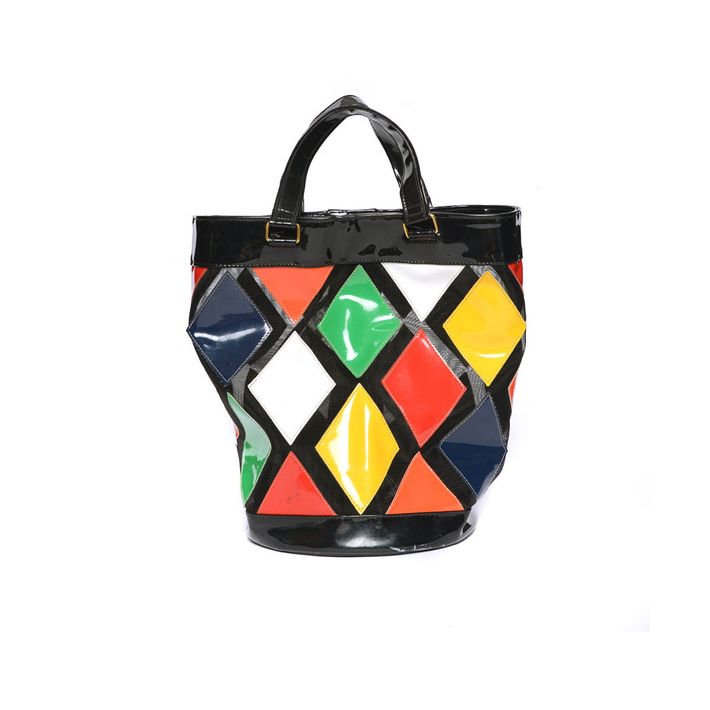 A '90's trifecta: backpack. Primary colors. And diamond-shaped mesh inserts.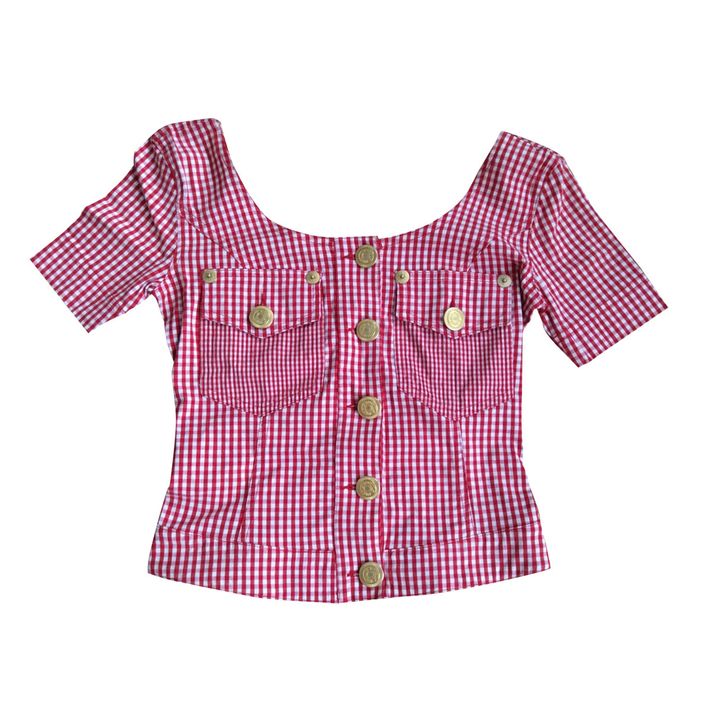 A dead ringer for a gingham piece Cyrus wore on her tour.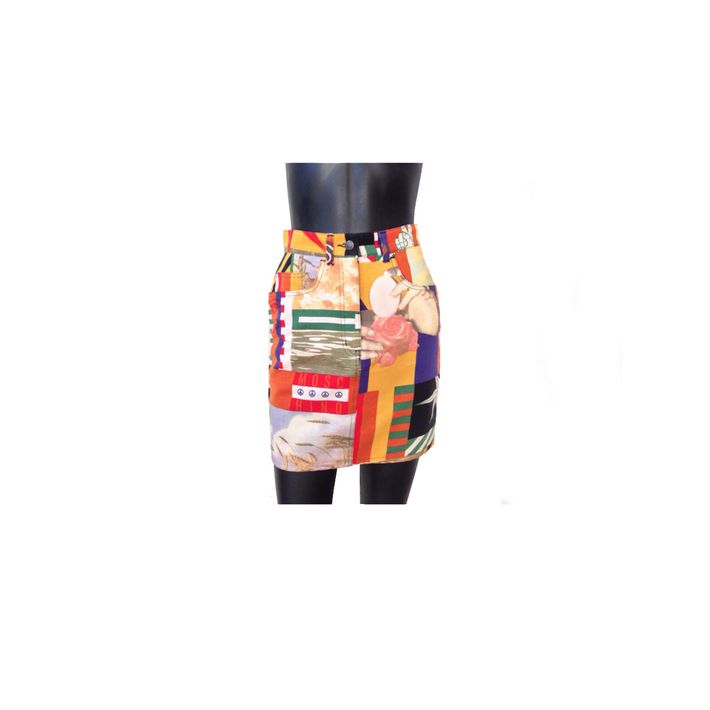 Wear this wacky printed skirt with a pair of your favorite classic sneakers.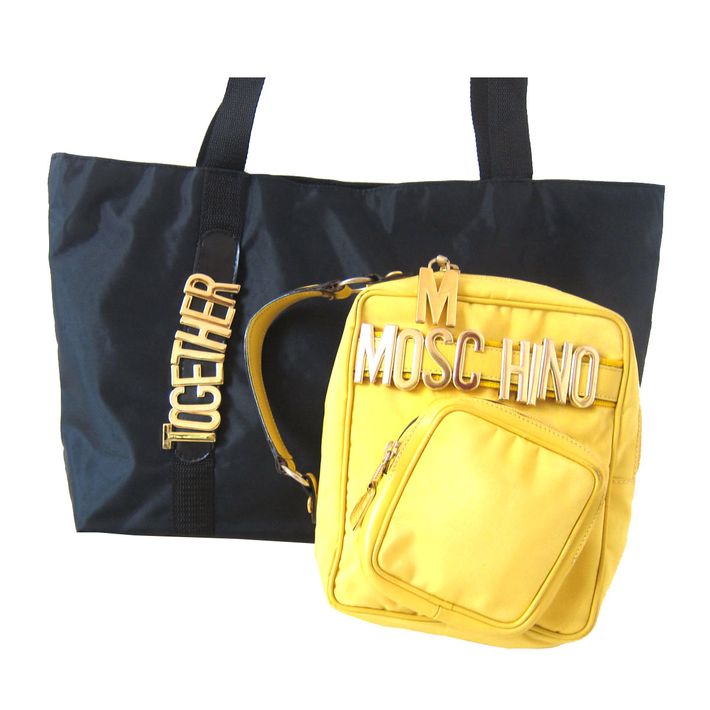 The coveted logo at a more afforable price.