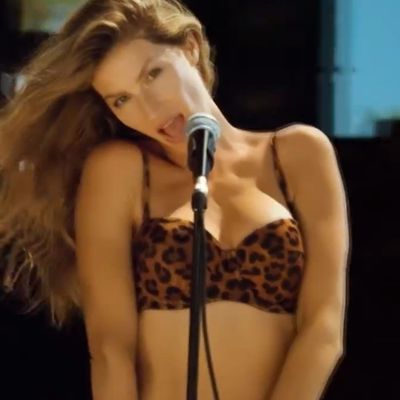 There comes a time when a supermodel must decide to transition from just Model to Model/Musician or Model/Actress. Kate Moss had her BabyShambles moment and this Paul McCartney video, and now Gisele has this 90-second video of her covering Blondie's "Heart of Glass."
But in her version of the classic song, she just kind of pants and sprechgesangs over some heavy house music while hip-swerving on a beach. There's still something to learn here, though, folks: While she might lack the vocal prowess to go full rock star, she can still teach us a thing or two about how to pose like one: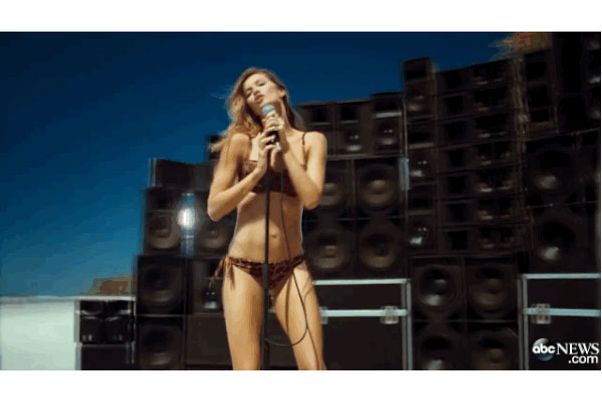 1. Don bikini and swivel hips in front of an illogically placed wall of speakers to indicate that you are not a model right now, but a singer who sings.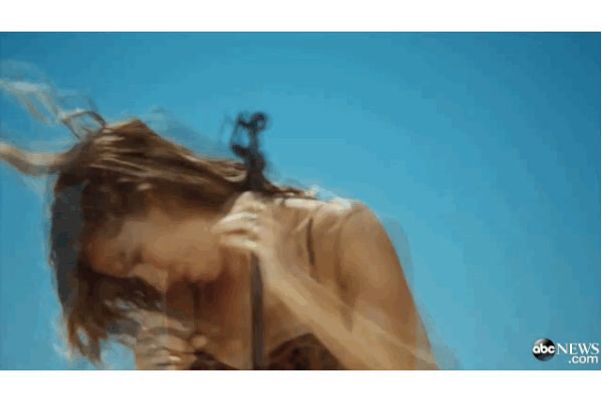 2. Whip hair back and forth to convey emotion without changing facial expressions.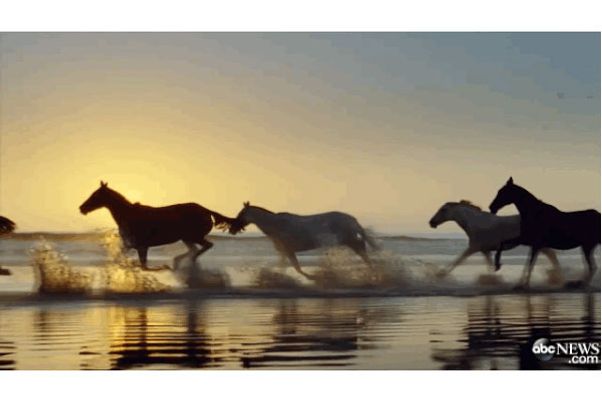 3. Borrow the horses from Kanye's "Bound 2" video.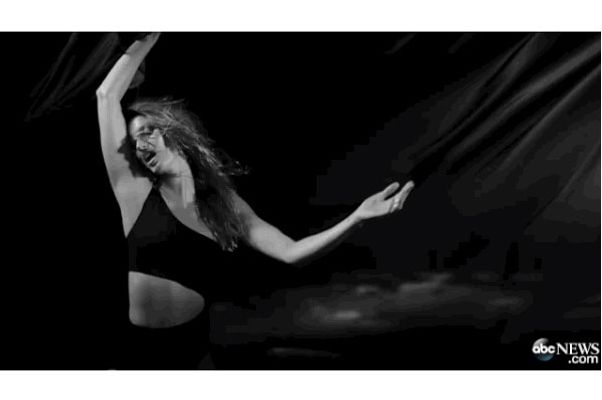 4. Explode into color and then fade to black-and-white to convey sexy, rapid mood swings.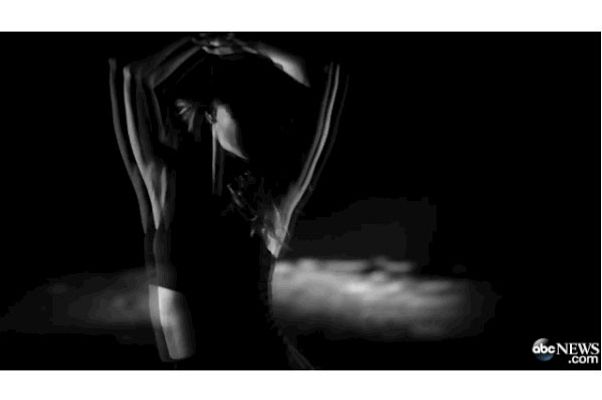 4. Do surreptitious BIBO check. Because nobody can tell you're armpit-sniffing when you're wearing a fedora.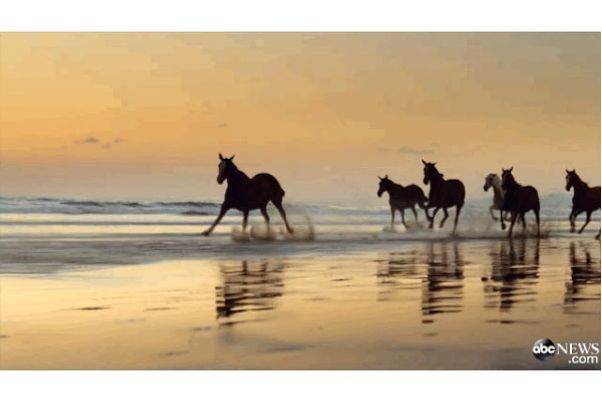 5. Show more footage of Kanye's Lisa Frank horses running dramatically through the surf.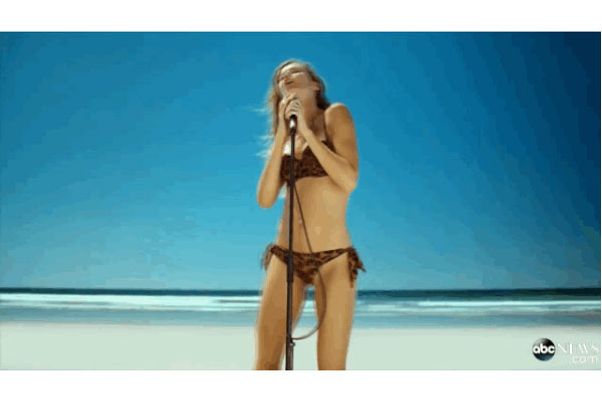 5. Lip-synch both prettily and convincingly while seductively rubbing the microphone.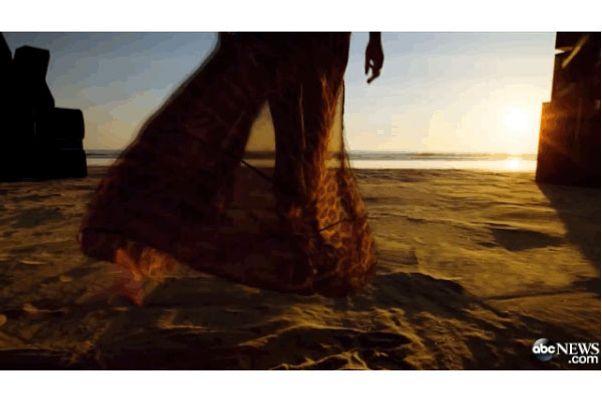 6. Aaand, scene.