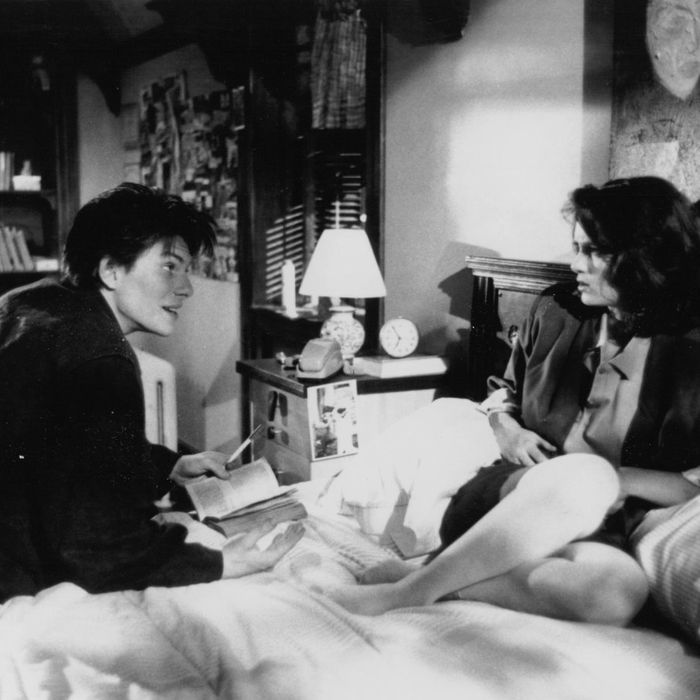 Photo: New World Pictures
Daniel Waters, the Heathers screenwriter, spoke to Cosmopolitan after the off-Broadway premiere of Heathers: The Musical last night. Many fun new facts to learn here. For example, Waters says he stole "What's your damage?" from a kid at a camp in Toronto where he once worked. As for Heathers, he knew that would be the name (because it was "the name for that girl"), but in his experience they were actually Stephanies.
Yet his vision was not always so accurate:
Winona likes to tease me that I wanted Jennifer Connelly instead of her and I didn't think Winona was pretty enough. Because she was — at that time, she had only done Lucas and Square Dance, not even Beetlejuice, so I thought she was this scrawny little unattractive girl. So I said, 'It can't be!' But of course now everyone makes fun of me, so.
Win, win for everyone: Winona is pretty and great! They sat together on a plane recently and laughed and laughed.