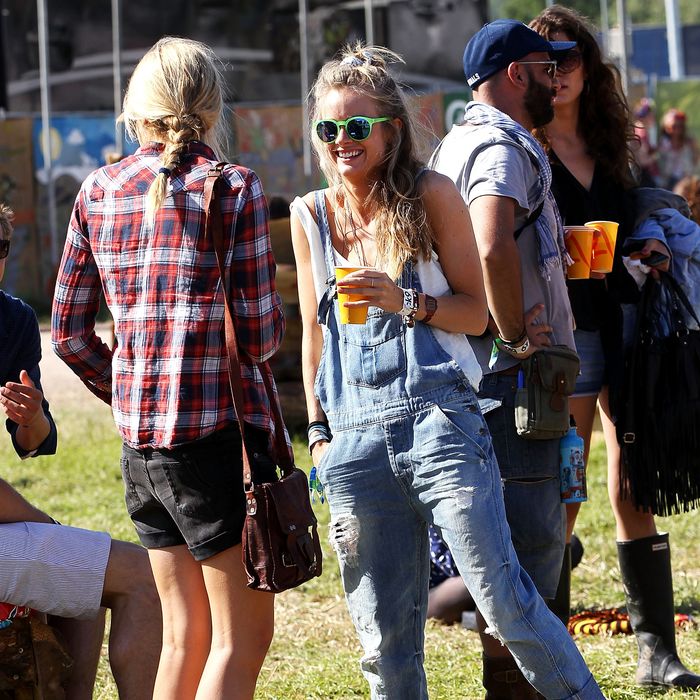 Photo: Danny Martindale/WireImage
Yesterday, a striking beam of pain hit the hearts of the world, when Prince Harry and Cressida Bonas made a personal decision within their coupledom not to date anymore. Cressida, from the glimmers one could patch together, seemed like a blithe pinwheel. There was a pleasant cognitive dissonance that came with imagining denim overalls among the stodgy drapes and chinaware of Buckingham Palace. A loss of this Royal wonderment has passed, but in an attempt to fill the Cressida-gap in our lives, here is a short list of potential suitors for Prince Harry, sorted by wonderful Cressida-like qualities.
A fantastic, British, J.K. Rowling-imagined name: This is a tense tie between Imogen Poots and Suki Waterhouse.
An unfettered free spirit: Shailene Woodley, who is America's representative hippie, is the obvious choice.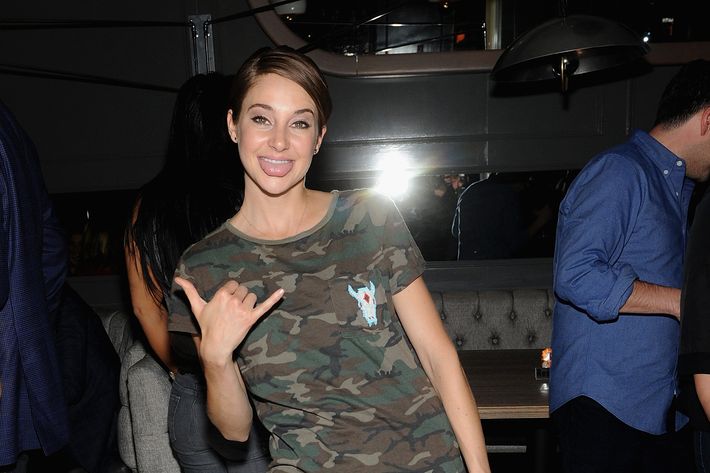 An affection for overalls: Keira Knightley, who talks about them at length, and calls them dungarees.
A British It-Girl Poshness: Emilia Clarke, who ranks on the Tatler list just above Bonas, or perhaps Agyness Deyn.
A history of attending festivals and looking happy: Chloe Nørgaard was the walking and talking version of Coachella at Coachella this year.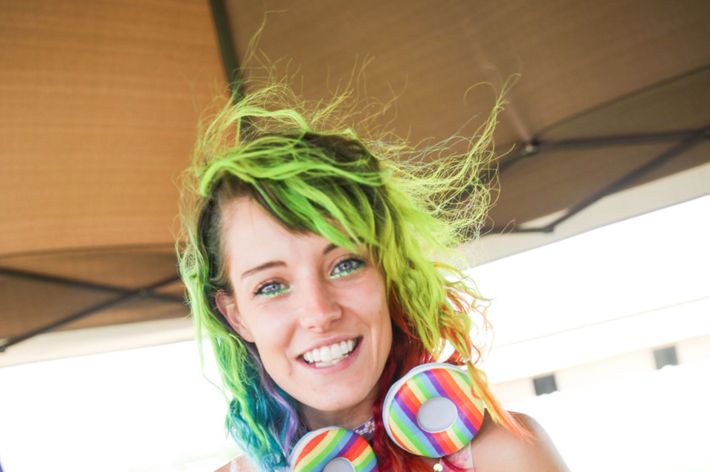 An affinity for using book titles as coded signals: Emma Roberts, who posts her reading list to her Instagram, with frequency.
The likelihood to wear scrunchies: any of the women featured in this catalogue, though we might highlight Ms. Clinton.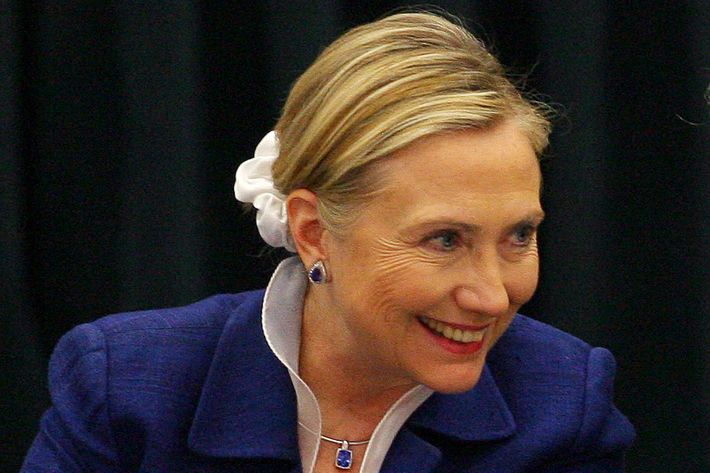 A charming, fame-shy quality: the famous fame-avoider, you are a fascinating breed! Emma Watson walks that line well.
Girl-surfer-like flaxen hair and excellently shaped English eyebrows: Este Haim for the former, Cara Delevigne for the latter.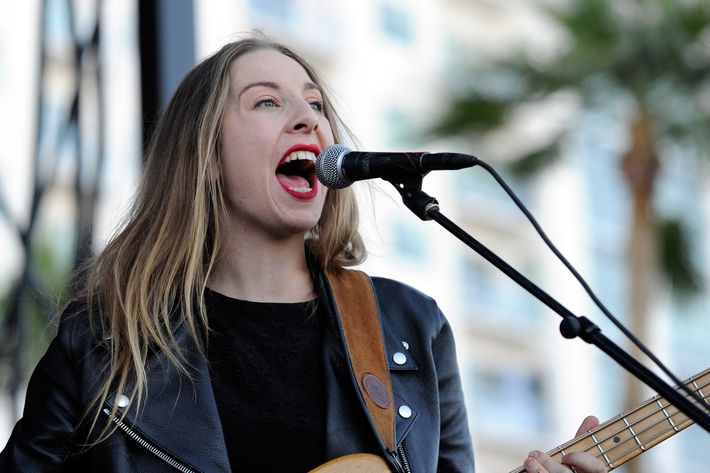 The ability to look convincingly bored: Kristen Stewart, but of course.
In sum: This list is actually just an ode to the irreplaceable Cressida Bonas, for combining all of these features is a wonder and a delight. Cressida, we hardly knew ye. Meanwhile, she has moved on and is ordering all the colorful beverages in London (an orange juice yesterday and today, a cup which runneth over of pink stuff).