Revisit Jackie O.'s Glorious, Chic New York Years
Images of Jackie Onassis are practically ubiquitous: making the rounds with her husband in pillbox hats, attending state dinners in elbow-length white gloves, or entertaining in her signature strands of pearls. But a new book, New York Jackie, out this month, celebrates some of the lesser-known moments in her life, from the three decades she lived in Manhattan, where she moved in 1964 after JFK's assassination. She lived on Fifth Avenue, across from the Metropolitan Museum of Art, and divided her time between New Jersey, Greece, Paris, and Martha's Vineyard.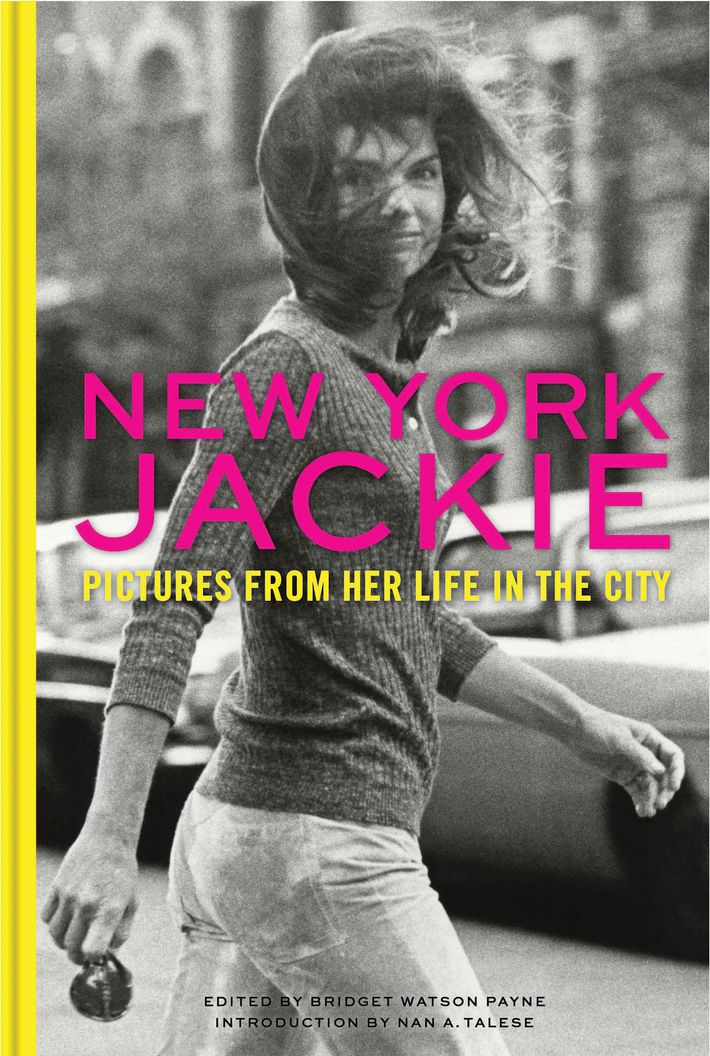 Following the death of her second husband, Aristotle Onassis, in 1975, Jackie began working as an editor, first at Viking Press and later at Doubleday, where she would be remembered for her subtle fashion sense and quick wit. "One day in the elevator at Doubleday, a fellow passenger looked at her and exclaimed, 'You are Jackie Onassis,'" fellow editor Nan Talese recalls in the book's introduction. "Without a beat, she responded, 'No I'm not.' This was typical of her. And she had a brilliant, and rather wicked, sense of humor."
Click through the slideshow for a look back at the later years of Jackie's life, from bike rides in Central Park to window-shopping at Chanel.