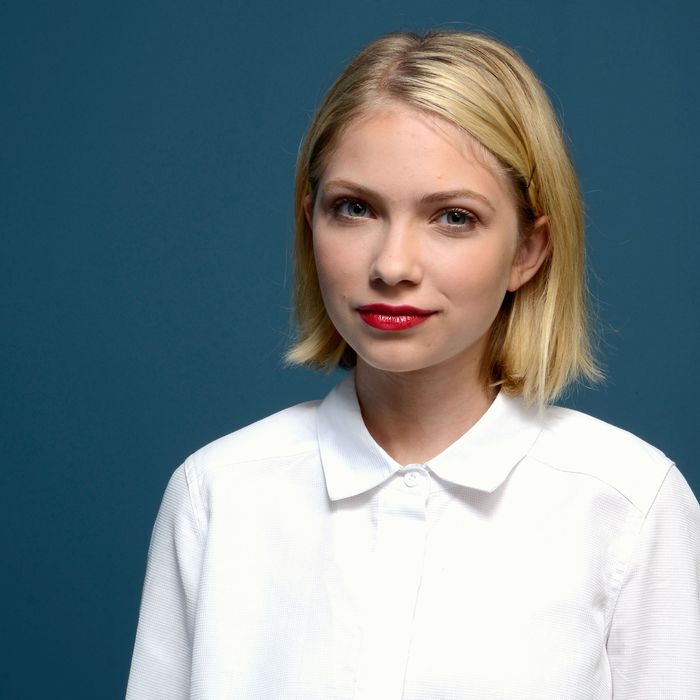 Photo: Larry Busacca/Getty Images
What is it like to be mom to preternaturally talented renaissance-teen Tavi? (Where would said mom fall on the Dina Lohan celebrity-mom scale?)  The Chicago Tribune took a trip to Oak Park, Illinois, to find out.
Turns out Tavi's mom is pretty normal. Berit Engen enjoys weaving tapestries of Torah stories using Scandinavian linen yarn, and drives her daughter to school. Tavi's sisters are off doing their own things: Rivkah is a visual artist and Miriam is getting a degree in psychology. "We know this is a situation where we cannot make everything even between the three girls," Engen said. "We have this one that's a Cinderella story."

As for all the fame, Engen seems a little shocked by Tavi's meteoric rise, but, like, cool with it. For example, when the recent New York Times story on Tavi and the Taviettes came out, her mother responded the way another mom might respond to a macaroni picture frame:
A nice story, Engen thought when she'd finished, and then, without notifying her friends about it or posting it on Facebook or indulging in any proud parental promotion, she went about her solitary daily weaving.
See below for an example of her weaving.