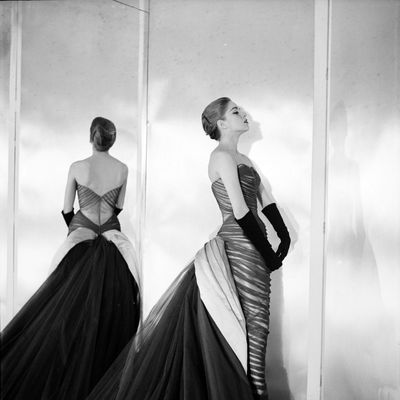 Photo: Courtesy of The Metropolitan Museum of ArtPhotograph by Cecil BeatonBeaton / Vogue / Cond? Nast Archive. Copyright ? Cond? Nast
Next month marks the inaugural show at the newly-renovated Anna Wintour Costume Center at the Met: Charles James: Beyond Fashion. The first Costume Institute show not associated with a current design label in some years (James died in 1978), the exhibit, which opens May 8, serves as a retrospective for the man considered to be America's first couturier — and also, conveniently, the dress code theme for this year's Met Ball.
Called "the greatest talent of my generation" by Christian Dior, James is known for his opulent, intricate ball gowns — distinguished by their exquisite color sense, unconventional materials, and unprecedented techniques, and widely acknowledged as defining a new standard of mid-century glamour. "Nothing else looked like these designs or has since," reflects Ralph Rucci in the introduction to the accompanying catalogue, which focuses on James's iconic creations, such as his signature figure-eight skirt (with fabric curled between the legs) and his "prophetic" eiderdown-filled satin quilted jacket. Click through the slideshow for a first look at the upcoming exhibition — featuring vintage photographs of James's clients and wife, Nancy, wearing his intricate creations, and photographed by his friend, Cecil Beaton.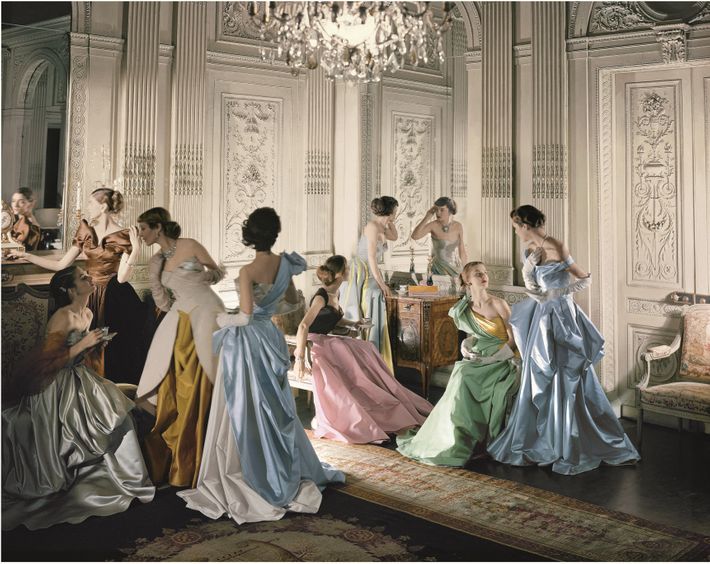 1948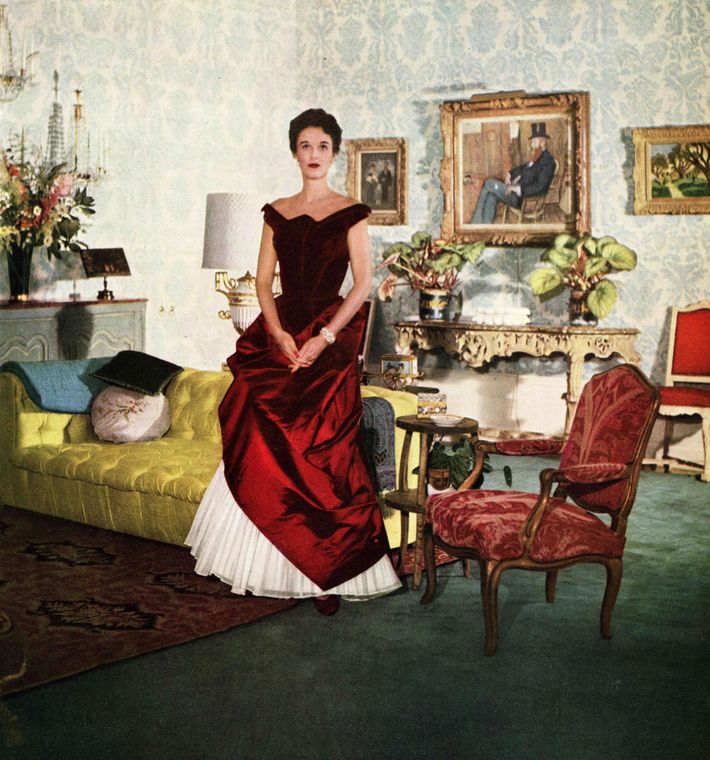 Babe Paley, 1950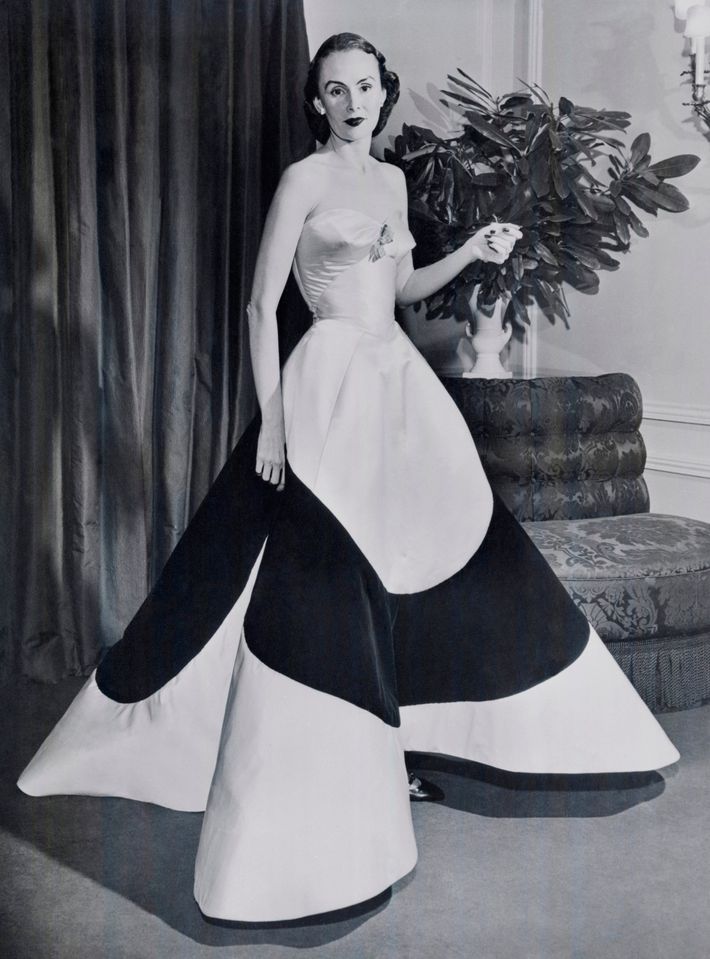 Austine Hearst Wearing the Leaf Gown, c. 1953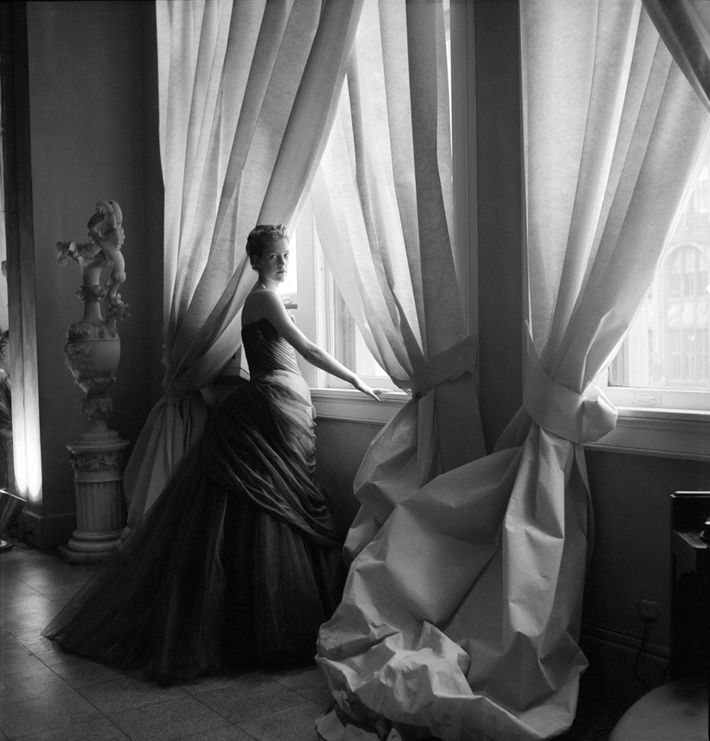 Nancy James Wearing the Swan Gown, 1955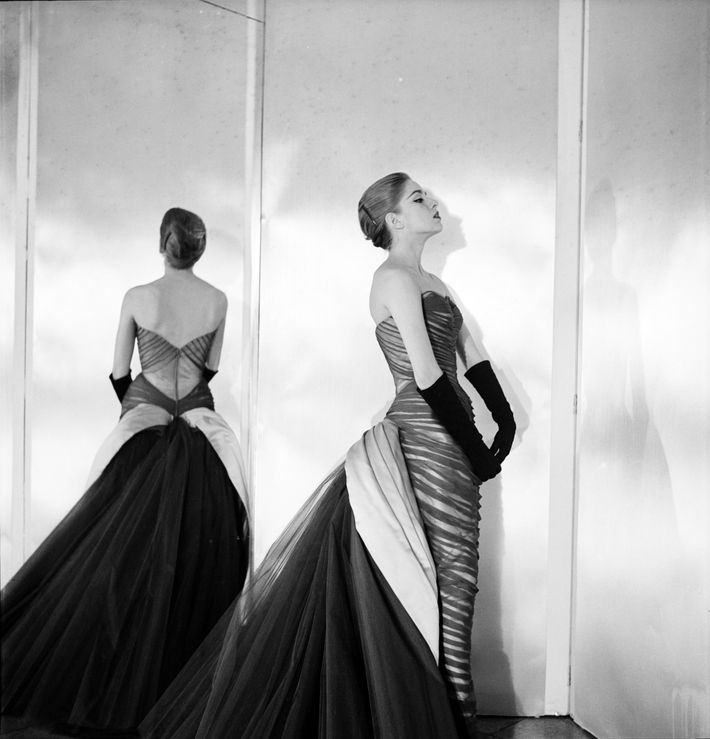 Butterfly Gown, 1954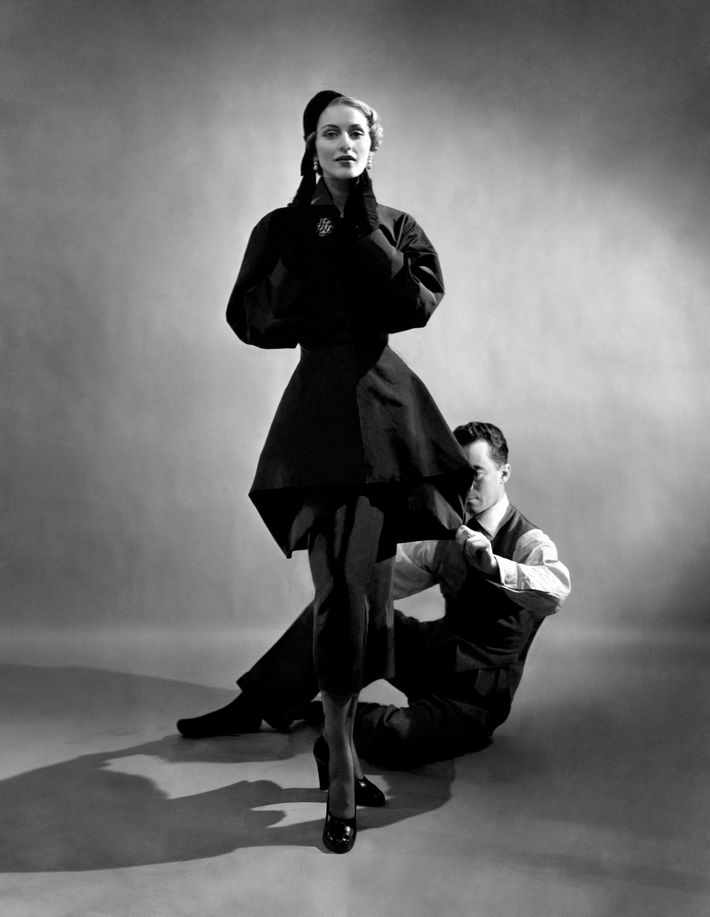 Charles James with Model, 1948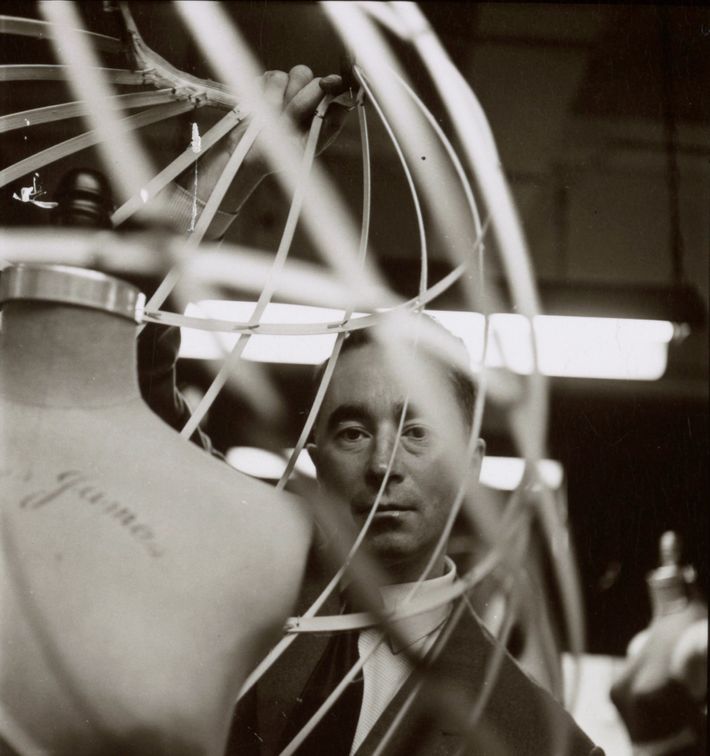 Charles James, 1952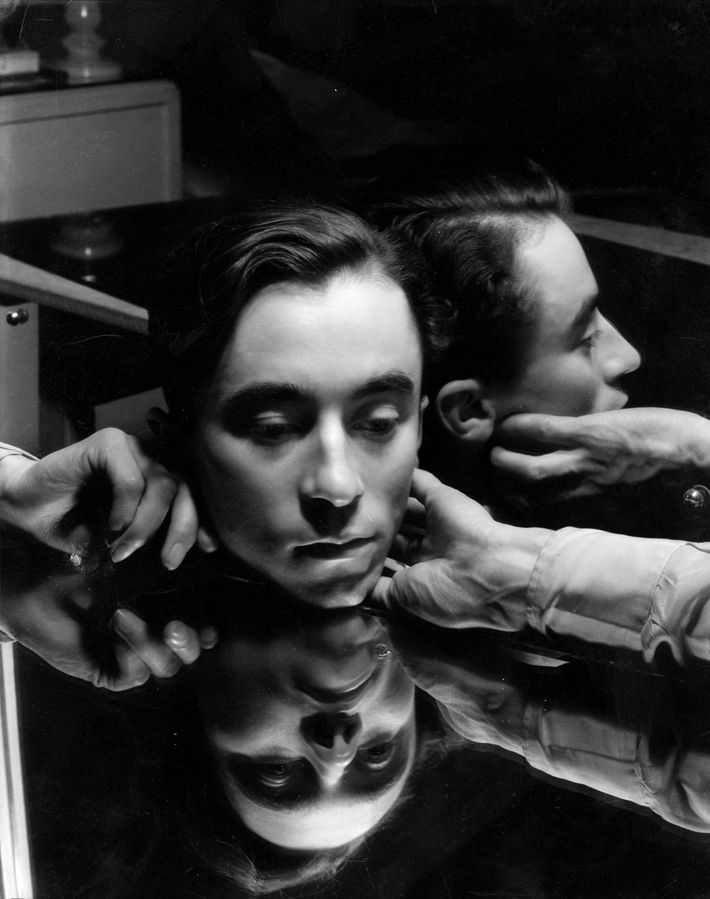 Charles James, 1936