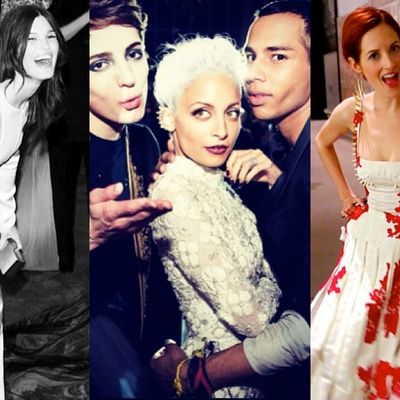 Didn't get your Met Gala invitation this year? Neither did we. But as the 2014 Met Ball kicks off, the approved members of Anna's guest list are putting the final touches on their gowns, makeup, and hair; they've taken to  Instagram to subtly remind us that tonight, just like last year, they are getting gussied up to walk among fellow chosen ones. To incite FOMO and to whet our appetites ahead of the red carpet, we present you with the different ways to humblebrag about going to the Met Ball:
1. The Blissful #TBT and #FBF Reminding Us That You Went Last Year, a.k.a. Never Forget That a Vogue-Approved Dermatologist Has Gone Four Years in a Row: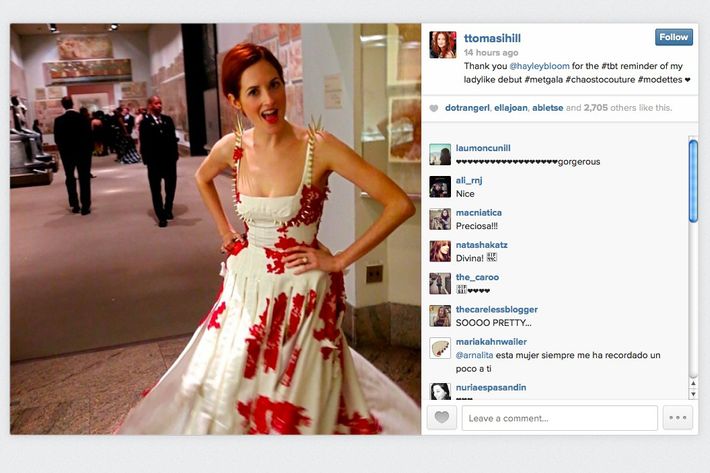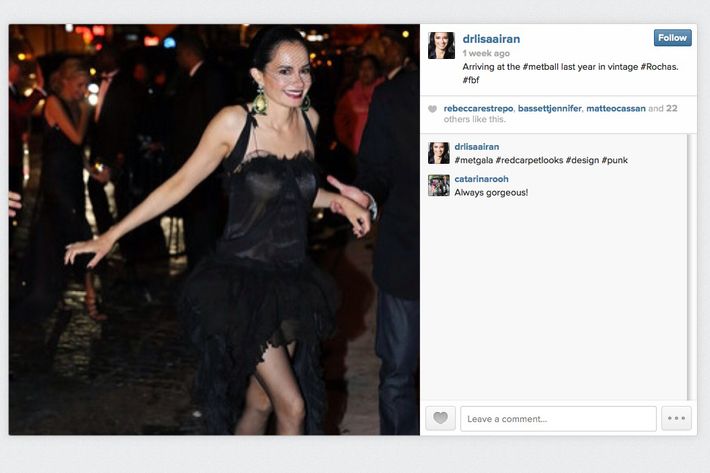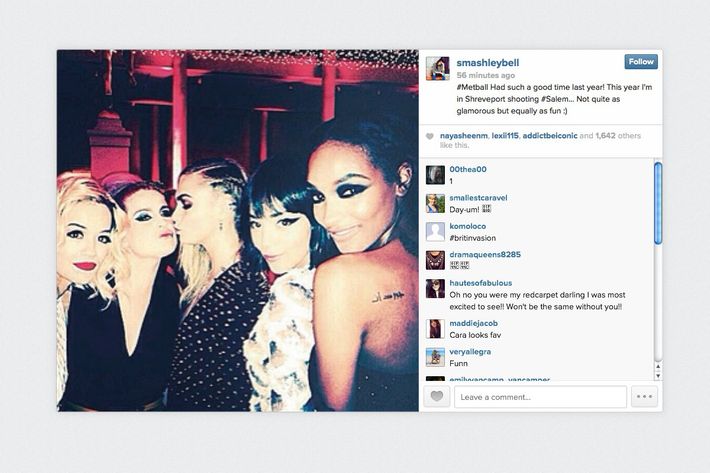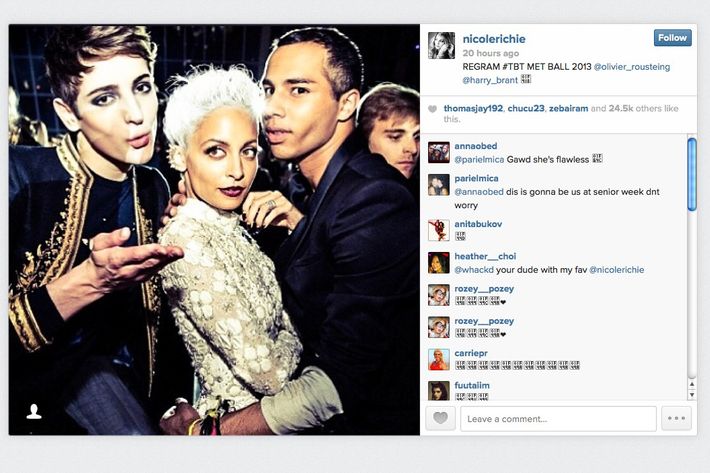 2. The Mysterious "Wink Wink" Guess Where I'm Going Humblebrag: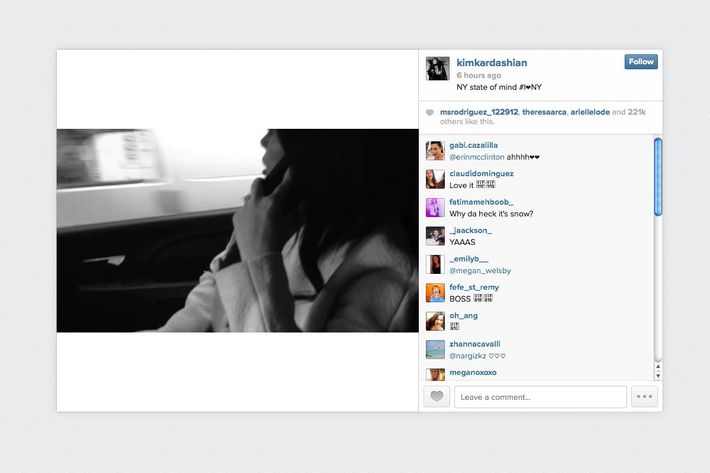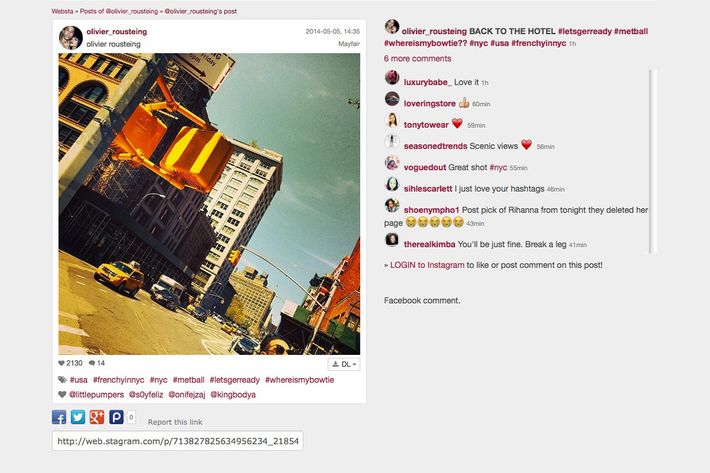 3. The "Unglamorous" I'm Getting Ready Humblebrag, a.k.a. the Normcore Humblebrag: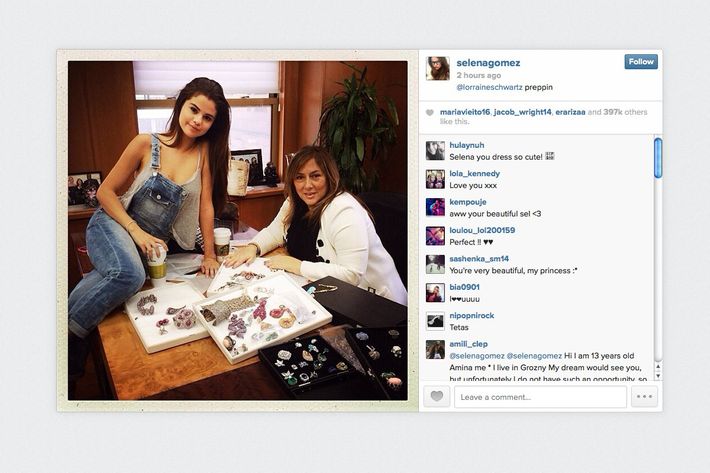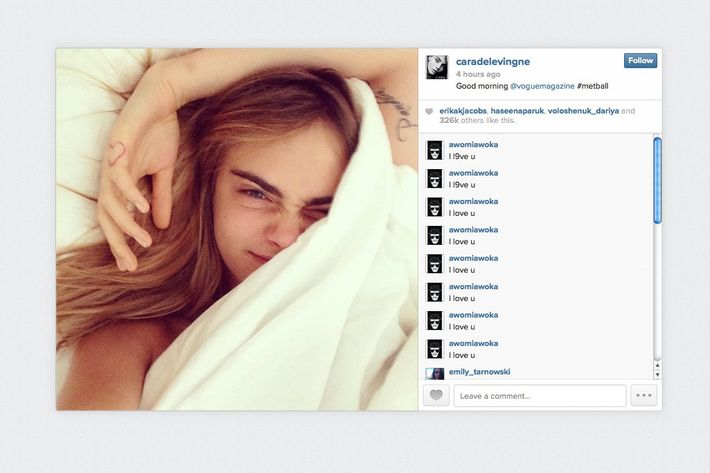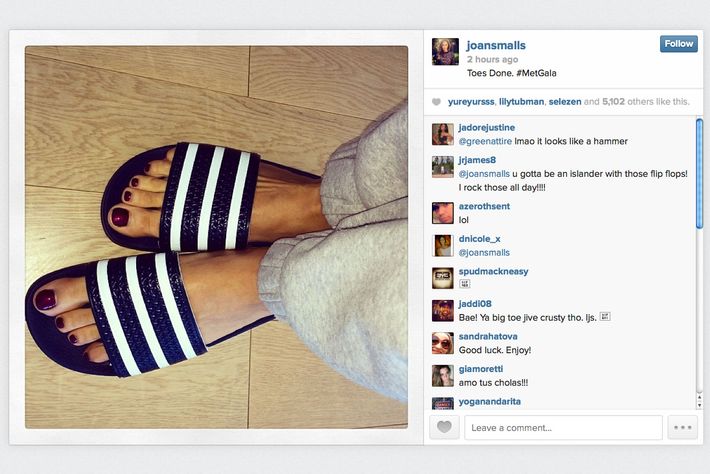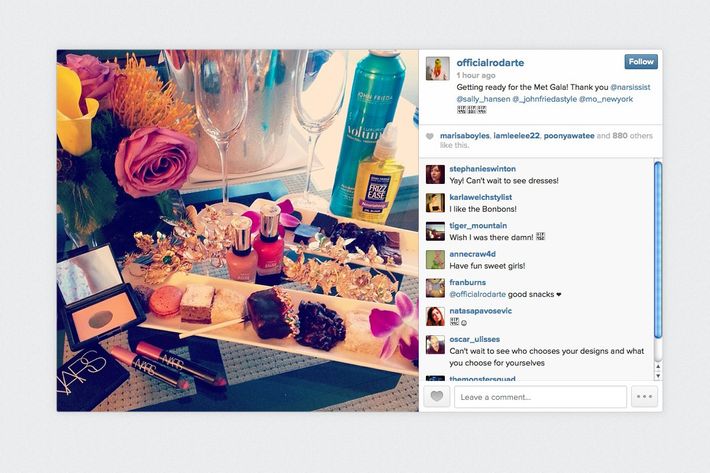 4. The Really Abstract Outfit Teaser Humblebrag: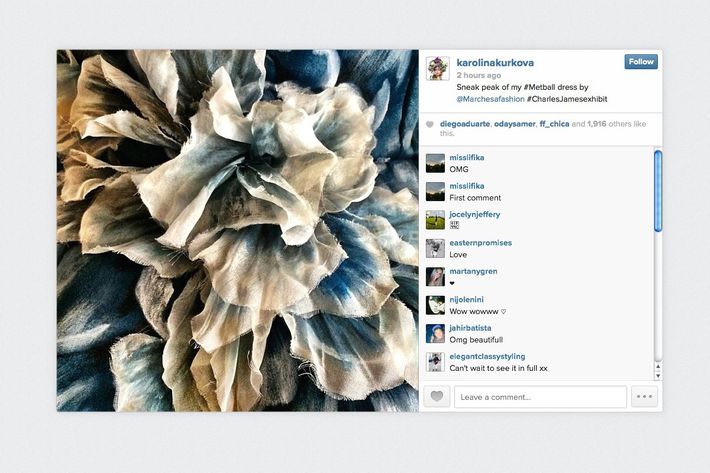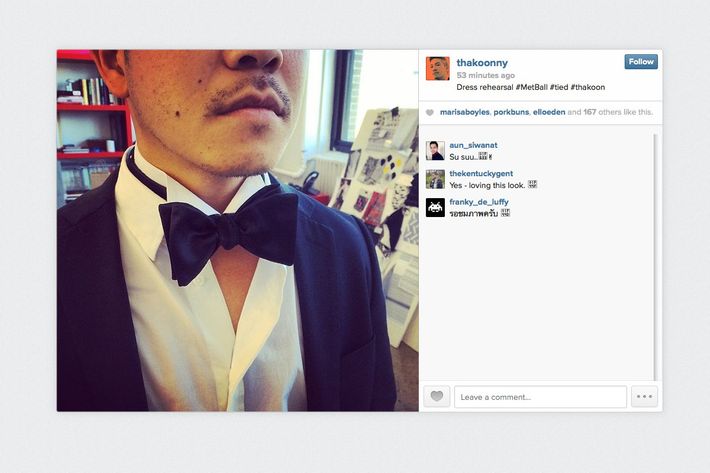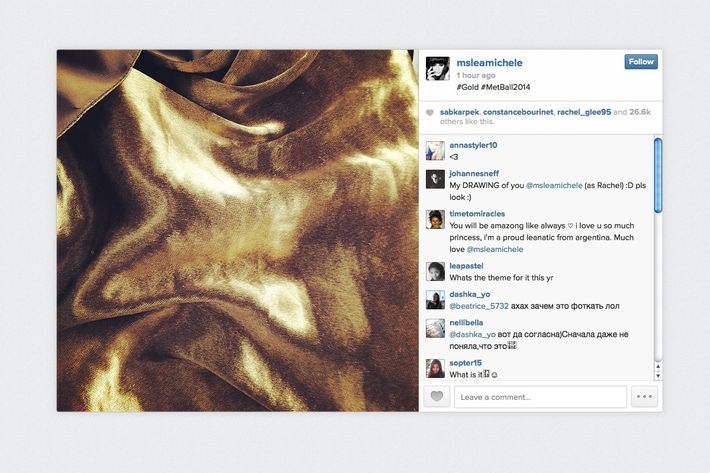 5. The Look at My Friends! Humblebrag: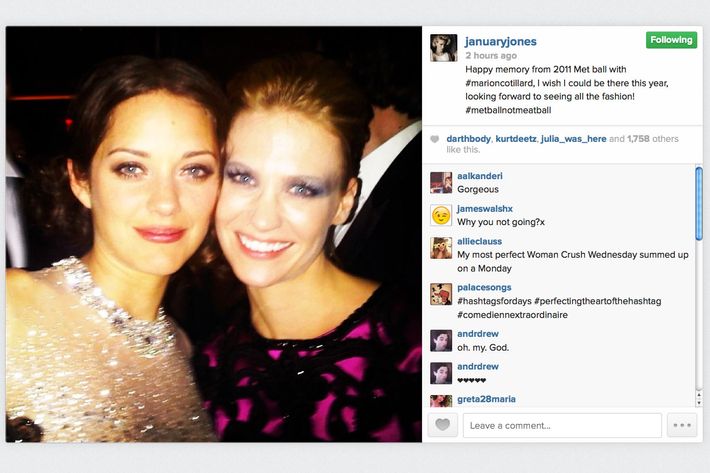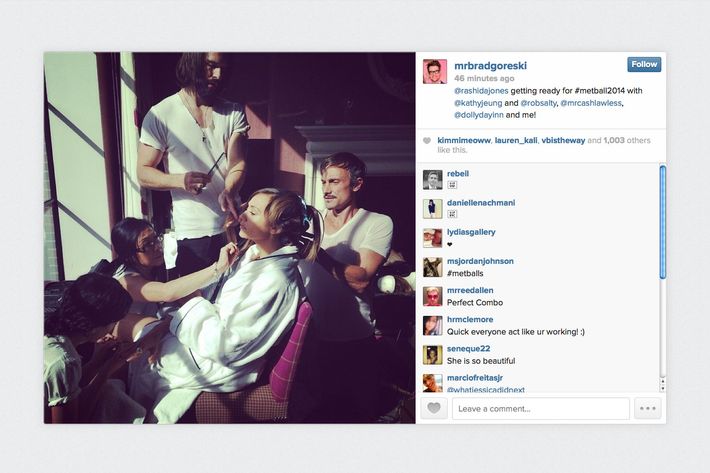 6. The I Forgot the Humble Humblebrag: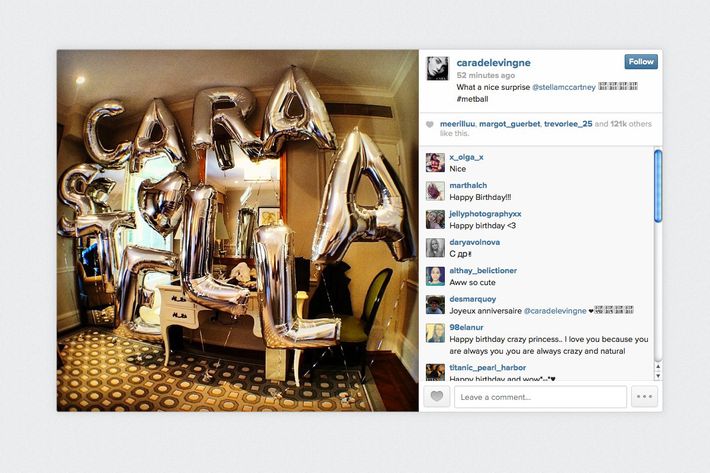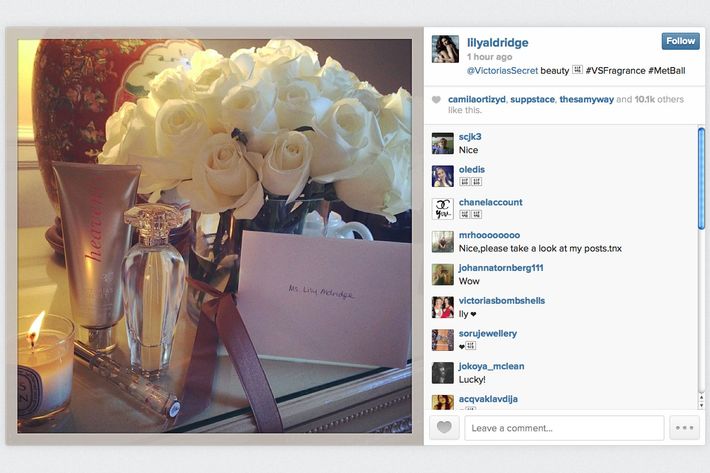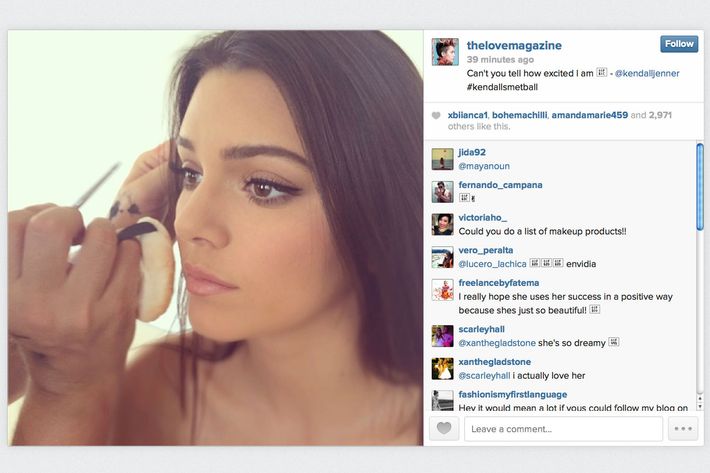 8. The I Forgot the Brag Humblebrag:

Thanks, Instagram, for reminding us that life will never be as fun for us as it is for a Brant Brother.