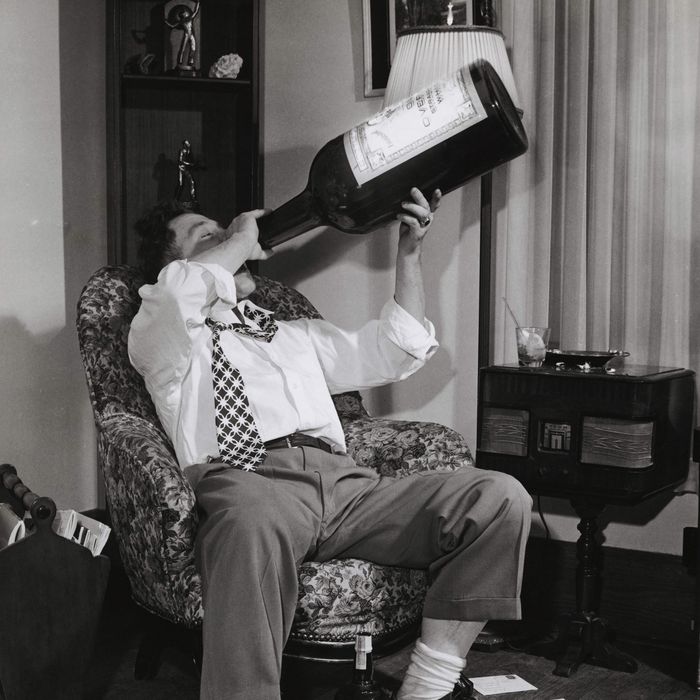 Photo: SuperStock, Inc./Getty Images
Today is a big day in American history. According to the New York Times, the United States has surpassed France as the world's biggest wine market. Sure, the individual French person still drinks about six times the amount of  wine as the average American, says the International Organization of Vine and Wine. But this is still quite the accomplishment.
Let's take a moment to thank all of the people who contributed to this day: All of the wine-swilling Real Housewives, Olivia Pope and her goblets of crisis Cabernet, and Jesus, of course, for turning water into wine that one time.