The full moon in Scorpio will touch Saturn on Wednesday, May 14. This will be a heavy full moon, especially for love, as Venus in Aries clashes with Pluto stationed retrograde. Past relationships will resurface and be dealt with. It may be strangely difficult to connect with your emotions during this full moon, due to Saturn's austerity and Scorpio's cryptic psychological waters; but don't give up, because by Thursday the mood will lift and lighten.
Mercury interacts harmoniously with both Venus and Uranus, and the moon enters jovial Sagittarius (the optimistic archer who gazes toward the heavens). On this night, take pleasure in a joyful evening of loving, tender conversation. Great ideas can yield results when you're able to express emotions constructively.
The rest of the week will be pleasant, for the most part. A truce has been established, and the energies of the universe have subdued to a peaceful vibration. 
Aries (March 21–April 19)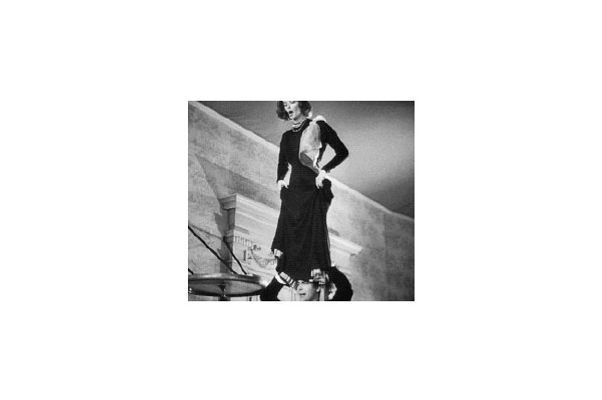 Something is coming to an end this week; a heavy burden that you have been carrying for a while will be lifted. Although things could feel worse before they get better, remember to have a constructive attitude. Eliminate nonsense from your life and beware of nostalgia. Longing for the past or for "the way things were" will distract you from progressing toward future goals and achievements. Also, pamper yourself with clothes, makeup, or beauty treatments while Venus is still in your sign.
Taurus (April 20–May 20)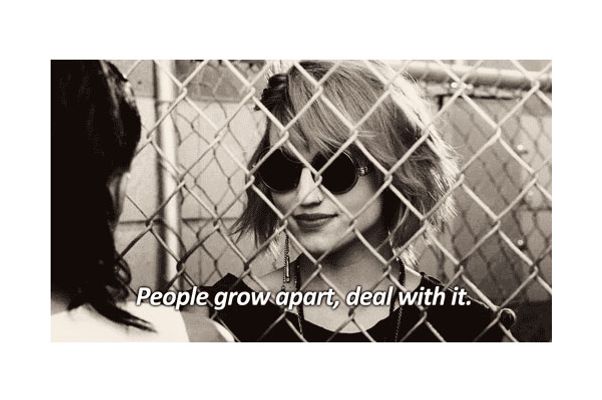 Be prepared for a deep realization regarding a relationship. Whether it is with a partner in marriage or business, it's possible that mischief is afoot and must be addressed. Confrontation may be awkward because of your emotional attachment to this tremendous decision; remember to do what's best for you and to protect yourself from any potential future harm. Mistakes are meant to be learning opportunities, so do not feel ashamed about trusting someone you shouldn't have. Just don't do it again — make this your conscious intention on Wednesday's full moon.
Gemini (May 21–June 20)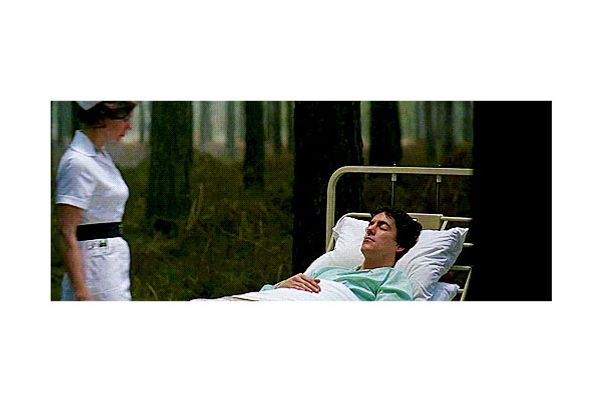 Your health is what's important now, so be diligent about checkups, general physical condition, and testing (blood work, X-rays, etc.). This is especially true for issues concerning your lungs, arms, or respiratory system. It's been a difficult winter for many, and you, Gemini, are susceptible to lung maladies. See a doctor or health-care professional if you have had a cough that has not gone away. If you seek treatment now, you'll get to the bottom of the issue and enjoy a prompt recovery.
Cancer (June 21–July 22)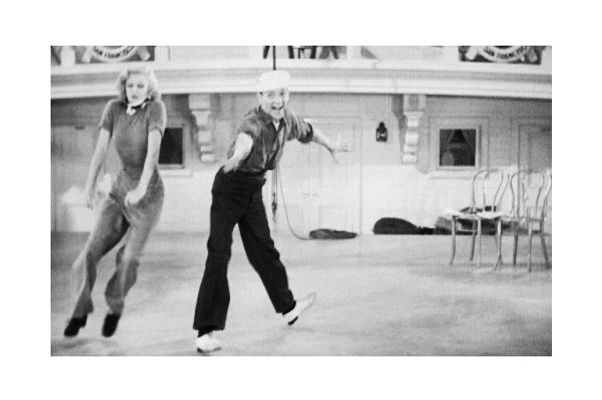 Be prepared for disappointment regarding an employment situation you hoped would work out in another way, but know that you are able to find something that's a better fit when the timing is right. Don't let this put a damper on your fun, however. Go out with friends to lift your spirits if things don't work out as you had hoped. Your chart indicates that friendships and social activity are the way to banish the stress of setbacks.
Leo (July 23–August 22)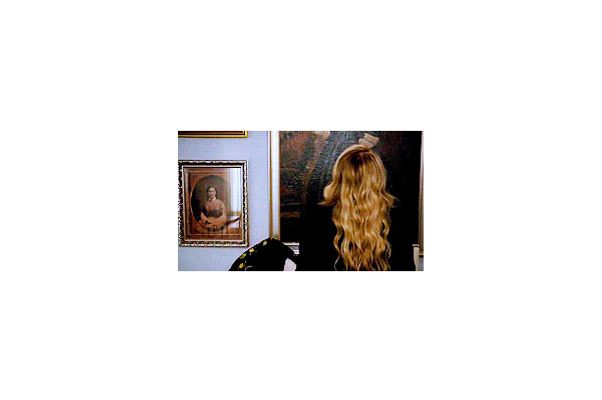 Although your home life may feel misaligned, particularly at the full moon, the rest of your chart suggests that bounty and great pleasure are possible if you let yourself escape the mental drama. Your sector of spirituality and occultism are also alight with planetary power, so transform yourself through activities like yoga, witchcraft, church, or prayer.
Virgo (August 23–September 22)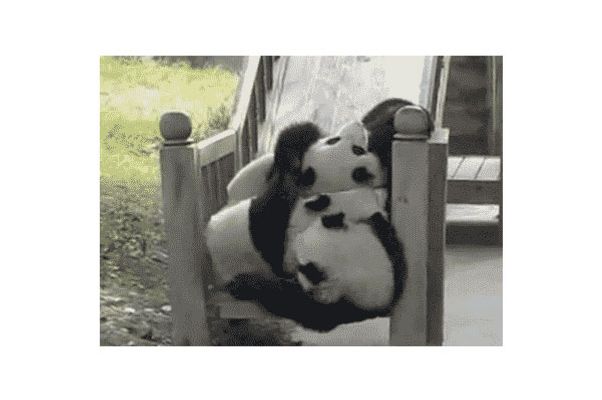 Trouble with one of your siblings (or a siblinglike figure) could bring disquieting results. Although difficult, the outcome will prove beneficial and allow both of you to grow, together or not. Also, be cautious regarding everyday communications like emails, tweets, and texts.
Libra (September 23–October 22)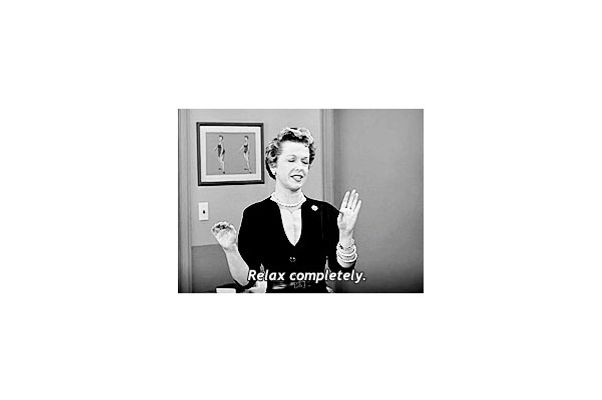 Finally, as Mars goes direct in your sign, the atmosphere will relax and the dust settles as the scales begin to realign. Mars is quite uncomfortable in Libra; until he marches onward in July, do your best to keep life in balance. Money matters may be haywire this week, but things will begin to improve again after the full moon.
Scorpio (October 23–November 21)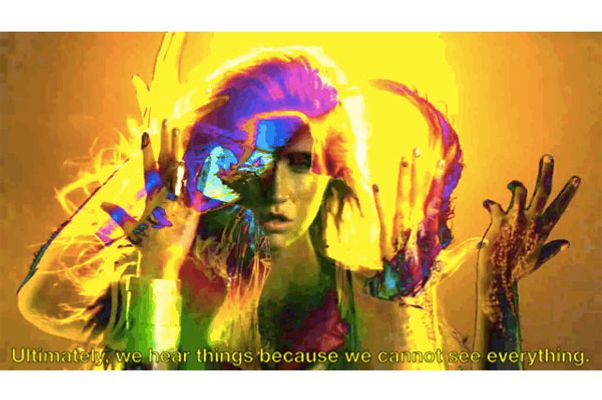 The full moon is in your sign, and it will conjunct a retrograde Saturn. This is a strange time indeed, and you're attracted to mystical mind retreats: Experiment with ESP and try to explore your higher spiritual self. You have the ability to discover your inner workings and change for the better. It may be daunting to delve into such matters, but don't be afraid, and take the plunge into your subconscious mind with supernatural self-confidence.  
Sagittarius (November 22–December 21)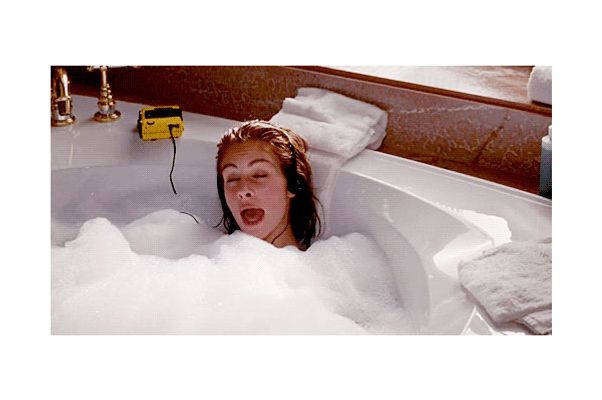 There will be an end to something that must be eliminated this week, most likely involving a health issue, which is a very good thing. If you followed last week's advice and are feeling whole once more, now is sure to be a pleasant time of relaxation. Physical and/or emotional pains have finally been purged with the rest of your spring-cleaning.
Capricorn (December 22–January 19)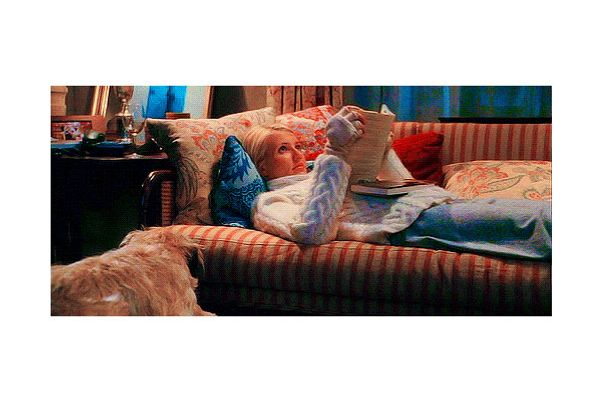 Your home life, family, and friends are comforting and supportive right now. Don't feel defeated if you perceive yourself to be rejected in one way or another, perhaps by a group or from a new opportunity you had been hoping for. Remain in touch with your emotions and express yourself to those who love you. These people will not judge you if they truly understand you.
Aquarius (January 20–February 18)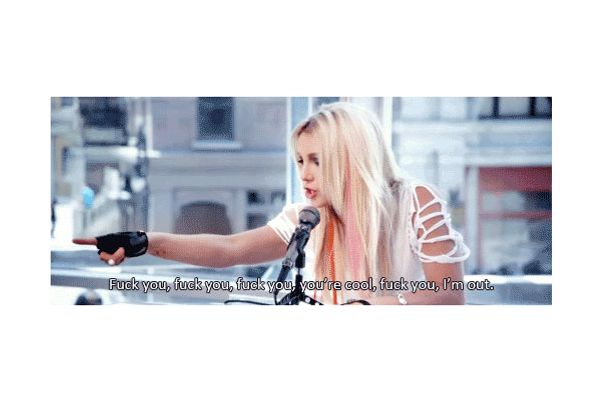 A brother or sister will offer inspiring advice if you ask, and your own eloquence is off the charts. It's a wonderful time to engage in writing or public speaking. Your domestic life is peaceful now, so be sure to appreciate restorative time spent at home. Take a deep breath and relax from last month's unexpected adjustments. Avoid big risks involving your employment this week.
Pisces (February 19–March 20)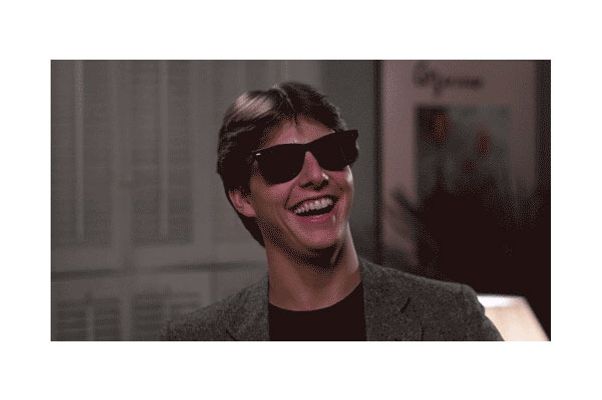 If you communicate in the appropriate ways this week, it could be your chance to make more money. Choose your words wisely, and appeal to those who have the ability to assist you in realizing your financial goals. Be bold and take risks now as Jupiter, the great expounder and benevolent, resides in your sign. He is sure to bless any financial undertakings this week.
David Scoroposki is a professional astrologer working in New York City. GIF reporting by Maggie Lange.