May is here, and Taurus reigns. Taurus is stable, determined, and practical; but also materialistic, sensual, and possessive. May is the month dedicated to sexuality and fertility. Taurus is ruled by Venus, and at the end of month (on May 28), Venus will enter this sign of rulership, so prepare to enjoy a spring fling or to rejuvenate your current erotic exchanges. Until then, she waits uneasily in petulant Mars, and it is possible that the heat caused by sexual strain could simmer over into arguments if passionate energy is not channeled constructively. Nonetheless, it is time to enjoy your sexuality and to revel in the fertility of the natural world.
On Tuesday the 6th, the sun and Jupiter aspect well. It is wise to appeal to superiors or to those who can help you to attain success. As Mercury enters his airy dominion (Gemini) on Wednesday the 7th, communications will be buzzing. Ideas, connections, and conversations will flow like oxygen, but opinions will change like the directions of the wind if you do not keep a realistic goal in mind. Your own opinion is what matters most.
The sun and Saturn oppose one another on Saturday the 10th, and this day could be complicated. If you have to plead to a boss or father figure for some sort for money or support, it is best to do so early in the week.
Aries (March 21–April 19)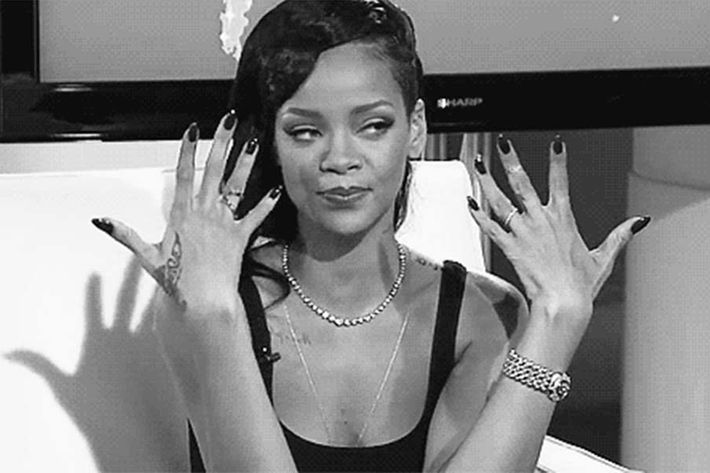 Venus resides in your sign until the end of the month: Indulge in beauty treatments, cosmetic procedures, or get a makeover. Venus rules all things lovely and is happy to lend you a helping hand in the glamour department. On Wednesday, Mercury shifts into Gemini, your sector of siblings and communications. Look to a brother or sister (or a sibling-type figure) for guidance if you have doubts regarding a relationship that has you puzzled.
Taurus (April 20–May 20)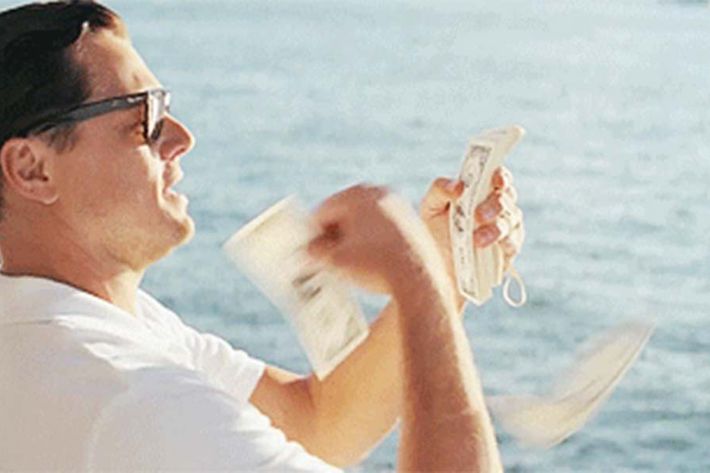 This week Mercury jolts into Gemini, currently your sector of assets and finances. You have luck on your side when it comes to communications involving money or deals this month. Cash is king by the new moon at the end of the month, so start the negotiations now and your investments and conversations will grow into stable assets.
Gemini (May 21–June 20)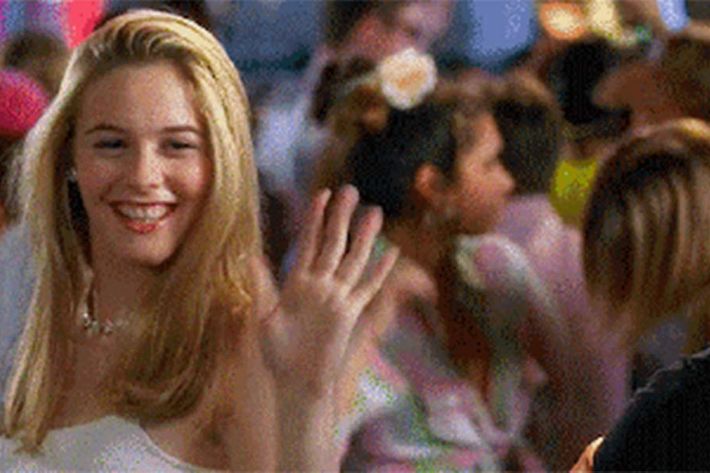 Your social plans will explode as Mercury, your planetary ruler, enters your sign this week. With Venus in your sector of friendships and groups of people, you will have a party (or two, or three) to attend this week. They may arise suddenly, or you may have a hard time juggling multiple plans or choosing what to attend. Simply follow your instincts and do what you want: The hostess will forgive you if you must RSVP no.
Cancer (June 21–July 22)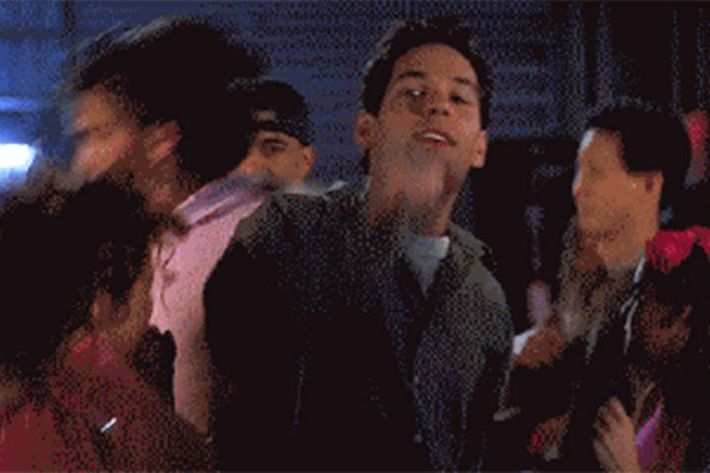 It's possible you'll meet someone you are very attracted to physically — but be cautious when it comes to dating someone affiliated with your business. Still, that doesn't mean that you aren't allowed to have a good time this May. The outside world finds you very attractive now (if you engage with it), so look to other sources for sexual satisfaction and your conscience (and employment) will be safe from needless strife.
Leo (July 23–August 22)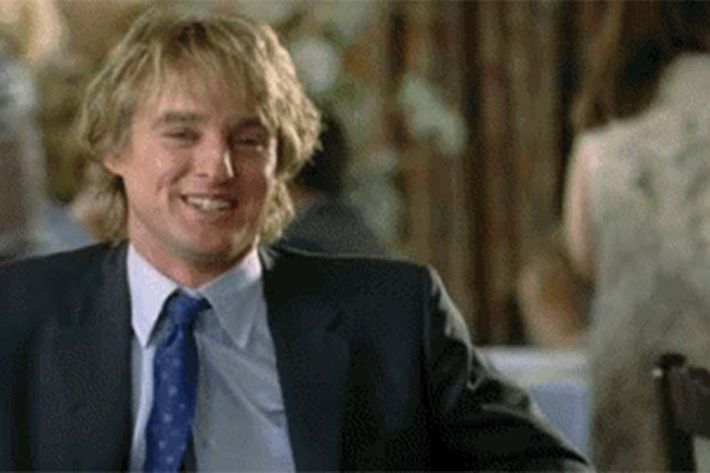 If you attend some sort of church or spiritual gathering, such as a wedding or baptism, it's possible to meet a romantic partner. It's not advisable to attend such a venue solely for this purpose, but do put extra effort into your ensemble before you go. If you have no such plans, just pray that you'll meet someone soon.
Virgo (August 23–September 22)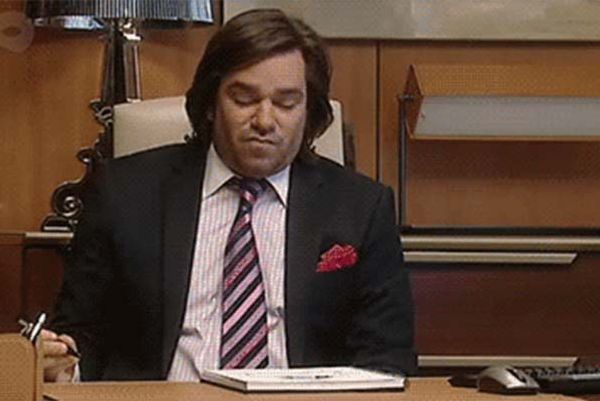 This week you may finally get the answers you have been waiting for regarding an important decision that will affect your business. As Mercury moves into your sector of fame and honors, any lingering paperwork will clear up. Paths will open to the opportunities you've been waiting for.
Libra (September 23–October 22)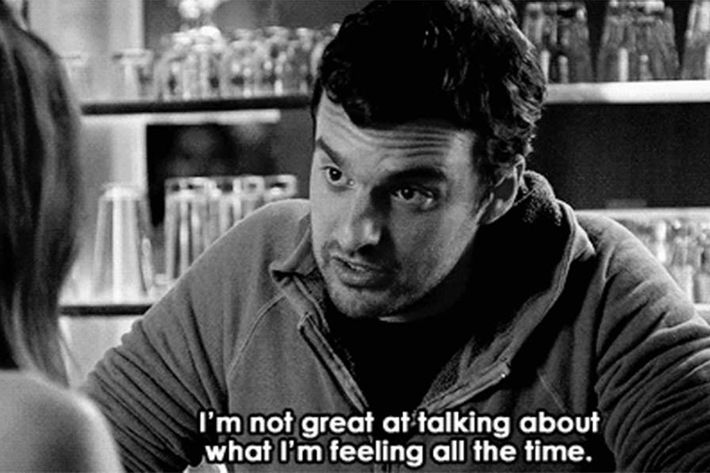 Talk with your partner about your innermost emotions; you may be surprised at the things you learn about one another and the ways you can grow together. The Libran does best when feeling balanced, and when the sign of the scales feels off-kilter, it is important to adjust. You have to go after what you want in order to get it.
Scorpio (October 23–November 21)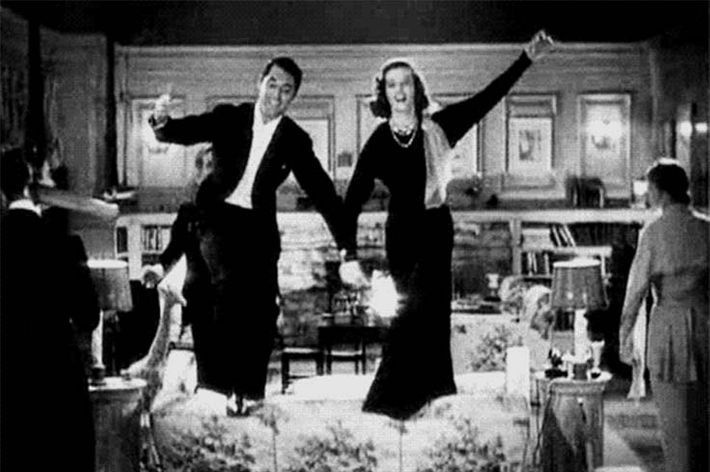 If your relationship lasts through the next few weeks, you are a strong and compatible duo indeed. It may be time for the current spring fling to cease so that you can begin another one, as is your habit. If unattached, try to take a break from lust and work off some steam through exercise or Vedic chanting.
Sagittarius (November 22–December 21)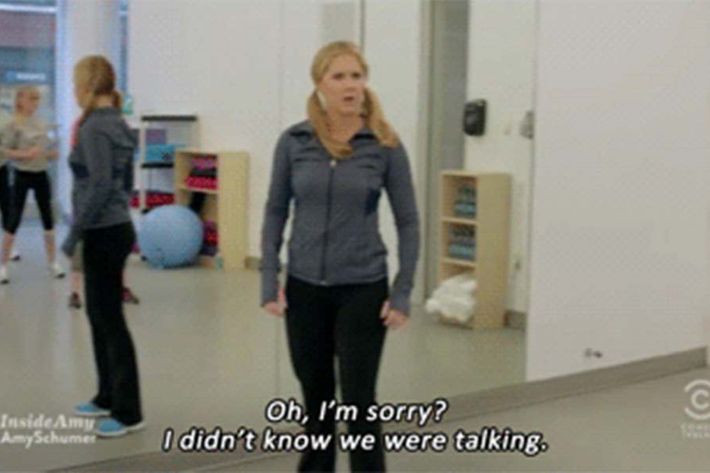 Now is the time to begin health-care regimens, fitness plans, or some sort of routine you can commit to. Make this process easy on yourself by choosing a nearby gym, yoga studio, fitness center, etc. It's important to set realistic goals and to make challenging new projects as simple as possible so you are more likely to follow through.
Capricorn (December 22–January 19)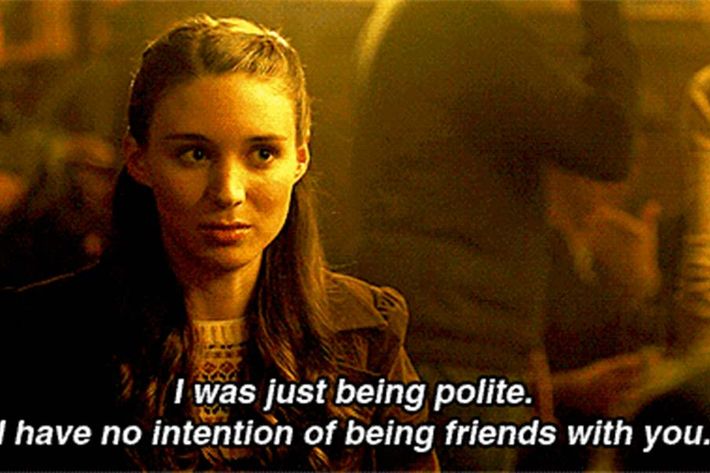 If home life is not everything you wished it would be, you may want to escape through the internet or online media to take the edge off of a domestic situation. In the meantime, do everything you can to make your home as cozy as possible. Lots of colorful pillows and blankets are an easy way to create warmth.
Aquarius (January 20–February 18)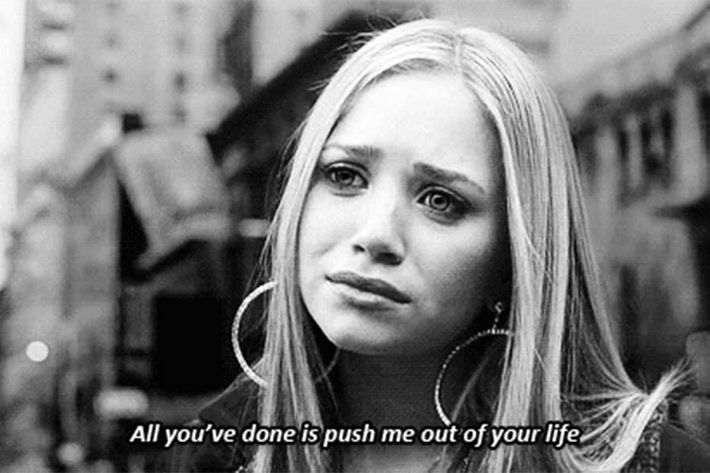 Work out a communication issue. If there is an outside source meddling in a relationship, paths must be unblocked. Now is the time to make the necessary effort. If you accomplish this, you'll have the opportunity to meet someone or a group of friends who make you happy and bring out a positive side in you.
Pisces (February 19–March 20)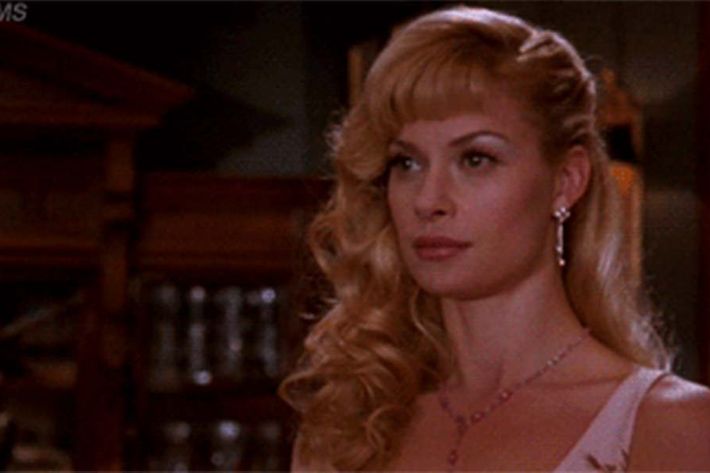 Money may come easily through advice or interactions with close family. It's possible that your household could be blessed with good fortune as Mercury lends his lucky hand to your dealings. Keep an eye out for opportunities and you may be the auspicious breadwinner.
David Scoroposki is a professional astrologer working in New York City. GIF reporting by Maggie Lange.