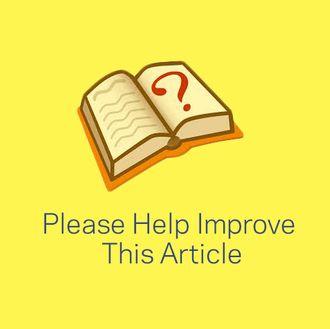 If Dr. Wikipedia says you're depressed, you'd best get a second opinion. Because, according to a recent paper published in The Journal of the American Osteopathic Association, nine out of ten health articles researchers fact-checked against the medical literature contained errors.
The study, led by Dr. Robert T. Hasty, a North Carolina doctor of osteopathic medicine, examined the Wikipedia posts on the ten costliest conditions in the U.S., those that drive the majority of both public and private health care costs: coronary heart disease, lung cancer, depression, concussion, arthritis, chronic obstructive pulmonary disease, high blood pressure, diabetes, back pain, and high cholesterol. Of all of these, only the entry on concussions was consistent with the latest scientific research.  
This isn't great news, considering that one out of three Americans admits to medical Googling and that about half of med students admit to using Wikipedia as a reference. One more reason to get offline and talk to a real, live person (in this case, your doctor).