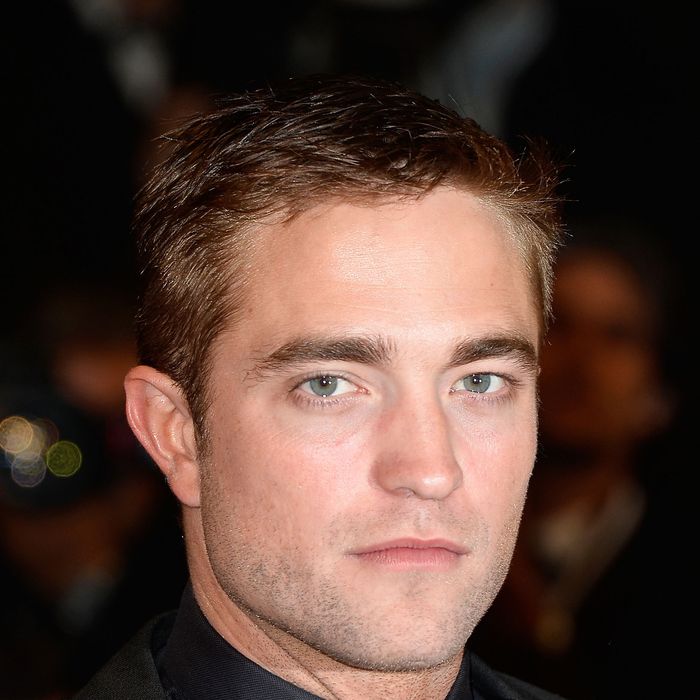 Photo: Pascal Le Segretain/Getty Images
A man both burdened and blessed with his surfeit of strong-jaw and soft-eye, Robert Pattinson wants no more to be a fixture of the tabloids. He told "Page Six":
I'm just trying to not be in stupid gossip magazines, basically, and I think the best way to do it is never be photographed ever. As I get older, I just get more and more and more self-conscious about getting photographed. I don't know why. I've done it too many times and now I feel like everyone can see through me.
The paradox of looked at but never truly seen, of feeling lonely but not alone: These are sensitive thoughts by Robert Pattinson.