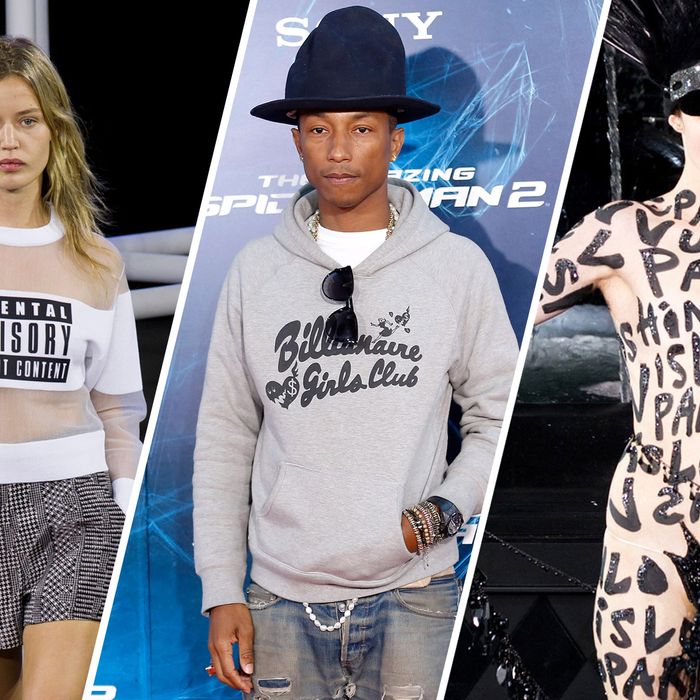 Photo: Imaxtree; Jemal Countess/Getty Images (Pharrell)
More often than not, runway trends that seem brand-new actually have interesting pasts, and many of their original inspirations can be found on Etsy. In this weekly feature, we take a trend that's been bubbling up on the runway or in the culture at large, and track down its roots on the internet trove of vintage goodness. Not only will you get a lesson in fashion history, but you might actually be able to get your hands on original versions of pieces at much cheaper prices.
Whether it was Alexander Wang's streetwise take on Parental Advisory Warning stickers or Marc Jacobs's dramatic finale at Louis Vuitton (complete with models in Stephen Sprouse–inspired, body-painted lettering), the spring collections had more logos than Josie and the Pussycats. Go straight to the source with Etsy's collection of vintage luxury accessories and logo-decorated streetwear; click through the slideshow to see our picks, from Chanel to Supreme.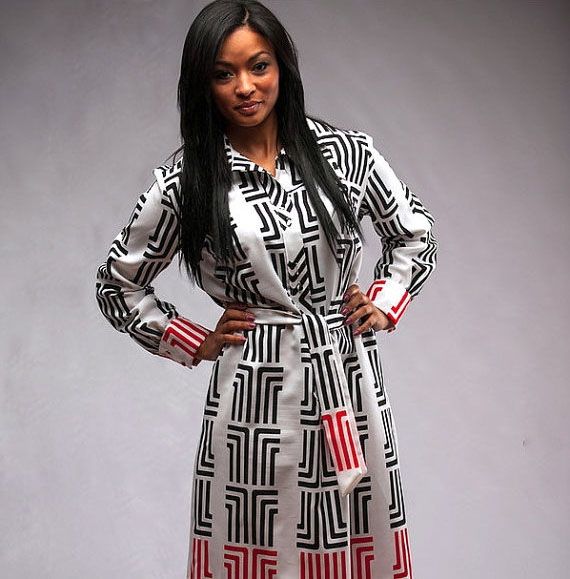 The Etsy Edit: Logos
Lanvin's subtle take on the logo concept ($112 at Etsy).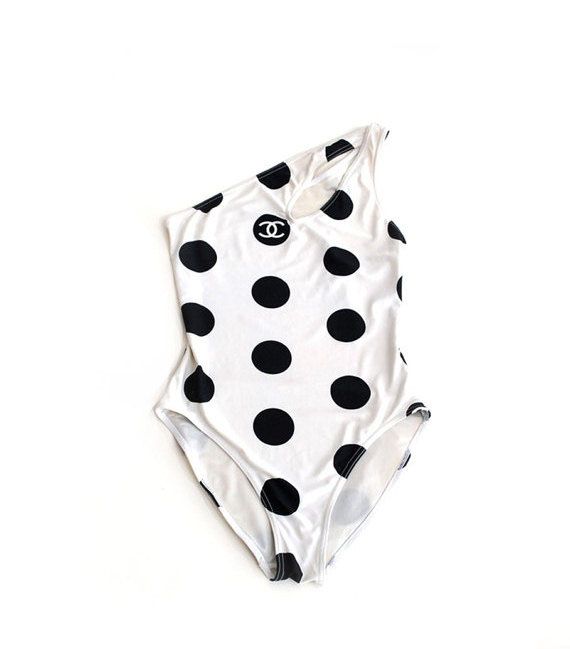 The Etsy Edit: Logos
A playful, one-shoulder swimsuit featuring those iconic C's ($300 at Etsy).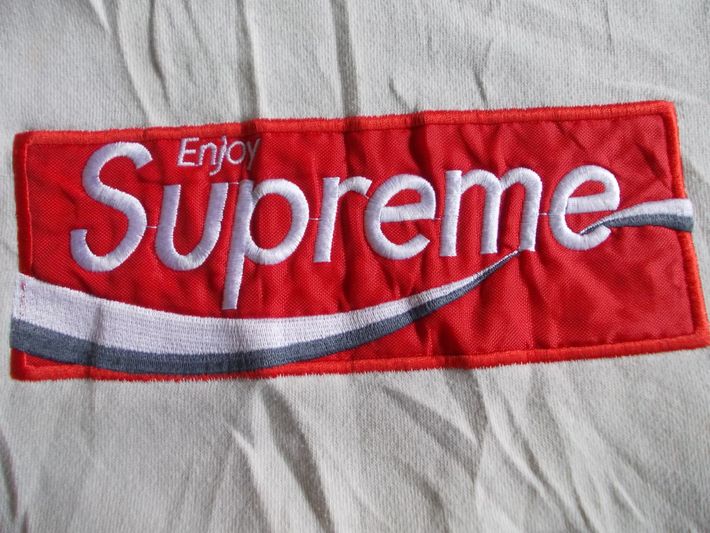 The Etsy Edit: Logos
Supreme presents a canny take on corporate logos ($35 at Etsy).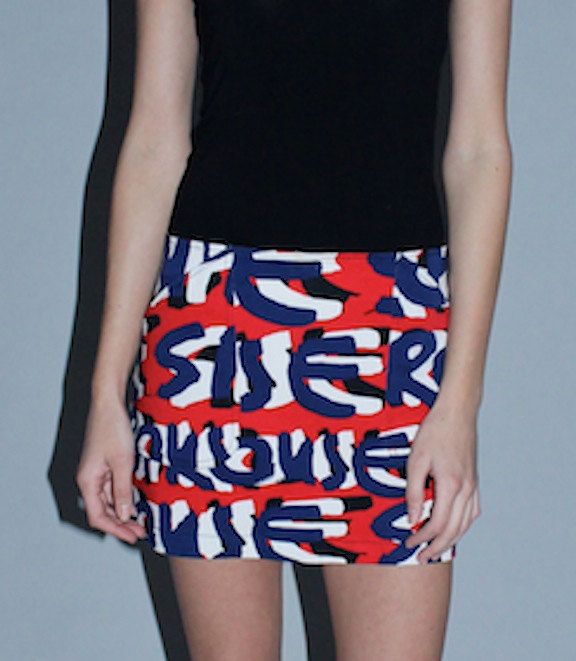 The Etsy Edit: Logos
A miniskirt with a graphic edge, courtesy of Stephen Sprouse ($70 at Etsy).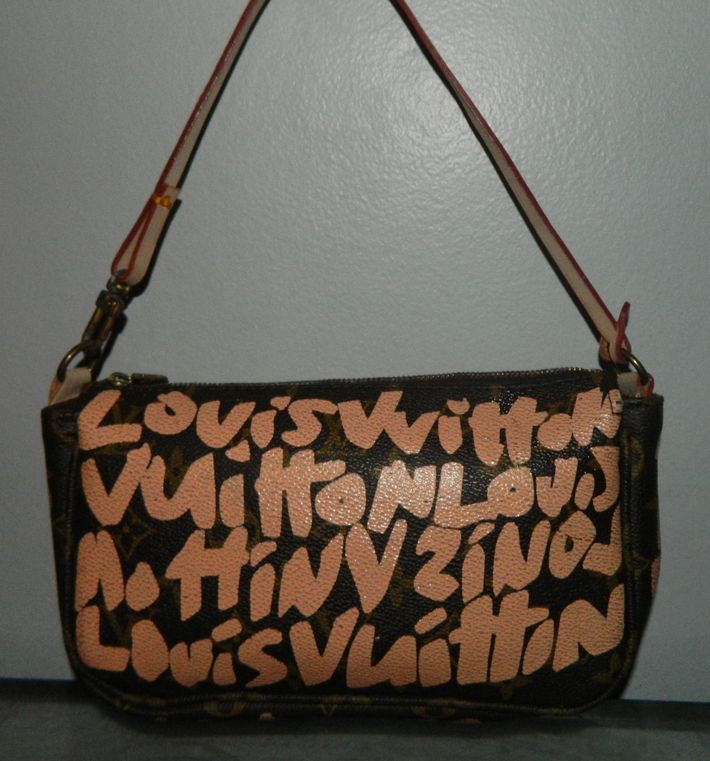 The Etsy Edit: Logos
Another Sprouse standout, from his collection for Louis Vuitton ($75 at Etsy).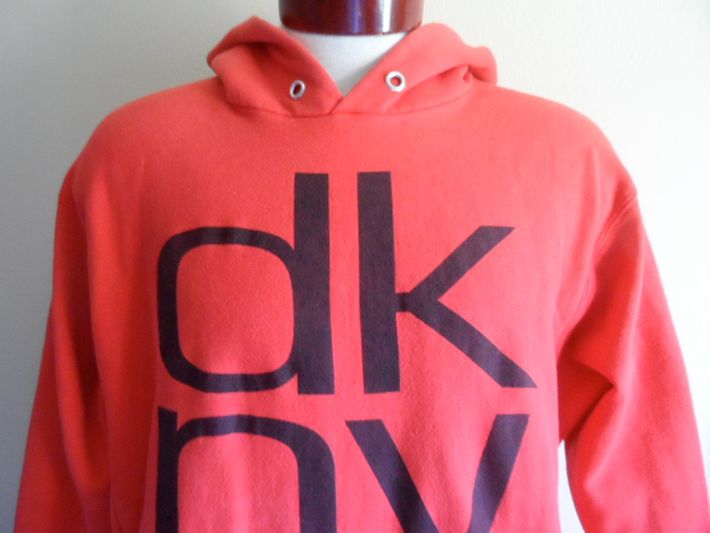 The Etsy Edit: Logos
Opening Ceremony has plenty of 2014 takes on vintage DKNY logo sportswear, but Etsy has the real deal ($38 at Etsy).