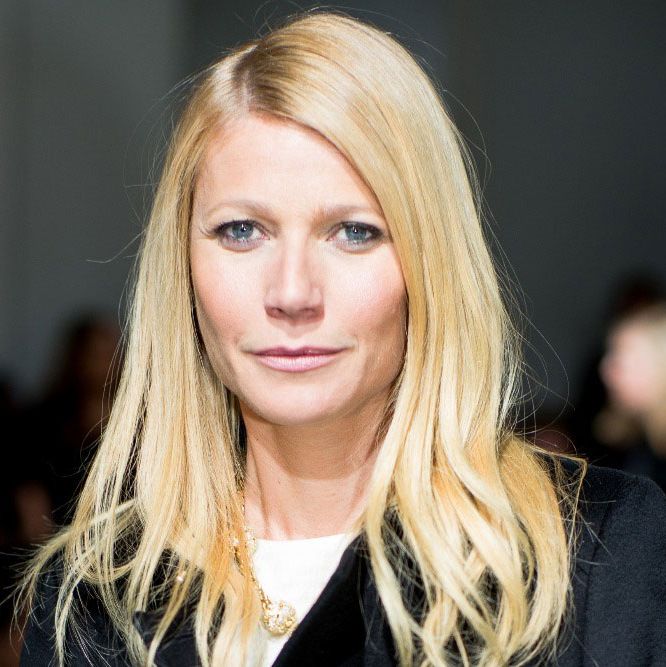 Photo: Jesse Lirola/BFAnyc.com/BFA NYC
Gwyneth Paltrow and Chris Martin can keep defining and redefining conscious uncoupling as long as they both please. It's their baby, and they delivered this baby into the world, and they launched this baby like a hot-air balloon so all of us could see this floating, fascinating stuff they had made. With each new thing they do and do not do, we learn a new thing about what it means to C.U.
Anyway, TMZ just found some documents in which Paltrow has filed a restraining order against a stalker. She mentions Martin as a fellow protected person, and the document notes that they live together. In a very conscious, supportive, no-stalkers-allowed, intentional way.