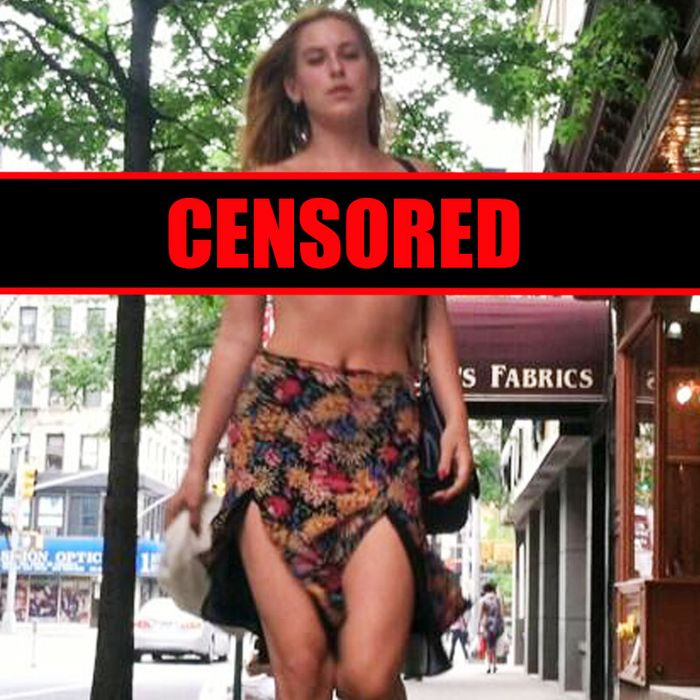 Instagram's user policy clearly states that users may not post "violent, nude, partially nude, discriminatory, unlawful, infringing, hateful, pornographic or sexually suggestive photos or other content via the service."
Yet for all the anti-nudity rules, you can still get away with sideboob, underboob, sidebutt, underbutt, and even camel toe; show a nipple (even an illustrated nipple), though, and you can expect the ax to fall. And so the nipple has become the poster body part for social-media nudie rebellion, as led by stars like Rihanna and Scout Willis.
Ah, but for every rule, a loophole; for every attempt to repress a nip-shot, an alternate image. If you want to join the revolution without fear of losing your whole Instagram history, here are a workarounds:
1. Post a picture of your nipples on Twitter. Take a screenshot of the tweet and post it to Instagram.

2. Post an artistic shot of your nips in relief: thin shirt, cold room, overhead light.

3. New moms, go ahead and post a picture of your recently sanitized baby-bottle nipples.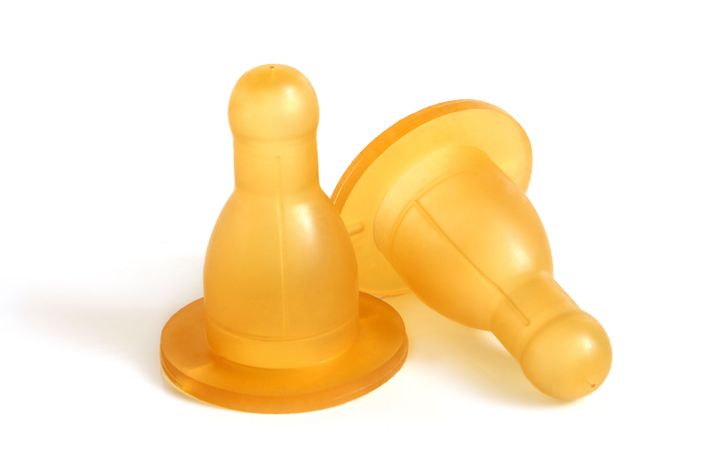 4. Paint some nipples on a pair of pasties.

5. Pop a selfie with a box of delicious Nestlé's Nips, beloved candy of grandparents.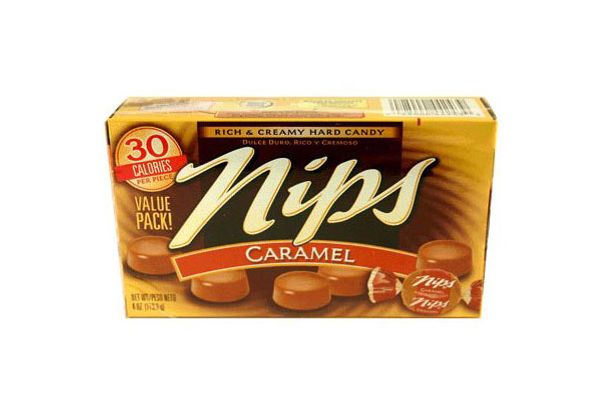 6. Pop a selfie with a mini-bottle of alcohol from a hotel minibar.

7. Post a concert shot of Brooklyn J-Pop band Hard Nips.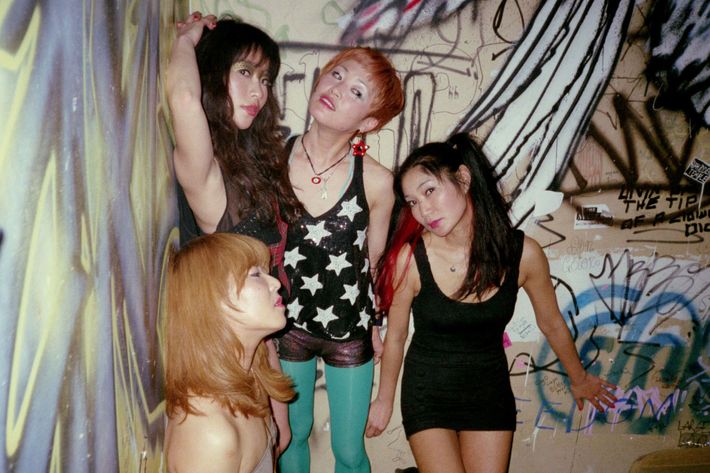 8. Take a culturally stimulating vacation to the Louvre, behold the Venus de Milo, then share a zoom-shot photo of her single marble nip.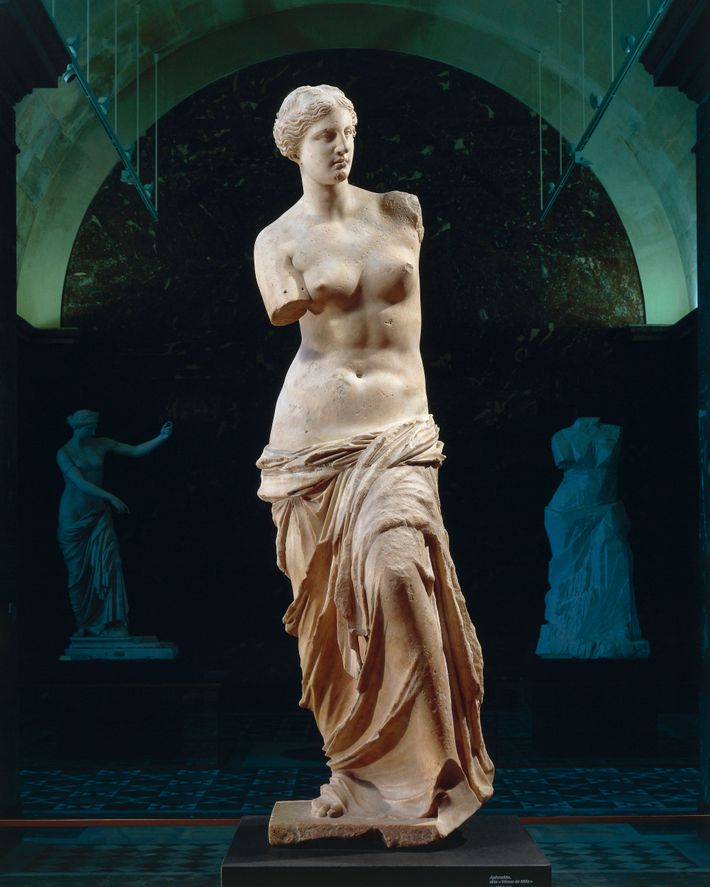 9. Be a monkey.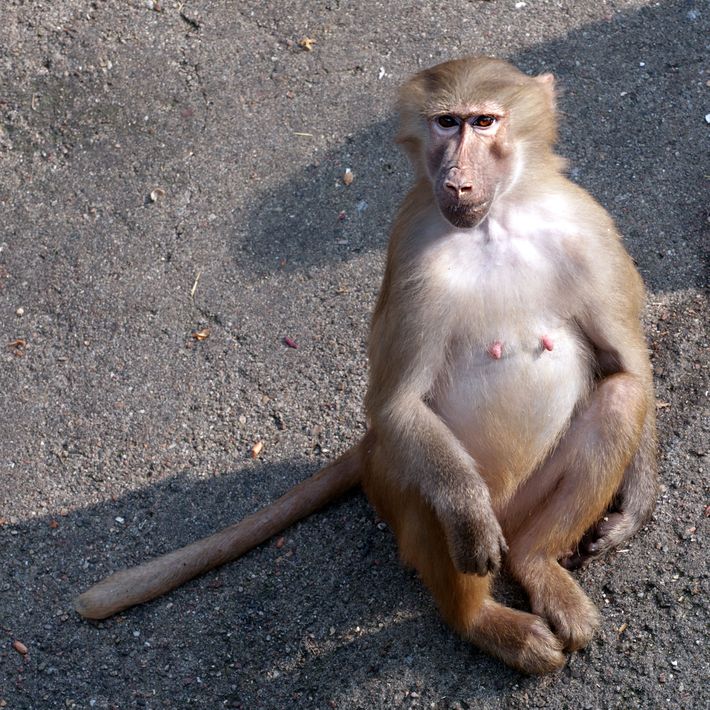 10. Be a man.