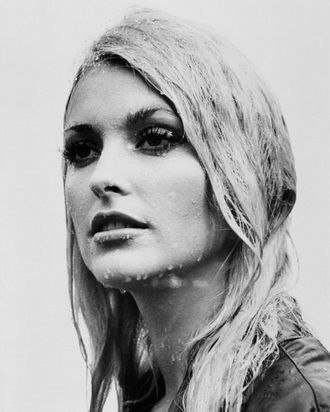 Photo: The Christopher Simmons Collection/Photofest
Sharon Tate's name has been popping up a lot recently, especially in connection with persistent internet theories that Mad Men's Megan Draper may be doomed to a similar fate as the Valley of the Dolls star, who was 26 and eight months pregnant when she was murdered by the Manson family in 1969. This summer marks the 45th anniversary of Tate's tragic death — and the release of a new book, Sharon Tate Recollection, edited by her younger sister, Debra, which aims to preserve her legacy.
With a foreword by Roman Polanski (Tate's husband), it features an extensive collection of archival photos — from the Tate family photo album to her early modeling shots to her final months with Polanski — accompanied by recollections from friends, family, and co-workers. "In 1969 my sister was involved in an event that changed the country in ways that still resonate," Debra writes in the introduction. "That said, I always felt it was very unfair for her life to be remembered primarily for its final moments. Sharon had a magnificent life." Click through our slideshow for a look back at Tate's remarkable beauty, style, energy, and charisma.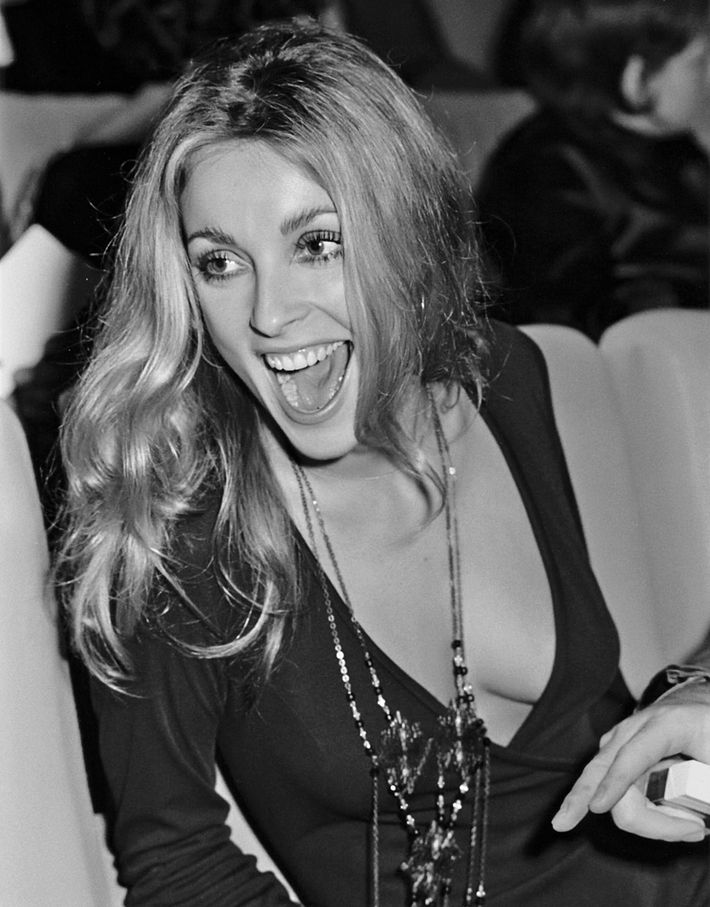 At the premiere of Rosemary's Baby, Cannes Film Festival, May 1968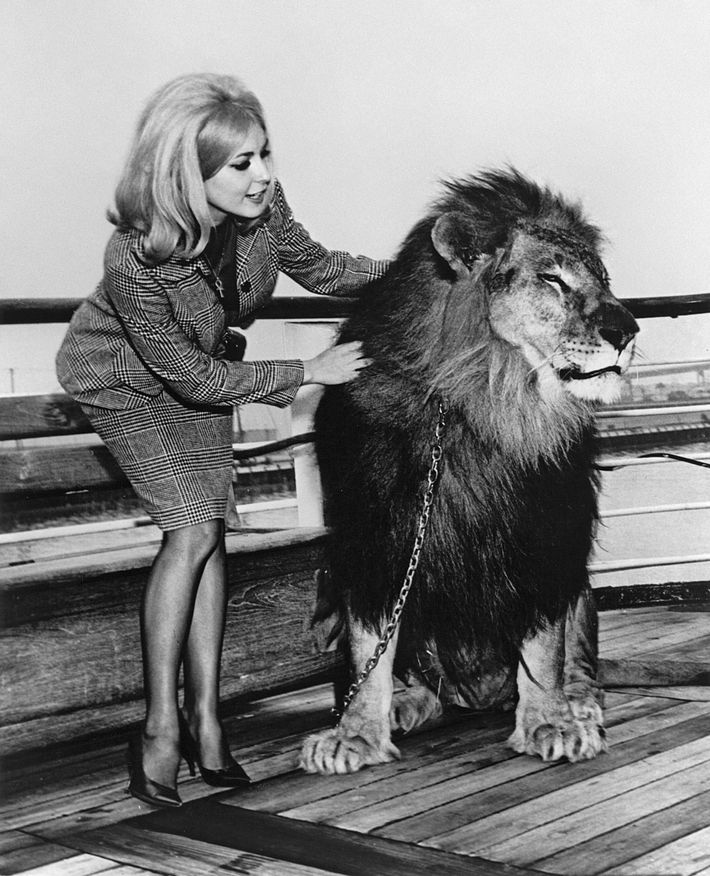 In a promotional photograph for Tarzan and the Valley of Gold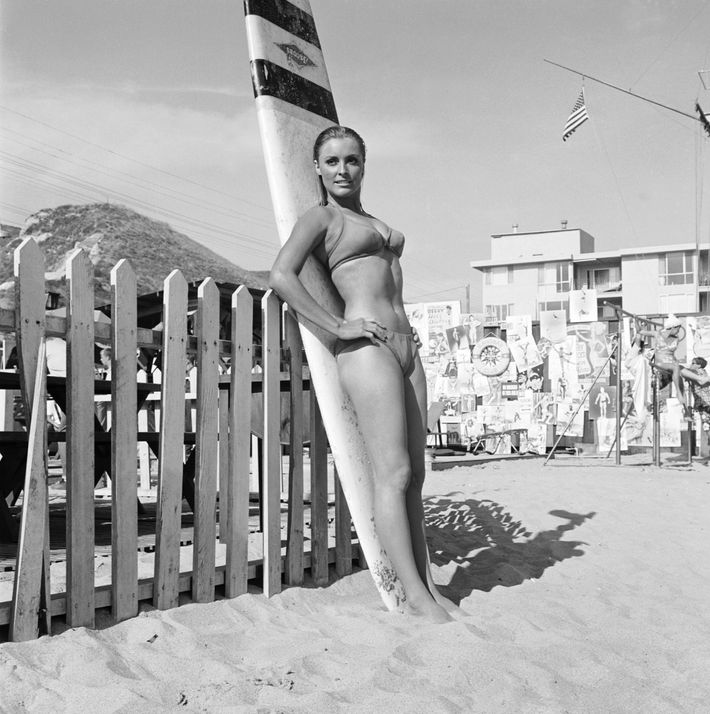 On-set for Don't Make Waves, 1967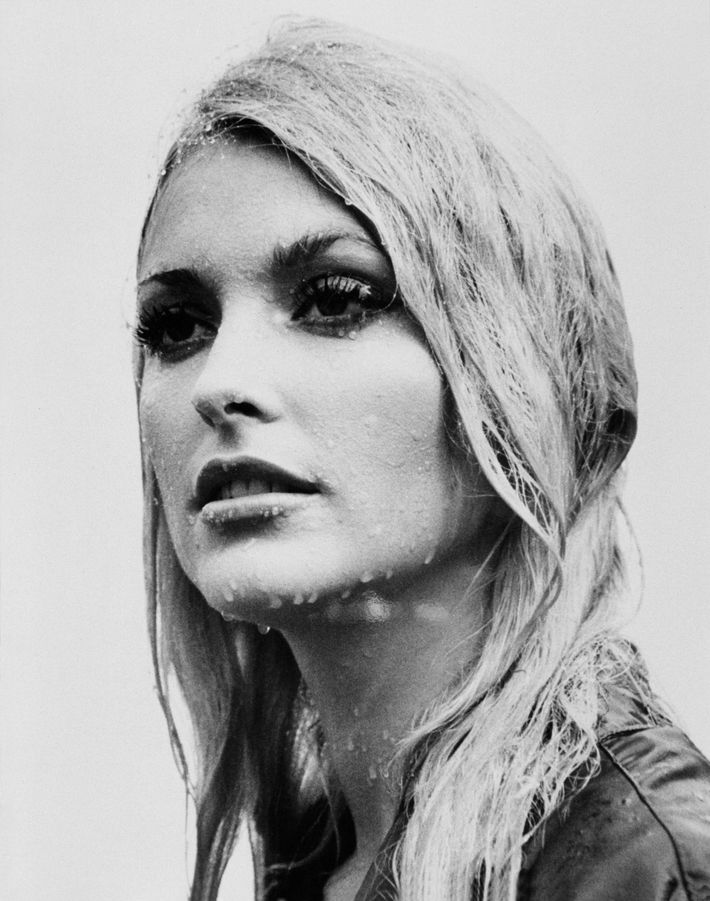 In Eye of the Devil, 1966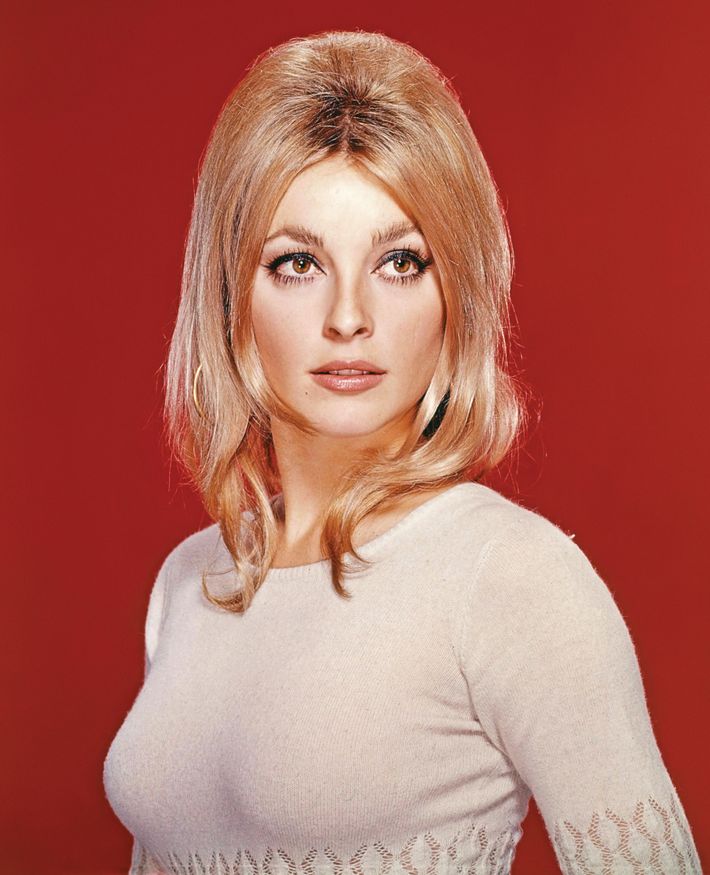 MGM publicity photograph, c. 1966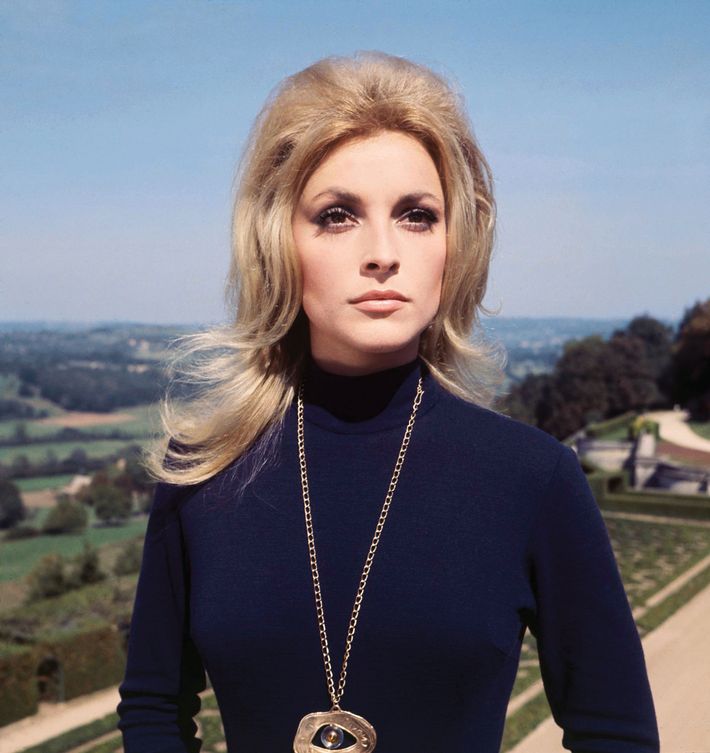 In Eye of the Devil, 1966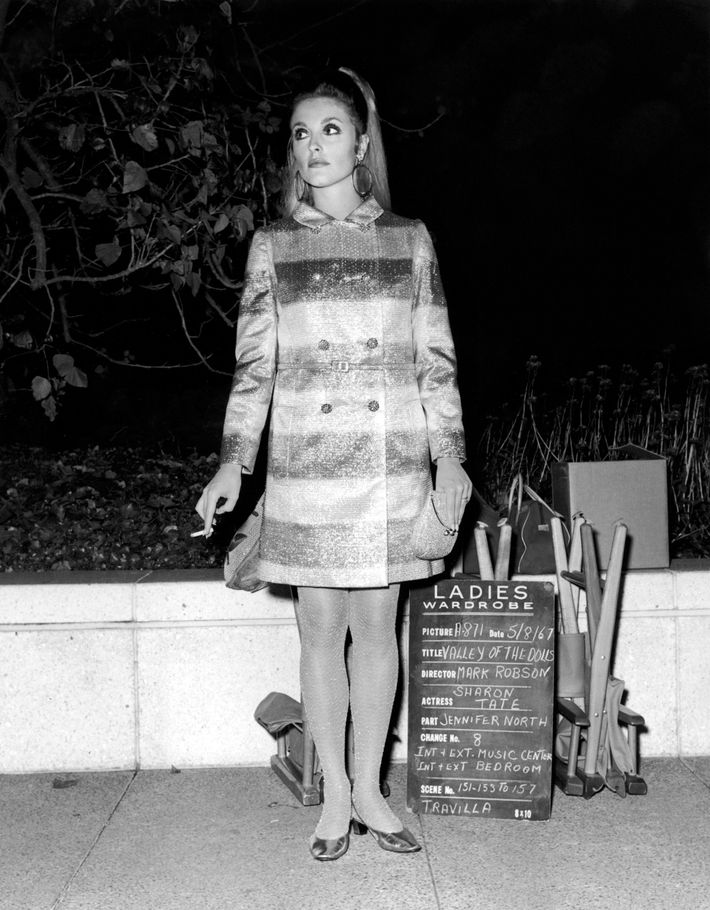 On-set for Valley of the Dolls, 1967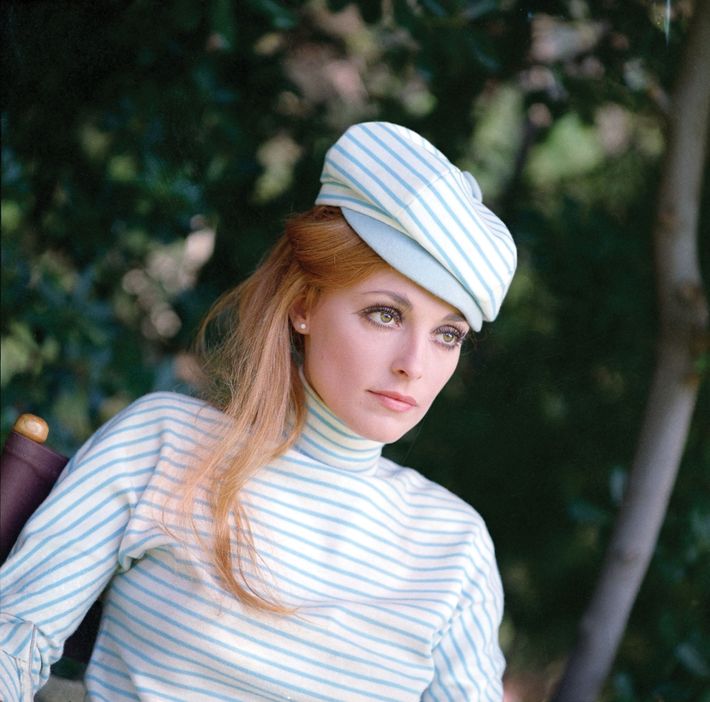 In The Wrecking Crew, 1968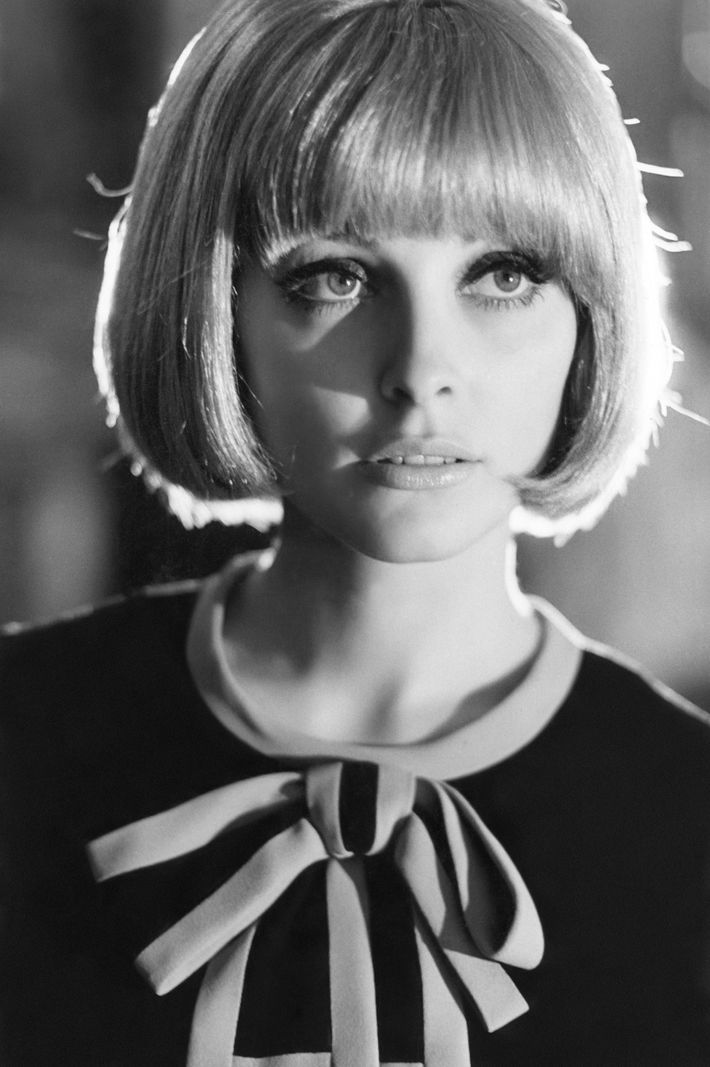 1966, dress by Mary Quant