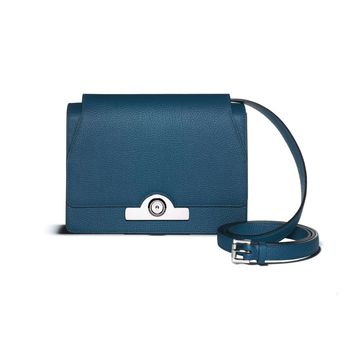 Photo: Courtesy of Moynat
You may not have heard of Pauline Moynat, but no matter: She was the creator and purveyor of some of the most beautiful, luxurious travel trunks and accessories in 19th-century Paris. Lined with silk or velvet, her trunks were carried on steamer ships, trains, and eventually automobiles by some of the most famous and well-heeled Parisians, including Edmond Cotteau and the stage actress Réjane — who had hers made of crocodile leather. While always luxurious, Moynat's trunks were designed simply and sensibly, scaled to the size of train compartments and the top and under carriage of some of the earliest cars. With three sale points in Europe, the business has grown since her death, now held under the umbrella of LVMH group. It's recently come stateside for the first time, in a small pop-up shop inside Dover Street Market.

Adapted into more practical and modern styles (though steamer trunks do make good coffee tables), the new Moynat collection features functional handbags: shoulder bags, day bags, evening purses, and totes. One of their most distinguished features is the precision of the silver clasps, which close smoothly with the most satisfying click. "It took a great deal of time, obsessing over the closure," Ramesh Nair, artistic director of the brand, told The Cut. Dover Street's selection of Moynat feels like a study in color theory — particularly with the rich shade of blue of one Cabotin bag, inspired by Yves Klein blue. Click through our slideshow to see the collection.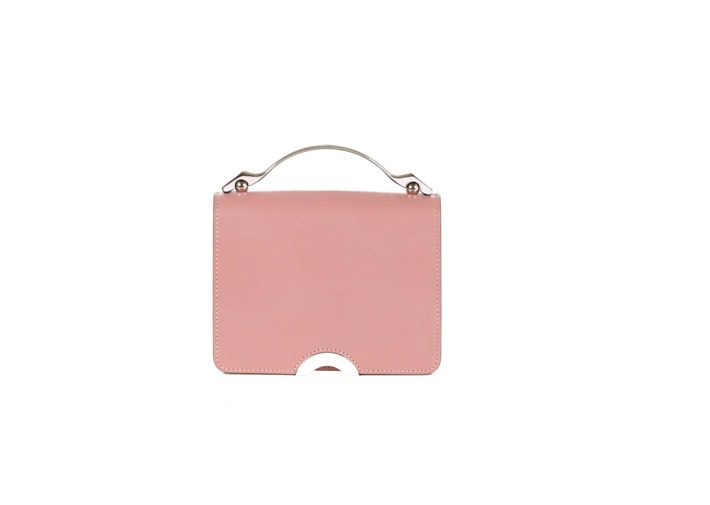 Tango Rose Pink Bag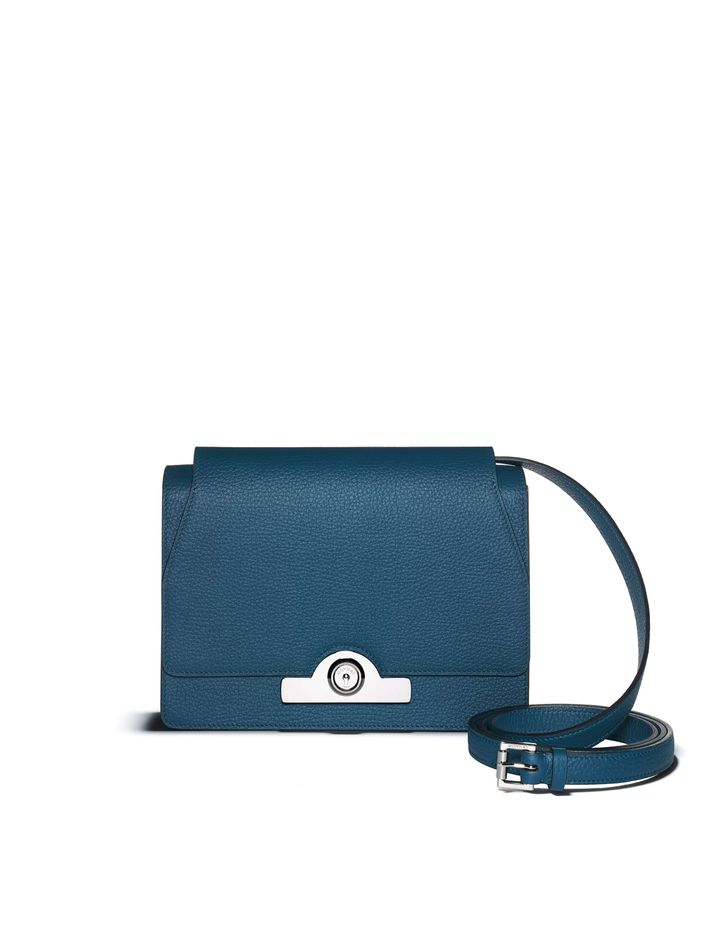 Rejane clutch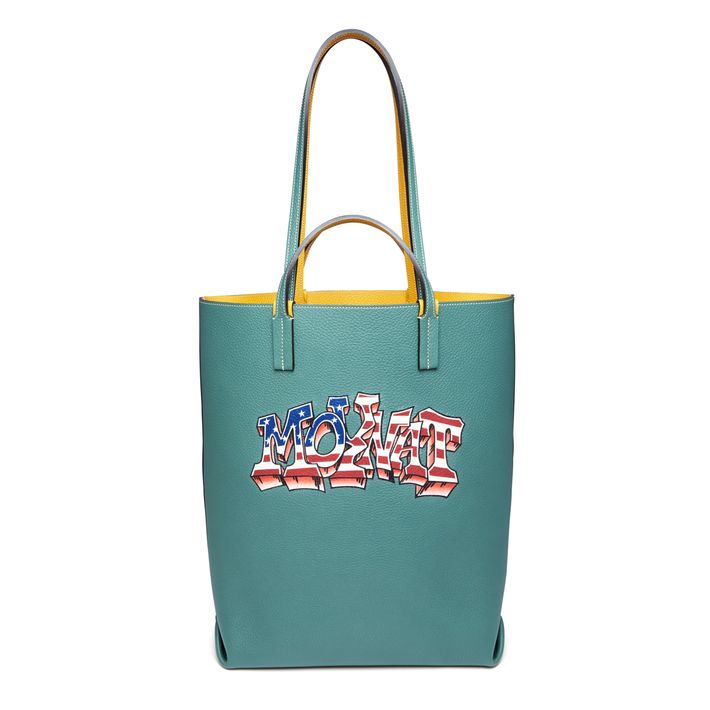 Dover Street Market Exclusiv:  Quattro tote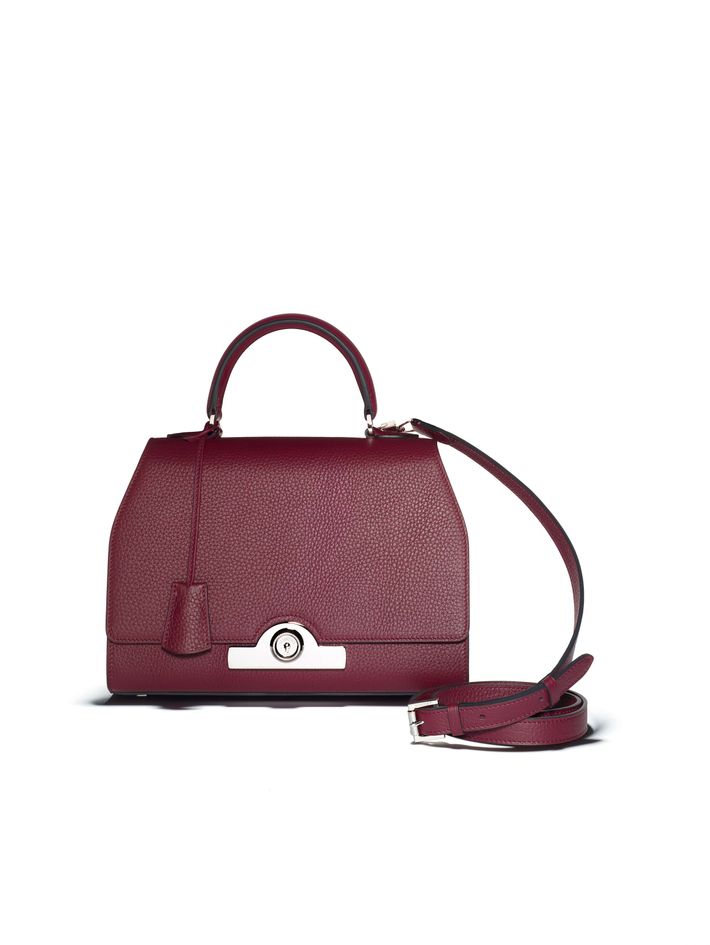 Petite Rejane bag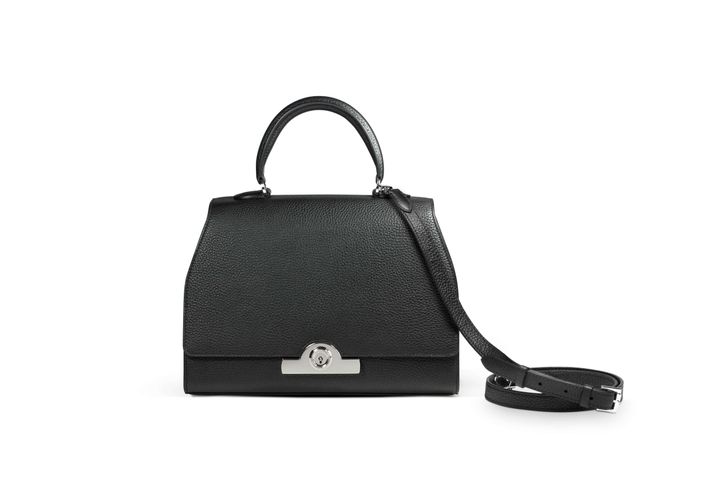 Rejane bag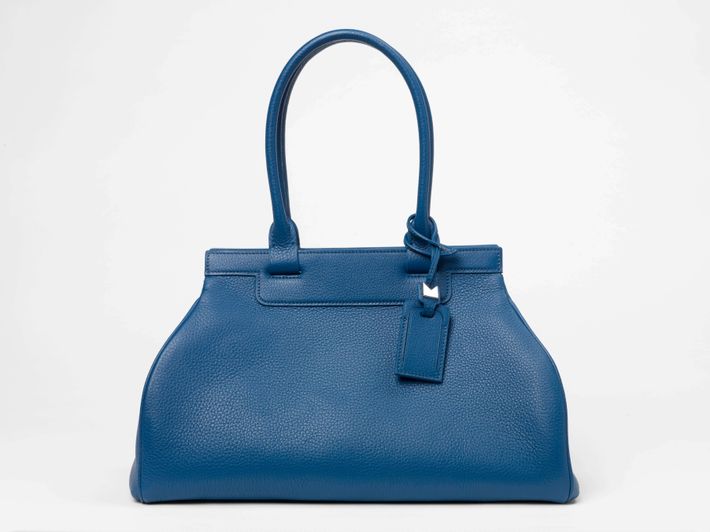 Petite Pauline satchel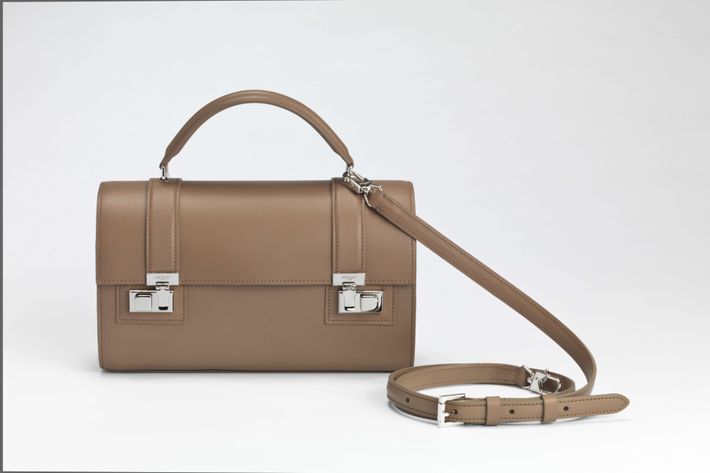 Cabotin bag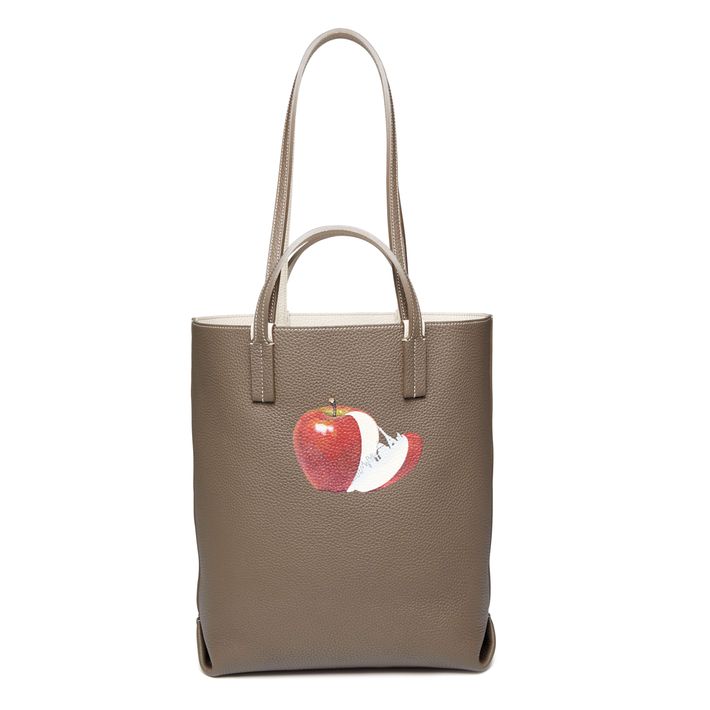 Dover Street Market Exclusive: Quattro tote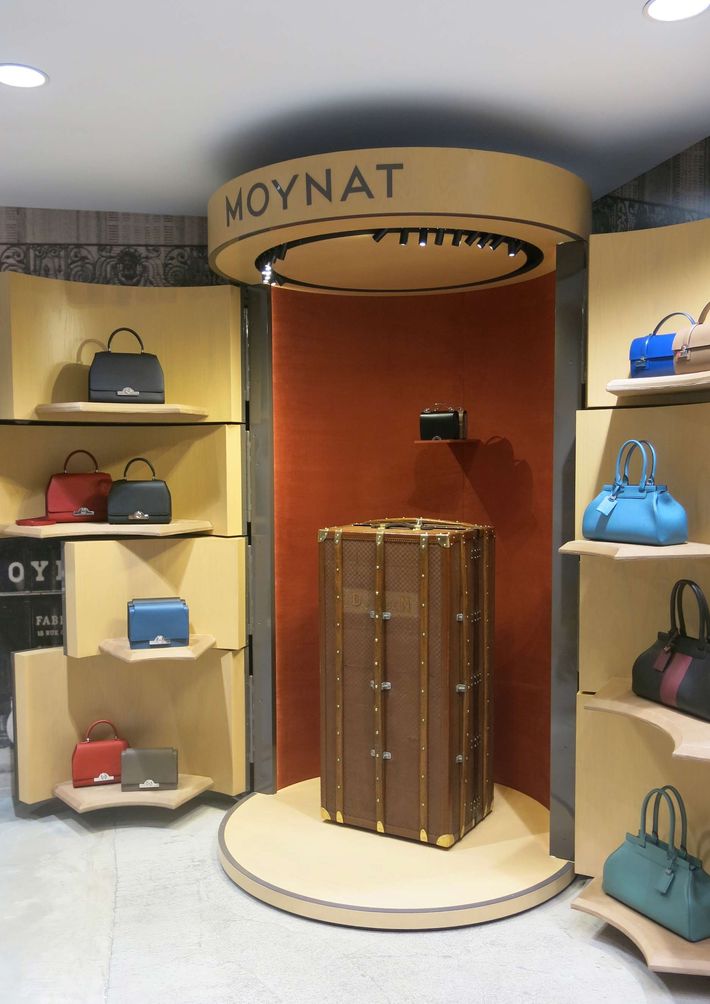 Inside Monynat at Dover Street Market