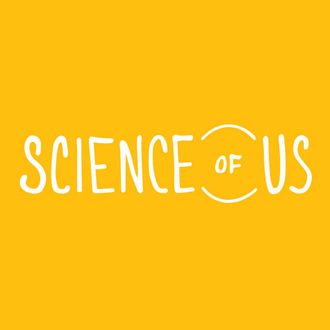 Welcome to Science of Us, a new NYMag.com site designed to stoke your fascination with human behavior. 
Why do humans go to war? Why do they fall in love? Why do they fight with strangers about politics on the internet? The goal of Science of Us is to offer up interesting insights into questions like these every day, as well as practical tips on how to live better, happier lives.
Sometimes this will mean looking at news and pop culture through the lens of social science, perhaps by explaining what the latest viral stand-up comedy clip can tell us about neurotic people, or unpacking a politician's unhinged rant with some help from a psychological expert. Sometimes it will mean highlighting cutting-edge work from psychologists, sociologists, and others. And sometimes it will mean longer stories and visual features on subjects ranging from the connection between money and happiness to the latest mental-health advances.
We're not pushovers, and will eagerly debunk sketchy research or outlandish claims when they arise, but we also see no need to make social science stodgy. It's an inherently fascinating subject, and one that can offer important insights for just about everyone.
Science of Us has two staffers: There's me, the senior editor, and senior writer Melissa Dahl, who joined us from NBC. We've also assembled a team of contributors that includes members of New York's staff as well as some excellent freelance journalists. In the coming days, you can look forward to articles by Lisa Miller on the connection between neuroticism and morality, Jennifer Senior on how gay marriage has changed the nature of modern matrimony, and Melissa on a "non-diet diet" that marks a fundamentally different approach to losing weight.
We're eager to start sharing our work. As we do so, we hope to hear from you: Feel free to like us on Facebook to get the latest updates, follow and/or argue with us on Twitter, and offer up your thoughts, observations, and news and research tips (or romance quandaries) by emailing us at ScienceOfUs@nymag.com. Let's do this thing.