Hasty Mercury dashes into Gemini on Tuesday and communications of all kinds are fueled with planetary energy. Despite plenty of chatter, there might not be action, thanks to Mercury's station of retrograde. Conversations will yield beneficial results if you draw upon the knowledge you have gained through past accomplishments (and mistakes). Mercury rules Gemini, and it's probable that you will have run-ins with people from your past. Take this as an opportunity to rekindle friendships that may have lapsed.
Wednesday the 18th is a wonderful day for love. Schedule a date with someone you wish to entice, if possible. This night is sure to be most enchanting as a Piscean moon transits romantic Neptune. Sensual Venus aspects an outgoing Jupiter radiantly, calling you to charm someone special with planetary power.
As the sun touches Mercury on Thursday the 19th, you may receive news about a past project or situation that must be revised. This is a beneficial influence, so don't worry.
The summer solstice is Saturday, June 21, and this is another night of magic and marvel. The sun enters Cancer on this day and our emotions peak with the sun's power. Traditionally, bonfires were lit upon hilltops to celebrate the height of the sun's power. A dream tonight may illuminate your supernatural power: Get some St. John's wort tea and put it under your pillow to dream of your future companion. On this night, you can talk to the fairies, if you are so disposed. The entire week is good for love and romance.
Aries (March 21–April 19)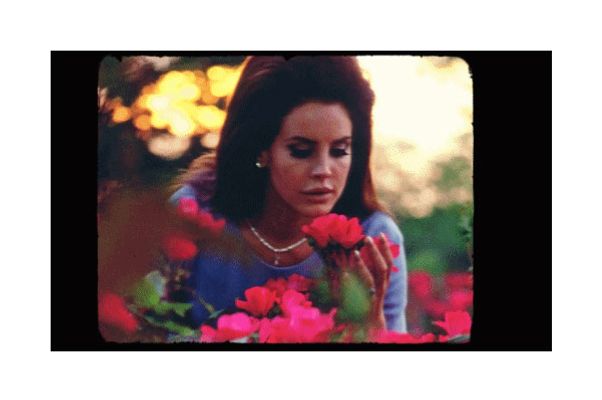 Now is the time to look for a new home, invest in real estate, or to begin projects around the house you have been putting off. This may include gardening, redecorating, tiling, etc. Use the extra money you have saved to finance these projects. Right now you have the favor of many planets regarding domestic improvements. Marriages and partnerships of all kinds may feel rocky, but these should be realigned by next month.
Taurus (April 20–May 20)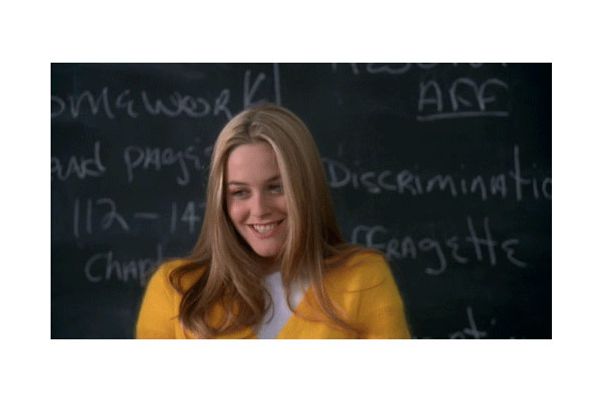 Use your skills of communication to acquire more money. You have the blessings of three propitious heavenly bodies: cash-delivering Venus, lucky and expansive Jupiter, and Mercury, patron of all transactions and business dealings. Mercury is stationed retrograde until July — and these periods are wonderful times to return to projects that you'd like to finish or to investigate again.
Gemini (May 21–June 20)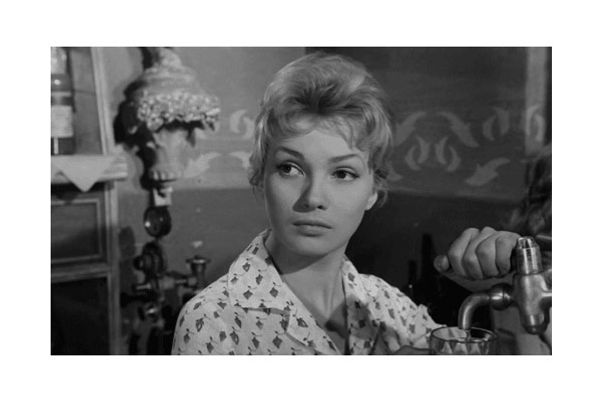 Your ideas have the potential to generate great income and assets if you use the power of the sun and Jupiter, which are both in your sector of finances. Be bold and speak your mind. If you take the initiative to express yourself to superiors without fear, you will enjoy great rewards. By this summer solstice, your bank account will become bountiful.
Cancer (June 21–July 22)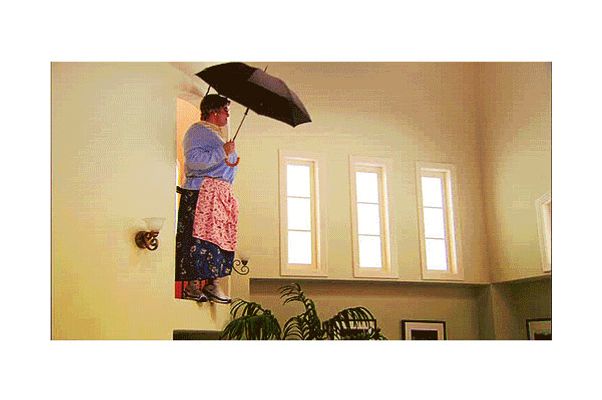 With an exalted Jupiter and the sun in your sign, you can accomplish almost anything now. Financially, you have the ability to take risks that generate positive results. Just be sure to communicate carefully and clearly. Now is also a good time to make any important changes you have been hoping to enact — especially those regarding your living situation. Cancer is the most domestic of all signs. For approximately one month, you have the ability to find a cozy crab shell of your own, a retreat from what you often perceive to be a hostile world.
Leo (July 23–August 22)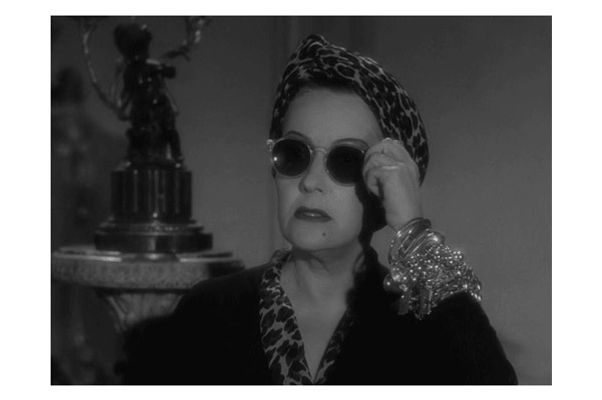 Be cautious about interactions with others this week. Be careful not to act dogmatically regarding a situation that is sensitive to your work associates. Although you have the support of your superiors, some might be seeking to undermine you, most likely someone on your level. Without acting paranoid, think about who this could be and why. Gently work around the situation, perhaps by diplomatically appealing to someone with the power to end any drama. By August, your lion's roar will detonate any ill will. But for now, rely on the support of superiors.
Virgo (August 23–September 22)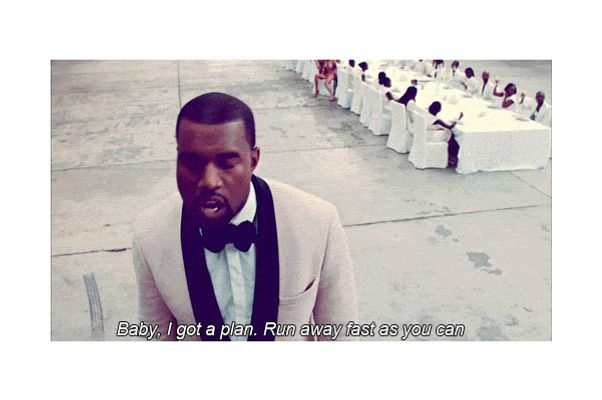 Be wary now about any serious business dealings. If possible, financial decisions are best put off until next month. Then the planets lend a helping hand to your sector of assets and money, so why not pause and consider wise investments? Look to close friends and family members for advice, and you may get the information you need.
Libra (September 23–October 22)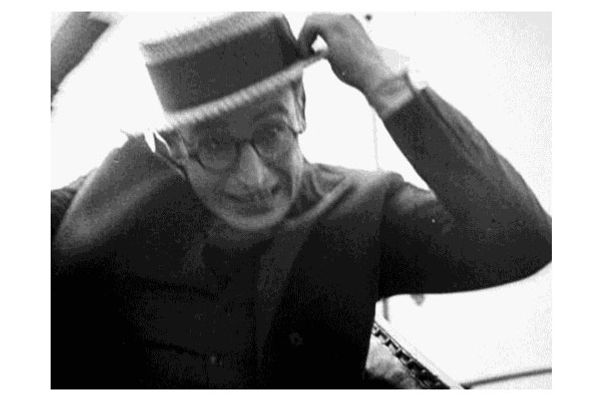 Any recent endings have you feeling down in the dumps. Look to your higher self or engage with your spirituality to get you through these tough times. Life has both ups and downs, which can be quite uncomfortable for you: The sign of the scales is prone to imbalance. But remember that no matter what, you are part of the universe — feeling in touch with your natural surroundings is a brilliant way to realize this connectivity and ease your frazzled nerves. This could be a wonderful time for your career — you have the appropriate planetary influences — but only if you are able to put aside your emotional worries and get the job done.
Scorpio (October 23–November 21)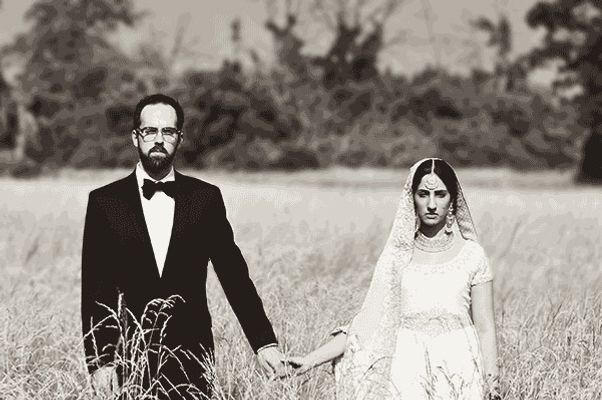 If you haven't already, express your feelings to someone you love and get the answers you have been waiting for. It's the right time for a proposal, but be careful not to be too insistent right now. Because we have the blessings of the heavens does not guarantee anything; it's up to you to determine how to properly express yourself. This relates to partnerships of marriage and business. With celestial confidence on your side, anything is possible along with hard work, drive, and determination.
Sagittarius (November 22–December 21)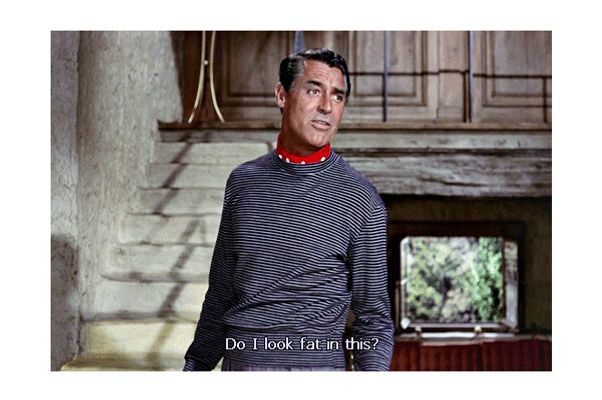 Pairings with others, perhaps including a past acquaintance, will be fruitful this month. Mercury inhabits your heavenly sector of partnerships (currently stationed retrograde). This is a time of transformation for you, Sagittarius. It's the opposite end of the solstice; you may be feeling strangely about endings. You have the power to receive money from other people, so now is a good time to ask for a loan or for money from relatives.
Capricorn (December 22–January 19)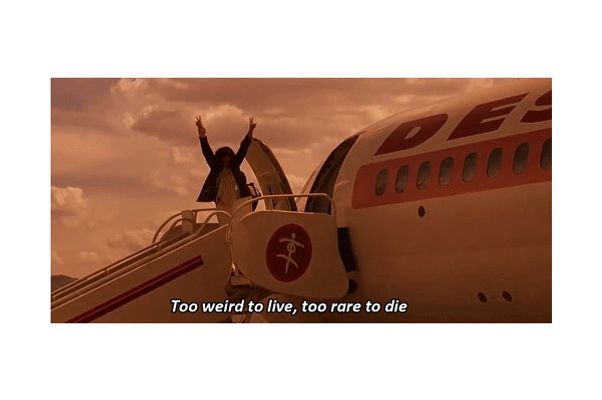 Now is the right time to travel, especially to an exotic locale. You may fall in love with a mysterious, foreign stranger. If you do travel, seek quiet, shady places. Avoid the business and tourist centers, and be sure to take plenty of photographs to make lasting memories that will always put a smile on your face.
Aquarius (January 20–February 18)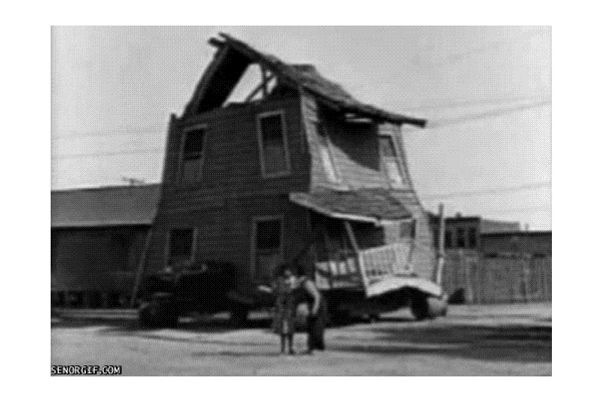 This is a wonderful time to take care of things around the house, especially redecorating. Refresh interiors that need to be beautified or modernized. You should have the finances now to accomplish what you want, but be modest with your budget and don't get carried away by Venus's profound strength in Taurus. People under a heavy Venusian influence will often indulge more extravagantly than usual.
Pisces (February 19–March 20)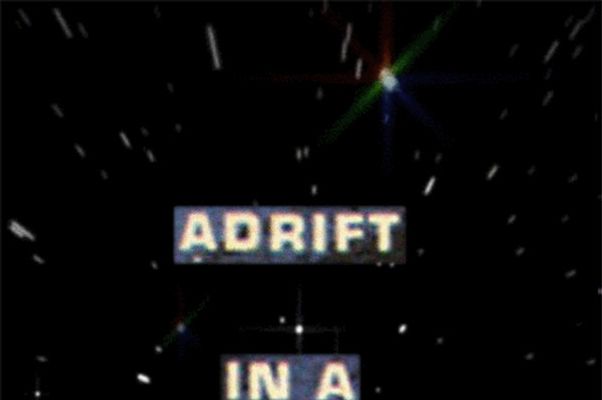 Your thoughts are interrupted by strange daydreams (and perhaps even nightmares) regarding regret or past loves. You have no need to worry, because this is simply an effect of Neptune's influence while he is stationed retrograde in your sign. Counter these feelings by living in the moment, not pining for the way things were. You have the ability to make your home precisely the way you would like it to look right now. Focus on redecorating instead of slipping away into the nebulous abyss of yearning.
David Scoroposki is a professional astrologer working in New York City. GIF reporting by Maggie Lange.