Today, Mercury stations direct: Begin to take responsibility and be on time. Communications will start to flow smoothly once again. Double check spelling and grammar when Mercury is stationed direct. Signs ruled by Mercury — Gemini and Virgo — may begin to jump-start significant projects on to-do lists.
On Friday the Cancer sun faces off with chthonic Pluto stationed retrograde: You may have to address a difficulty with an authority figure in order to reach resolution. This opposition could actually work out in your favor, as a peaceful Libra moon calmly aspects Jupiter, bringing tranquility to emotional tides.
This is a great week for travel, transactions, and exchange, as well as for conversation and socializing. You are more likely to meet new people now than to run into those from your past. Encountering new people is the best way to use the power of Mercury to expand your social circle and reap the rewards of popularity.
Aries (March 21–April 19)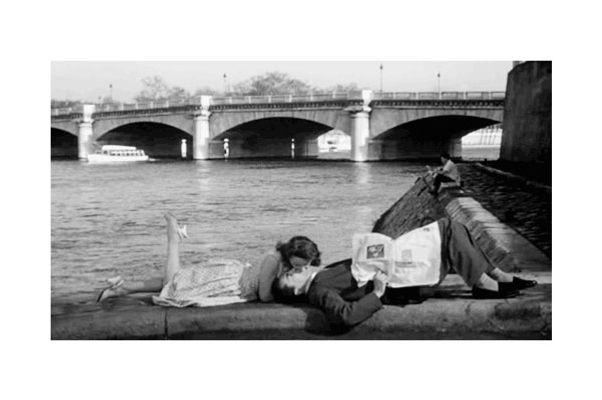 You will have luck if you invite lovers over to your home for some romantic fun. It's not the time to commit if you aren't already in a relationship (Mars is in your sector of partnerships). Instead, flirt and enjoy the thrill of the chase this summer. Right now you have many romantic options at your fingertips; why should you have to choose? Just be responsible and use protection, especially since you have an afflicted sector of health at the moment. Take precautions and enjoy sensual times with trusted partners.
Taurus (April 20–May 20)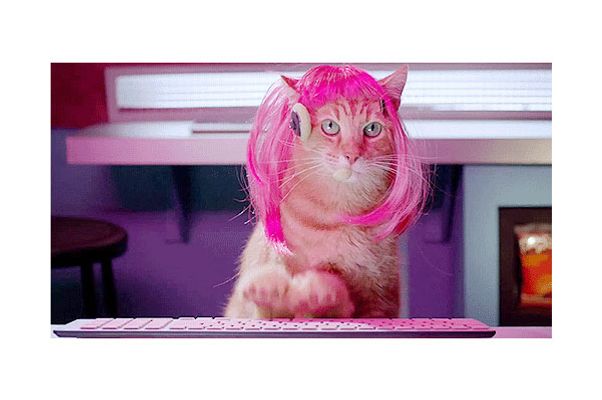 Make money now, because you have every planetary influence in your favor. Ambitions are high and your luck has arrived! If you have desire to set up an important project that may be lucrative, begin now. Likewise, be sure to network and communicate with helpful contacts, because your starry sector of talking, emailing, and texting is alight with mysterious power. Get that cash, Taurus: But you can't do it all alone.
Gemini (May 21–June 20)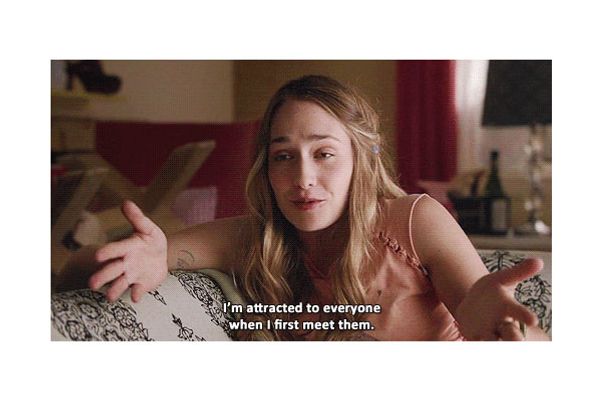 Is love on your mind … all the time? It's possible that romance and the desire for it could be all consuming — and distracting you from your profound ability to make money. Your second heavenly house of money holds both the sun and a powerful Jupiter in Cancer, which means that providence is on your side. Pay attention to finances, and your bank account is sure to increase in assets. Be careful about your health as well; visit a professional regarding any problems and you'll get the answers you need to be healthy.
Cancer (June 21–July 22)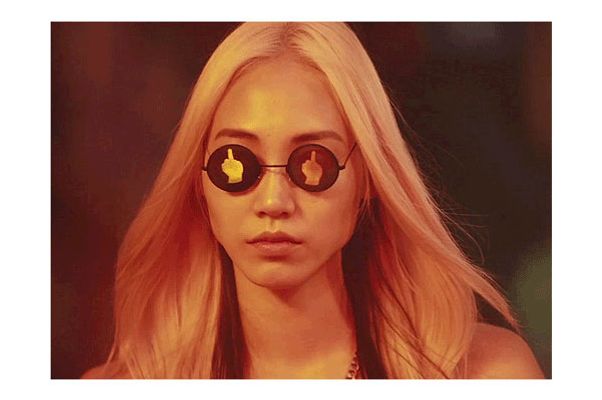 With the sun and an exulted Jupiter (the luckiest of planets) in your first house, this is your time to recharge and enjoy the life-giving properties that the sun delivers. If you can get away, enjoy time by the beach or a lake. Take plenty of dips in the water, intermittently drying off in the sun. Even the most land-adapted crabs must still return to water from time to time. If you can't get away, be resourceful and take a relaxing bath or shower with some sea salt. This really applies to you at anytime, Cancer, and is a useful way for you to escape: Submerge yourself in your true element to wash away stress.
Leo (July 23–August 22)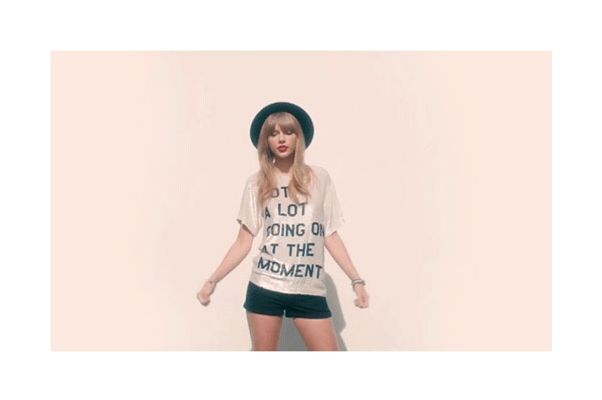 If you get out and mix with other people, you are sure to find great new friends and to have a good time. Lately things have been emotionally taxing, but now the clouds are beginning to lift. By next month you will be on top of your game once more. But for now, keep an open mind when it comes to socializing; even though you may not feel like it, get prettied up and step outside. Without expectations, it's even better to let life surprise you with someone new and interesting. Summertime is best spent with friends.
Virgo (August 23–September 22)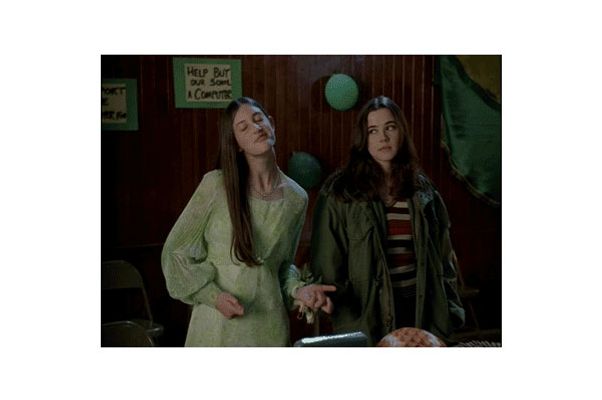 Appeal to your boss or superiors now for a raise or an increase in salary, because you currently have the blessings of both luck and cash-bringing Venus and Mercury in your tenth house of honor, fame, and wealth. With the sun and regal Jupiter in your zone of society, it's the right time to meet new people who may have a beneficial influence on your career or reputation. But with Mars (in your house of finances) currently in Libra, be sure not to come across as pushy or too aggressive when you negotiate and you should get what you want. Just don't let recent success go to your head.
Libra (September 23–October 22)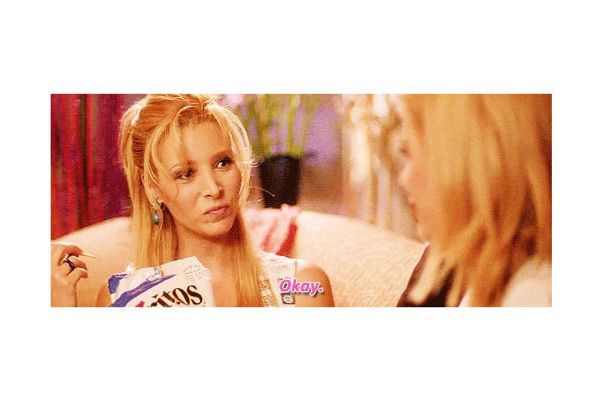 You may want to change careers or feel unfulfilled by your current position. Think about new job prospects and what  that change would mean. You have the power to escalate your reputation and career status at present, but only as long as your heart is in the pursuit 100 percent. By the end of the month, when militant Mars finally leaves your sign, things will truly begin to improve by leaps and bounds.
Scorpio (October 23–November 21)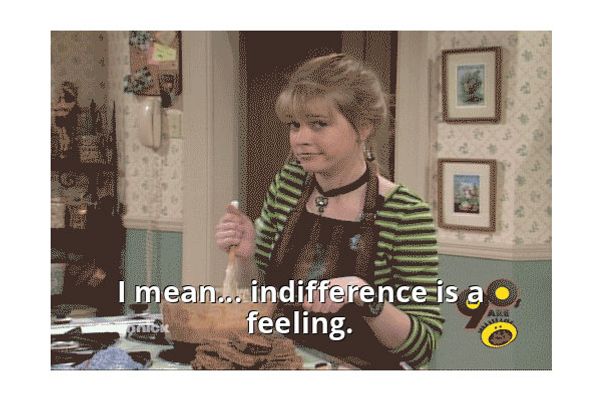 Schedule peaceful time for yourself this summer in order to ponder ways to be happy and make money, at the same time. It's not always possible, but working must give you some amount of joy. If you've been feeling less than cheerful on the job, it's time to think about sources of income that also allow you to whistle while you work. You can only create quality product when you truly care about the project at hand and take pleasure in its completion.
Sagittarius (November 22–December 21)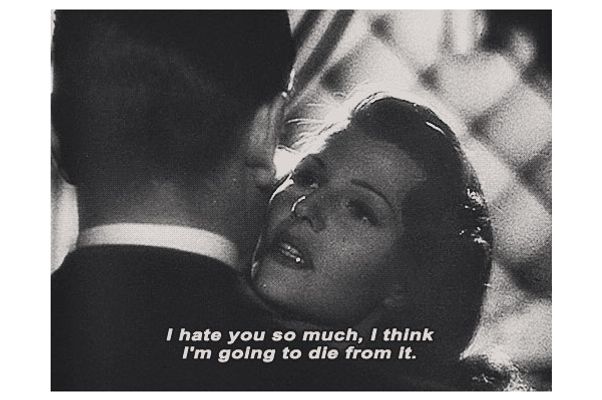 Although your life is social and scheduled now, there is something looming on the horizon that must come to an end, eventually. Established marriages and partnerships should do well enough, but be careful about being aggressive with strangers while out: It's possible to engage in squabbles with people now that you ordinarily would not (due to Mars's ill placement in your chart). This influence will pass at the end of July. You are half-man, half-beast, Sagittarius; so remember to balance the temperament of each part of your personality for optimum results.
Capricorn (December 22–January 19)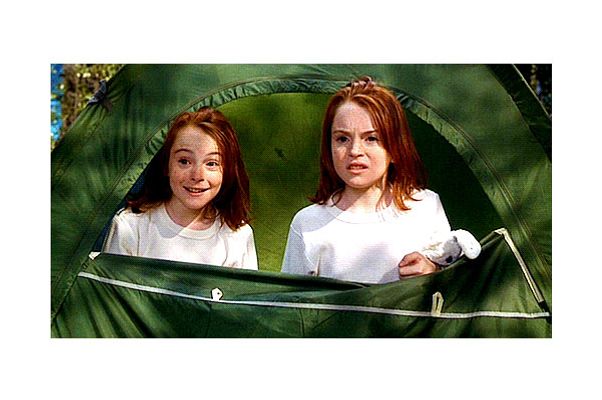 Your health is doing well right now, and you are feeling revived and alive. Your heavenly sector of partnerships and marriages is alight with the power of the sun and kingly Jupiter, which means that now could be the time for you to make the commitment to a partnership you've been contemplating (or, you may be asked to be part of a commitment!). You will also have fun engaging in outdoors activities, such as climbing or hiking — suitable exercises for a goat.
Aquarius (January 20–February 18)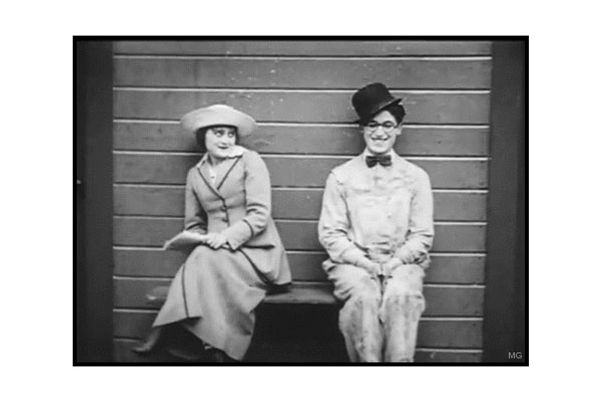 It's time to have fun, Aquarius: Your health is peaking with the help of the sun and a superpowered Jupiter. It may be possible to meet a romantic or business partner in a health-related field now, so if you know any attractive, single, health-care professionals, try to find a way to interact. Your words are charmed with the power to captivate audiences, so use the spotlight wisely and speak the truth with conviction. This is sure way to clear up any misunderstandings that could occur while you are trying to enjoy yourself.
Pisces (February 19–March 20)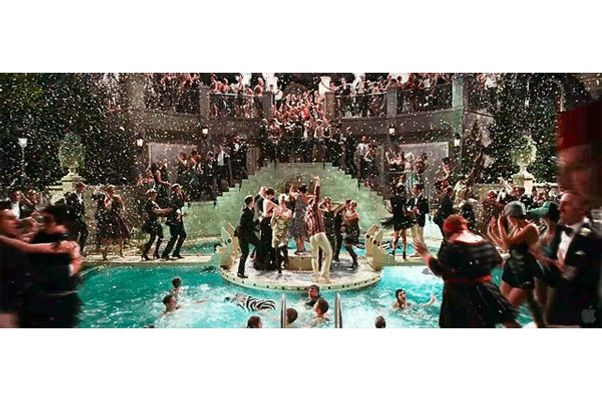 You will have a great time at home now, with Mercury finally out of retrograde and Venus in your sector of domesticity. With the sun and Jupiter in your zone of amusement and children, your home will be a venue for great times this summer. Get your place in order and entertain; you have lovely things that others would appreciate. People truly enjoy an invitation to a house party. As long as guests are courteous and don't make too much of a raucous for the easily frazzled fish, things will go swimmingly.
David Scoroposki is a professional astrologer working in New York City. GIF reporting by Maggie Lange.