Today the love goddess Venus enters Gemini, the sign of the heavenly pair, where she has a difficult making decisions when it comes to matters of the heart. Are there two (or more) amours that you've been considering as more than a summer fling? It may be a challenging time to make up your mind, as Mercury is stationed retrograde and the twins are holding Venus.
On Friday the 6th there is a new moon in Cancer. With both the Sun and the Moon in the cavern of the crab, it is a propitious time to relax and to mull over thoughts concerning your home and family, as well as thinking of ways you can protect yourself from outside annoyances: This doesn't have to be in a paranoid way, just a practical one. Intuition is at its peak right now, so go with your gut and simplify.
Sunday the 29th is a day of romance, when a bold Leo moon dances a harmonious ballet with Venus; and the sun and wistful Neptune form a triangle in the sky that will inspire the dreamiest of dreams. Indulge in thoughtful imaginings, because insight is at hand.
Aries (March 21–April 19)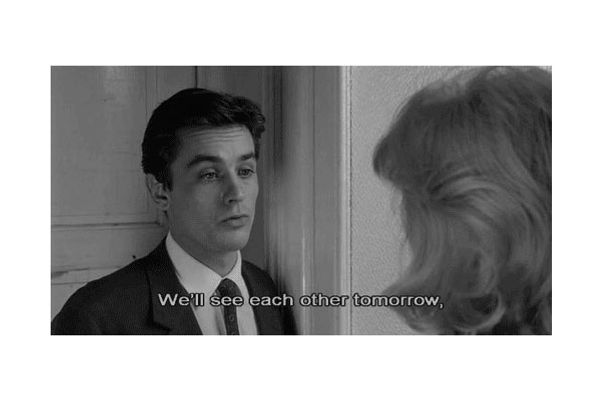 It's difficult to discern what to do right now about a past relationship, a close family member, friend, or someone you care for deeply. Use the power of the new moon to reflect. You will figure it out by the time the moon is full on July 12th, when Mercury will once again be stationed directly.
Taurus (April 20–May 20)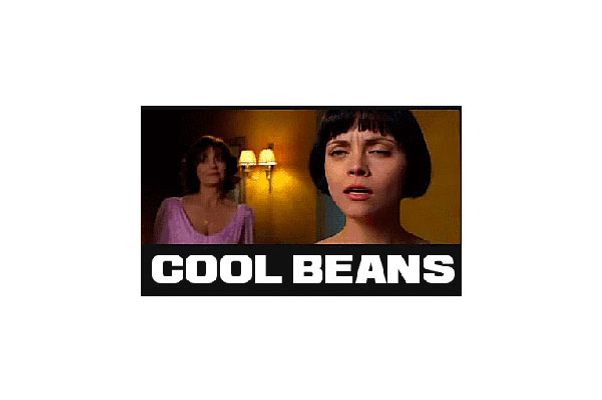 Once again, aspects are favorable for you to improve your financial situation and even to foresee the finalization of important deals you have begun previously. These endeavors will most likely begin to show results by the beginning of July. There is much to be excited about this summer. Reach out to past business associates with appeals for money or aid. You have the ability to communicate persuasively, especially on Friday's new moon.
Gemini (May 21–June 20)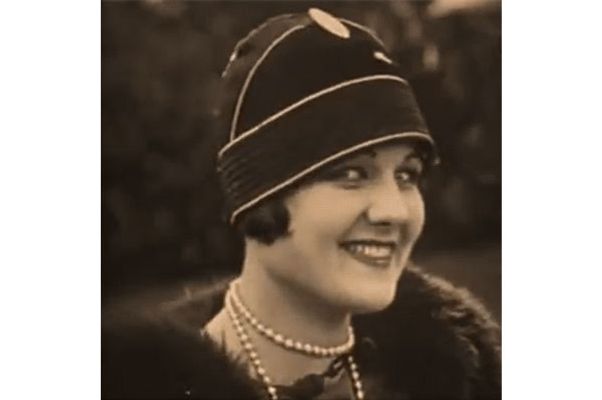 Money, sex, and amorous liaisons can be yours — if you so choose. Depending on your inclinations, have a great time shopping and making love — or, alternatively, engaging in acts of philanthropy. If you can afford to do both, enjoy the full benefits of the current planetary transits. Incur good karma, burn excess calories, and brighten the skin with orgasmic glow. Enjoy time at home during Friday's new moon in Cancer, doing whatever you like to do in private.
Cancer (June 21–July 22)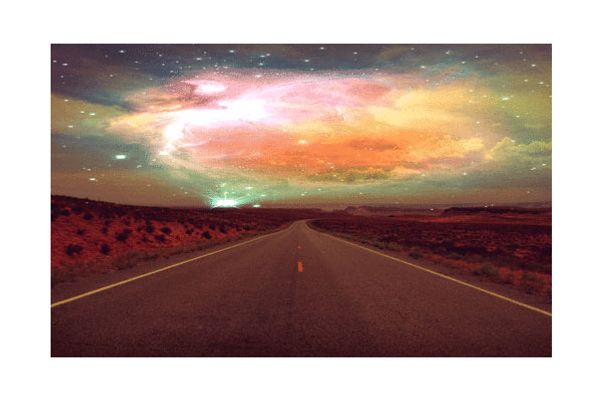 With the sun and the new moon in your sign, you will be feeling very intuitive and in touch with your subconscious mind. You are ruled by the moon, watery Cancer, and at the time of the new moon (when the moon is black, or, invisible), your psychic powers peak. On this night you may have vivid dreams — try to keep a notepad and pen on your nightstand to record anything you remember upon waking. Dreams fade fast because they are full of secret information that can help you to realize what you want and begin to finally manifest your desires. Be wise enough to pay attention.
Leo (July 23–August 22)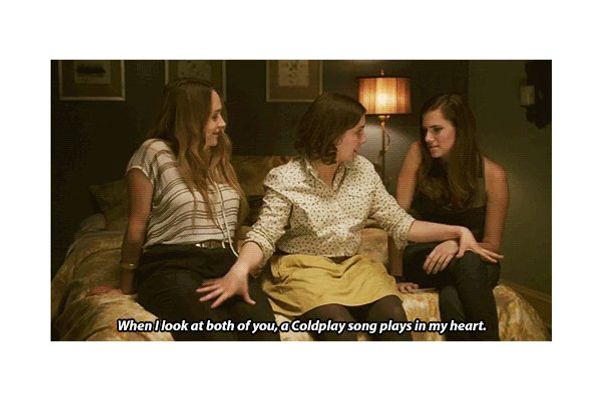 Friendships are on your mind now; it's time to lose some old ones. By July, things will have improved, and you will be spending quality time with the best, having discarded the rest. Use Friday's new moon to ponder who may be insincere in their friendship, or unworthy of your time, advice, and love. Before long it will be your time to celebrate, when the sun enters Leo. But for now, put together a birthday-party list, including only those who deserve to celebrate you.
Virgo (August 23–September 22)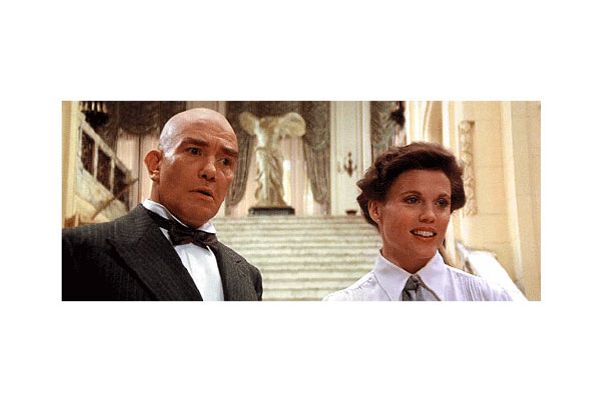 Look to past associates and business partners to improve your income. The planets are aligned with your sector of industry and society, so be present at events that could put you in touch with people who might help your fortunes. You are sure to run into those whom you haven't seen in some time; get ready for surprisingly welcome re-additions to your busy social life.
Libra (September 23–October 22)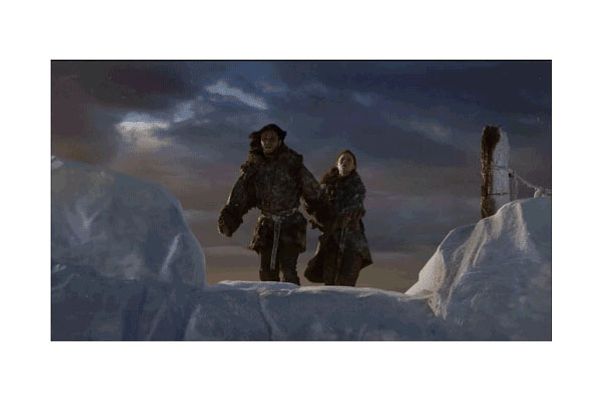 Although work is going well and you are winning the battle, it seems like a Sisyphean climb that will never end: The good news is that soon there will be respite, as belligerent Mars stomps away from your unwarlike sign next month. Until then, it's still time to look inward, engage in spiritual activities that make you feel good, and soothe your soul. Coddle yourself. This is a nice way to show self-love and to reawaken your ability to love others again.
Scorpio (October 23–November 21)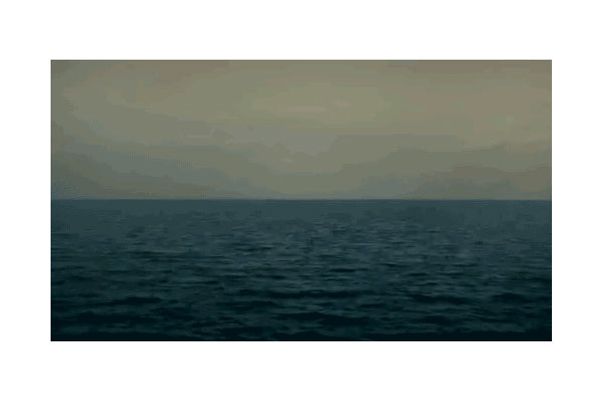 Now is a time for conclusion, Scorpio. In order for positive transformation to take place, things that no longer serve a purpose in your life must meet their end. You have the tools to make this happen, but it could be easier said than done: It means facing the dark, secret, and watery depths of the subconscious. Reflection will help you transform.
Sagittarius (November 22–December 21)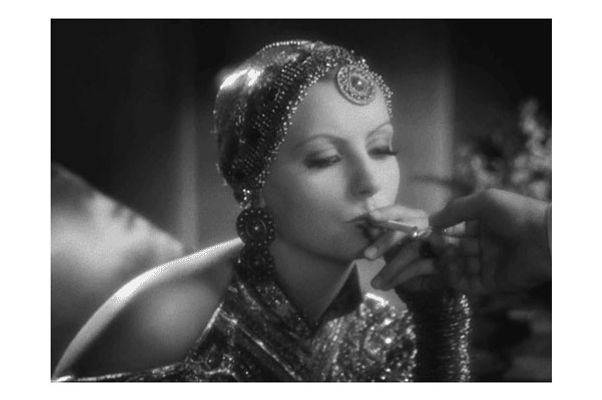 Revisit past romances and see what happens: Be prepared for the worst, because things may turn out for the best! You've got nothing to lose. The most freedom-loving of all of the zodiac signs, you have "Don't Fence Me In" as your motto. According to your sun sign, Sagittarius, your zone of romance and partnerships is scintillating with celestial sparkles, so do whatever it takes to catch some love rays. Ditch deadweight that you have met recently and whom you intuitively know is not worth your time.
Capricorn (December 22–January 19)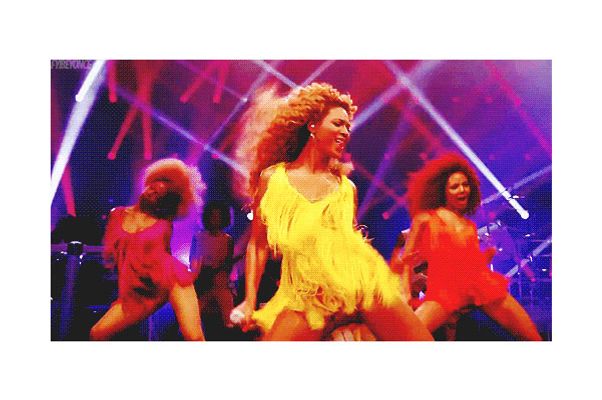 Although it's time for old relationships and stale business alliances to come to a close, you won't be feeling down on your luck. Your sector of fun is replete with solar energy, Jupiteresque joviality, and the new moon. You have every reason to celebrate these planetary handouts. It's not bad to lose yourself if you do so responsibly and with a companion, to make sure that everyone survives a good night of debauchery unscathed.
Aquarius (January 20–February 18)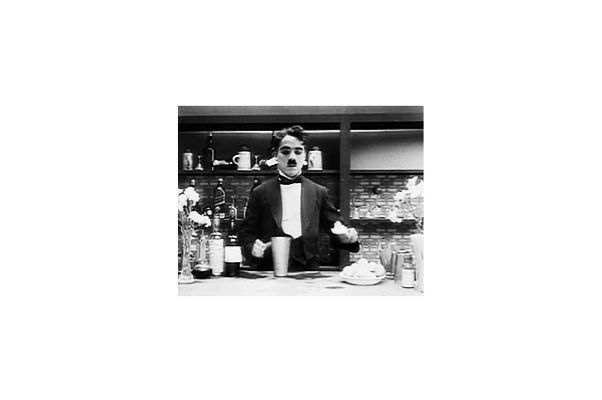 Call up someone you haven't seen in a while and enjoy a night out on the town this weekend: The planets are smiling upon good times for you. You may enjoy entertaining at your house and trying your hand at bar-tending; your water-bearing abilities could shake up a great cocktail. And thanks to your ability to converse in intellectual and unconventional ways, everyone will want an invitation to your party.
Pisces (February 19–March 20)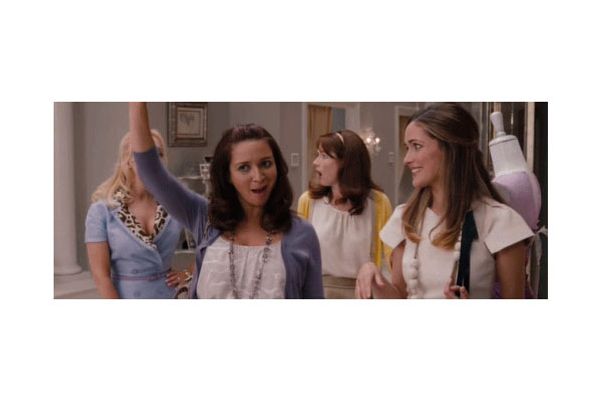 As old disagreements are put aside, the heavens promote a time of peace now, especially regarding home and family. Just spending time with the ones you love will prove rewarding. Intimate conversation will illuminate relationships and facilitate positive changes. Work things out on the new moon, if you want, and you will appreciate an even, diplomatic exchange of ideas and sentiments.
David Scoroposki is a professional astrologer working in New York City. GIF reporting by Maggie Lange.