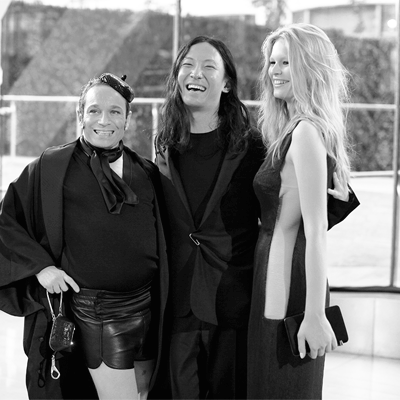 Last night, the fashion crowd turned up at Lincoln Center to celebrate itself at the annual CFDA Awards — and Clint Spaulding, the Cut's talented GIF-creator, was on hand to capture the scene. Whose hair product shone brighter than a diamond? Did Rihanna or Anna Wintour win in a nipple nod-off? All these questions and more, answered below.
When the flash goes off, an upsweep of hair shines brighter than a face full of diamonds. That is some bright, next-level product.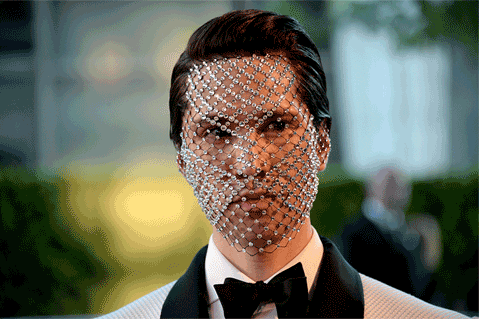 In the manner of the famed quadruple-take, Solange practices the exceedingly difficult double hair-toss.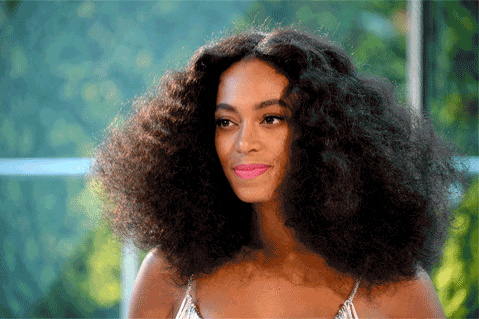 Ashley sees you. She's not going to say anything, but she'll lift her purse at you in acknowledgment.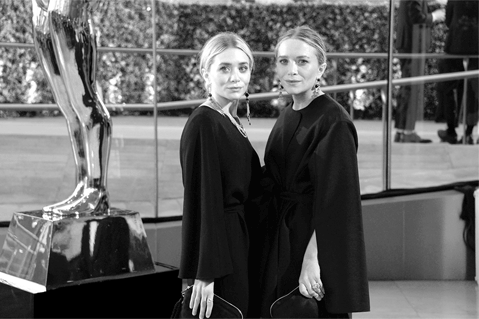 It's the rare Anna Wintour up-nod of approval. Rihanna's boobs were so happy to receive it.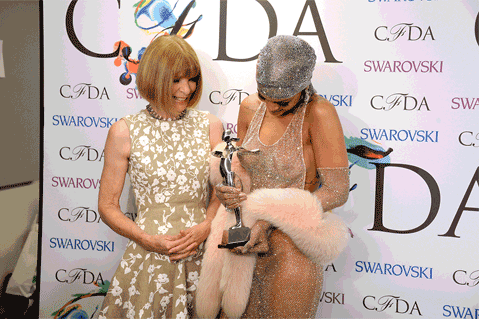 Dear Alexander Wang: Your angelic smile might make Mango (Chris Kattan) yawn, but not us.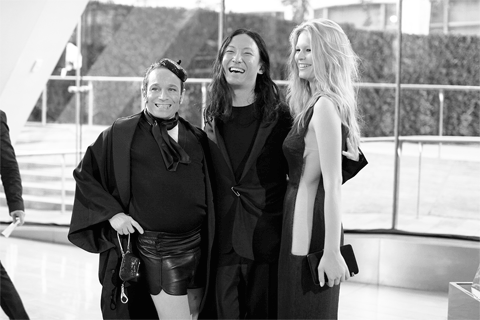 It's called the Fashion Shuffle: You keep your torso and smile very still, but move your feet very, very quickly.