Last fall, the Cut commissioned Erik Madigan Heck to shoot a series of photographs titled Without a Face. The result was a reimagining of traditional fashion shoots that focused on the backs of garments. Heck revisited the concept again for us last December, and this month, the third installment of the series is on view at BOSI Contemporary in New York. "The Absorbed Tradition," up through June 14, includes some of his most recent fashion, portraiture, and landscape work, and is also featured in issue 12 of CREEM.
Though he regularly shoots for publications like W and Harper's Bazaar U.K., Heck calls himself a fashion outsider — which he considers a strength. "A lot of what is shown in fashion photography today has become so self-referential that everything is starting to look like everything else," he told the Cut. "Through this magazine and exhibition, I was trying to come up with my own alternative to what has become the contemporary standard.
"I'm primarily interested in shooting people without their faces, because I think as a culture we've become obsessed with the face and lose sight of the whole picture," Heck explained. "When you erase the face, you're left to focus on all the other elements: color, form, and texture — and no longer focus on who is wearing something, but what is being shown." Click through the slideshow for a look at Heck's latest work.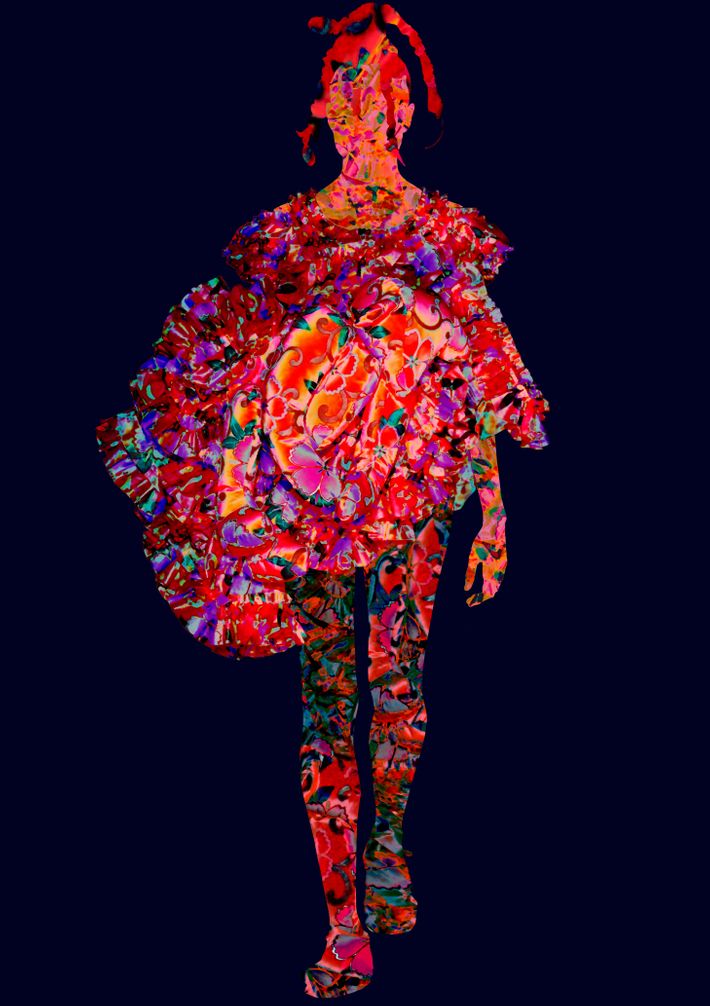 Untitled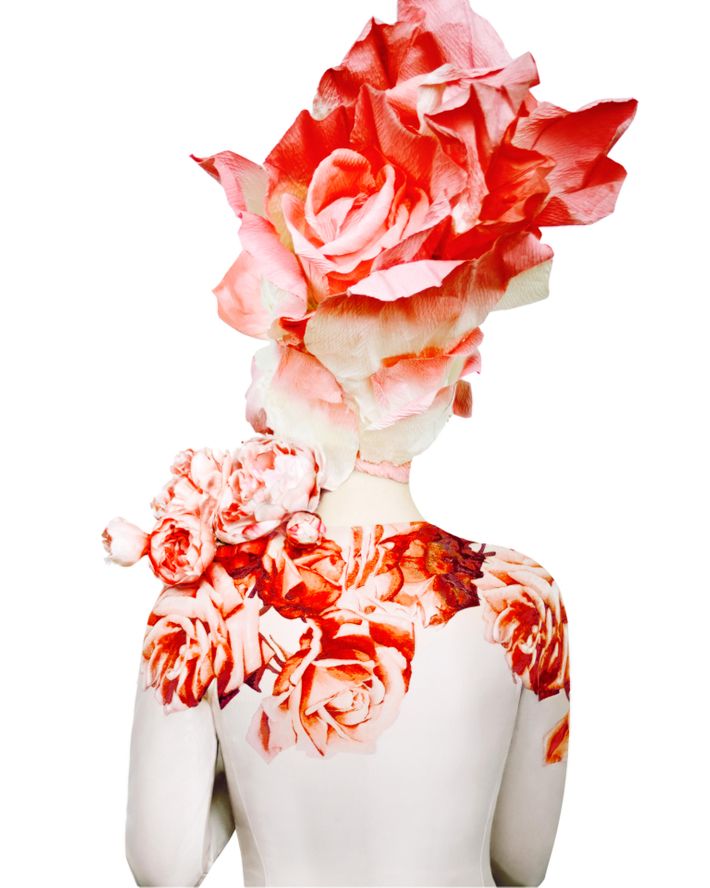 Untitled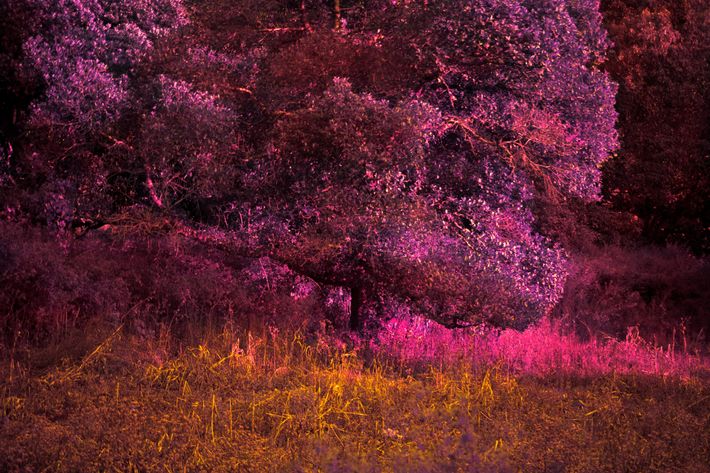 Untitled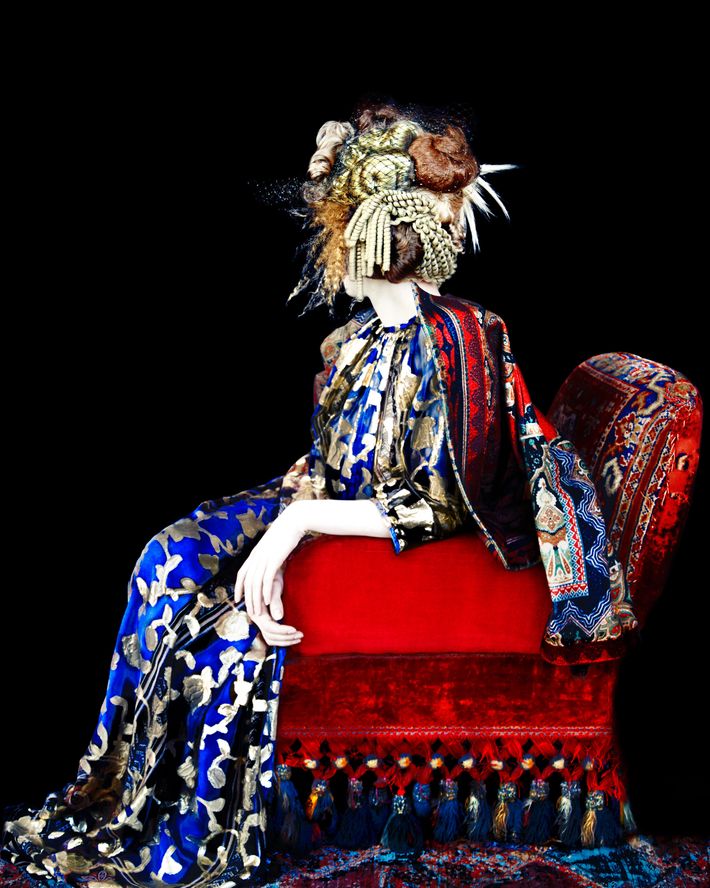 Etro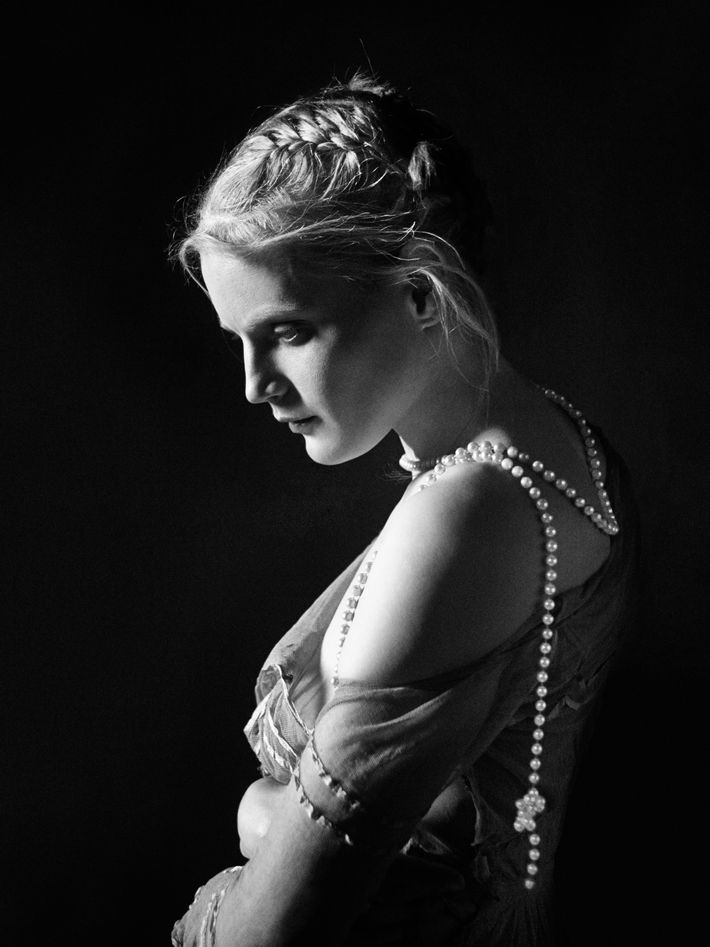 Untitled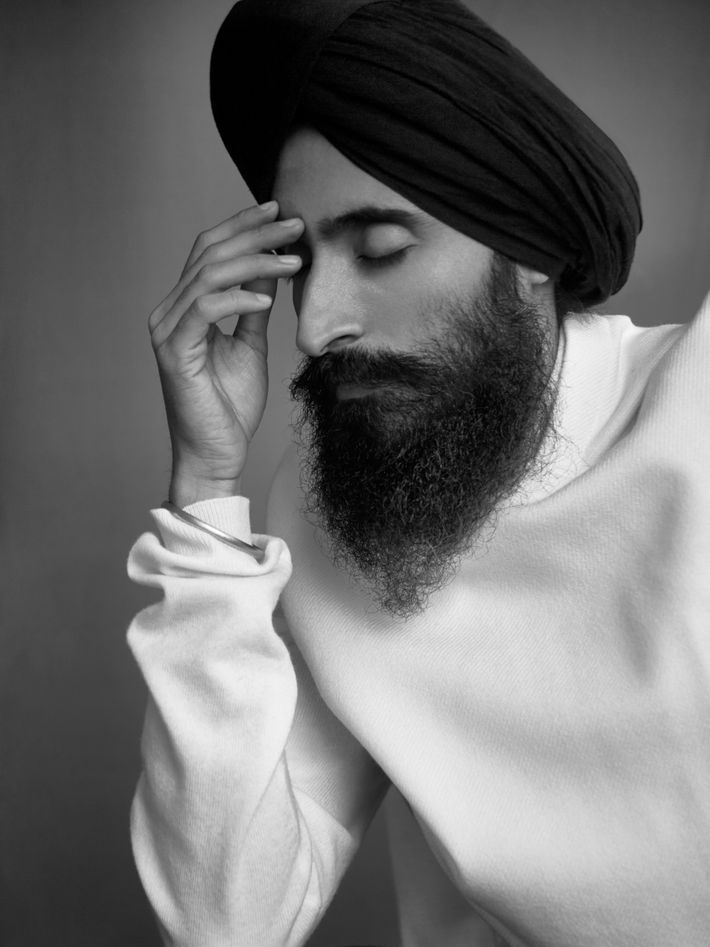 Untitled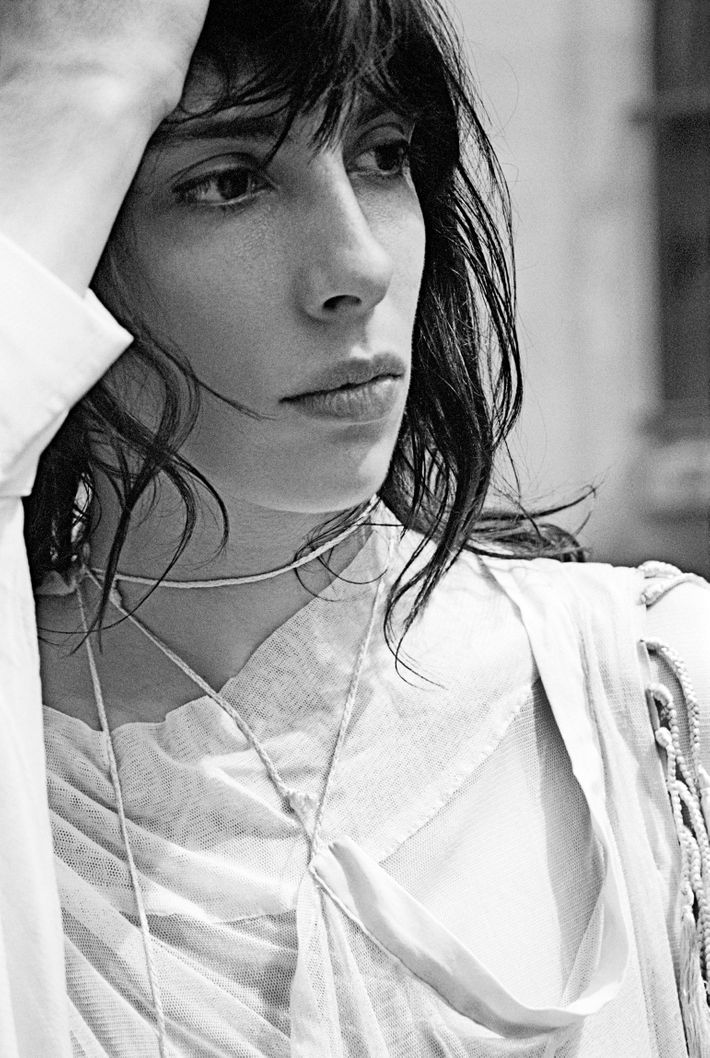 Untitled