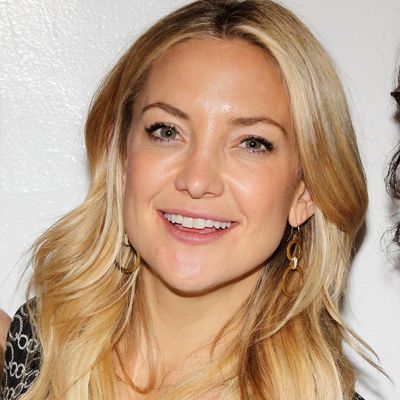 Photo: Bruce Glikas/FilmMagic
Kate Hudson wants you to know, she just cares about what's inside. The metaphorical soul inside, not the inside where a possible butt implant is currently residing. She doesn't care about that at all, she tells InStyle for her cover story:
The negativity is just so vast. Will everybody stop being so damned judgmental? If someone wants to go get butt implants, then sure, go get butt implants. The real question is, How do they treat the person next to them? Are they a-holes or are they awesome?
Kindly people of the world: Get all the implants you desire, and you shall be greeted with impunity. Jerks and scoundrels should still be prepared to face side-eyes.