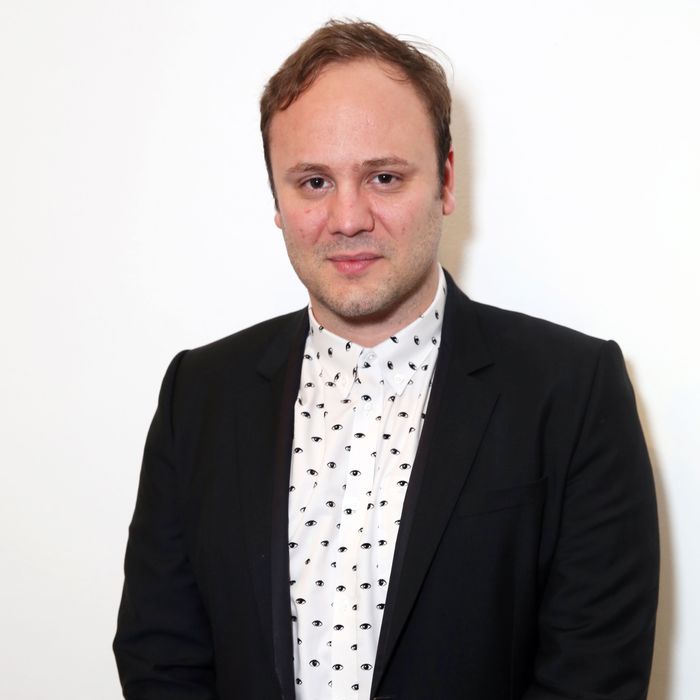 Photo: Darren Gerrish/Getty Images
Like fellow designers Alexander Wang and Nicolas Ghesquière, Nicholas Kirkwood is a reluctant toe-dipper into social media. He tells Footwear News that he has never visited his brand's own Facebook page. He is thinking about getting more involved in the digital world, but in his own good time.
Also in the works for the designer, who sold a majority stake to LVMH last year: bags. He's also considering going into sunglasses, jewelry, and small leather goods. But first, a visit to that Facebook page.