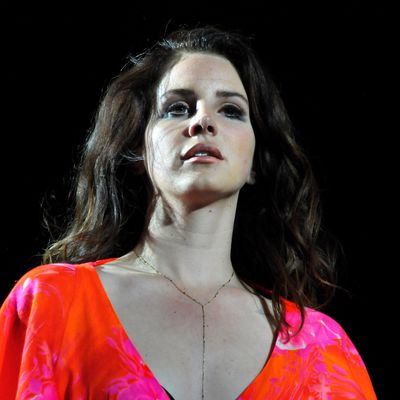 Photo: Katie Stratton/Getty Images
In a cover profile for Fader, Lana Del Rey spoke to writer Duncan Cooper about many a twist and turn in her life, but she did not want to talk about feminism:
For me, the issue of feminism is just not an interesting concept. I'm more interested in, you know, SpaceX and Tesla, what's going to happen with our intergalactic possibilities. Whenever people bring up feminism, I'm like, god. I'm just not really that interested.
The truest luxury: being so comfortable with your feminism that you have all the time in the world to think about space travel. It's the modern woman's dream.