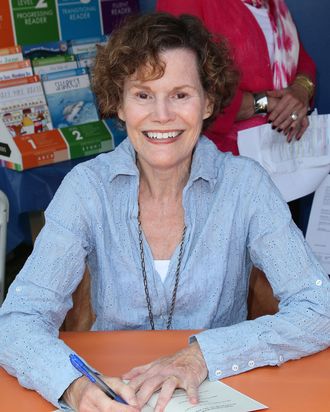 Photo: David Livingston/Getty Images
Looks like 2015 will be a big year in soft-core literature: First the Fifty Shades of Grey movie, and now a new grown-up book from perennial teacher of birds, bees, and life in general Judy Blume.
This is her first adult novel since Summer Sisters entered the canon of books that awakened our adolescent libidos, relating the story of uptight Vix and free-spirited bohemian Caitlin as they navigated the complexities of womanhood, and sex. All the sex.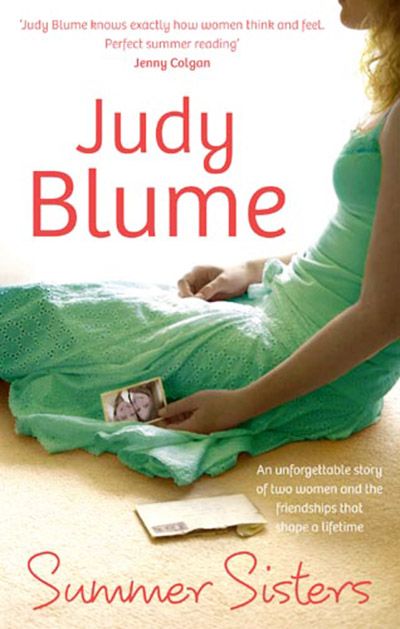 Not much is known about about the new book's plot, but rest assured: "It's pure Judy Blume, writing about family and about friendships, about love, about betrayal. It's quintessential Judy," her Knopf editor told the New York Times. Which translates into a whole new volume of gateway erotica for advanced, curious teens and the adults who never stopped needing it.