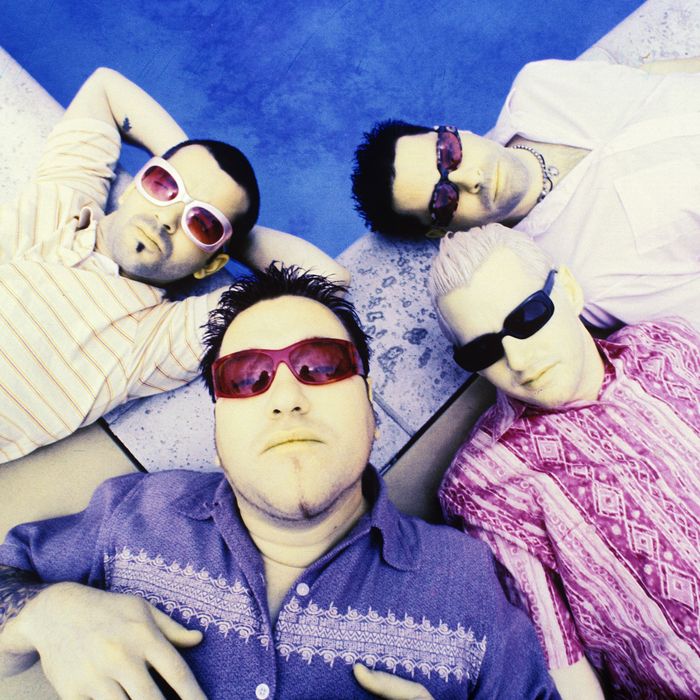 Photo: Bob Berg/Getty Images
When a weirdo attempted to sext comedian Barbara Gray, she turned his creepy communique into a fun game. Gray only responded to him by quoting the immortal lyrics of Smash Mouth. She was but a vehicle for the "All Star"–inspired poetry. The creep was not deterred.
Obviously, if you need to avert a creep with song lyrics, you have two choices. "Folsom Prison Blues" to let him know you are unavailable because of jail; "Starfish and Coffee" to let him know that even if you were available, you are soup-to-nuts crazy.