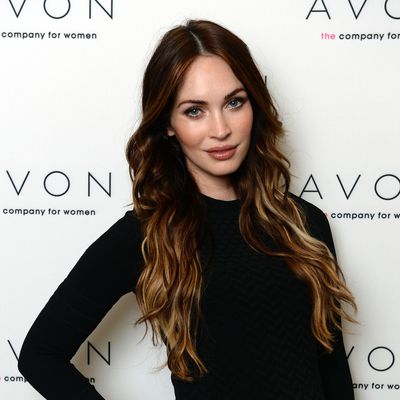 Photo: Dimitrios Kambouris/Getty Images
Megan Fox is a person of honesty, a woman of sultry pout, a host of an ever-smoked eyelid, but she is not a woman of ambition. She spoke to Parents magazine about her drive: 
I've never been an extraordinarily ambitious girl or career-oriented, but especially once I got pregnant with my first son and now [having] my second, it's so hard to be a working mom especially when your heart is not in your work, when your heart is with your family.
Sometimes, things just come to people easy, don't they?