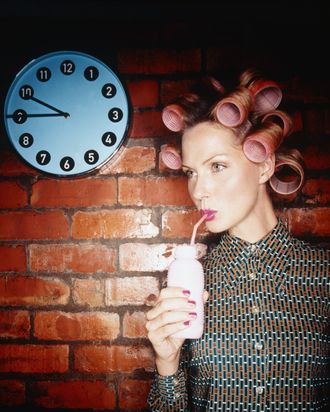 Photo: Claire Artman/Corbis
Beauty is such a waste of time, people say. But is that always a bad thing, especially on weekends when you want to luxuriate in your beauty routine? Try a Mounds bar–smelling hair mask as you fast-forward and rewind Justin Theroux scenes from The Leftovers. Double up on skin-care products and see if you look twice as glow-y or twice as tired from the exerted efforts. Here are 11 ways to sit back, relax, and procrastinate prettily.
1. Try a Korean beauty routine, which includes every skin-care product you've ever heard of. If it were a sandwich, it would be called "the works," with a face wash, an exfoliator, a toner, a serum, a moisturizer, an eye cream, and a face mask. At last count, there were seven steps. Then there were ten. Then there were 12. Who knows. When in doubt, double up. Double-wash your face, double up on serum, use an eye serum and then an eye cream, and several face masks in a row. And then collapse from exhaustion but wake up with the skin of a Korean pop star.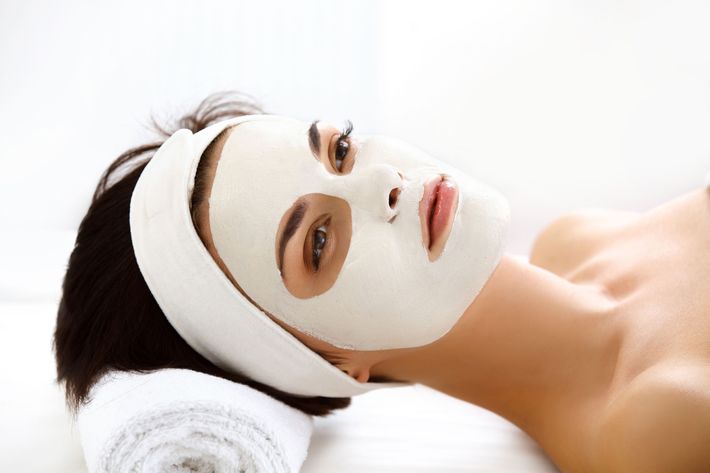 Bonus: Do the steps all over again in the morning.
2. Comb your eyelashes for extra-fluttery lashes. Some (specifically the beauty fanatics on Reddit) comb through theirs with castor oil, claiming it makes them grow longer. Others do it to make sure their lashes post-mascara application aren't clumpy. 
Bonus: Kate Bosworth, at a spokesperson event for SK-II, confessed that her mom used to comb through her lashes with a straight pin. This wastes time, because combing through your eyelashes is arduous enough on its own without making sure you don't blind yourself in the process. (And obviously not actually recommended for trying on yourself, unless you like to live life dangerously.)
3. Attempt to give yourself a French massage. Put on Carla Bruni and make all the massages lymphatic. Eat several macarons, thoroughly enjoy them, and then give yourself a lymphatic face massage.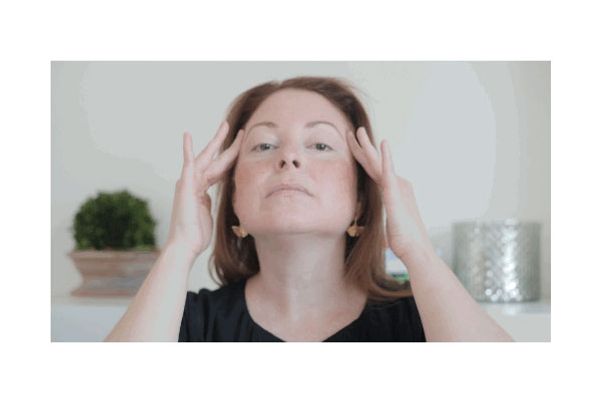 4. Have the beauty equivalent of a laundry day. Stay in and wash your brushes. People usually fall into two categories: People who own really nice brushes and don't wash them, or people who don't own brushes apart from the ones God attached to the palms of their hands (and hopefully, you wash your fingers without prompting from bathroom signs). Makeup artist Troy Surratt swears by using Dawn laundry detergent to clean brushes, for being gentle, yet thorough for natural bristles.

5. Attempt to organize your beauty collection until it looks like something worthy of Things Organized Neatly. The first step to spend $384 on clear, plexiglass shelving at the Container Store. We'll wait. 
6. Attempt a no-makeup makeup look from a YouTube tutorial. The first step is to purchase the roughly 27 products in the tutorial. We'll wait.
7. Sleep in a coconut-oil hair mask. This is a deep conditioner best-suited for those with textured, curly, and/or thick hair. If you have fine hair like mine, use sparingly or else you will need to wash your hair five times to completely rid it of all the coconut oil (time-waster bonus!). Afterward, your hair will be silky-soft, despite the repeated hair washings, and smell like a Mounds bar.

8. Test out a hair bonnet and a Lady Edith–inspired hairdo. If you fall asleep midway through, do so before the heat styling begins and wake up with Downtonian-esque beach waves.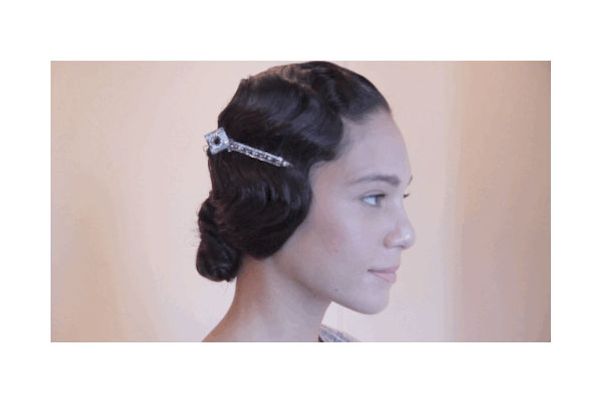 9. Kontour like a Kardashian. 'Nuff said.
10. Consider rolling 162 tiny needles onto your face.
11. Try out Eve Lom's infamous cleanser, which comes with muslin cloths and a 12-square foldout of breathing and massage instructions. Busy mom Kate Hudson told Into the Gloss that she now uses the same cloths as baby burp cloths. After this cleanser's process, your tiny, clean pores will thank you.