In the fragrance world, there are some scents described as "skin scents." Skin fragrances are scents that can only be smelled on the wearer when you're close enough to see her individual eyelashes or realize that she smells like an intoxicating mix of sunshine and vanilla cake. In honor of Summer Sex Week, here are our picks for sophisticated skin scents: from a gardenia perfume loved by Guns N' Roses and Winona Ryder to a cinematic, dewy rose scent inspired by the resting place of an Irish warrior poet. Take your cue from Halle Berry, who once told an interviewer her favorite place to apply perfume was on the inside of her thighs.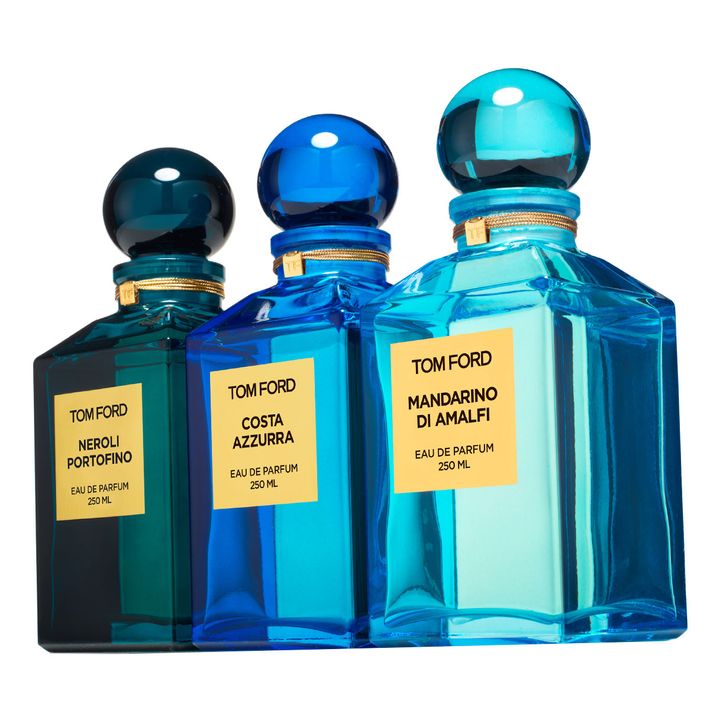 If You Are Always Thinking About Sex
Everything Tom Ford has ever done has revolved around sexy-times. The current lead image on his homepage is of tanned, taut plumber crack (with a Tom Ford logo). His latest, the Neroli collection, smells like having sex with the Italian soccer team in an orange grove (perhaps not all at once). Mandarino di Amalfi smells like a variety of citrus notes, like orange blossom, grapefruit, and lemon, but is saved from smelling like household cleaner with notes of tarragon, mint, basil, and black pepper. As editorial director Stella Bugbee said, "It smells like what you want a man to smell like."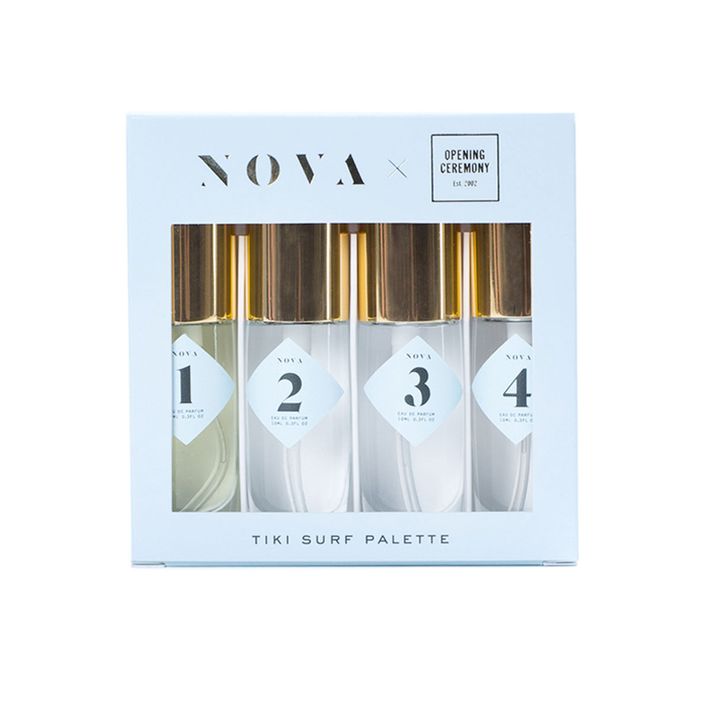 If You Are Going to Have Sexy-Times in a Sunny Wood Cabin
Julia Zangrilli of NOVA, a Brooklyn perfumery, created a collection of scents channeling different decades for Opening Ceremony. Tiki Surf conjures the '60s and the scents of sunscreen and sunshine. Each collection comes with four vials, which can be worn together or individually. The first vial captures the scent of SPF through orange blossom; the second, the scent of a tropical destination, with coconut and spearmint; and the third, the powdery aftermath of chalky-white sunscreen. Vial four gives you the slightest bit of sea salt and fresh air.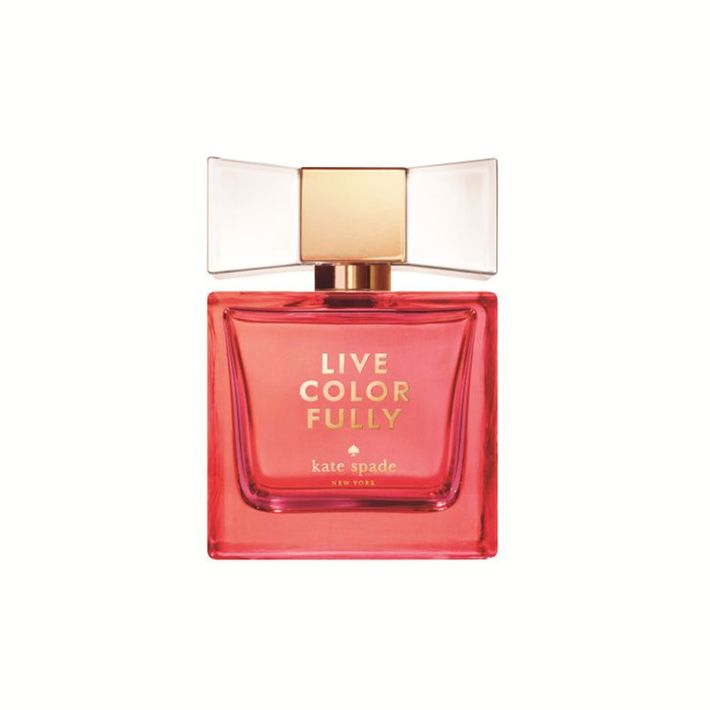 If You Think Taylor Swift and Bows Are Sexy   
Although not edgy, this is a perfectly lovely fragrance with a balance of citrus, florals, and slight musk. Like Taylor Swift leaving the gym, it's well composed, pretty, and utterly innocuous. It's the kind of fragrance you wear for a boy who always has clean hair.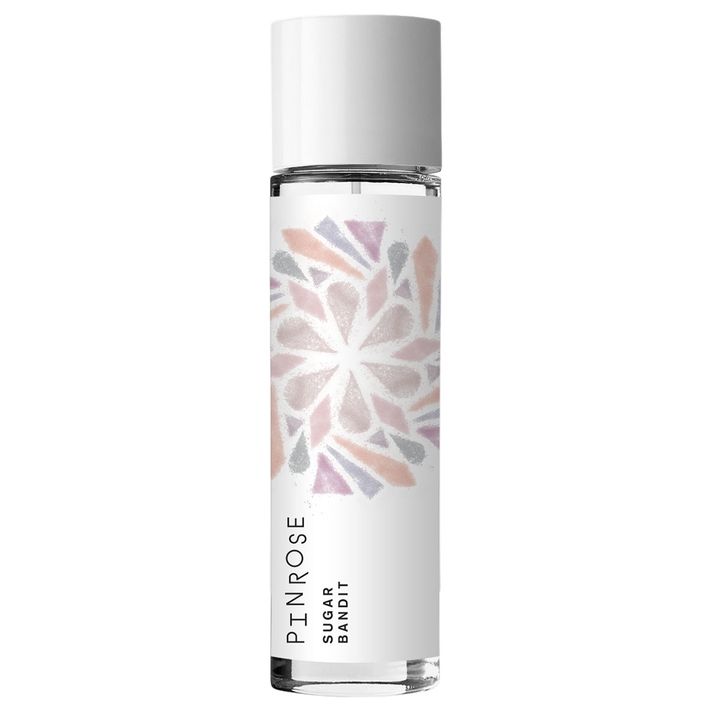 If You Think Cake-Baking Is Sexy
I normally hate gourmand fragrances because I'd rather eat a hot-fudge sundae than smell like one. Cheap gourmand fragrances are also the worst for leaving behind a metallic, acrid after-smell. But this one from Pinrose is remarkably understated. It smells like baking a lemon-vanilla cake, heavier on the vanilla than the lemon. Its sugar notes aren't overpowering or cloying. When Christine Luby and Erika Shumate of Pinrose bring their scents to investors, this is often the one that many men said they wanted their wives or girlfriends to wear, which lends legitmacy to all those news stories you read about in which men are said to prefer sweet, baked-goods scents over all others.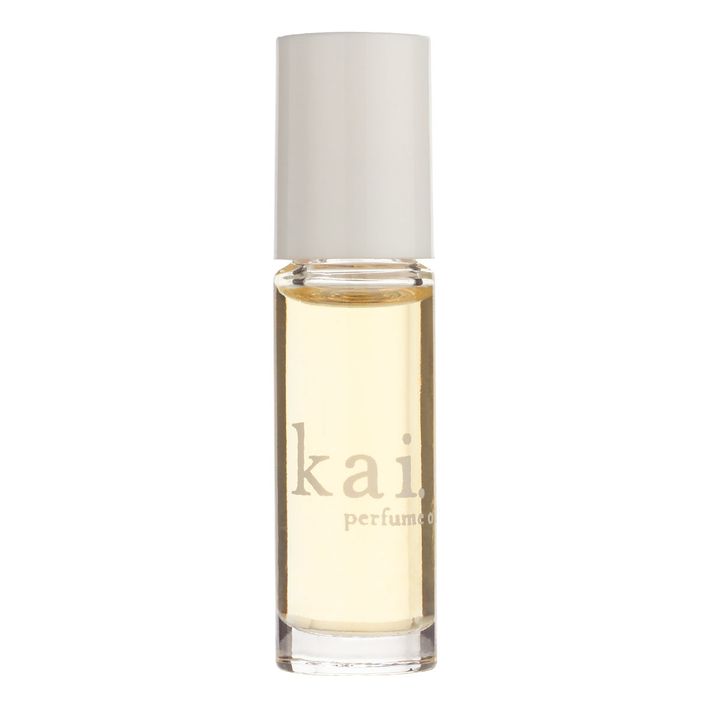 If You Want to Smell Like a Honeymoon
If there were a celebrity dinner party for fans of the fragrance Kai, seated to your right would be Jennifer Aniston, and to your left, Slash. Just beyond him would be Winona Ryder, Jerry Hall, and Tommy Lee (with ex-wife Pamela Anderson). It would be an eclectic (but no doubt fun) night. This is the far-ranging appeal of this white floral fragrance, which is heavy on gardenias and white exotics. I also get a whiff of tiare flower. It's a clean, uncomplicated, fresh floral that wears off quickly — but that just makes it more of a skin scent. And if it can calm down Mötley Crüe after a set (Tommy Lee: "God, I can't stop burning these candles! They keep me calm after the storm onstage!"), then it can calm you down, too.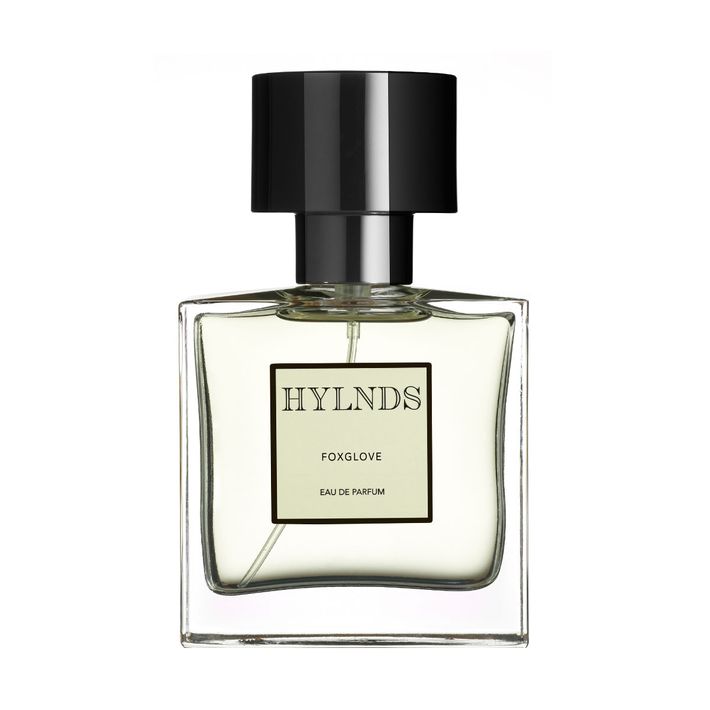 If You Find People Who Read James Joyce Sexy
Unlike the other scents in this slideshow, this fragrance has no hint of sunscreen or sun. This smells like romantic wet marshes and was inspired by perfumer David Moltz's trip to the resting place of famed Irish warrior-poet Oisín. The scent is named after the pink foxglove flowers laid at his memorial. Although foxglove flowers have no scent, Moltz dreamed up an adventurous, epic take of what one laid at Oisín's resting place would smell like. The result is a cinematic scent, with wet roses, Irish peach skin, and Champaca Absolute. It smells like the sweeping end score to a movie.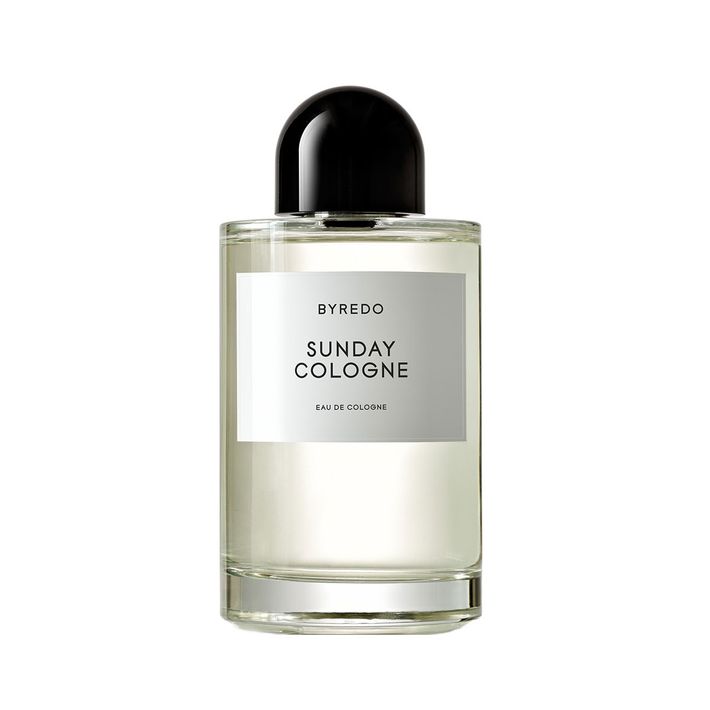 If You Think Mornings Are Sexy
Ben Gorham has reformulated several of his perfumes to lighter colognes, which are fresher and less perfume-y on the skin. Sunday Morning smells like crisp newspapers and neatly folded hand-towels alongside a straight razor, with cardamom, lavendar, geranium, vetiver, moss, and patchouli.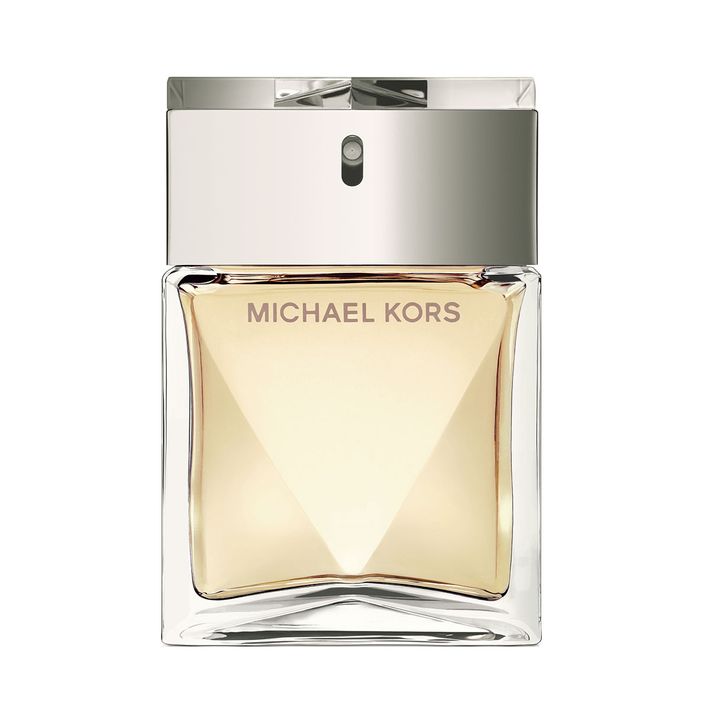 If You Always Wear Bare Legs, Even on Airplanes
When I sprayed this in the Cut's offices, photo editor Emily Shornick, who normally abhors all fragrances, instantly asked, "What's that smell?" The scent is not a new one, but a classic white-floral blend of freesia and musk. In true Kors fashion, it smells like a woman who jet sets around the world in private planes and who wears gold and white exclusively in the summer.