Prepare for adjustments as the planets relocate this week: Good-natured Jupiter will bring self-esteem on Wednesday the 16th when he saunters into Leo.
Venus dances into Cancer on Friday the 18th, and it may be difficult to control emotions when faced with minor distresses. Be careful not to be overprotective of the ones you love. Instead, focus on what you'd like to improve about your own life.
Saturday the 19th is a great time for a romantic date. As old Saturn ends a period of retrograde on Sunday the 20th, haunts from the past who have been causing trouble will fade back into the woodwork, allowing you to meet new people who enrich your life in fantastic ways.
Aries (March 21–April 19)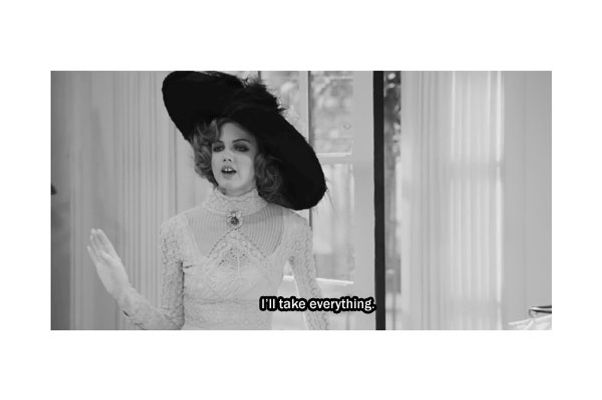 You may receive good news this week regarding your home. If you want to apply for a mortgage or move, begin the process now. With the sun, Mercury, and Venus in your sector of home life and Jupiter in your zone of fun, you will have a great time refurbishing or shopping for home design. Get things done before the sun enters Leo next week, because by then you will be having too much fun to focus on anything else. Be sure to finish business before you let the good times roll.
Taurus (April 20–May 20)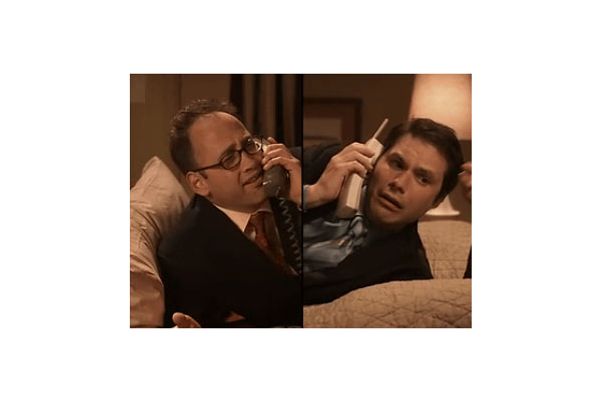 Do all you can now to reach out to potential investors who could benefit your living situation or family life. With the sun, Mercury, and Venus in your sector of communications, you have a golden tongue this week that will enchant everyone. You may unexpectedly receive monetary assistance from your father (or father figure), thanks to generous Jupiter.
Gemini (May 21–June 20)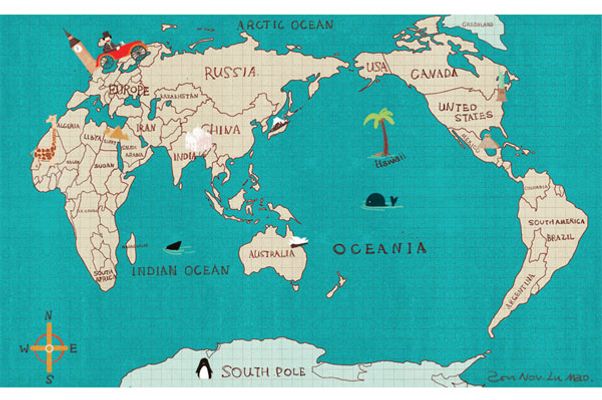 You may want to schedule a trip around the globe with all the cash that is about to enter your life. With a cluster of planets in your celestial sector of finances (and Jupiter and Venus influencing your home sector), you will have good luck in any home-related endeavors. If you are about to invest in a new home or plan to move, do so now.
Cancer (June 21–July 22)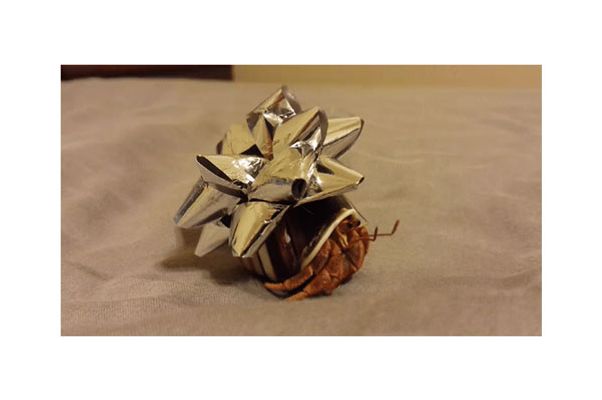 You have the power of four planets in your sign at the start of this week. Your aura is infused with a glow that will attract people to you like a moth to a flame. Use this power wisely and go after what you want now. Yours is a grip only the strongest of crab claws could accomplish. Although it may not be time for fun, use your powers to get what you want financially.
Leo (July 23–August 22)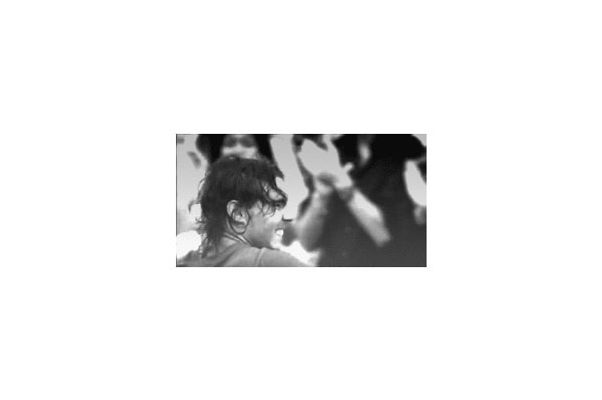 As Jupiter enters your sign this week and the sun (your natural ruler) next week, you will be on top of your game, Leo. Things have not been trouble-free recently, and you may be ready to throw in the towel on projects you can't seem to accomplish. This is about to change now, as you are filled with inspiration and the will to create once again. It may be a short while until love lights up your life in the way you want, but be patient. Soon that will change as well: Move with the planets and the road to romance will be smooth.
Virgo (August 23–September 22)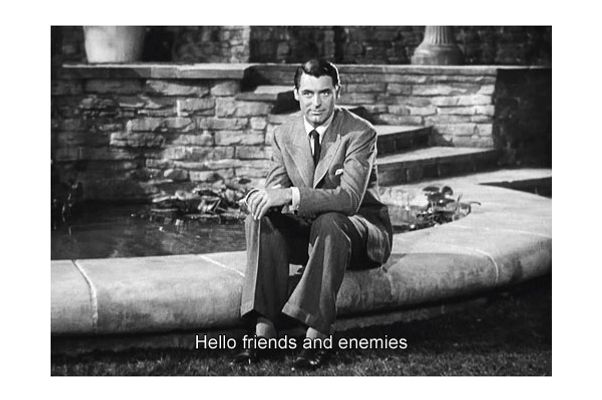 Friends are your best confidants right now and you have a desire for togetherness. It's important for you to engage with people outside your immediate or extended family. Socializing with a group of like-minded people can help you overcome fears you might have about being liked. Simply be yourself: You will be taken aback by positive reactions. Virgos can be nervous during social situations, but understand that this fear is irrational. Don't worry so much about what people think.
Libra (September 23–October 22)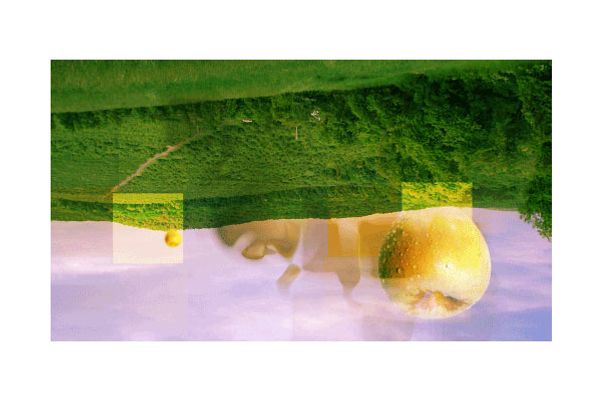 If money has been an issue for a while, things may begin to improve this week as Saturn ends a period of retrograde. Fruits will come forth from something you have been working on. Saturn is the planet that rules over the struggle that leads to achievement, but since it moves so slowly, rewards come only if the effort has been applied over a long period of time. You have the power now to increase your status owing to a bevy of planetary activity in your sector of public recognition; it's a favorable time to ask for a title change or new responsibilities at your job.
Scorpio (October 23–November 21)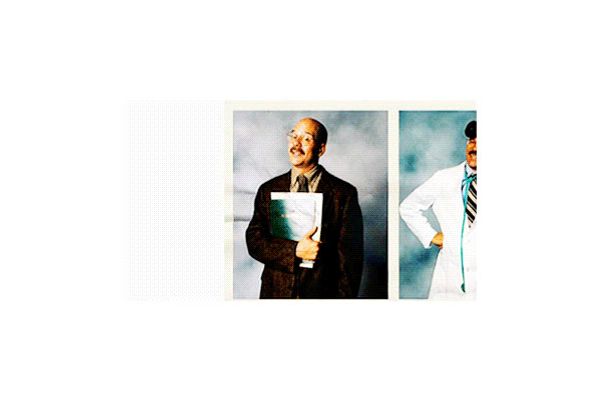 If you need to appeal to someone for money, support, or assistance, wait until next week, when the planets favor your career and status. Your feelings may have changed recently concerning what you want to do with your life, or you may have had an unusual experience that has challenged your perspective. This is wonderful. Always follow your gut, Scorpio. As a water sign, you are sensitive, so it's best to trust your instincts when it comes to everything you do.
Sagittarius (November 22–December 21)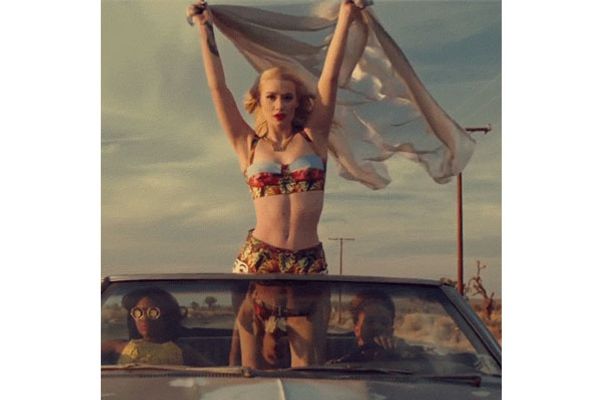 You are about to enter a mystical, inward-gazing period; epiphanies may become commonplace for some time. Your heavenly sectors of religion, philosophy, and the occult are full of planets now. Apply this newfound information. Although it's very important to daydream and to ruminate over life's big questions, this experience serves no purpose unless the discovered information is applied to the material world.
Capricorn (December 22–January 19)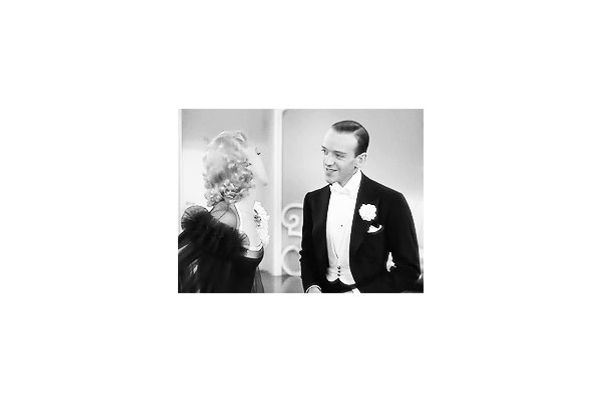 Partner up, Capricorn, because any romances or business alliances started now will bring forth great abundance. Next week your sector of status, fame, and honors is brought to life with plenty of planetary muscle. You will do your best work now if you collaborate with a compatible peer or associate, and impress your superiors.
Aquarius (January 20–February 18)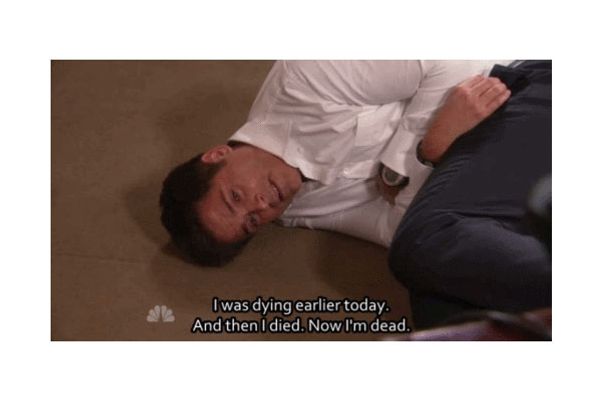 If your stomach has been troubling you recently, make time this week for doctor's appointments or self-care therapies that you've been meaning to do. If you have been busy working, playing, or both, take a breather. By next week, you will have to team up with a lover or financial partner to make wonderful things happen ensemble. Rest up now to make this future duo most potent.
Pisces (February 19–March 20)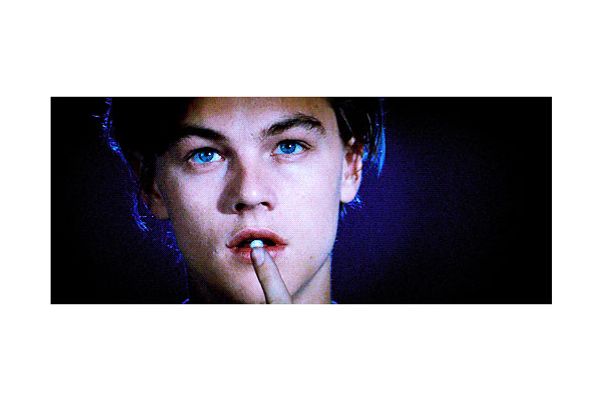 A period of amusement is coming to a close partway through this week, so cram in all the fun you can before the planets shift. Very soon it will be time for rest and a serious inquiry into your health and well-being, so be careful not to go overboard with drugs or alcohol during this last bit of celebration. Overindulgence will only make things worse when it's time for that checkup. Be responsible and have a good time without negative repercussions.
David Scoroposki is a professional astrologer working in New York City. GIF reporting by Maggie Lange.