The cheerful sun and jolly Jupiter, planet of abundance, meet in Leo, the sign of the confident lion: This week you will be self-assured and able to accomplish feats that were previously daunting.
Wednesday the 23rd may be an emotional day as the ultrasensitive Cancer moon aspects Mars in Scorpio. Although their alignment is sympathetic, this aspect could increase feelings of loneliness, but its influence is very brief. Merely distract yourself on this night and do something fun.
Thursday the 24th is a terrific day for romance, friendship, and commerce. This could be the most astrologically favored day of July, so be decisive and take action.
Mars enters Scorpio on Friday the 25th, and as both Saturn and Mars mingle, keep temperaments dispassionate and remain cool if the heat rises.
On Saturday the 26th, a new moon flowers in Leo, meeting up with the sun and Jupiter to make wishes come true pertaining to self-esteem and self-love. Fresh starts made with this newfound wisdom will come to fruition at the end of August. Follow your heart and you will reap the rewards of your crop.
Aries (March 21–April 19)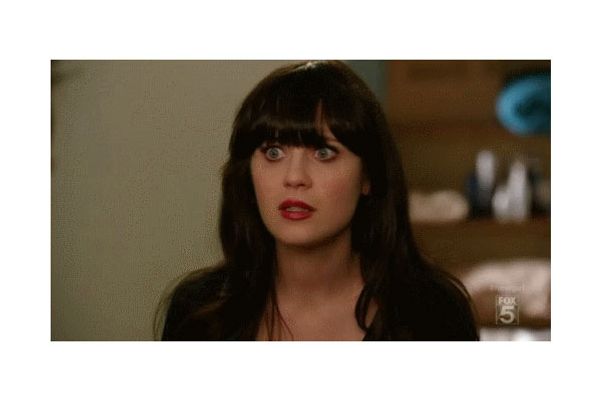 As Saturn lurches out of a period of retrograde, problem situations at home will ease. You may indulge yourself this week because the sun, Jupiter, and new moon all rejoice in Leo, currently in your heavenly home of joy and amusement. Thursday the 24th is the best day for fun, luck, and commerce. If you are not planning parenthood right now, take prophylactic precautions to avoid pregnancies. For about a month you are exceedingly fertile — this goes for men, too. 
Taurus (April 20–May 20)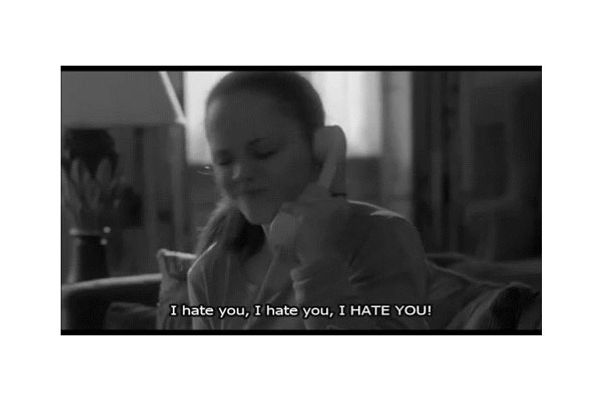 Marriages and partnerships become intransigent on the 26th as Mars permeates Scorpio, now in your sector of affiliations (both romantic and professional). With Saturn and Mars occupying Scorpio in tandem, be conscious of your temperament. Mars, Saturn, and Scorpio are all celestial potencies that will make you obdurate when it comes to cooperation. The 24th is an ideal day to shop for new home décor. Any handiwork or construction should begin on the 26th.
Gemini (May 21–June 20)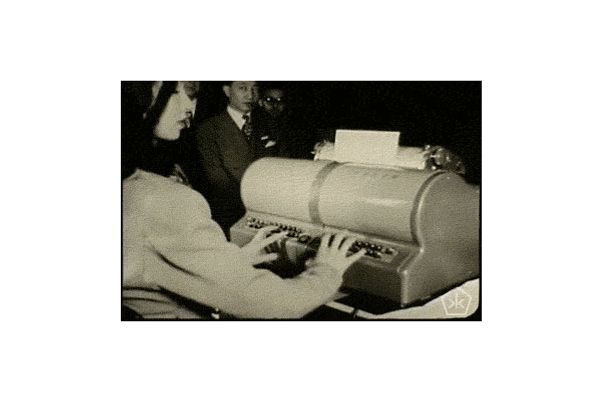 This is the perfect week to discuss new ideas with peers and to use social media to generate business. Career adjustments are best made starting on the 24th, until the end of July. Resist your tendency to be desultory, jumping between too many ideas, Gemini. Stick with your decision once it's made. Your sixth house of health and everyday interactions with strangers is troubled with Mars and Saturn wrestling in Scorpio. These two planets enjoy plotting mischief and may promote unhealthy sexual overindulgences. Additionally, if you suffer from any ailments, visit a doctor now to ameliorate pain and discomfort.
Cancer (June 21–July 22)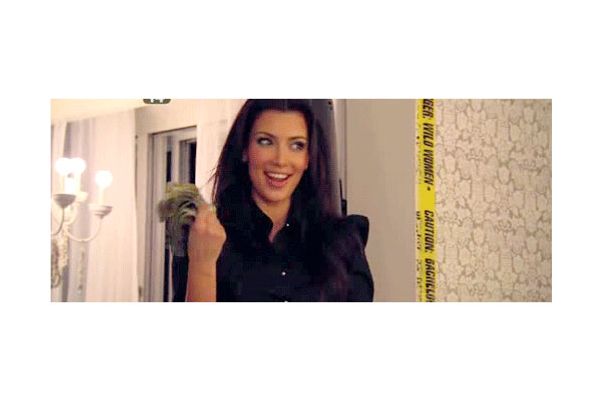 Your second house of cash is in Leo — and Jupiter, the sun, and the new moon all meet up in this sector of your natal chart on the 26th. Take this opportunity to make more money. Although last month was full of fun, it's time to delve into your work with passion and ardor. Begin significant projects you've been too hungover to deal with. With both Venus and Mercury in your sign, you radiate enough eloquence to persuade anyone. Your cogency is at its most potent, so use words to compel those less clever to oblige your every desire. Now is also an ideal time to express your true emotions to a secret lover.
Leo (July 23–August 22)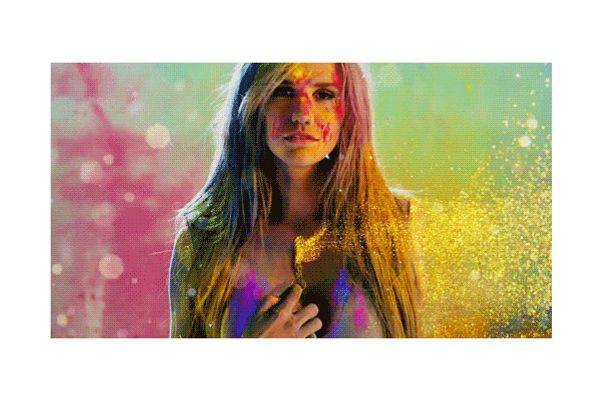 Lucky stardust is in your face as the sun (your ruler), Jupiter (the most propitious of planets), and the new moon meet up in your sign on the 26th to throw an astrological party. Act; you now have the vigor to achieve something that you might not be able to in the future. The generous planets are favorably aligned this week and bring personal accomplishments. Dress in yellow or gold to amplify solar strength. Tread lightly with housemates (and/or parents) around the 25th, when Saturn and Mars combine in Scorpio, currently your sector of home and domesticity. 
Virgo (August 23–September 22)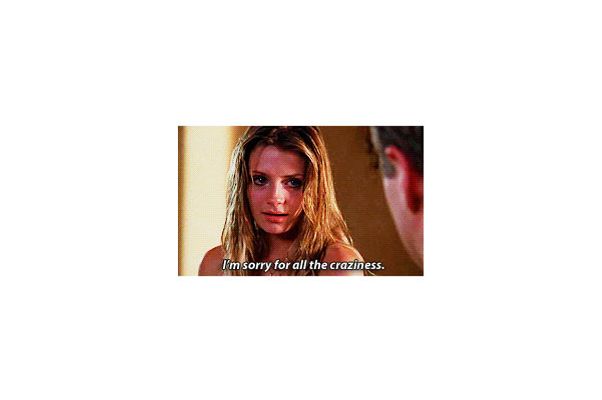 The sun and Jupiter convene in your sector of covert enemies on the 25th — be aware of people you may have offended and try to atone. With these two friendly planets, you have a good chance of making amends. Social life is full of activity due to Venus in your sector of friendship. Mingle and meet someone nice this week; the new moon on the 26th in your zone of endings signifies a fresh beginning.
Libra (September 23–October 22)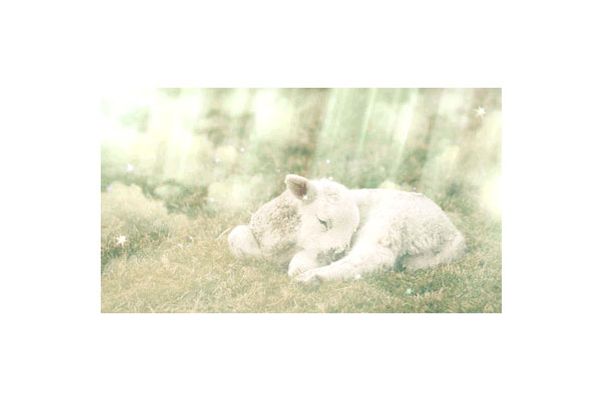 At last, aggressive Mars departs your sign on the 26th, and the world is peaceful. Be cautious with monetary investments; in fact, it's best to wait until August to move ahead with crucial financial decisions. When both Venus and Mercury meet in this sector of the natal chart, it signifies a raise in rank or title, but not necessarily an increase in money. Stand out at work this week, and very soon people will take notice. With the sun, Jupiter (the luck-bringer), and the new moon in your sector of friendship, you must socialize. Increase your group of friends, especially those with whom you can share a good laugh.
Scorpio (October 23–November 21)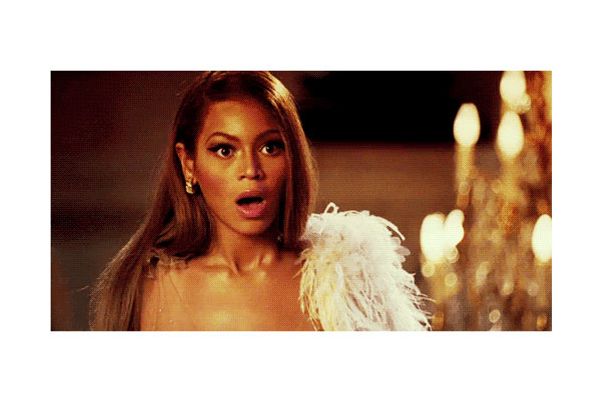 Watch your disposition this week and reap the rewards of success. As Mars, your ruler, and Saturn (the two dourest planets) inhabit your sign, it's crucial to evade all arguments and gossip. Instead, delve into your work: Your boss is sure to recognize your diligence, and you will be lauded around the 24th to 26th. The sun, Jupiter, and the new moon all occupy your celestial zone of honor. But please remember to remain calm and polite or you may risk missing out on brilliant opportunities.  
Sagittarius (November 22–December 21)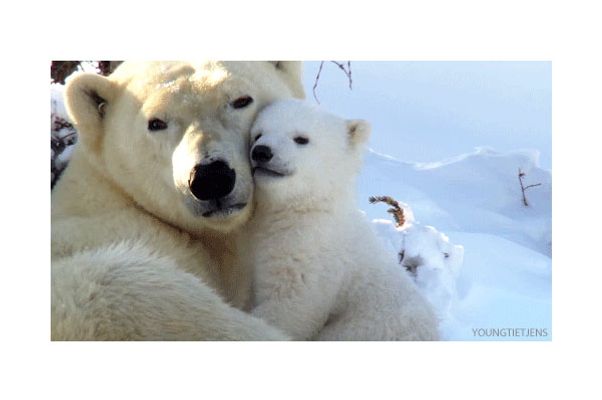 Resolve issues that have been distressing you, most likely concerning your mother or a motherly figure. A truce must occur in order to enjoy a happy relationship. Venus and Mercury are in Cancer, the zodiac sign of the mother ruled by the moon. With the sun and the new moon all in your sector of spirituality, explore inner workings; the insight you uncover will have the power to heal. You are best out of doors because your sign is half animal, so be sure to go outside and engage in physical activities that make you feel good. The more bestial the experience, the more these jaunts will thrill you.
Capricorn (December 22–January 19)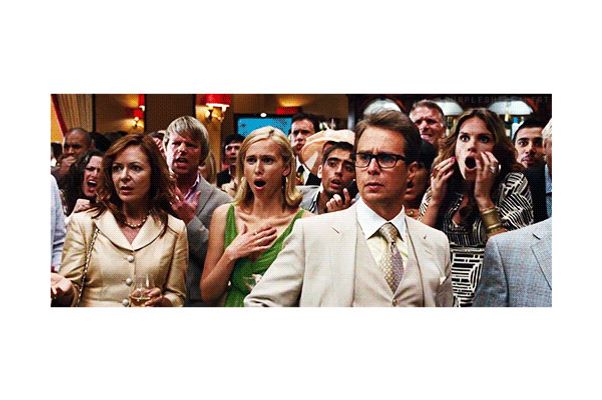 Be extra-sensitive regarding friendships; Mars and Saturn conspire to potentially cause scandal and defamation this week. Do not engage in gossip, and stay neutral if conflicts arise. Now is not the best time to apply for memberships to social clubs, schools, etc. If you are able to delay such matters until next month, you'll have a better chance at acceptance. Venus and Mercury in your house of partnerships and marriages bring blessings of love and luck to all unions. You may inherit money or receive a loan from a bank as the sun, Jupiter, and new moon gather in your zone of other people's money on the 26th.
Aquarius (January 20–February 18)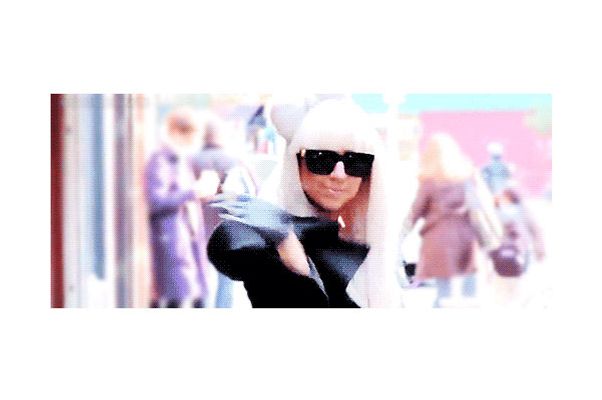 Your daily interactions with both familiar associates and strangers are especially amiable as both Mercury and Venus cajole in your sector of everyday dealings. Day-to-day life will take on a pleasant tone this week. If you plan to undergo a serious health procedure, it would be best to schedule appointments after the 26th, if possible. Team up with peers at work and accomplish important responsibilities; you may have a hard time attempting such deeds alone.
Pisces (February 19–March 20)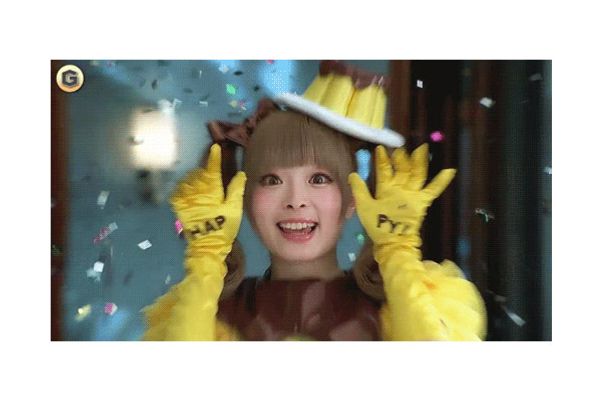 Engage your inner child and free your spirit with uninhibited recreation. Seek out activities that stimulate your sense of marvel. With your fifth house of childish amusement alight with astrological power, you are sure to discover new ways of opening doors that have been a challenge in the past. Remember to look up instead of keeping your head down — this way a new perspective will let you see that "deficiencies" from the past have been illusions all along.
David Scoroposki is a professional astrologer working in New York City. GIF reporting by Maggie Lange.