The skies favor serenity during the week, but this weekend will be a different experience, as the waxing Scorpio moon forms alignments that create potentially stressful psychological effects.
Monday the 28th may bring a past lover to you (an effect of Venus and Pluto in opposition), so spend extra time on your toilette if you want to make the best possible parting impression. Mercury leaps into Leo on Thursday the 31st, so prepare to be bold in your speech. With numerous planets in Leo now, beware of cattiness. Avoid arguing over trivial matters.
Heartfelt Venus in Cancer and the callous Scorpio moon will have a field day with your emotions beginning on Friday the 31st; this will last through the weekend. As they aspect wildly and repeatedly, it's best to surround yourself with trusted companions during social situations or weekend trips; otherwise, those you suspect have bad intentions could upset your well-being. Reschedule, if necessary, to better suit your needs. You will feel comfortable enough to relax and enjoy yourself this weekend.
Aries (March 21–April 19)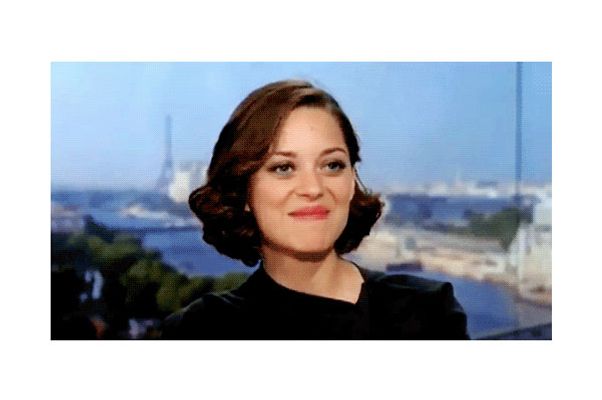 Your fifth house of fun and pleasure is alive with planetary energy in Leo. There is an aspect, however, that signifies an ending that must occur so you can embrace joy. Having this knowledge should help you understand what the universe intends for you: Relax and enjoy the rest of the summer.
Taurus (April 20–May 20)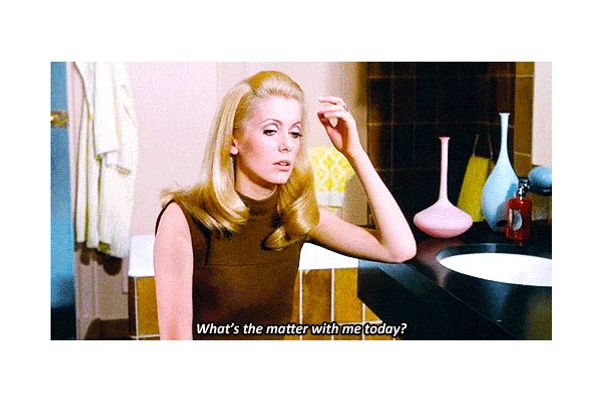 You must deal with the end of a relationship and spend time improving your personal space. This will give you great relief and distract you at the same time — sometimes, when life gets emotional, it's best to distract yourself with things you enjoy. This goes for when your friends rely upon you as well, steadfast and earthy Taurus; they count on you to bring smiles whenever needed.
Gemini (May 21–June 20)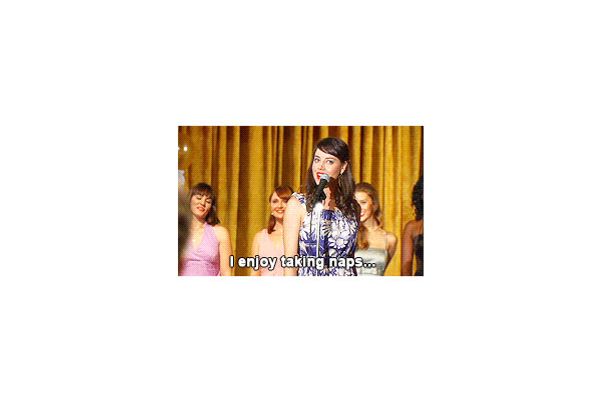 You are so busy now that taking a breather may seem like a joke — but, as an air sign, it's important to take a break from socializing, texting, or emailing and simply relax. With your third house of communications and close siblings on celestial fire, you may be giving much time and attention to your brothers or sisters (or siblinglike figures). Be careful not to neglect your own needs. Take a moment to feel at peace.
Cancer (June 21–July 22)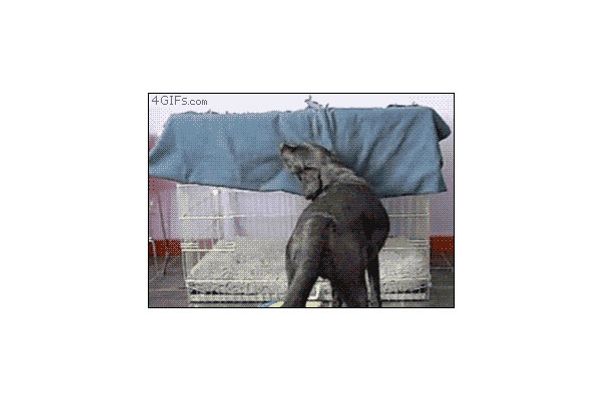 Hunker down and finish the work you've been avoiding because you are distracted by a new friend or lover. Now you have the ability to bring in cash and look good doing so. With Venus in your sign, it's time to get beauty treatments or buy new clothes, makeup, and skin-care products. Be careful about behaving childishly or overaggressively, and everything will be well.
Leo (July 23–August 22)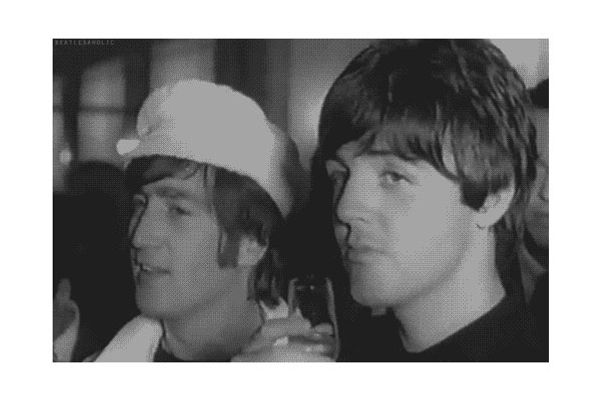 Although it seems as though true love is hard to find, if you are unattached and mingle now, you have a good chance at meeting someone who will pop up again in a few weeks. After Venus (the planet of love) enters your sign early next month, you will have what it takes to make something good stick in the relationship department. You are having an amazing summer and lots of fun — keep it up and someone special will enter your life soon. It may seem like it's been impossible to get any work done, but soon you will be better at balancing work and play.
Virgo (August 23–September 22)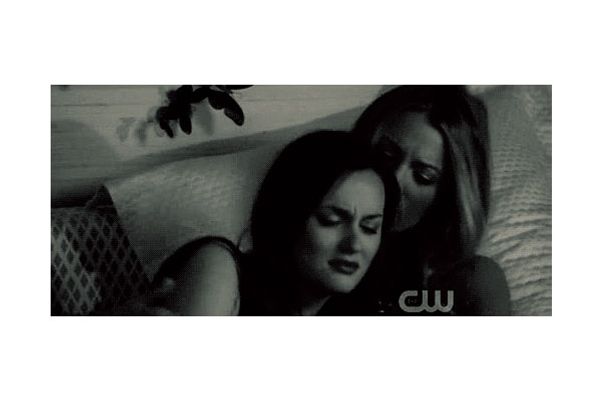 Now is not the time to start anything major: August will be a fruitful month and you are sure to accomplish more once the sun enters your sign and delivers a boost of solar power. Use time now to reflect inward and to renew yourself, if you have been run-down or emotionally distressed. Be active and rely on friends to take your mind off of any recent endings that have had an effect on you.
Libra (September 23–October 22)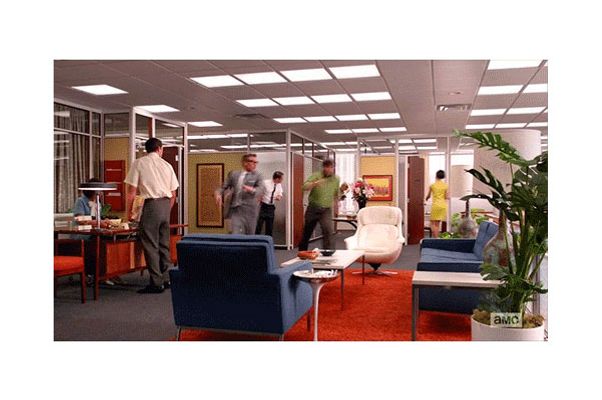 It's easy for you, now, to get the attention of your boss. Work with others around you; they will help you shine brighter or lead to an interesting collaboration, and you will be lauded by your superiors. This news may not produce monetary results immediately, and your finances may be awry now, but don't fret: Results will begin to show very soon.
Scorpio (October 23–November 21)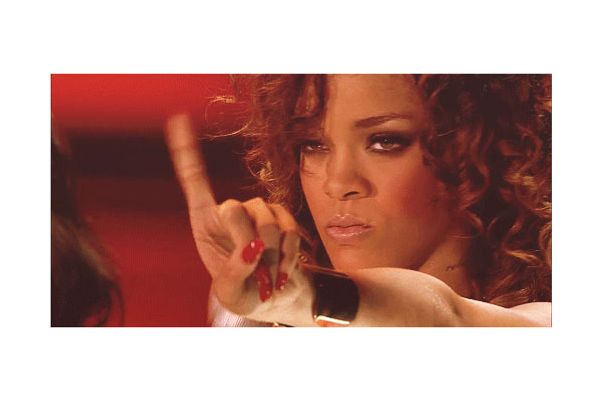 You are potent and quite angry about something — perhaps you feel as if you are not being recognized for your hard work. Your temper can cause a transformation, for better or for worse: These are learning experiences that make the Scorpion's shell harder. There is possibility for great success soon. You are working very hard now and it will pay off, even if you don't believe that at the moment.
Sagittarius (November 22–December 21)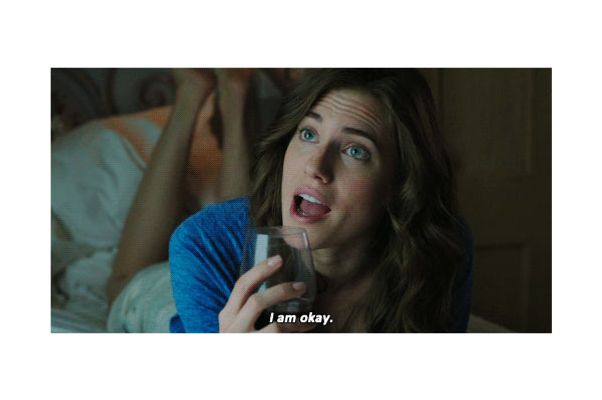 If you've recently ended something with another person or group of people, you can blame war-driven Mars for that unexpected tempest. It was necessary; and your Sagittarian spirit will get you through anything. Be sure to philosophize about things now (since you are a seer), and by next month your eloquence will bring about great, beneficial changes to your status, fame, and career. You will achieve what you have been searching for all along if you turn inward now.
Capricorn (December 22–January 19)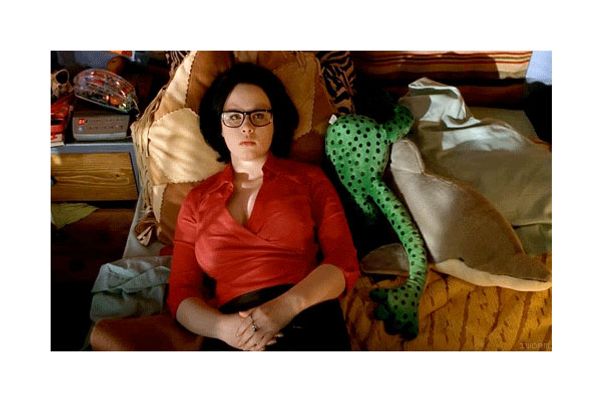 Although the planets bless your partnerships now, progressions in your natal chart suggest that you should wait until next month before you start any substantial projects. You should ponder the big picture before you embark — you do have the ideas, but you need an extra boost of luck (that's coming soon) to start things off the way you want. Your patience pays off, Capricorn, and you know this from experience.
Aquarius (January 20–February 18)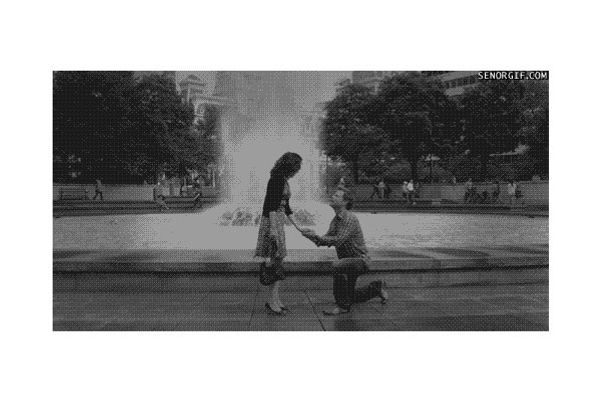 Partnerships of all sorts will be positive at this time and your health should be doing well. If you are looking for a proposal or want to ask someone the big question, now is a good time to do so. Over the next few weeks, the planets favor your love life and romance sectors, so have the confidence to go after what you want and take it.
Pisces (February 19–March 20)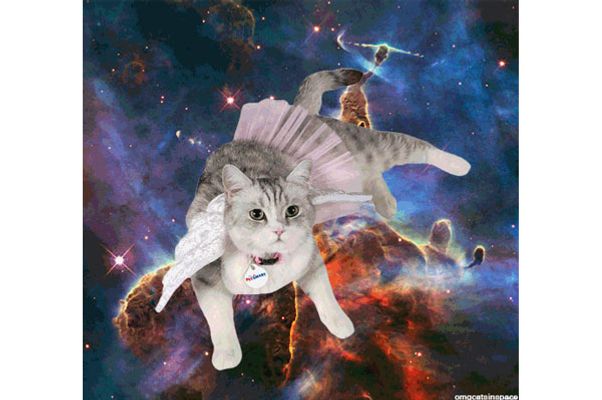 Your sixth house of health and everyday interactions is overflowing with stars. This signifies a good time for your well-being and means you could meet someone very special over the next few weeks. With Venus (planet of love and beauty) in comfy Cancer (in your fifth house of joy), celebrate and attend parties to meet someone new. The rest of the summer should be a blast. As always, go swimming or be by water whenever possible because you are sure to have fun.
David Scoroposki is a professional astrologer working in New York City. GIF reporting by Maggie Lange.