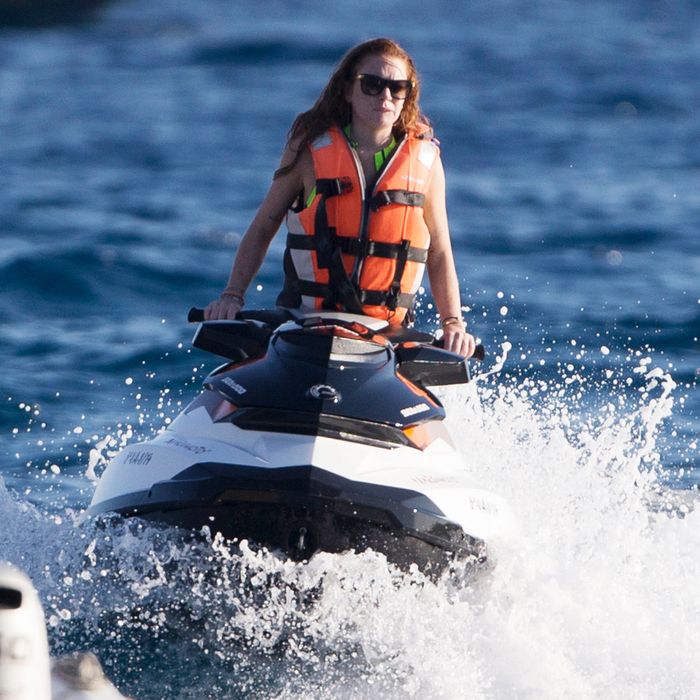 Photo: Europa Press via Getty Images
Ibiza recently attracted attention as the site of man-child fisticuffs between Orlando Bloom and Justin Bieber. And today, "Page Six" informs us that the island is in fact quite the celebrity stomping ground.
Stars like Paris Hilton, Sean "Diddy" Combs, and Lindsay Lohan have all flocked to Ibiza to drink, throw down, and dodge the paparazzi like relevant A-listers. According to "Page Six," "you can't spit without hitting a hot, young celebrity."

Next summer, skip the Hamptons and head on down to Ibiza, where the sun is warm, the sand is hot, and, apparently, it's always 2004.