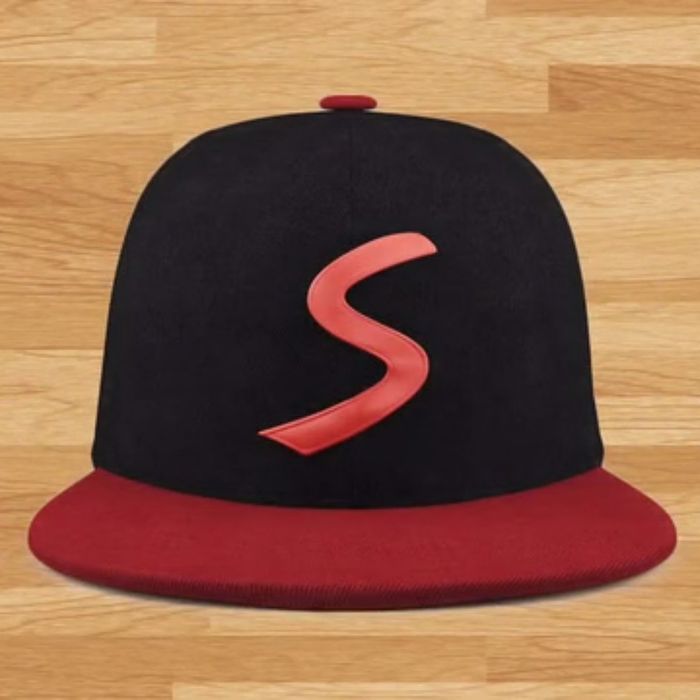 Photo: Courtesy of Snap Trax
Between the Ringly, the Tory Burch Fitbit, and the Opening Ceremony/Intel wearable device, ladies have so many wearable-technology options to choose from. But what about the bros? How are they going to collect more useless data about the quantified self now that the Nike+ FuelBand, the most coveted broccessory, is no more?
That question led William Henry Miller to design Snaptrax, the first bro-centric wearable technology. It's a cool-bro snapback baseball cap (the only acceptable headgear) that allows wearers to accomplish most smartphone activities (make calls, reply to texts, dictate emails, control music, etc.) all via voice command and Bluetooth. Finally, sick headgear that lets bros stay connected while driving, cycling, boardin', crushing beers, icing other bros, or doing any brotivity that requires two hands.