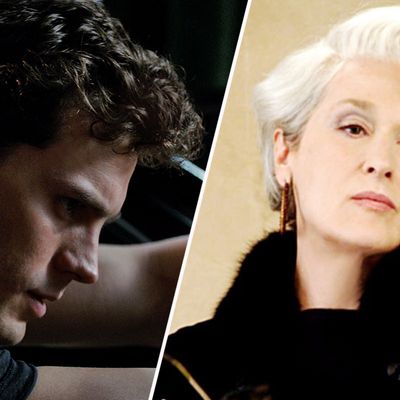 Photo: Universal Pictures, 20thCentFox/Courtesy Everett Collection
A mousy (but still obviously babely) brunette journalist enters an office and has no idea what she's in for! How will an intimidatingly composed and temperamental dom change her worldview forever? Will the hours of painful endeavors and torturous tasks make her or break her?
It's the plot of two different movies, which look sort of like the same movie, according to their trailers: 2006's The Devil Wears Prada and the upcoming 50 Shades of Grey. Let's compare:
Nodding anxiously in a collared shirt and blue sweater.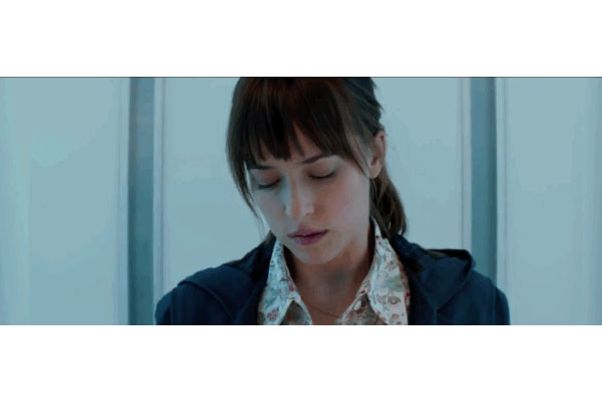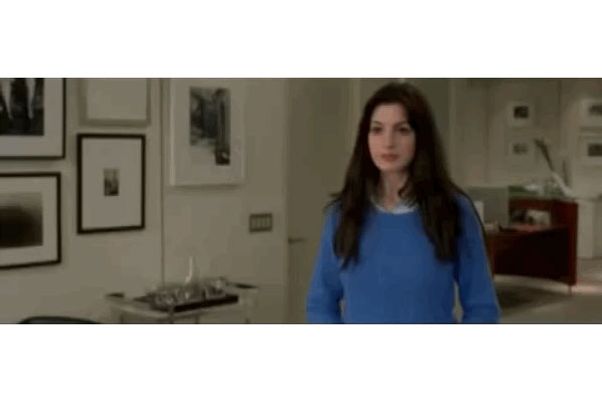 Considering one's power in a darkened, private car.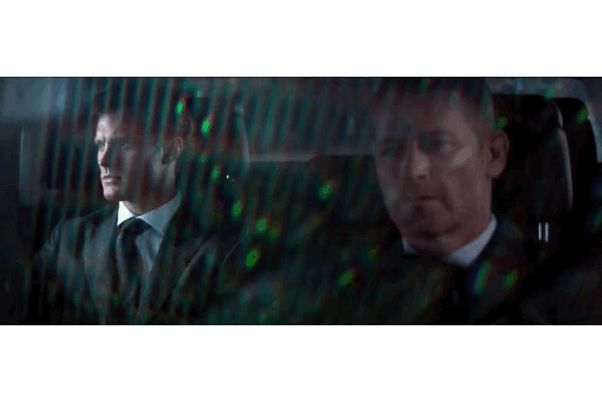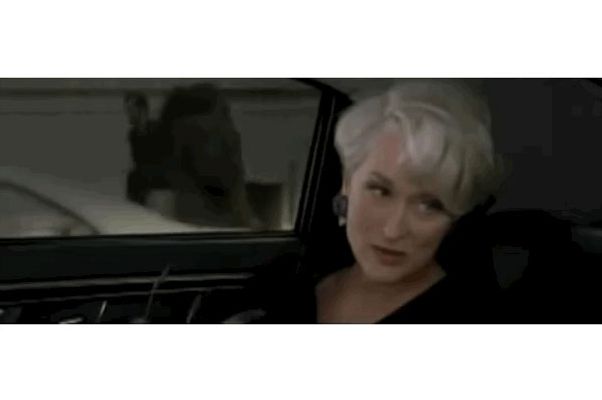 Significantly exiting an elevator while holding a manual.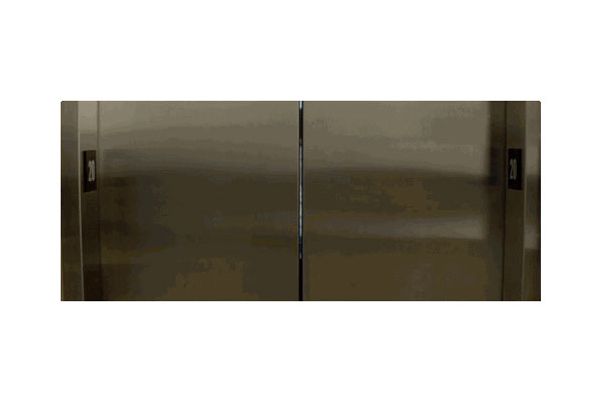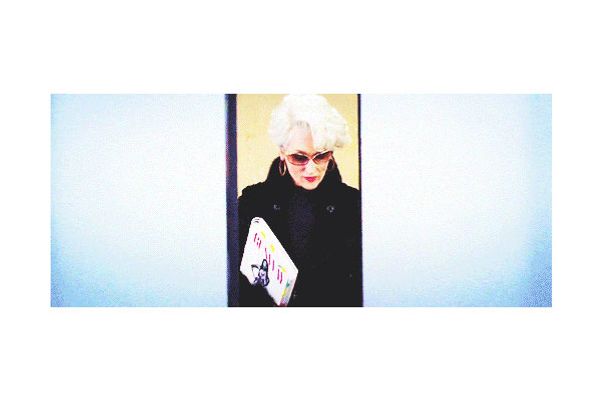 Opening a door (symbolically, literally) into a room of life-altering goods.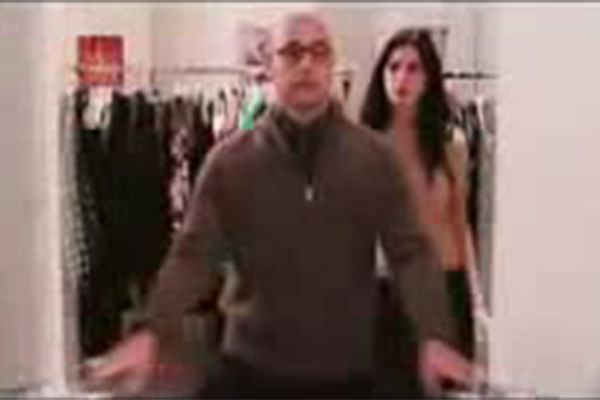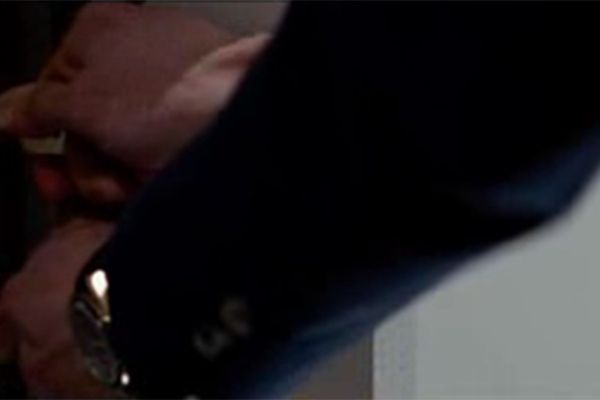 Being uncertain in an office hallway.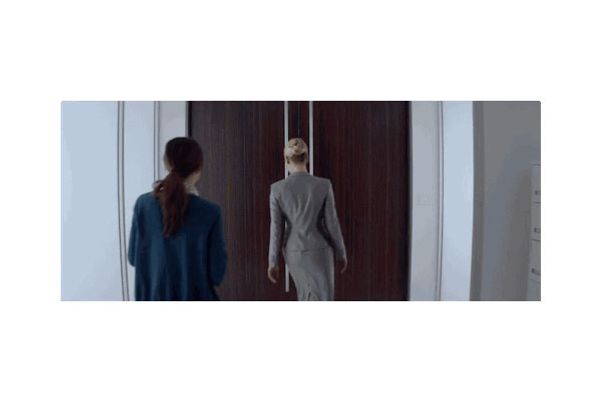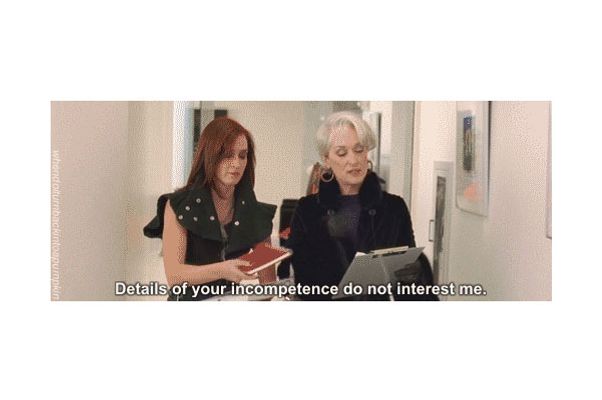 Glancing up with passive, hopefully earnest puppy eyes.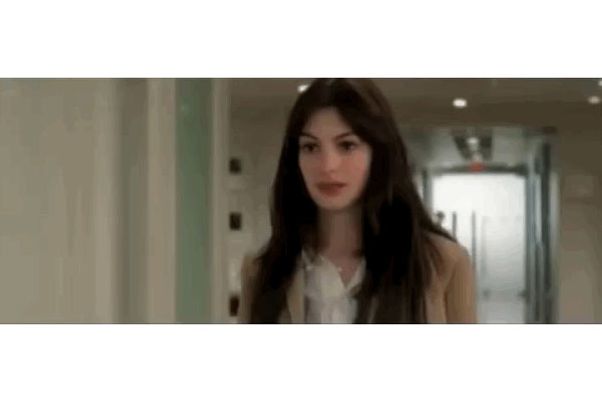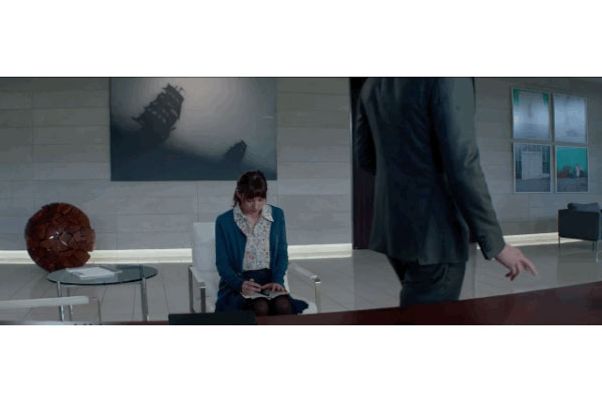 Is everyone prepared for some icy-hot love scenes?